How to get php.ini file path?
You can get location path of php.ini file using php_ini_loaded_file() of PHP. Sometimes we require to get php.ini file path. So, if you need to get path of php confogration file then you can get following way:
Example:
print_r(php_ini_loaded_file());
You can find output something like bellow if you are use ubuntu system:
/etc/php5/apache2/php.ini
---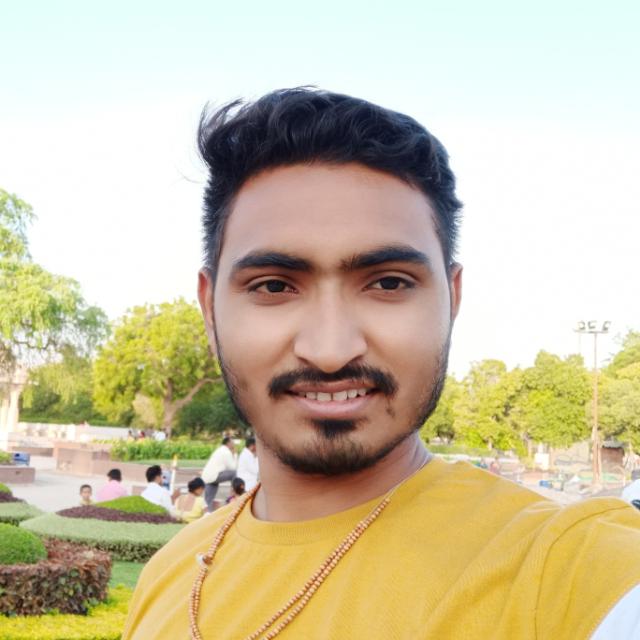 Hardik Savani
My name is Hardik Savani. I'm a full-stack developer, entrepreneur and owner of Aatman Infotech. I live in India and I love to write tutorials and tips that can help to other artisan. I am a big fan of PHP, Javascript, JQuery, Laravel, Codeigniter, VueJS, AngularJS and Bootstrap from the early stage.
***Do you want me hire for your Project Work? Then Contact US.
---
Featured Post
---