Essential Tips When Searching for a Job Online
June 30, 2021
Category :

Guest Post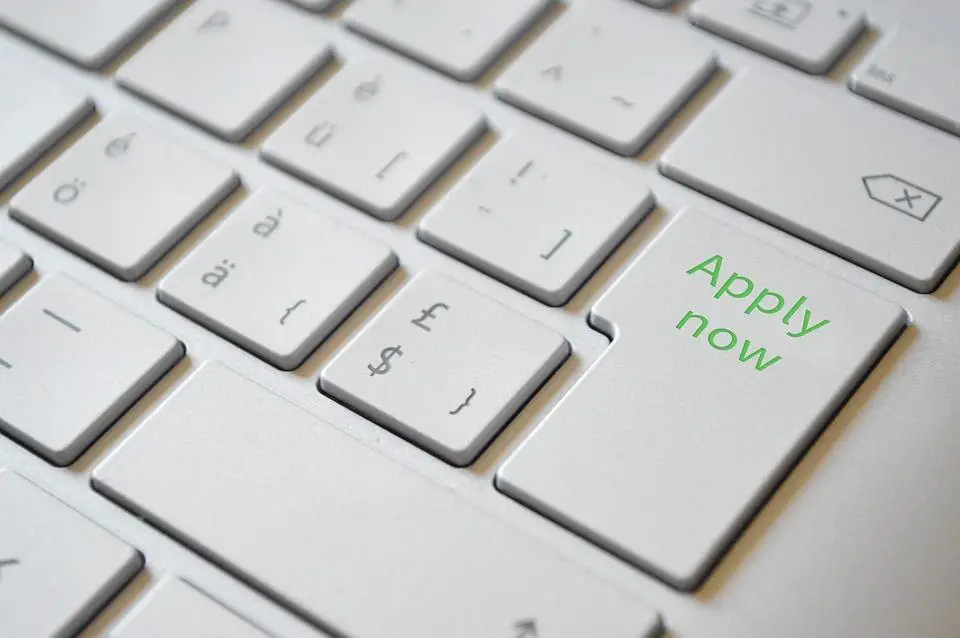 While unemployment rates are decreasing and travel restrictions are being eased, there are still a significant number of unemployed people. This means that the labor pool is going to become much more competitive in the next few years. Many people have found an alternative by working from home, to an extent that it may very well become the norm of the Internet Age. If this is to be the case, here are some tips to keep in mind when searching for a job online.
Choose Job Sites Carefully
There are millions of job listings posted on the internet everyday. Sifting through them aimlessly would take too much time and effort. It's important to be selective about the platforms you use. Indeed.com is a comprehensive search engine tailored for job searches. There are websites such as Upwork and Fiverr that are tailored for freelancers. LinkedIn is also a useful platform for job hunting.
Refine Your Job Search
Always narrow your job search by using keywords. The more specific your terms, the quicker you're going to find a job that suits your skills. You can also use an advanced search to find specific companies, or a particular job title. Don't forget to specify your location as some employers are particular with applicant location.
Use Email Job Alerts
Using email job alerts allows websites to notify you of new listings that match your criteria. Remember that time is of the essence, especially in an oversaturated market. Some employers need to fill positions quickly, which means that sending your application quickly is just as important as the skills and credentials outlined in it. Sending an application as soon as a listing is posted is also one of the most effective ways to get employers to notice you.
Beware of Shady Job Listings
Scammers lurk even on good job platforms. Generally, if you see listings that promise a quick and easy income, or one that requires a fee, or personal details such as your social security number, they're likely scams. Not only should these listings be avoided, but they should also be reported.
Communicate Properly
This goes beyond just being able to send a proper application. Standing out from hundreds of other applicants is key to securing a job in a competitive market. Simple things such as a cover letter tailored to the employer you're applying to, or a well-written resume will help show employers that you're serious about the job. Even when you have the teamwork skills every company needs, if you can't communicate properly, you're going to be overshadowed by the applicant who can.
Do Your Research
Always do your research. Take time to learn about the company's products and services as well as its trends. You can even ask someone who is currently with the company for advice on your application. This information will not only help you answer interview questions better, but it will also help you fully understand what you're getting yourself into.
It's also important to arm yourself with objective salary information so that you have a better position to negotiate, especially if you have an impressive skill set.

Hardik Savani
I'm a full-stack developer, entrepreneur and owner of Aatman Infotech. I live in India and I love to write tutorials and tips that can help to other artisan. I am a big fan of PHP, Laravel, Angular, Vue, Node, Javascript, JQuery, Codeigniter and Bootstrap from the early stage. I believe in Hardworking and Consistency.