Tag : execute query
ItSolutionStuff.com have tutorials for execute query tag, here you can study articles of execute query tag, execute query tag posts collection, most popular and useful tutorials of execute query tag, here you can find list of all relevant posts and example about execute query tag, we have lists of tutorials and examples about execute query tag. very simple and quick example collection of Latest execute query tag.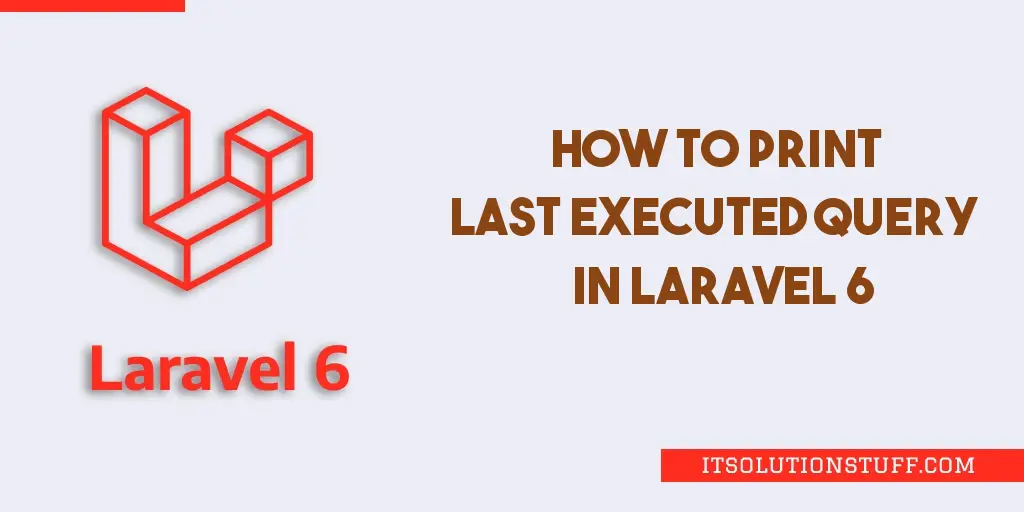 Sometime we need to print last executed query in laravel 6 application for debug. you want to see what last query run. i will give examples of how to print query login in laravel 6. you can simply print last eloquent query in laravel 6. I will print last sql query in laravel 6 using toSql(), DB::en.....
---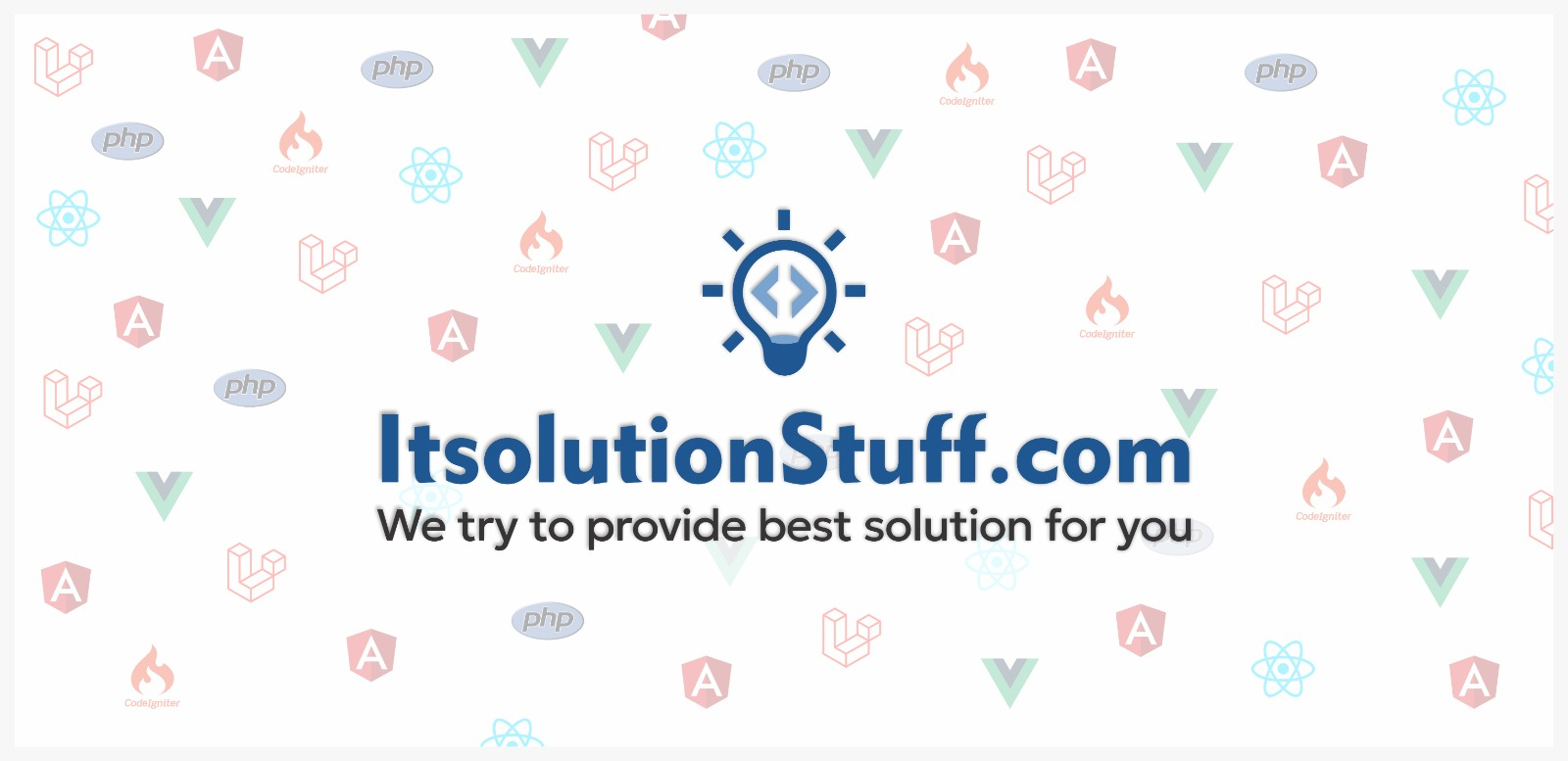 In this post, i would like to show you how to get last executed query in php codeigniter 3 website using last_query() function. you can print last executed sql query like select query, create query, update query, delete query etc. Whenever you are working on big amount of project and you write lon.....
By
Hardik Savani
| January 8, 2019 |
Category :
PHP
MySql
Codeigniter
---
---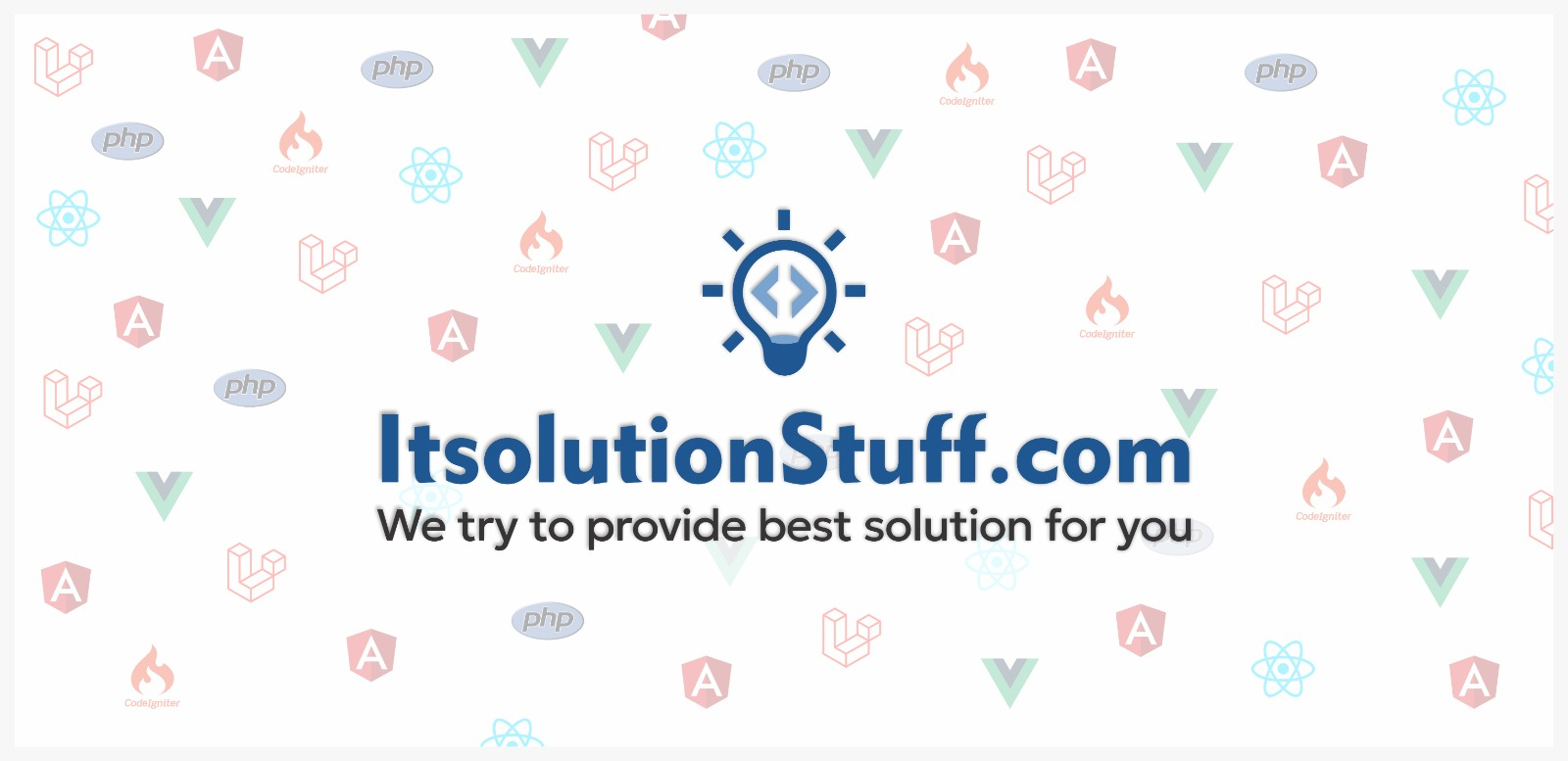 Are you wanted to get last executed sql query in codeigniter 3 project then i will help to get last query in codeigniter. We can get last executed query using last_query() function of db class in codeigniter. It is a very simple to use $this->db->last_query() function to see SQL statements of last .....
By
Hardik Savani
| November 23, 2018 |
Category :
PHP
Codeigniter
---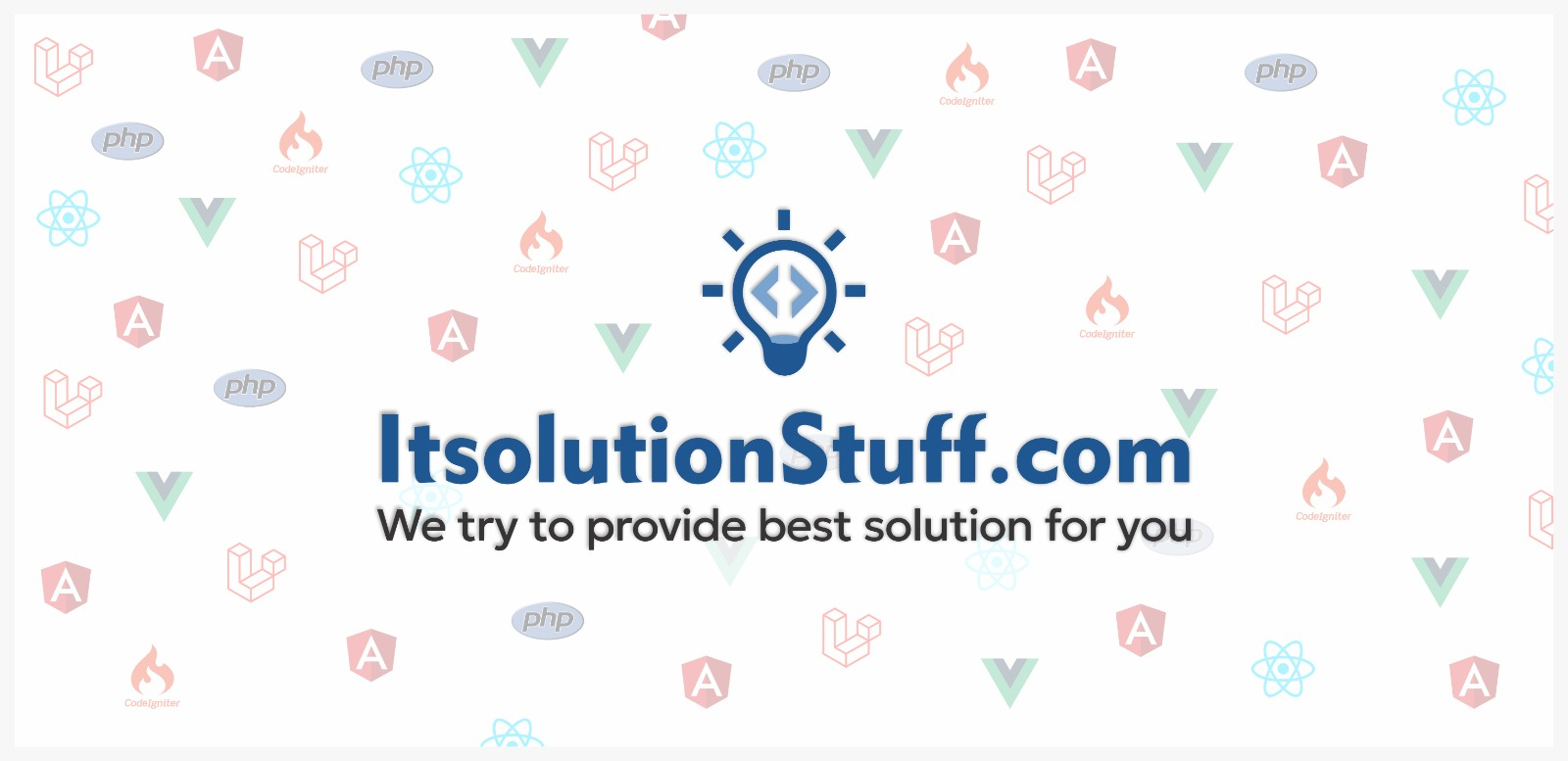 This is more one post on mysql query, I don't remember exactly time but i had need to change name of foreign key constraint column field. We can rename field name easily if we didn't set foreign key constraint. But if you set foreign key constraint then you can't rename easily. I had rename directly.....
---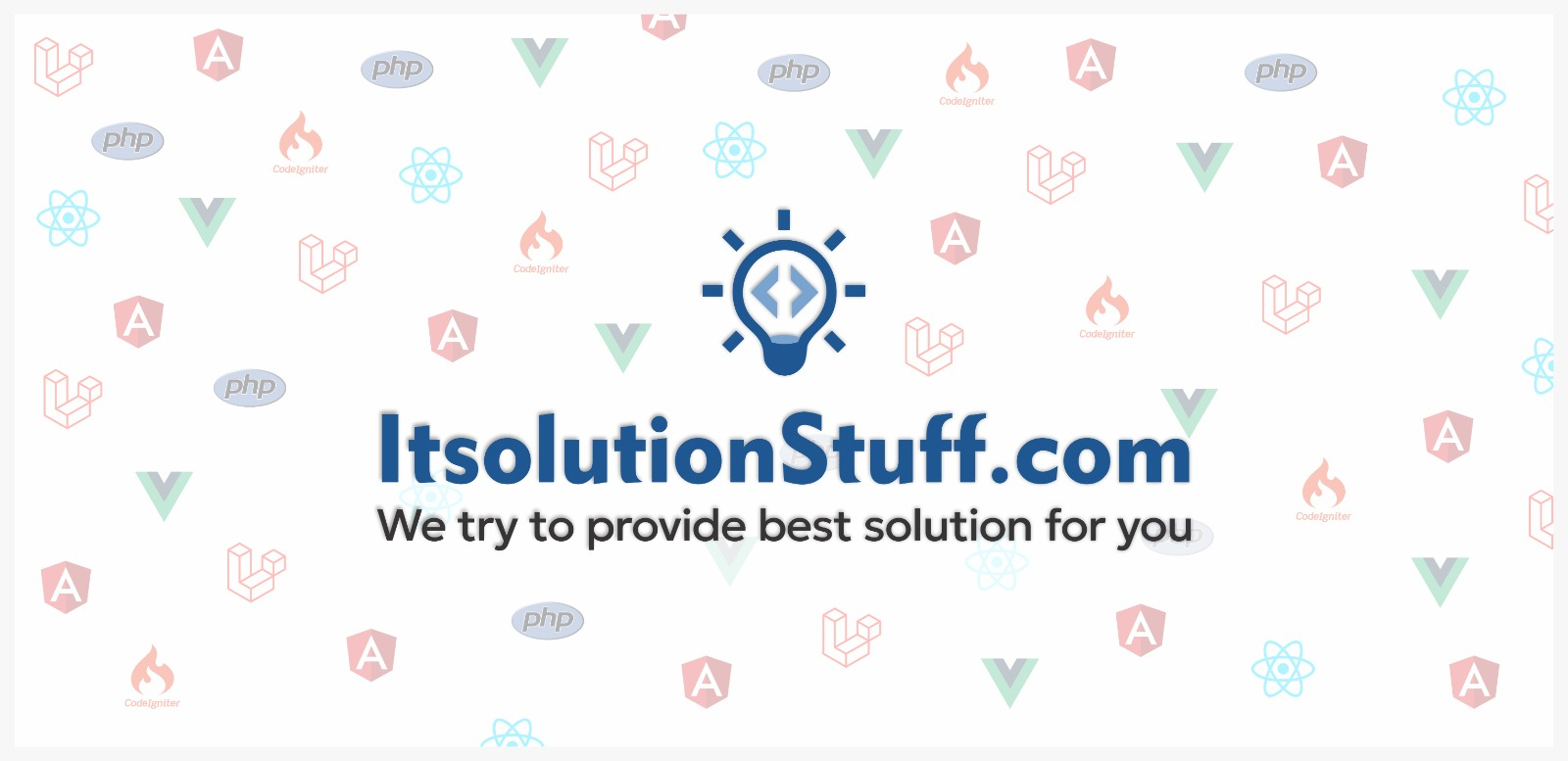 Sometimes, we require to run directly mysql query on Laravel for example if you need to copy one table to other table using mysql query. I also need in one project and that's why i am fetching problem. But you can use sql query on laravel using db statement in bellow example you can learn how to run.....
---
Featured Post