It Solution Stuff provide a collection of tutorials about PHP, Laravel Framework, Codeigniter Framework, Mysql Database, Bootstrap Front-end Framework, Jquery, Node JS, Ajax Example, APIs, CURL Example, Composer Packages Example, AngularJS etc. You will find the best example an article about PHP Language. So you can also search tutorial from bellow search box.
Please Subscribe Your Email Address, We Will Notify When Add New Post:
Category
Latest Post
Hi Dev, Today, laravel datatables export excel is our main topic. you can see laravel datatables export csv. if you want to see example of how to add export button in yajra datatable then you are a right place. you'll learn yajra laravel datatables export to excel csv. So, let's follow few step to c.....
---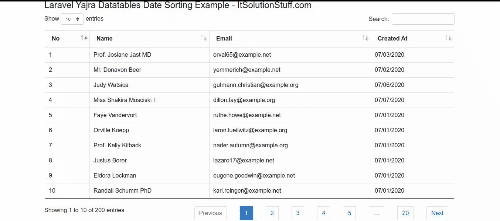 In this post, we will learn laravel datatables date sorting example. it's simple example of laravel datatables sort by date. I'm going to show you about yajra datatables date sorting example laravel. Here you will learn laravel datatables sorting with created_at example. Follow bellow tutorial ste.....
---
---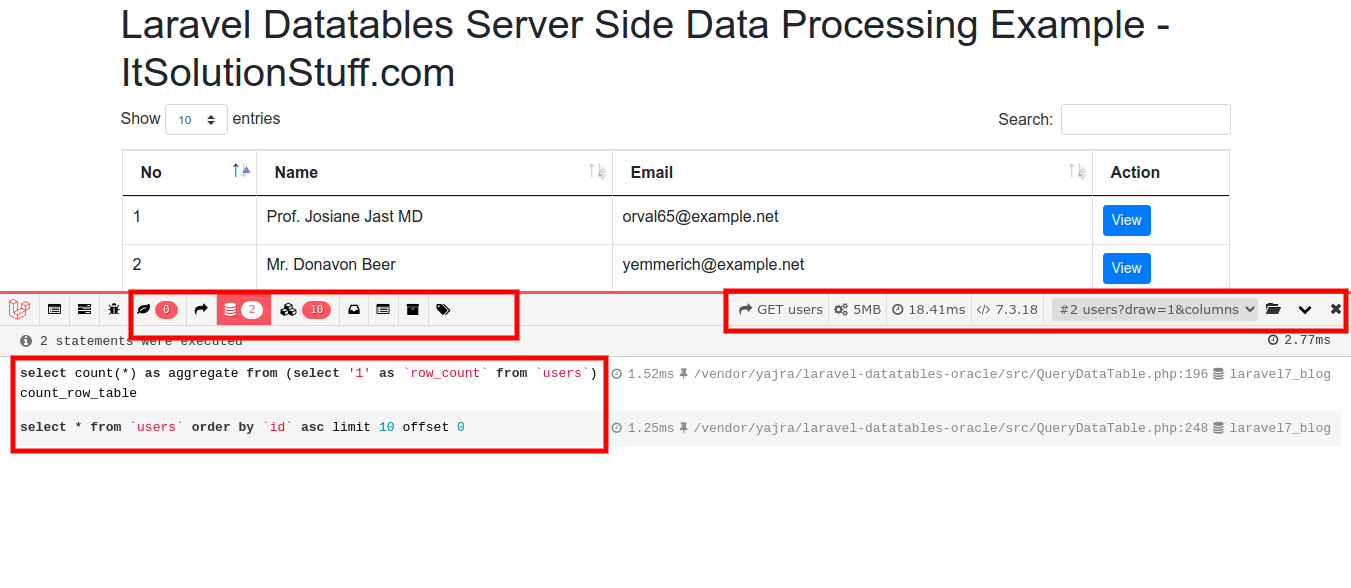 This post will give you example of laravel datatables server side processing. i explained simply step by step datatables - server-side processing in laravel using yajra. This tutorial will give you simple example of laravel 7 datatables server side processing. you will learn laravel datatables serve.....
---
Hi Dev, I am going to show you example of angular 9 sweetalert2 example. We will look at example of angular 8 sweetalert2 example. Here you will learn how to use sweetalert2 in angular 9. This article goes in detailed on how to use sweetalert2 in angular 8. Follow bellow tutorial step of how to inst.....
---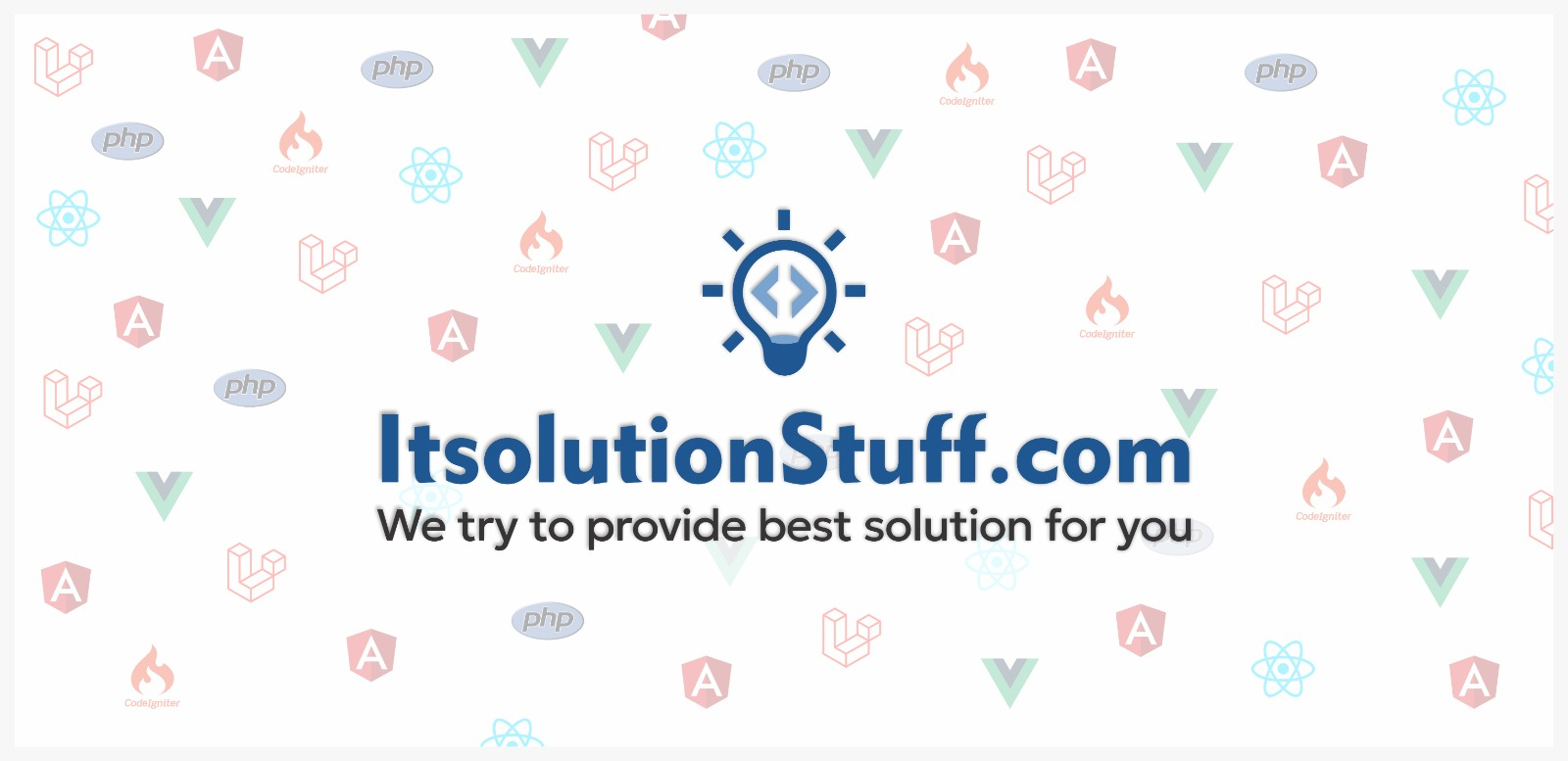 This tutorial is focused on how to disable anchor tag in html using javascript. you will learn how to disable a tag in html. we will help you to give example of how to disable a element in javascript. This article goes in detailed on how to disable a tag in jquery. follow bellow step for how to disa.....
By
Hardik Savani
| June 30, 2020 |
Category :
Javascript
HTML
jQuery
---
Random Post
---