Category : Instagram API
ItSolutionStuff.com have tutorials for Instagram API, here you can study articles of Instagram API, Instagram API posts collection, most popular and useful tutorials of Instagram API, here you can find list of all relevant posts and example about Instagram API, we have lists of tutorials and examples about Instagram API.very simple and quick example collection of Latest Instagram API category.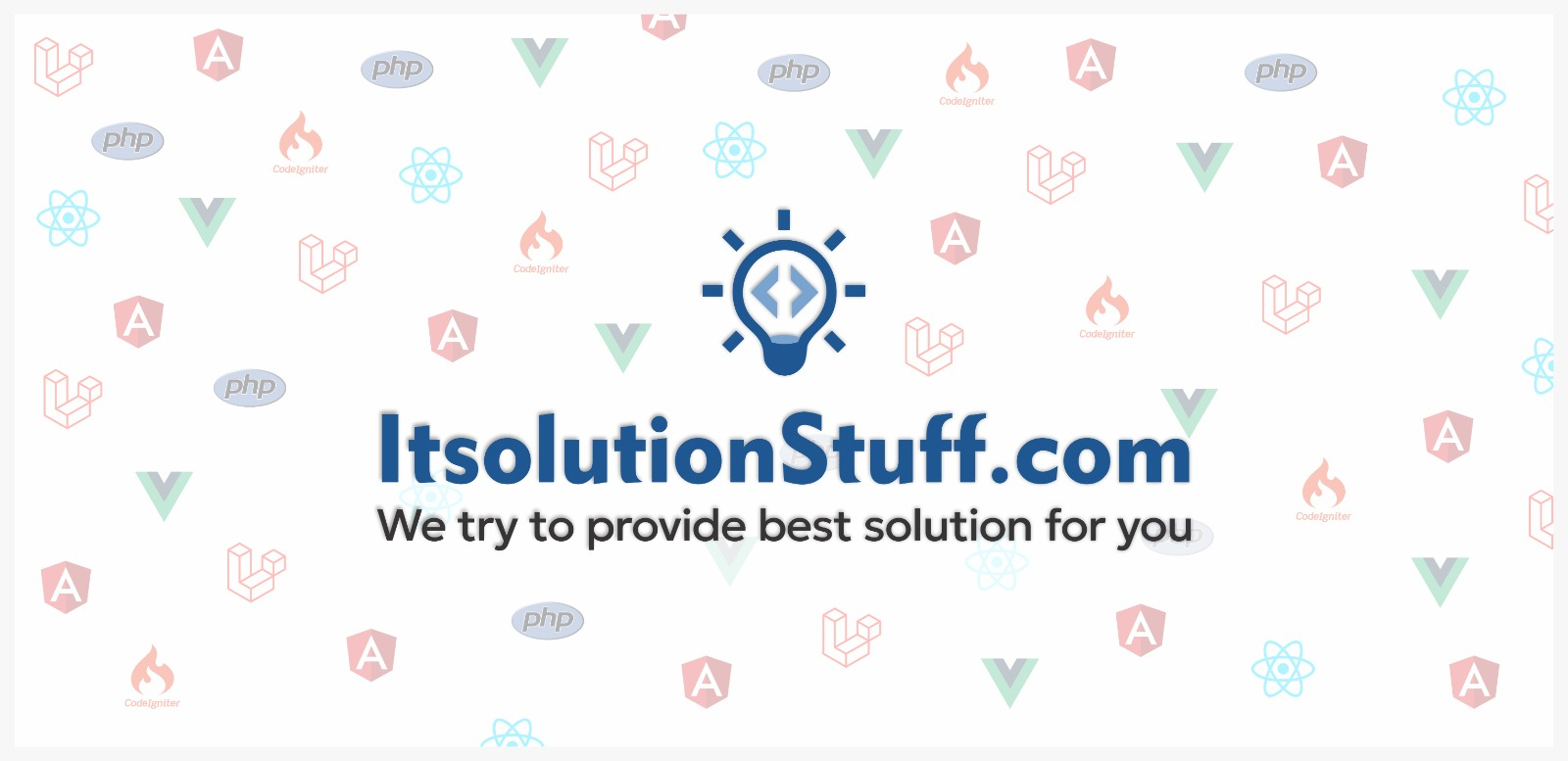 Today, I am going to share with you how to retrieve number of followers, media, followed by you, username, profile picture, fullname etc by using jquery ajax. You can simply get count in your PHP Project or any php framework also like laravel, codeigniter, symfony etc. When i was working on my php .....
By
Hardik Savani
| December 19, 2016 |
Category :
PHP
Javascript
jQuery
Ajax
Instagram API
---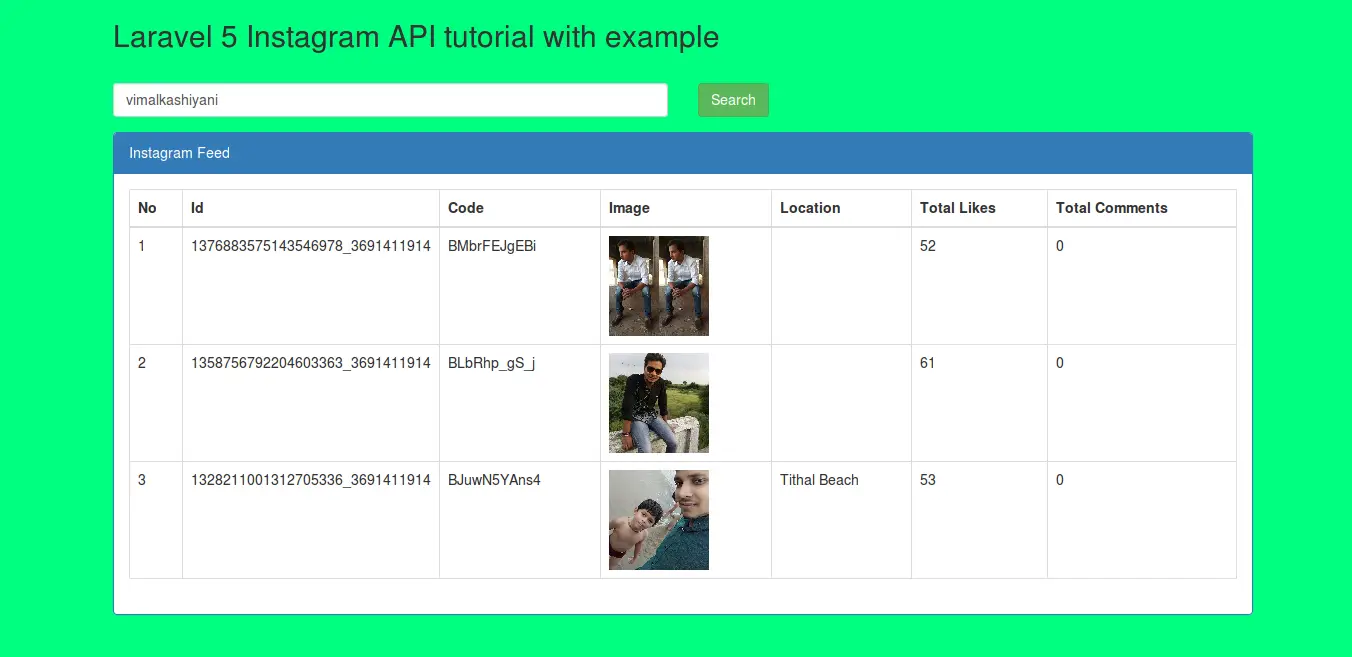 Today, I am going to show you how to access Instagram Feed using instagram API. We can get our instagram feed without using any composer package, I simply use GuzzleHttp for getting instagram feed, We can also get location, likes, comments, images, name, id and etc. GuzzleHttp provide use fire get .....
By
Hardik Savani
| November 21, 2016 |
Category :
Laravel
Bootstrap
Instagram API
---
Featured Post
Random Post