Tag : timestamps
ItSolutionStuff.com have tutorials for timestamps tag, here you can study articles of timestamps tag, timestamps tag posts collection, most popular and useful tutorials of timestamps tag, here you can find list of all relevant posts and example about timestamps tag, we have lists of tutorials and examples about timestamps tag. very simple and quick example collection of Latest timestamps tag.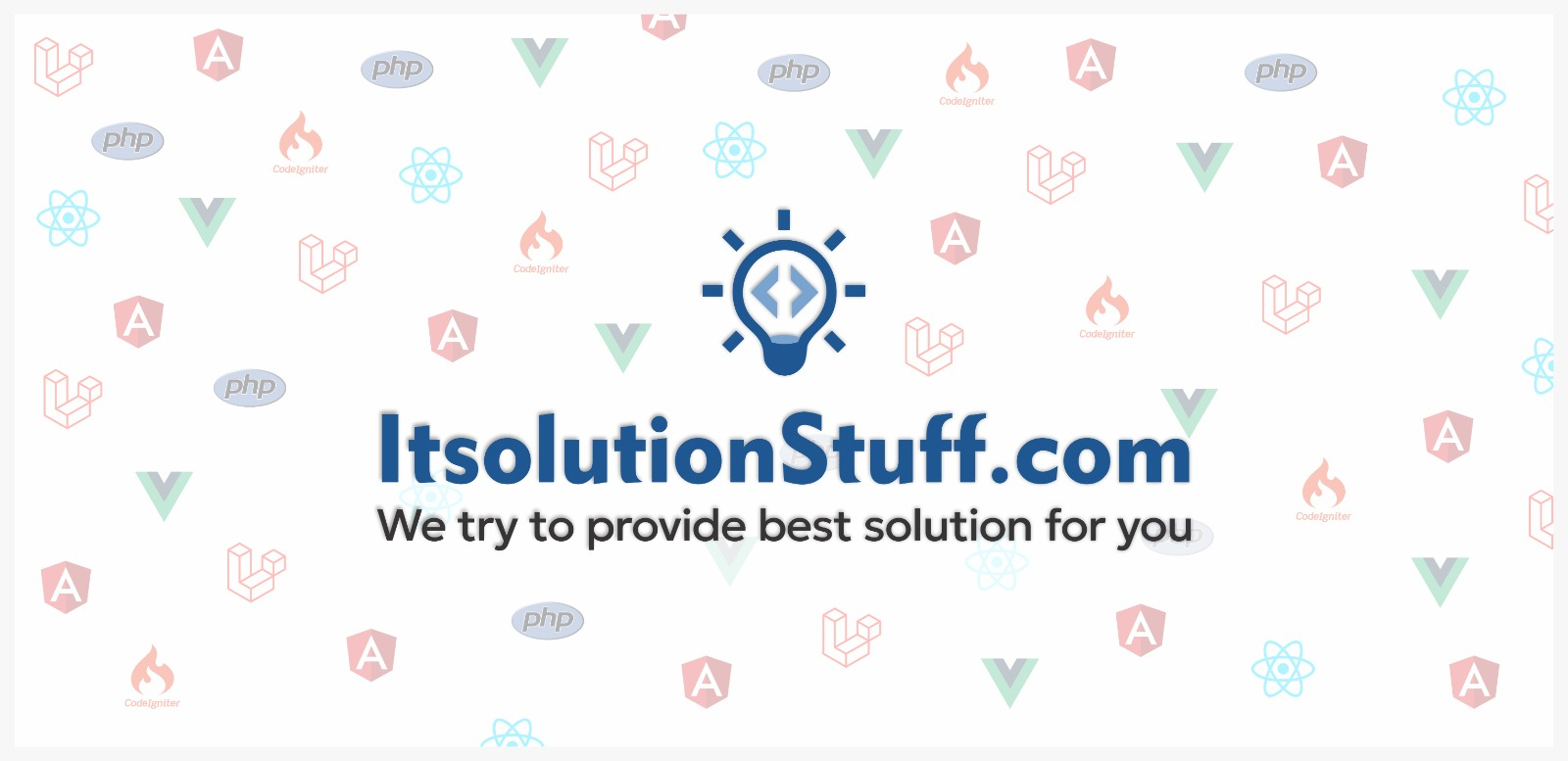 As we know, we create new record in table using model then created_at and updated_at column value automatic set current timestamps. But sometime you require to prevent set timestamp of created_at and updated_at column, Maybe you don't have. So in this post we will learn how to make disabled timestam.....
---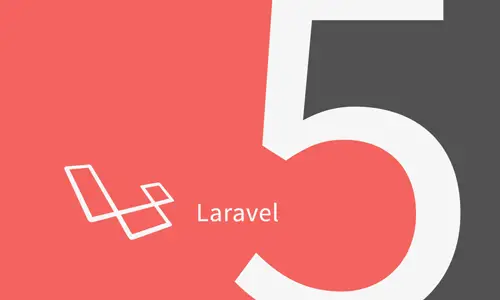 Sometimes we require to disable created_at and updated_at timestamps on Model on Laravel, so we can do it simply by using <strong class="path">$timestamps</strong> variable of model. It is very small things but important to understand and how to use it. you can also use in laravel 6, laravel 7 and l.....
---
Featured Post