Tag : Server
ItSolutionStuff.com have tutorials for Server tag, here you can study articles of Server tag, Server tag posts collection, most popular and useful tutorials of Server tag, here you can find list of all relevant posts and example about Server tag, we have lists of tutorials and examples about Server tag. very simple and quick example collection of Latest Server tag.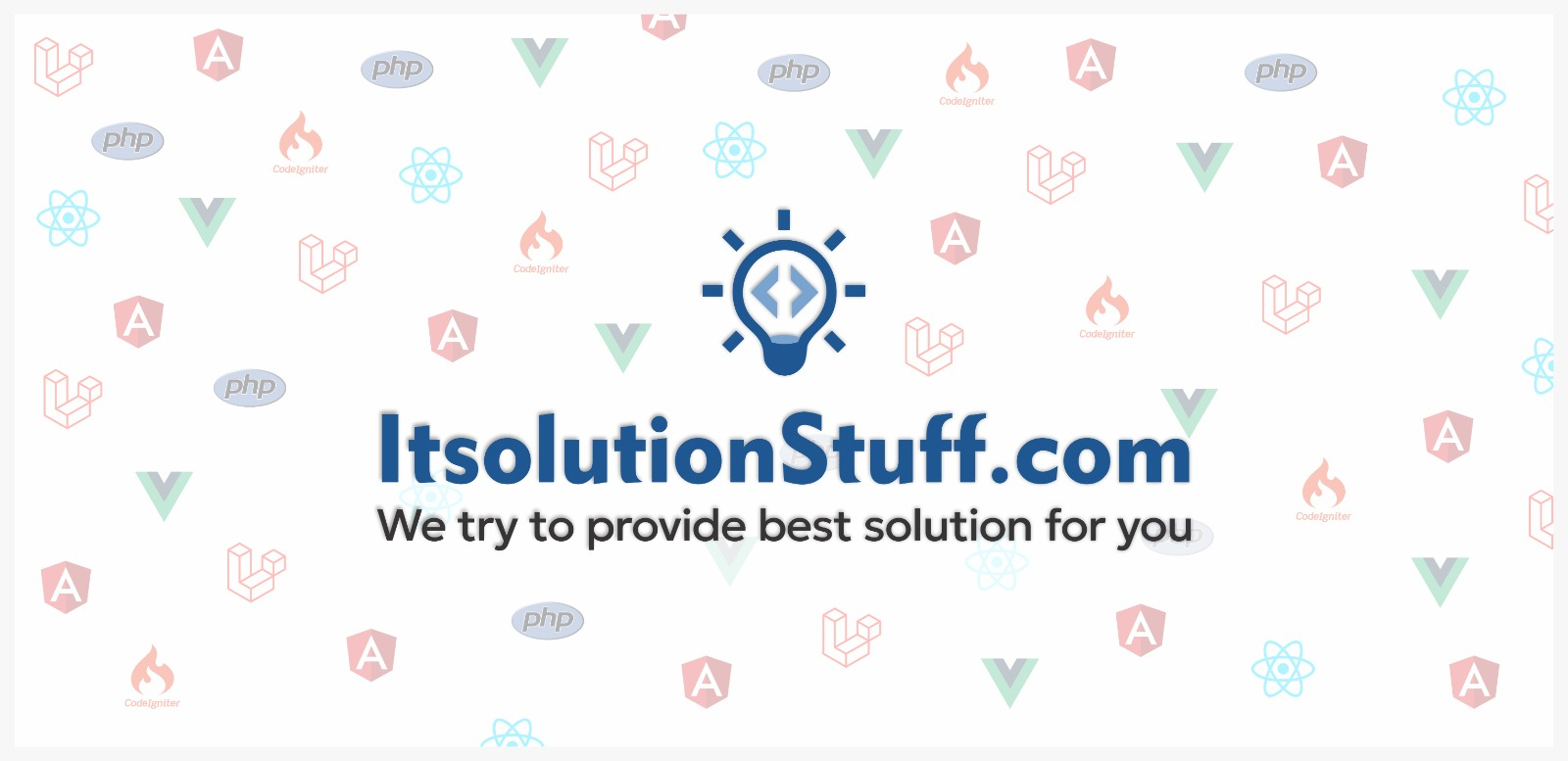 This tutorial will give you example of how to upload file from local to server using ssh. This post will give you simple example of how to transfer file from local to server using ssh. Here you will learn how to upload file to server using ssh. i explained simply about how to upload files to vps ser.....
---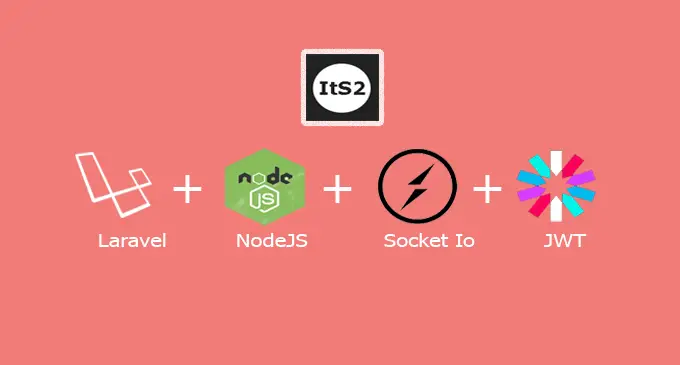 Today, i am going to show you how to authenticate user node js using JWT and socket io in Laravel 5.3. It is very very important because if you are working with chat application or messengers system etc with user then you have to use JWT token because it is very safe and secure way. If we work on .....
By
Hardik Savani
| September 26, 2016 |
Category :
Laravel
Installation
Server
Node JS
Socket.io
JWT
---
---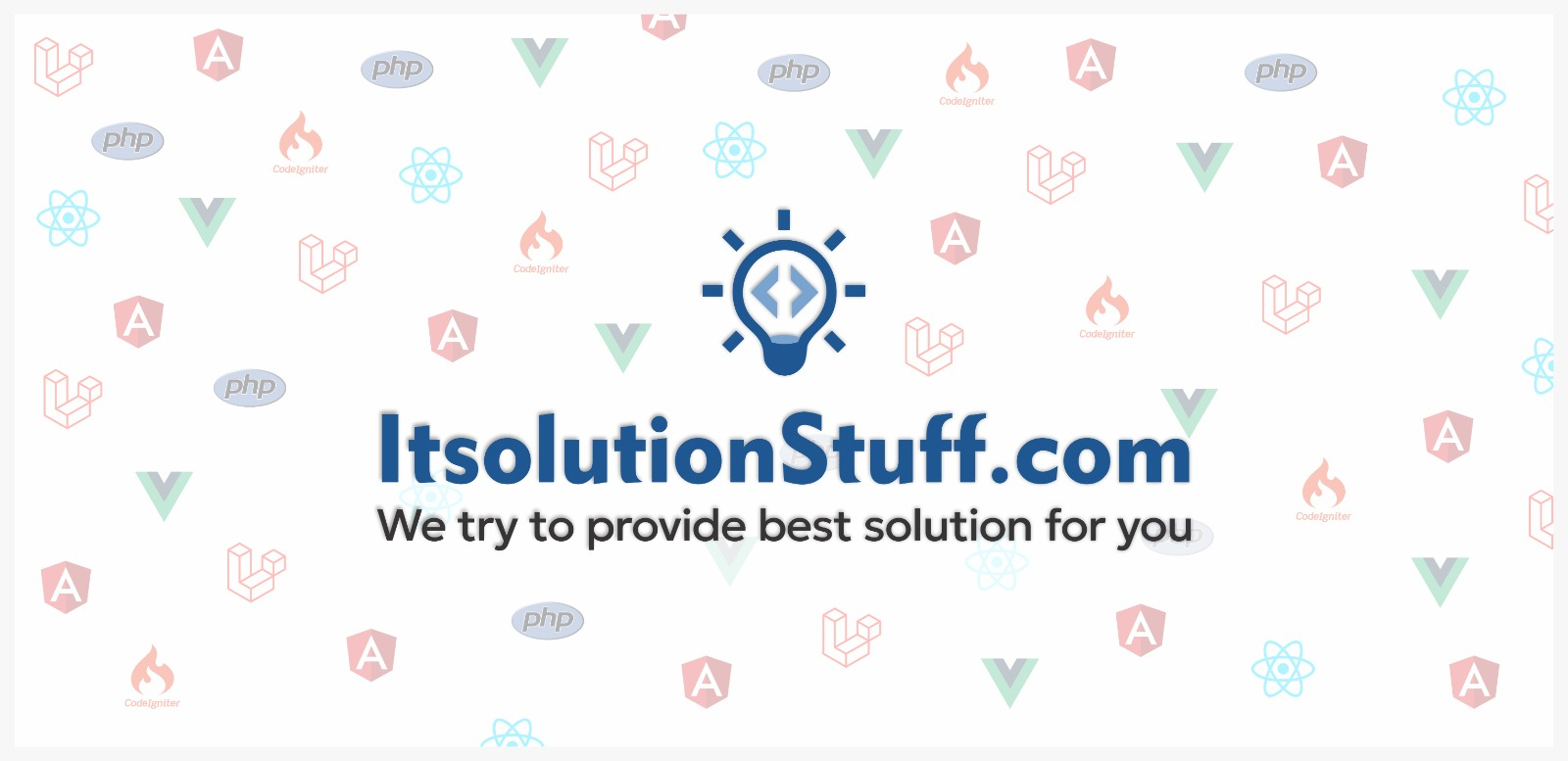 When i was working on my PHP project since last 1 year on my current system and phpmyadmin was working very well. but one day i was working on my prjects and electricity off suddenly and when electricity on, i start my system again and open localhost/phpmyadmin, then i found following error: <pre>Co.....
---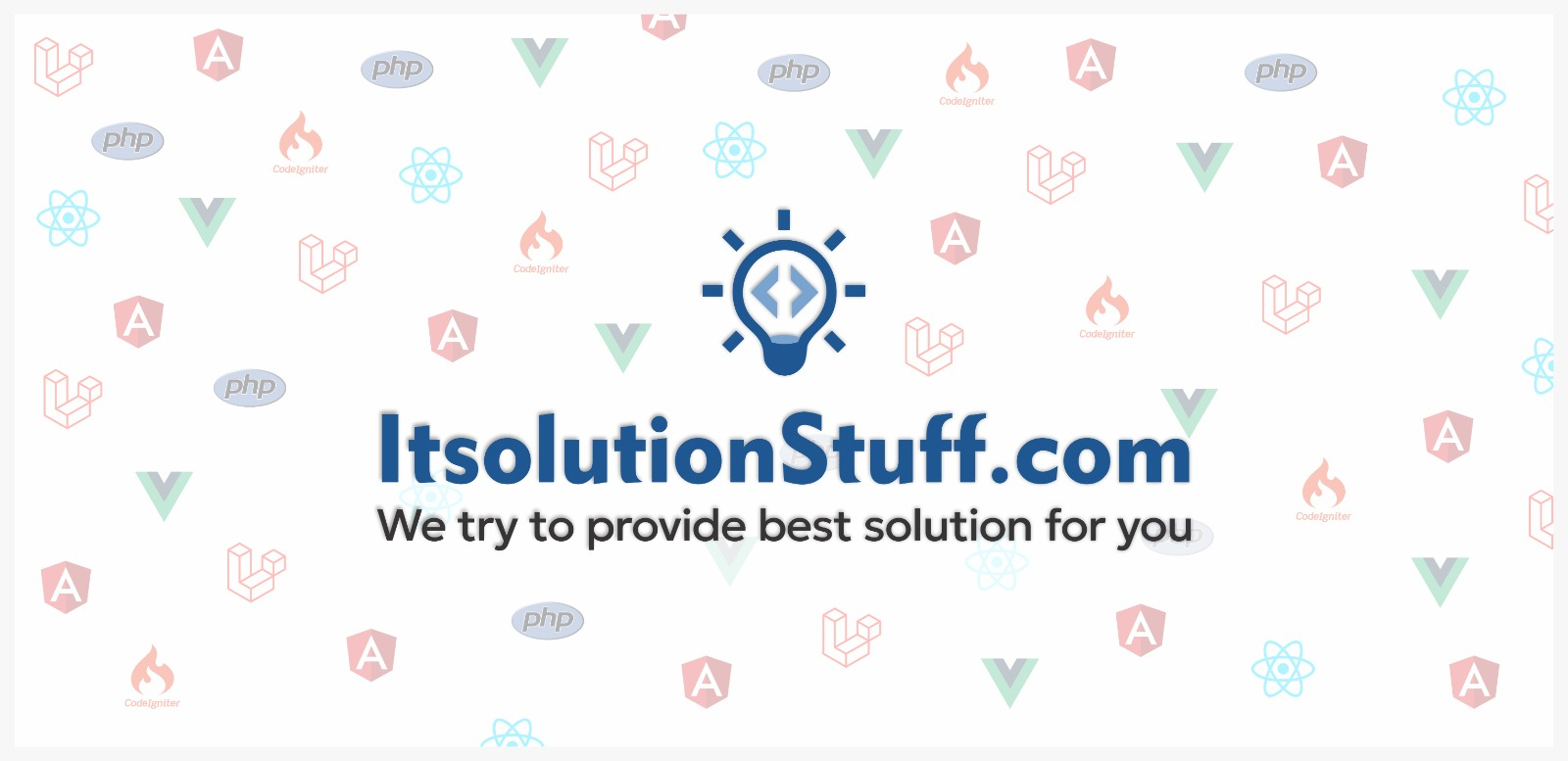 If you are work on laravel 5 application and you require to get user agent(user agent mean user browser details like firefox, cherome etc) then you can get easy. you don't need to use $_SERVER variable like native PHP, but laravel 5 provide Request facade. you can fetch easy using following example:.....
---
Featured Post