Tag : response()
ItSolutionStuff.com have tutorials for response() tag, here you can study articles of response() tag, response() tag posts collection, most popular and useful tutorials of response() tag, here you can find list of all relevant posts and example about response() tag, we have lists of tutorials and examples about response() tag. very simple and quick example collection of Latest response() tag.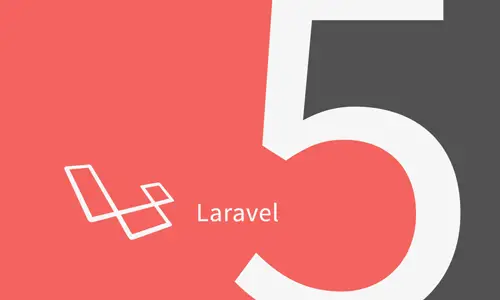 We sometimes require to return response with download file from controller method like generate invoice and give to download or etc. Laravel provide us response() with download method that way we can do it. you can also response download file from storage and delete it after download in laravel 6, .....
---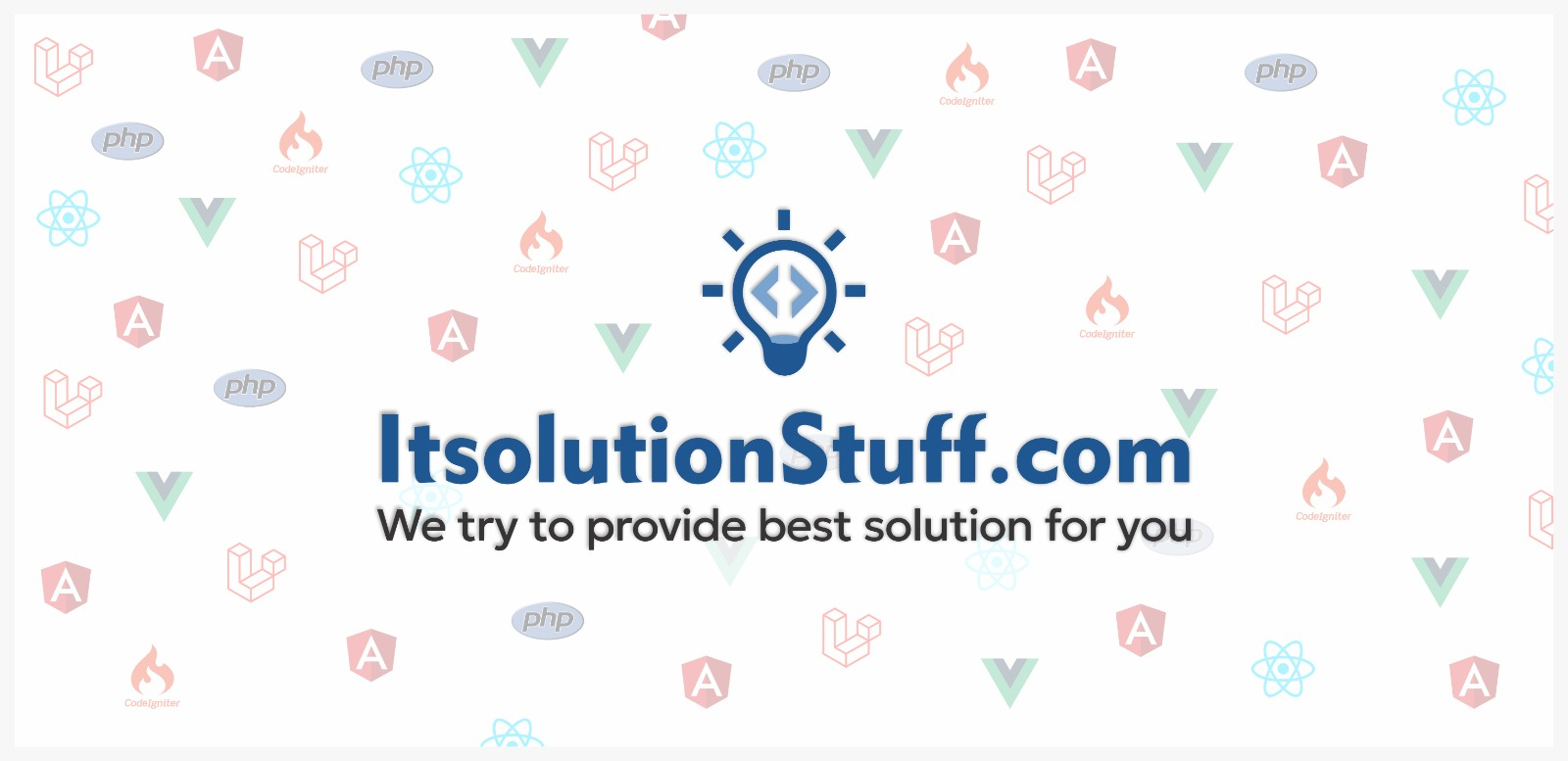 If you are working with REST API then you always need to return json data response that way front-end developer can handle it easily. i created bellow controller method in this method i return json array response, that way you can understand very well. laravel 5 provide response() helper and it will.....
---
Featured Post