Tag : orderBy
ItSolutionStuff.com have tutorials for orderBy tag, here you can study articles of orderBy tag, orderBy tag posts collection, most popular and useful tutorials of orderBy tag, here you can find list of all relevant posts and example about orderBy tag, we have lists of tutorials and examples about orderBy tag. very simple and quick example collection of Latest orderBy tag.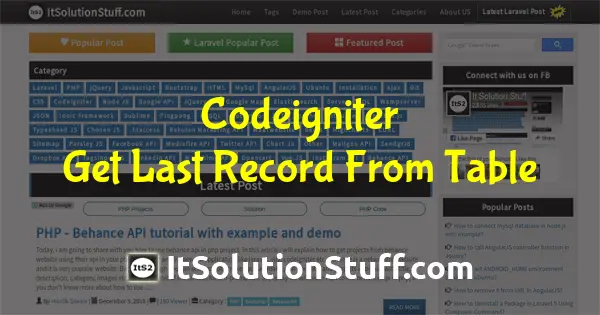 In this post we are going to learn how to get last single record from MySQl database table using Codeigniter database library. We sometime require to get only single row result in our Codeigniter application. In this post you can see how to get whole last record using Codeigniter db query. Few day .....
---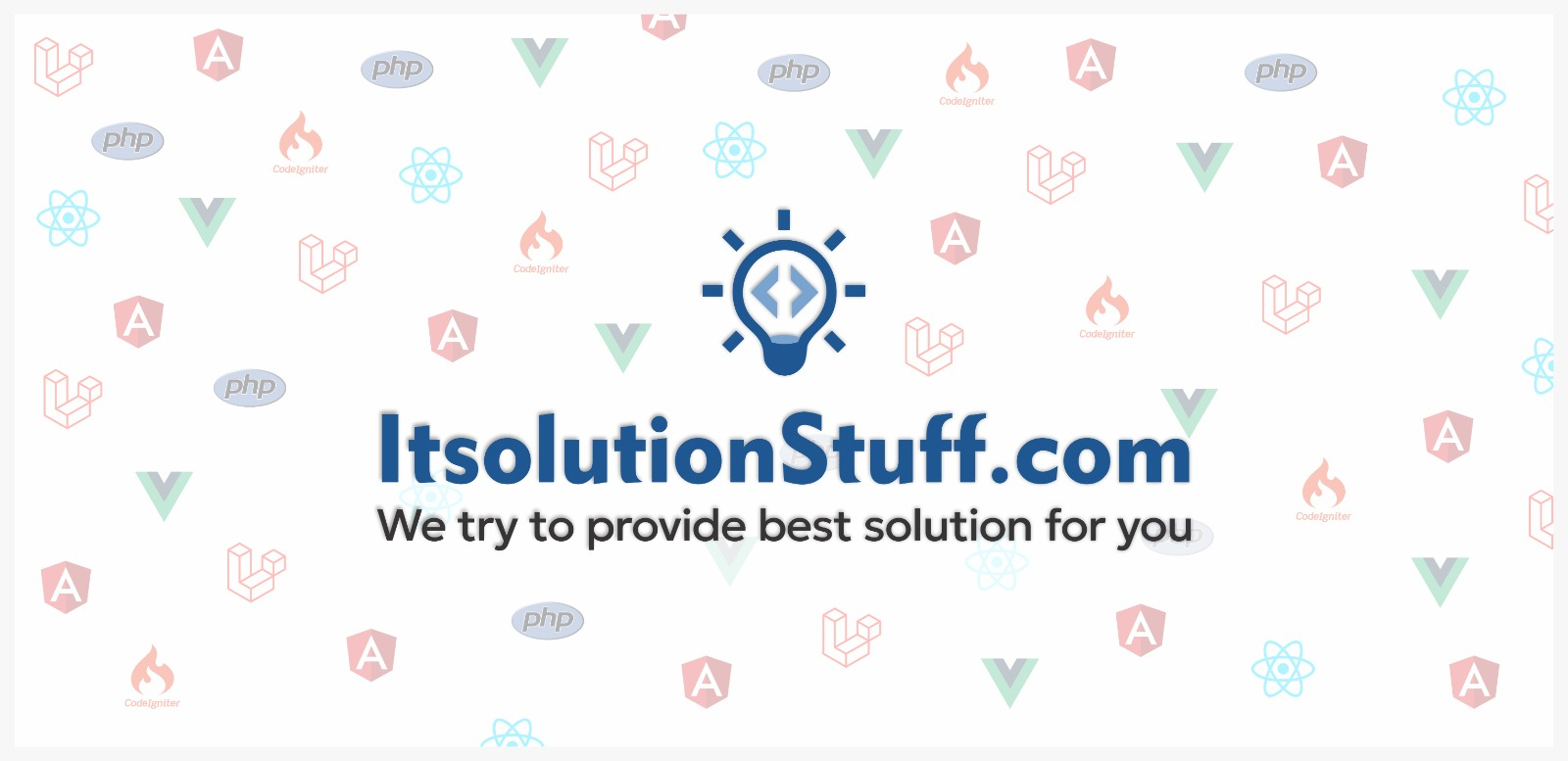 Sometimes, we require to get randomly data using laravel query builder. you can use mysql rand() with order by. If you want to get random data using laravel eloquent then we need to use DB::raw(). In bellow example you can i use DB::raw(). In this example i use DB::raw('RAND()') inside orderBy() an.....
---
Featured Post