Display preview selected image in input type file using JQuery
Sometimes we need to show preview of image before image upload. I mean when user will select new image from input="file" then it will display preview of image. In this example you can see before upload it will display preview using jquery.
Example:
<html lang="en">

<head>

    <title>Change image on select new image from file input</title>

    <script src="http://ajax.googleapis.com/ajax/libs/jquery/1.9.1/jquery.js"></script>

</head>

<body>




<input type="file" name="file" id="profile-img">

<img src="" id="profile-img-tag" width="200px" />




<script type="text/javascript">

    function readURL(input) {

        if (input.files && input.files[0]) {

            var reader = new FileReader();

            

            reader.onload = function (e) {

                $('#profile-img-tag').attr('src', e.target.result);

            }

            reader.readAsDataURL(input.files[0]);

        }

    }

    $("#profile-img").change(function(){

        readURL(this);

    });

</script>




</body>

</html>
---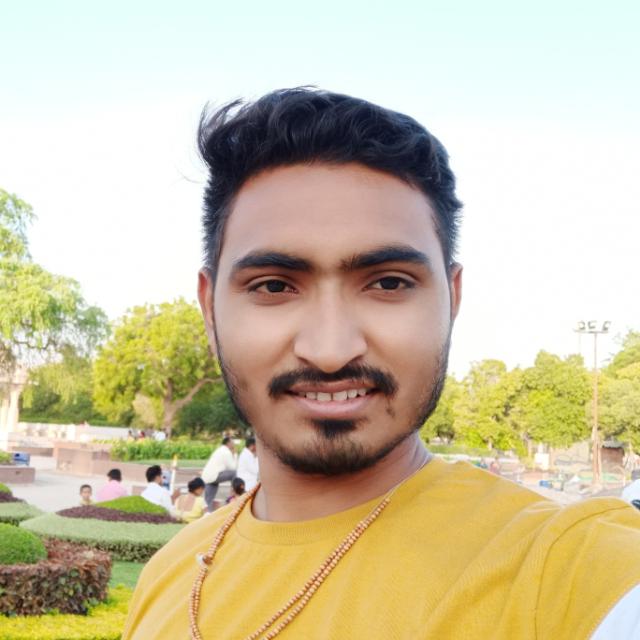 Hardik Savani
My name is Hardik Savani. I'm a full-stack developer, entrepreneur and owner of Aatman Infotech. I live in India and I love to write tutorials and tips that can help to other artisan. I am a big fan of PHP, Javascript, JQuery, Laravel, Codeigniter, VueJS, AngularJS and Bootstrap from the early stage.
***Do you want me hire for your Project Work? Then Contact US.
---
Featured Post
---