Tag : enableQueryLog
ItSolutionStuff.com have tutorials for enableQueryLog tag, here you can study articles of enableQueryLog tag, enableQueryLog tag posts collection, most popular and useful tutorials of enableQueryLog tag, here you can find list of all relevant posts and example about enableQueryLog tag, we have lists of tutorials and examples about enableQueryLog tag. very simple and quick example collection of Latest enableQueryLog tag.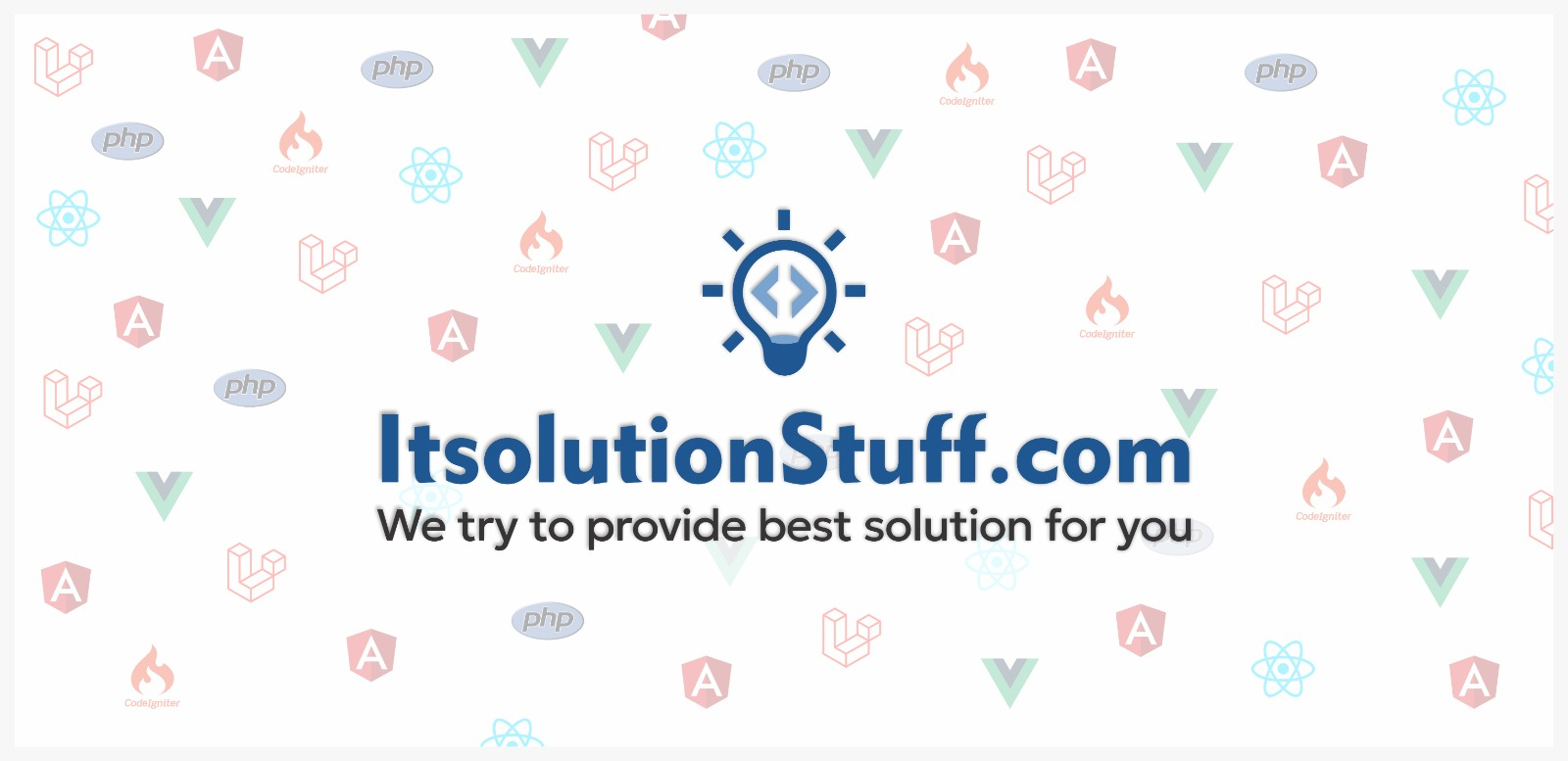 We have been many time need to get executed query log or you want to get last executed query or maybe if you want to diaplsy sql query from laravel query builder then you can do it that. so i have three example for display executed query in Laravel 5. when you are working on laravel application at t.....
---
Featured Post