Tag : Connection
ItSolutionStuff.com have tutorials for Connection tag, here you can study articles of Connection tag, Connection tag posts collection, most popular and useful tutorials of Connection tag, here you can find list of all relevant posts and example about Connection tag, we have lists of tutorials and examples about Connection tag. very simple and quick example collection of Latest Connection tag.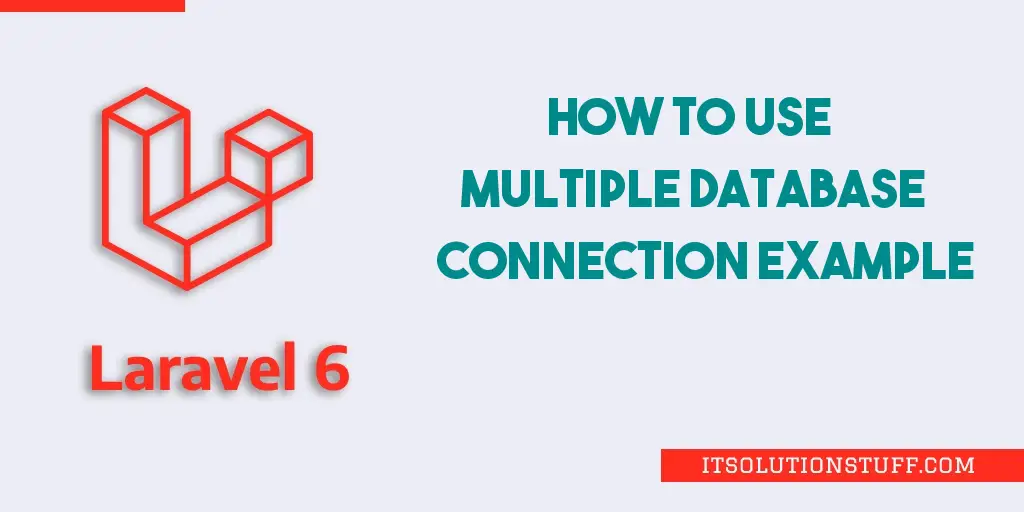 Today, i would like to show you how to use multiple db connection in laravel 7/6 application. we will learn to use multi database connection laravel 7/6. you will find out way of implementing laravel 7/6 multiple database connection example. I will give you step by step implementation of how to use.....
---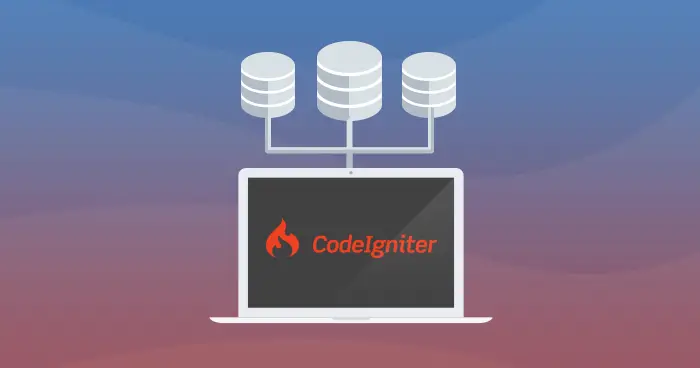 Today, I want to share with you how to connect multiple databases in PHP CodeIgniter 3 application. it is very easy to configure multiple databases in CodeIgniter app. you can simply add database query, join etc with multiple databases. As we know well, in today we may need to add multiple databas.....
By
Hardik Savani
| February 27, 2018 |
Category :
PHP
MySql
Codeigniter
---
---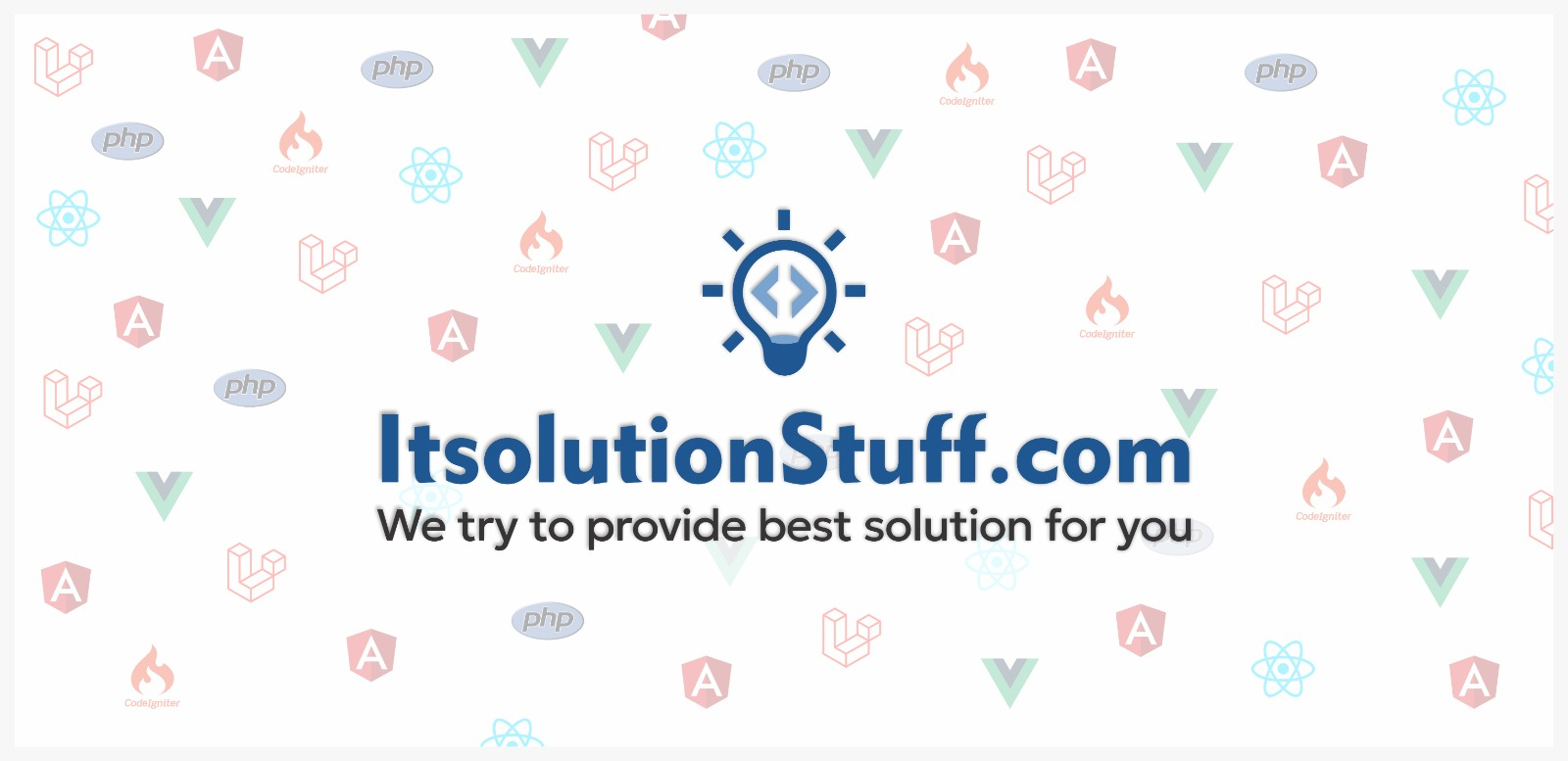 you can set multiple database connections in same laravel application. Laravel provide configration file for setup multiple database connections. you can see config/database.php file and see mysql multiple database connections. you can add setting another mysql database detail like this way: <strong.....
---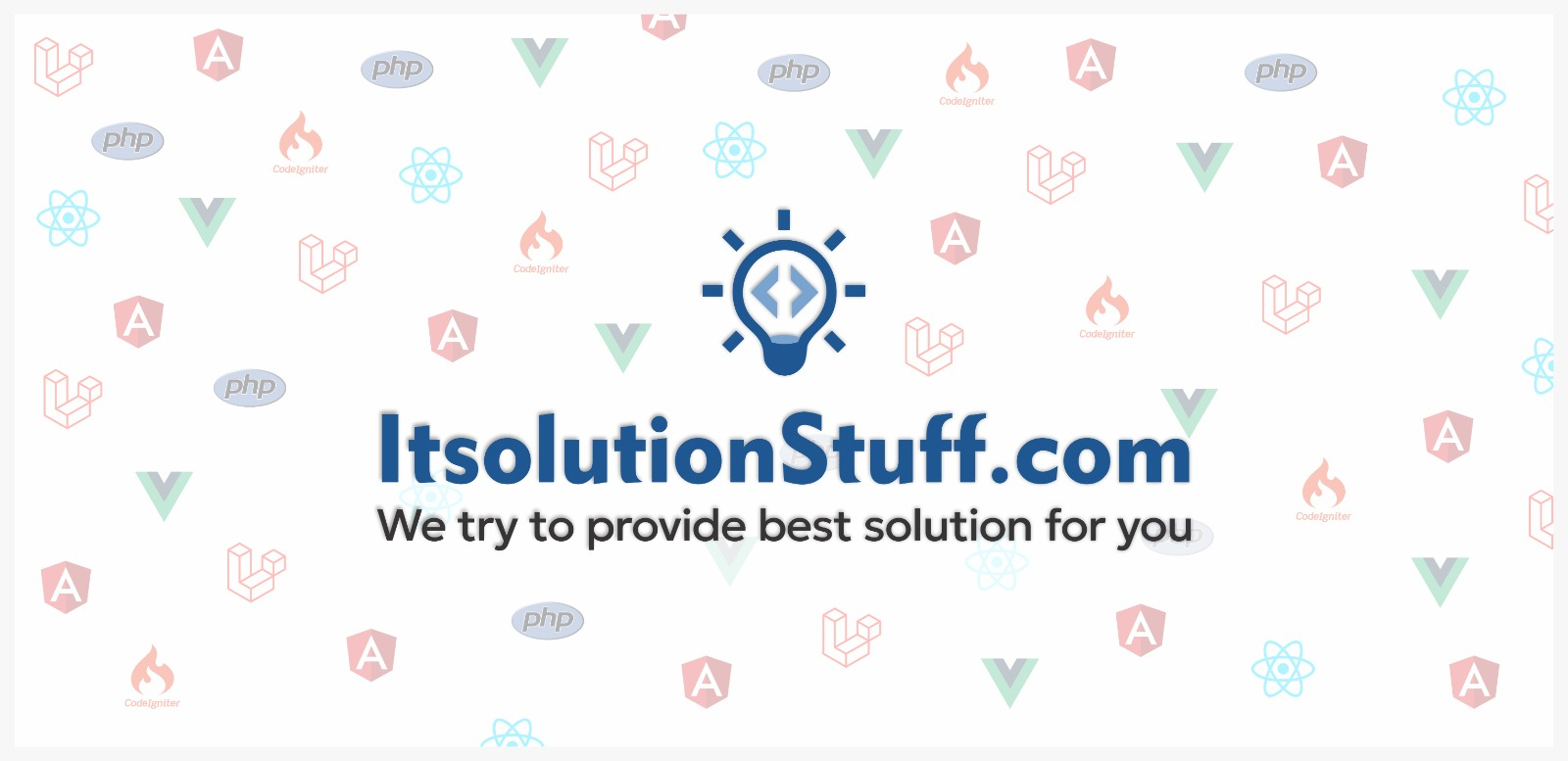 When i was working on my PHP project since last 1 year on my current system and phpmyadmin was working very well. but one day i was working on my prjects and electricity off suddenly and when electricity on, i start my system again and open localhost/phpmyadmin, then i found following error: <pre>Co.....
---
Featured Post