Jquery ajax request example
If you are very fresher in jquery and you don't know how to work post ajax request then bellow example can help you. i gave you the example of POST ajax request with json, you can also easily modify this example. you also fire GET ajax request using this example. bellow example is a pretty simple to undestand how to work $.ajax method. so let's see bellow example and try to undestand.
Example:
<html lang="en">

<head>

	<title>JQuery Ajax Demo</title>

	<script src="http://cdnjs.cloudflare.com/ajax/libs/jquery/2.1.3/jquery.min.js"></script>

</head>

<body>

	<button class="ajax">Click Here</button>

    <script type="text/javascript">

    	$(".ajax").click(function(){

		  $.ajax({

			url: "/test/ajaxpro.php",

			dataType: "json",

			type: "POST",

			data: {"id":"10"},

			success: function (data) {

			  alert(data);

			},

			error: function() {

			  alert('Error.');

			}

		  });

    	});

    </script>

</body>

</html>
---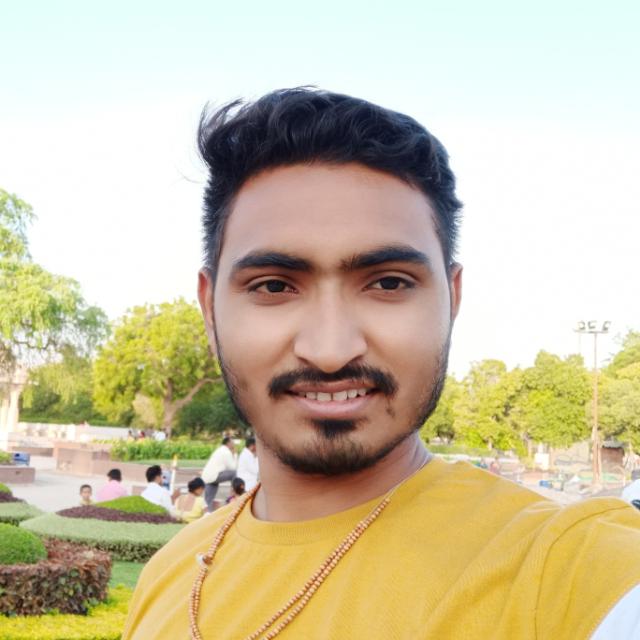 Hardik Savani
My name is Hardik Savani. I'm a full-stack developer, entrepreneur and owner of Aatman Infotech. I live in India and I love to write tutorials and tips that can help to other artisan. I am a big fan of PHP, Javascript, JQuery, Laravel, Codeigniter, VueJS, AngularJS and Bootstrap from the early stage.
***Do you want me hire for your Project Work? Then Contact US.
---
Featured Post
---