How can small businesses benefit from a VPN?
December 22, 2021
Category :

Guest Post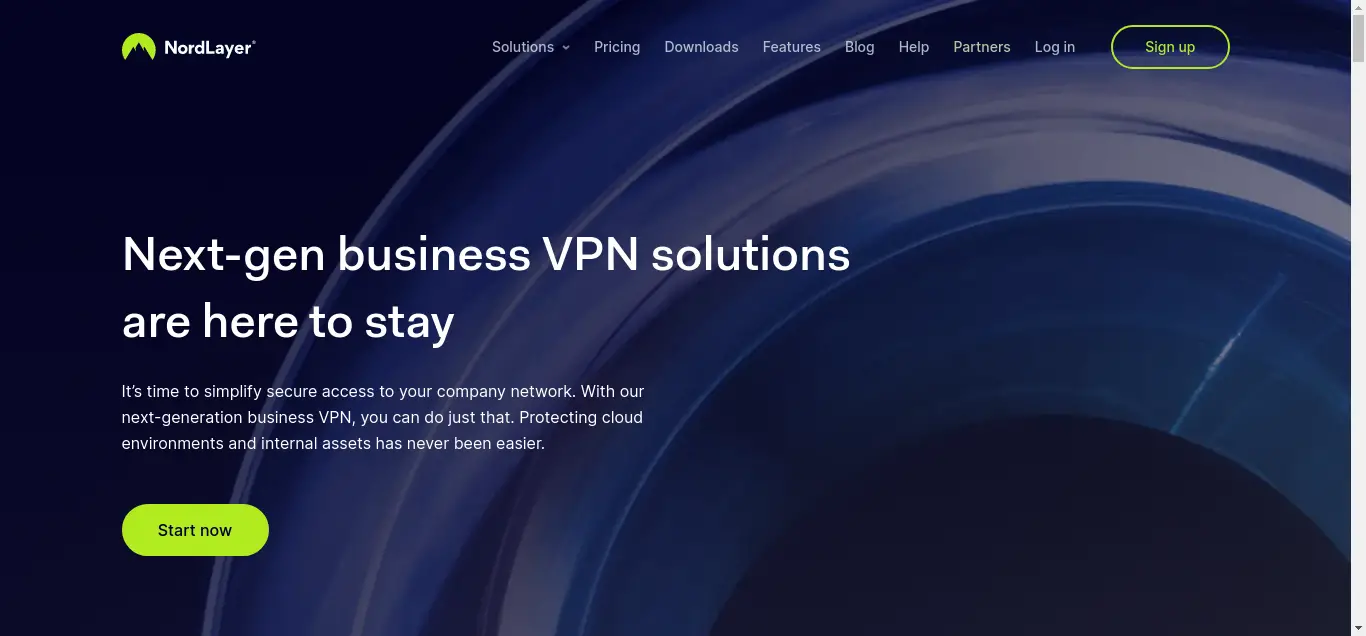 A virtual private network, or VPN, is a cybersecurity technology that businesses can utilize to create an encrypted connection over the Internet from a device to a company network. By using a VPN, you can safely access company data and decrease the risk of cyberattacks.
Currently, the requirement for small companies to use VPNs is growing. Based on Verizon's 2021 Data Breach Investigations Report (DBIR), small businesses have the same risk of being attacked by malicious actors as larger companies. As analysis of the report shows, for the first time, companies of all sizes present very similar results based on the quantity of incidents. Since malicious data breaches are a result of cyberattacks, you should take care when planning a security strategy and maintaining your business IT infrastructure. The report also offers an analysis of small business data breaches and highlights cybersecurity trends that help to predict what the future may hold and demonstrates the importance of data privacy.
According to the results of small business data breaches, financially related cyberattacks are still a standard issue. Ransomware attacks this year were over double the frequency when compared to the previous year. Also, VPNs are necessary for small organizations, because smaller companies are not as quick as larger companies at detecting a data breach.
As noted in the analysis of the report, only 47% of breaches were found by small organizations in a period of a few days compared to larger organizations, which found data breaches within a short period of time in 55% of cases. If you have a VPN for small business, you protect your data, avoid financial loss and save your small business from time-consuming consequences related to the elimination of damage.
Additionally, with a business VPN, you can securely connect to your company's resources at any time and from any location that has a WI-FI connection — whether they are on-premise or within a hybrid or multi-cloud environment.
The price and how to choose a VPN
VPN services are low-cost. According to statistics and research on the Internet, the VPN price range is around $5-12 per month, per user. It's one of the cheapest ways to stay safe when you are creating or starting your new business and have a smaller budget.
Also, VPNs are easy to use, so you can install it and use it even if you have a beginner's knowledge of internet privacy and security. All in all, the most important thing to your business is to protect your data, finances, and ideas.

Hardik Savani
I'm a full-stack developer, entrepreneur and owner of Aatman Infotech. I live in India and I love to write tutorials and tips that can help to other artisan. I am a big fan of PHP, Laravel, Angular, Vue, Node, Javascript, JQuery, Codeigniter and Bootstrap from the early stage. I believe in Hardworking and Consistency.