8 Advantages of PHP Web Development Services
Why is PHP for web development so popular? PHP is open-source. That is why it is free. It is easy and takes less time to learn PHP. PHP allows you to have maximum control over your websites. It is easy to access support. PHP supports all the major web servers. And PHP for web development is the most secure way of developing web applications and websites.
Developing a professional website can help you build your brand. However, your employees may not know how to use PHP to develop a website. Please do not ask them to learn PHP for web development. Hire a reputable, experienced, reliable, and trustworthy PHP development company to work on your web development projects. The following are the advantages of PHP web development services.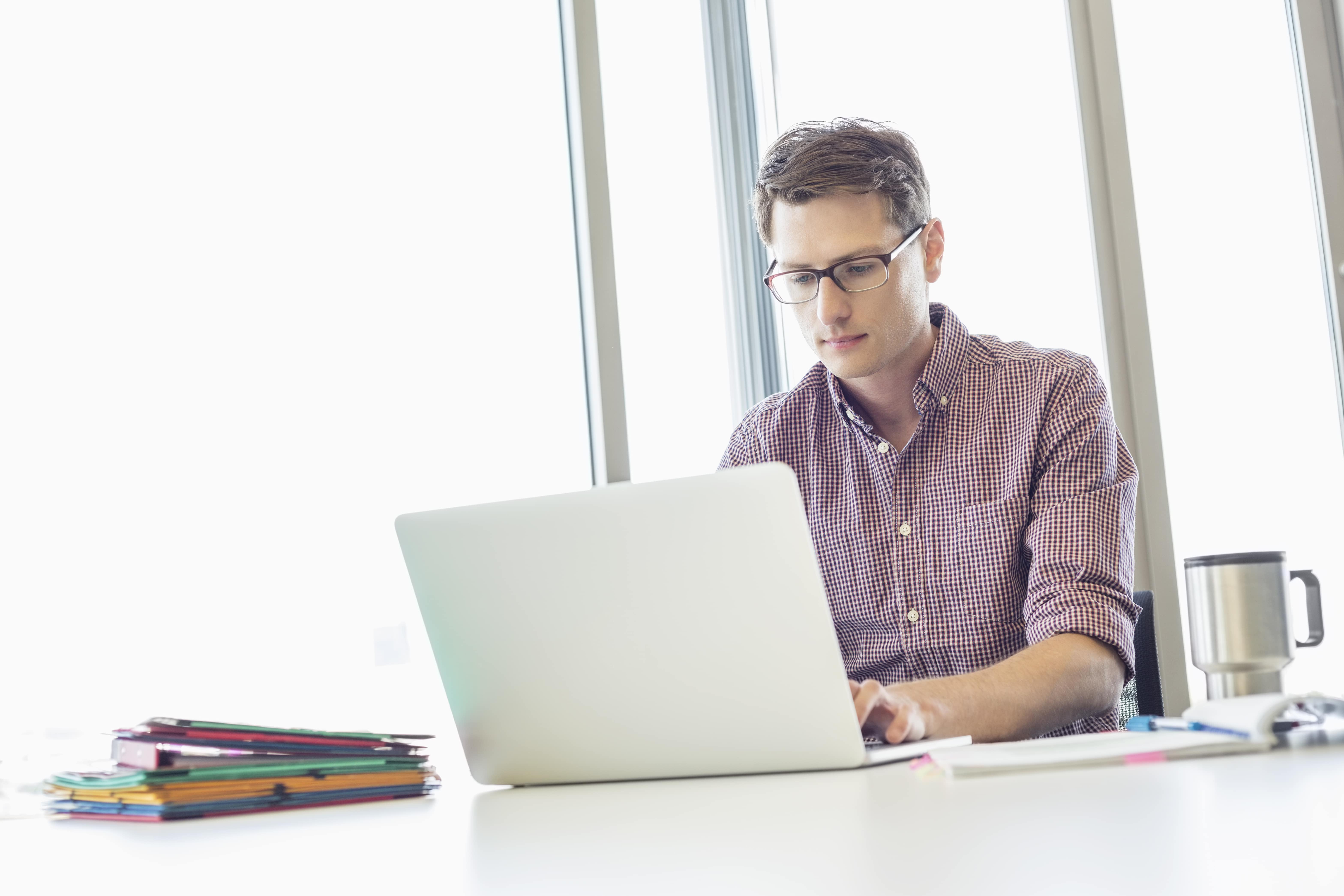 1. It is Cheap
It is much cheaper to hire a PHP web development service for a web development project than to hire a full-time PHP developer. Are you working on a tight budget? You can easily find experienced and highly skilled PHP developers that can suit your budget. You will avoid hiring full-time PHP developers. By the way, it is expensive to hire a full-time employee. Hiring a PHP developer reduces your web development costs. It makes web development projects affordable. Few of the best in the industry are based out of Asian countries. There are many PHP development companies in India willing to work for you in your budget. It is in your best interest to outsource PHP development to these companies if you are looking for cheaper services.
2. Technical Expertise
PHP developers working for web development companies are highly efficient. They have undergone all the necessary technical training, and they have extensive technical expertise. They can easily develop complex PHP applications. It is hard to find and hire PHP developers with technical expertise. Hiring a PHP web development service gives you access to some of the best PHP developers in the industry.
3. Reliability
The best PHP web development services are reliable. They can successfully execute any web development project. They are dedicated to getting the best results for their clients. That is why they hire reliable PHP developers to work for them. You can completely trust these companies with your web development project. You will have peace of mind knowing professional PHP developers will handle your project.
4. Flexible Operations
PHP web development services are flexible. They are ready to work on your web development project anytime you want. Also, they have a team of PHP developers that love working on these projects. They will start immediately working on the project. Once they finish the project, please go through it. If there are some changes that you want them to do, they are happy to make these changes. They do not complain. And they perform their job to perfection.
5. Good Support
The best PHP web development companies in India want to see you happy and satisfied. That is why they have excellent customer support. They are ready to answer your questions. It is easy to engage with their PHP developers. They talk to you because they want to create a project that meets your business needs. Also, it is easy to check the progress of the project, which helps you know if the PHP developers are doing a good job.
6. Professionalism
The best Indian PHP web development companies adhere to the project timeline. They always deliver a complete project on time. And they are always there for you when there are some issues with your project. Hiring full-time PHP developers mean you will have to do micro management to complete the project on time. That means you will not relax when you are working on a big web development project. Have a big web development project? Hire a PHP web development service to do it.
7. Save Time
PHP web development companies can save you lots of time. And they complete your project quickly. These companies hire the best PHP developers that are good at their job and love building websites. That means they will spend almost their working hours working on your website. They dedicate all their resources to your project. You will have more free time, which you can use to do other productive activities.
8. Increase Your Productivity
Hate working on PHP web development projects? Please do not work on them. It is much better to hire a PHP web development service to work on these projects. It is hard to be productive when doing or managing something you hate. You will hate every second of it.
Hiring a PHP web development company gives you more time to work on something you love. You will be productive. Also, please do not ask your employees to do something they hate. If you let your employees focus on the things they are good at, your company's productivity will increase.
These are the advantages of PHP web development services. They can save you lots of time and money, increases your productivity, and gives you peace of mind. However, you must hire the right PHP web development company. Do not waste your time and money on new and inexperienced PHP web development companies.
---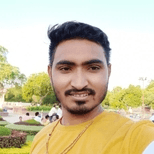 Hardik Savani
My name is Hardik Savani. I'm a full-stack developer, entrepreneur and owner of Aatman Infotech. I live in India and I love to write tutorials and tips that can help to other artisan. I am a big fan of PHP, Javascript, JQuery, Laravel, Codeigniter, VueJS, AngularJS and Bootstrap from the early stage.
***Do you want me hire for your Project Work? Then Contact US.
---
---