Category : Ionic Framework
ItSolutionStuff.com have tutorials for Ionic Framework, here you can study articles of Ionic Framework, Ionic Framework posts collection, most popular and useful tutorials of Ionic Framework, here you can find list of all relevant posts and example about Ionic Framework, we have lists of tutorials and examples about Ionic Framework.very simple and quick example collection of Latest Ionic Framework category.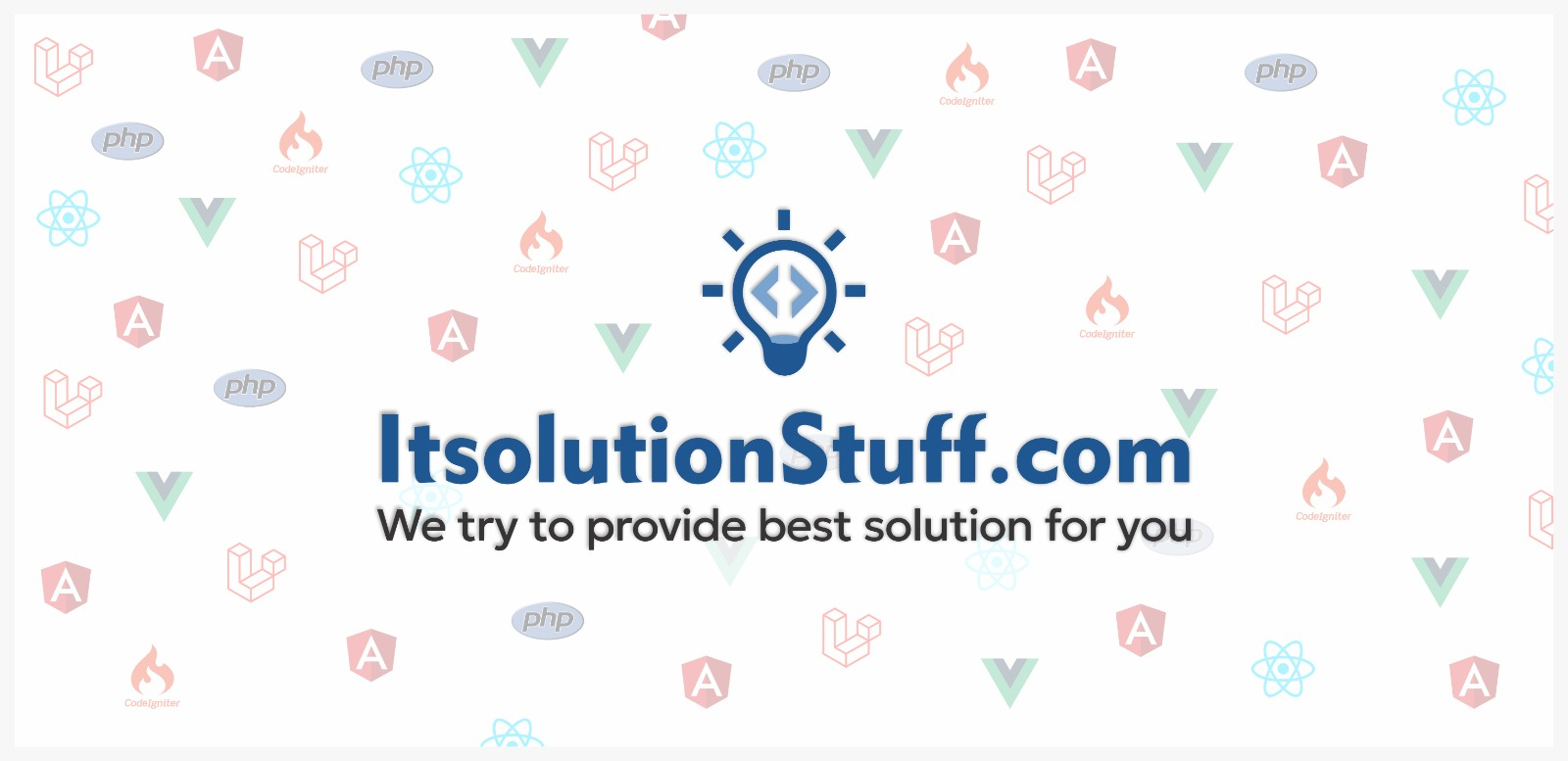 When i was working on my android ionic app, i completed my app and upload in play store. But after few date when i need to some changes on that app and uploaded it again but i found error of android app version is not updated. I did search on google and found one solution how to update android app.....
---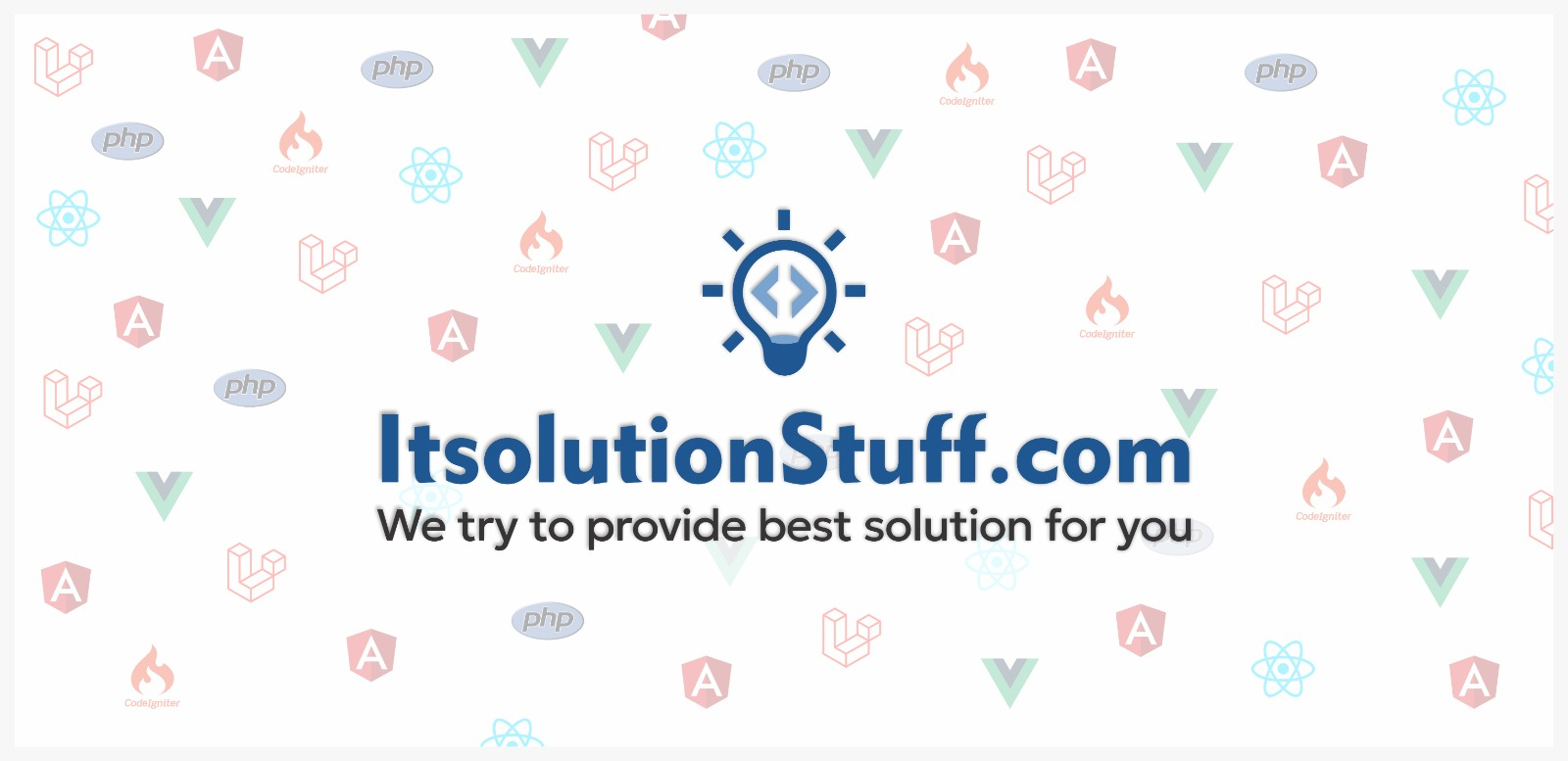 If you require to remove cordova and ionic from ubuntu then you uninstall using terminal command. you can uninstall cordova then you can just run bellow command. I added two command one for uninstall cordova and other uninstall ionic framework. <strong>Example:</strong> <pre class="prettyprint lang-.....
By
Hardik Savani
| May 10, 2016 |
Category :
Installation
Ubuntu
Ionic Framework
---
---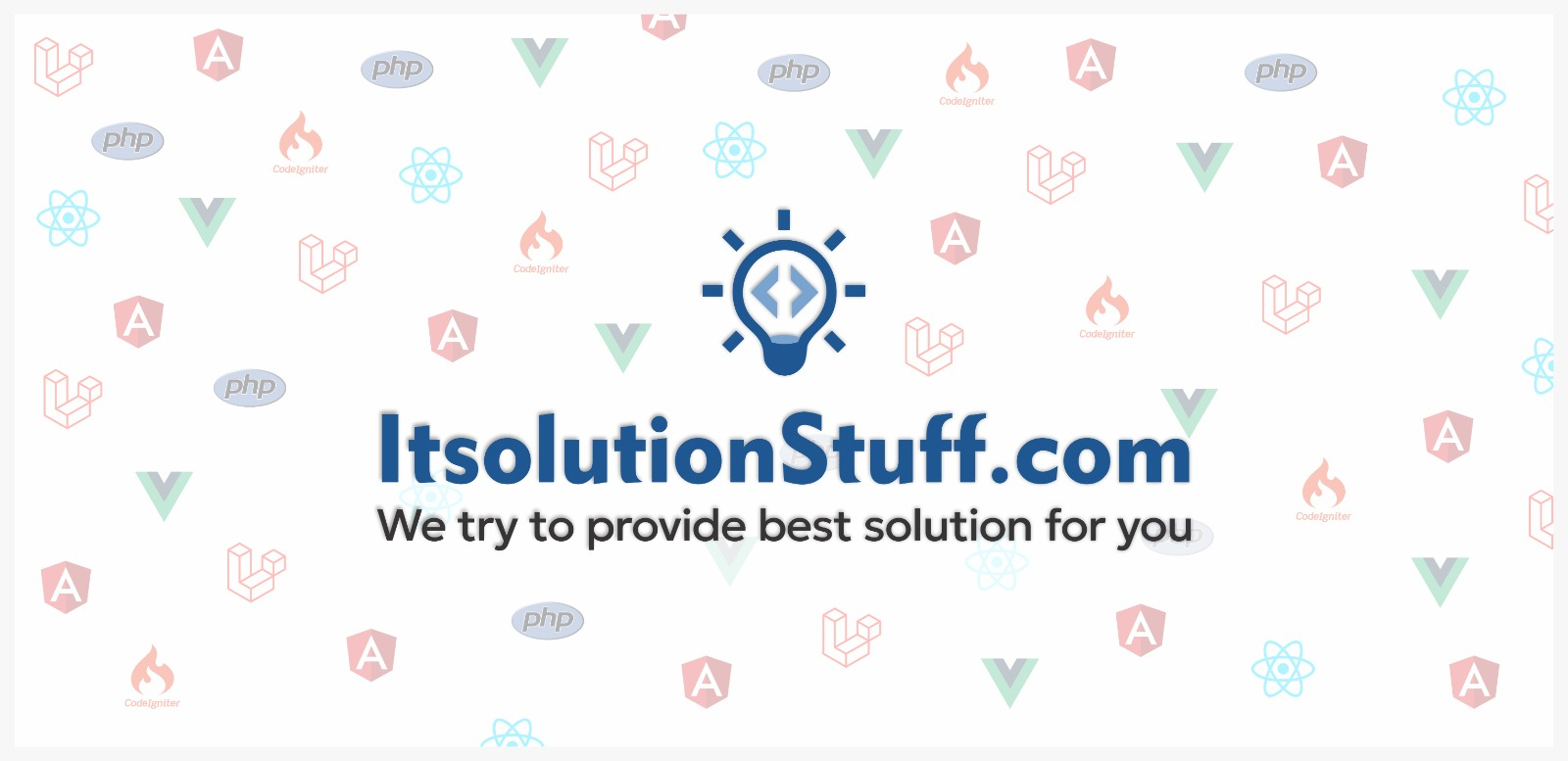 When i was working first time in ionic framework with search module. i fetch one issue i can't get ng-model value in angular js controller on submit form. i was try like $scope.form because if you work on angular JS before then you can get all post data using $scope.form directly, But i try with bel.....
By
Hardik Savani
| March 5, 2016 |
Category :
jQuery
Angular
Ionic Framework
---
Featured Post
Random Post