Tag : Repo
ItSolutionStuff.com have tutorials for Repo tag, here you can study articles of Repo tag, Repo tag posts collection, most popular and useful tutorials of Repo tag, here you can find list of all relevant posts and example about Repo tag, we have lists of tutorials and examples about Repo tag. very simple and quick example collection of Latest Repo tag.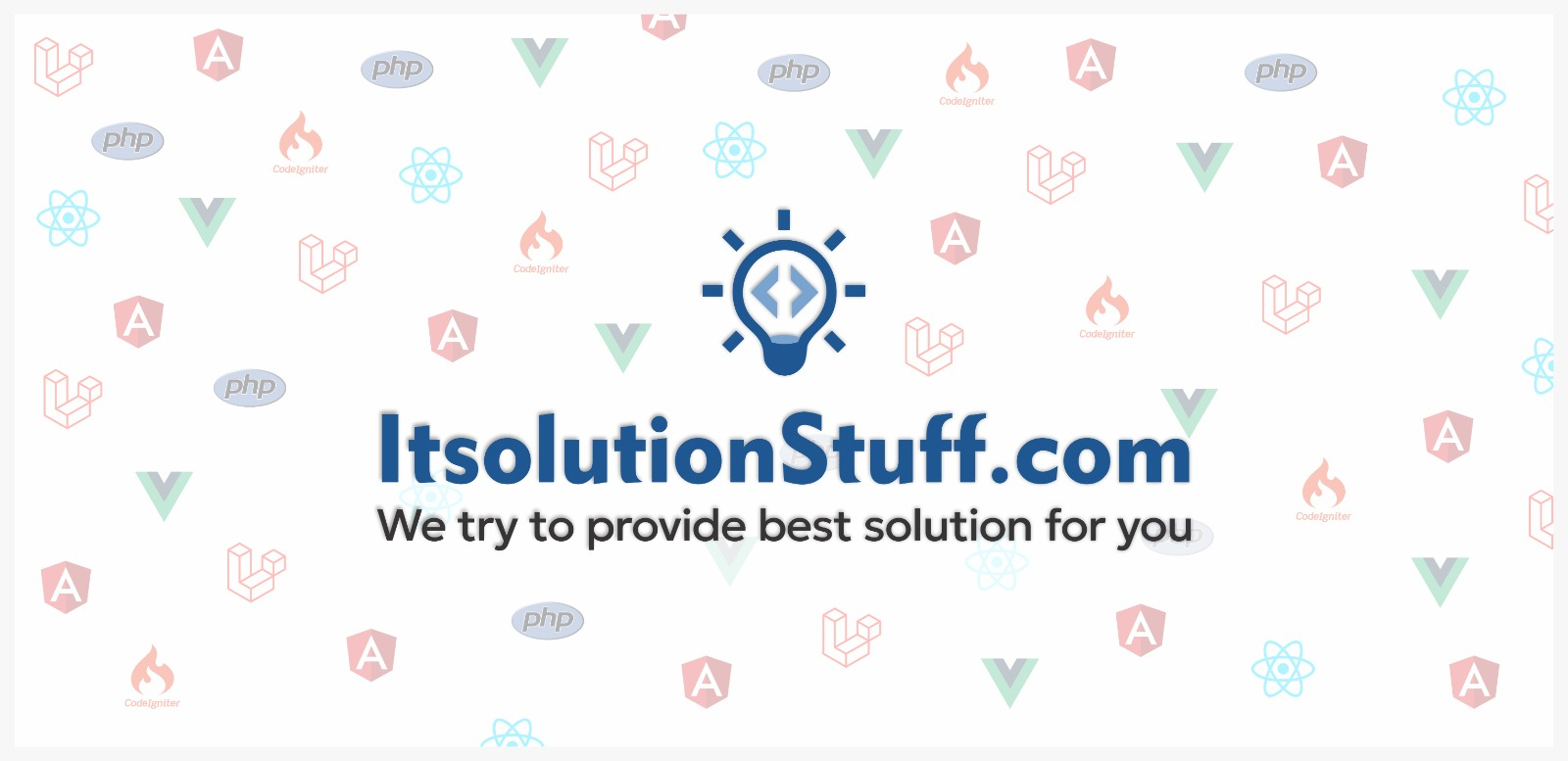 When i was working on my project repository i found error "fatal: unable to access 'myrepo' Failed to connect to bitbucket.org port 443: Network is unreachable" few day ago. when i going to just git pull command i found error like as bellow: <pre> fatal: unable to access 'https://[email protected]
---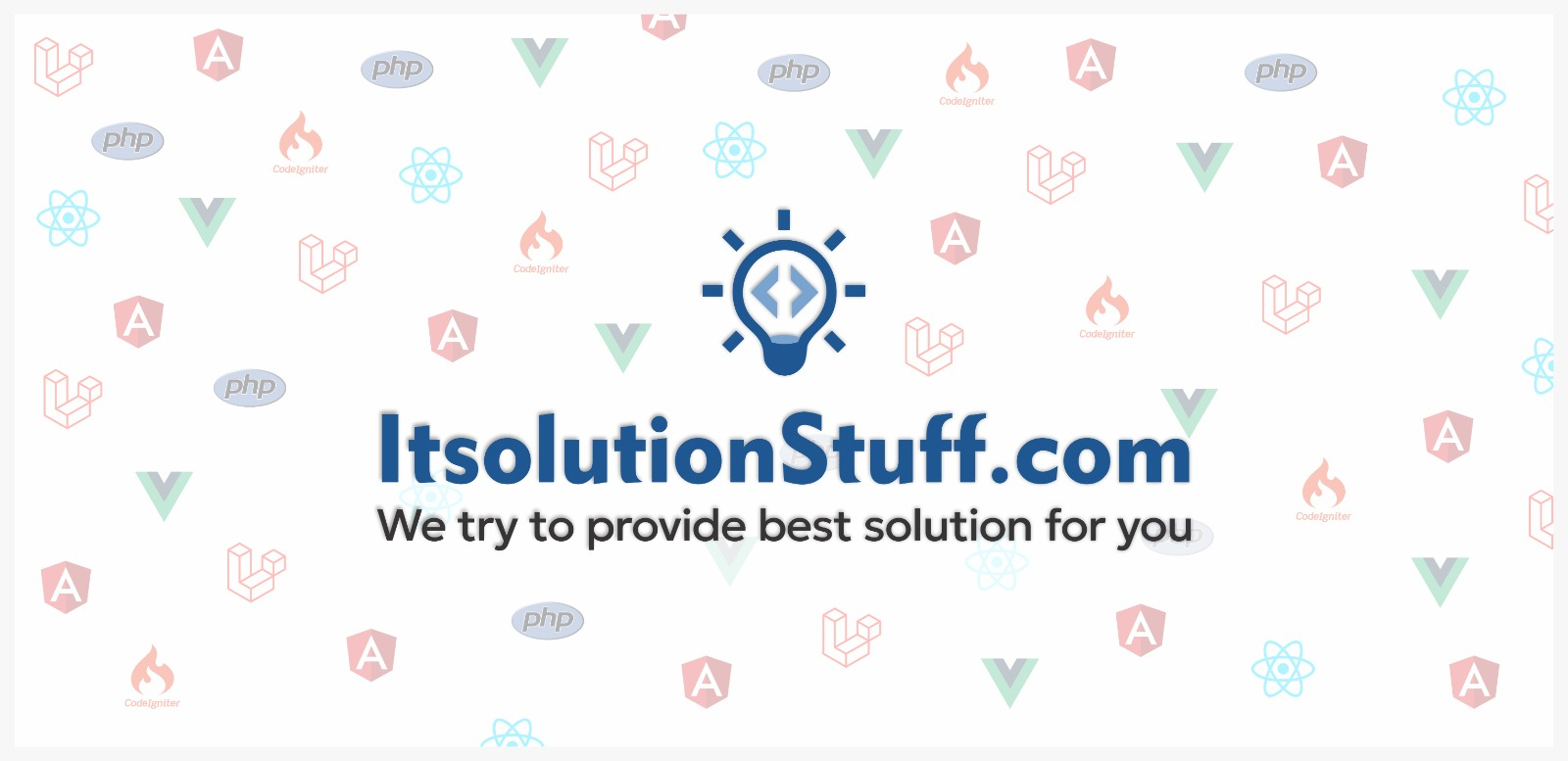 when i was working on my laravel project with my friend. both are working on same project, when i changed on many files, he don't know and he changed name of repository on bitbucket and i couldn't push any thing, i told him. He know how can we resolve this issue so i remove my old remote and added n.....
---
---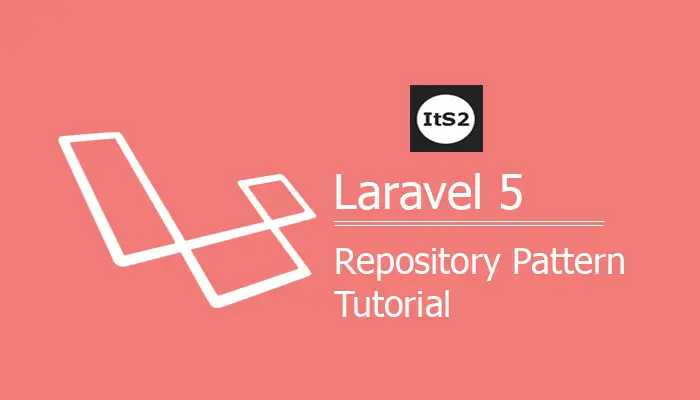 In this post i want to share with you how to create Repository Pattern in Laravel 5 application. generally we are getting data directly from model, I mean we are use just MVC. But if you have big application then it is better way if you use Repository Pattern. I will give you few step to create Repo.....
---
Featured Post