Tag : Event
ItSolutionStuff.com have tutorials for Event tag, here you can study articles of Event tag, Event tag posts collection, most popular and useful tutorials of Event tag, here you can find list of all relevant posts and example about Event tag, we have lists of tutorials and examples about Event tag. very simple and quick example collection of Latest Event tag.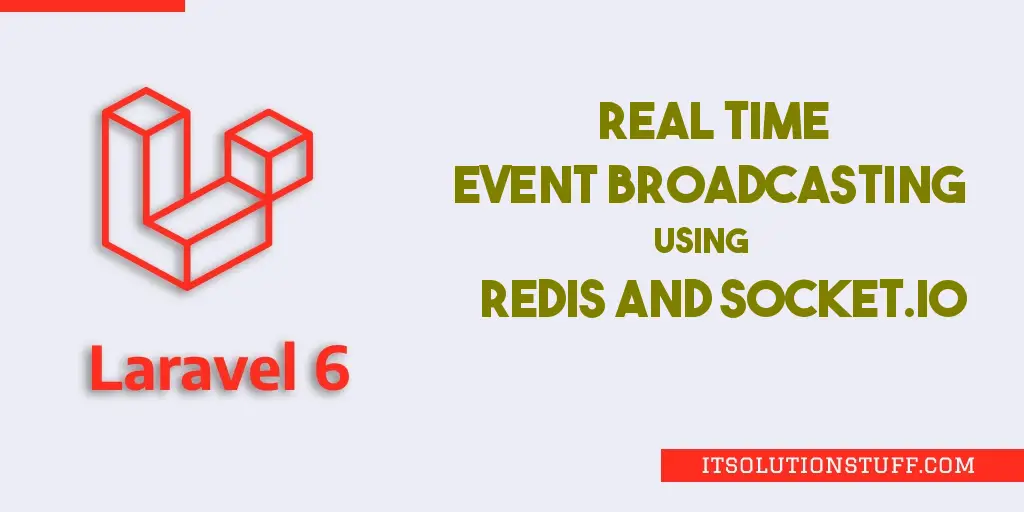 Hi Artisan, In this tutorial, i will guide you step by step how to use event broadcasting using redis, socket.io and laravel-echo-server in laravel 8/7 application. i will give you example of real time broadcast message with socket io in laravel 8/7/6. we will use predis, queue, socket.io, laravel-e.....
By
Hardik Savani
| December 21, 2019 |
Category :
Laravel
Socket.io
Redis
---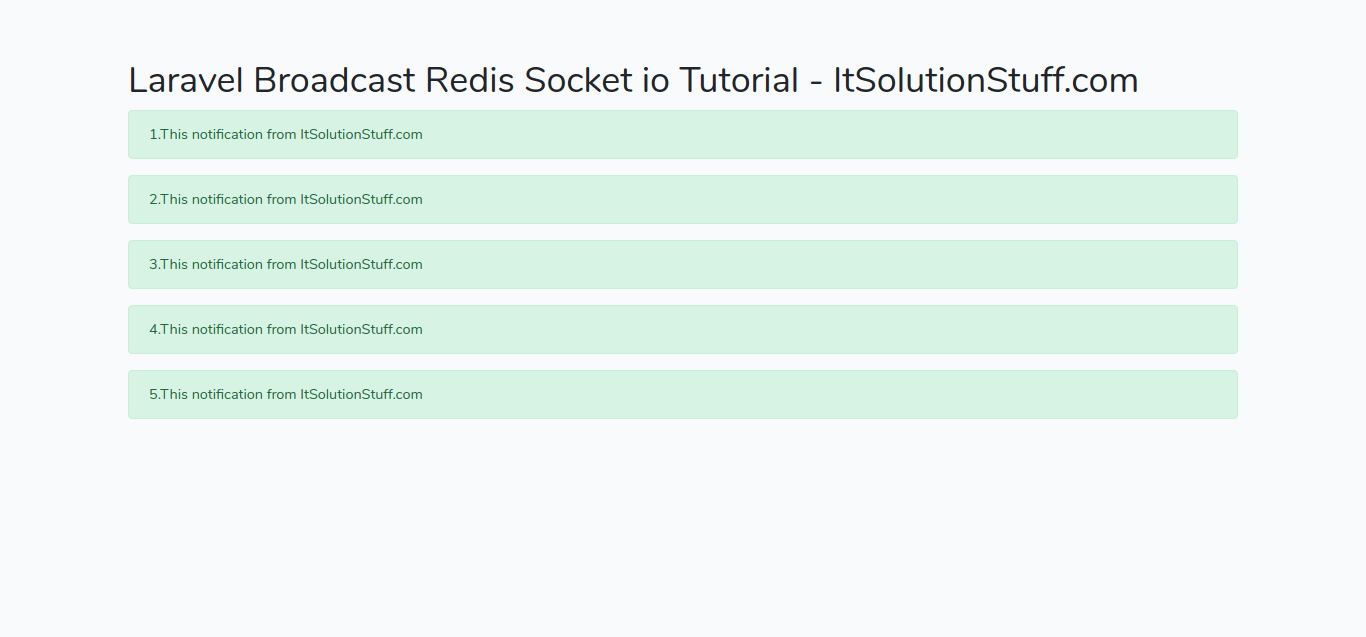 Today, out leading topic is event broadcasting with redis and socket.io in laravel application. i want to give you very simple example of laravel broadcast using rest and socket io in laravel application. you can send real time chat message using rest socket io and event broadcasting with laravel 6,.....
By
Hardik Savani
| December 21, 2019 |
Category :
Laravel
Socket.io
Redis
---
---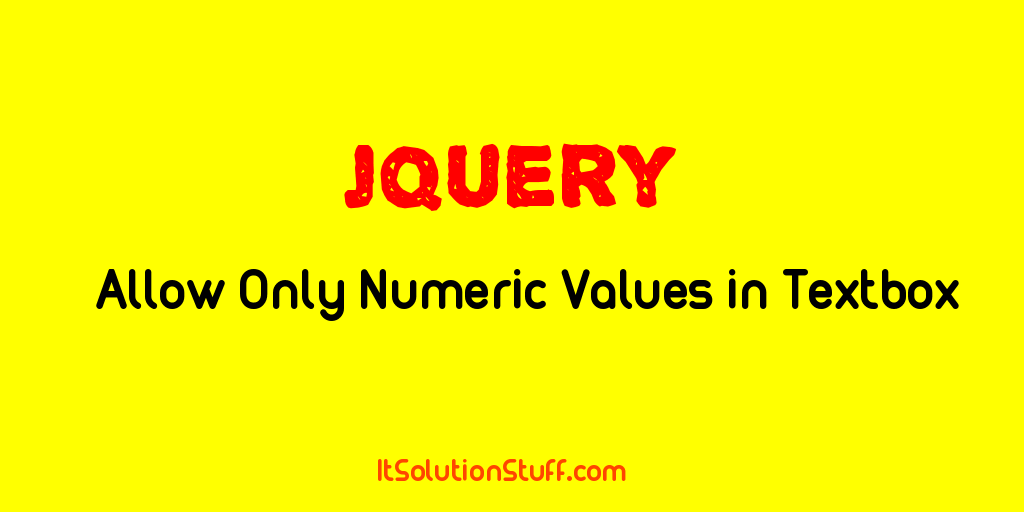 If you need to add jquery validation for your textbox like textbox should accept only numbers values on keypress event. you can also use keyup or keypress event to allow only numeric values in textbox using jquery. we will use keyCode for prevent to add string values. we will also accept numbers in.....
---

In this post we can implement how to add hide show password when user input password at register time or login time. We sometimes require to do it because that use can determine password is right or wrong. In this example i use just jquery change event on checkbox, if check then user can see his en.....
By
Hardik Savani
| July 11, 2016 |
Category :
Javascript
HTML
jQuery
---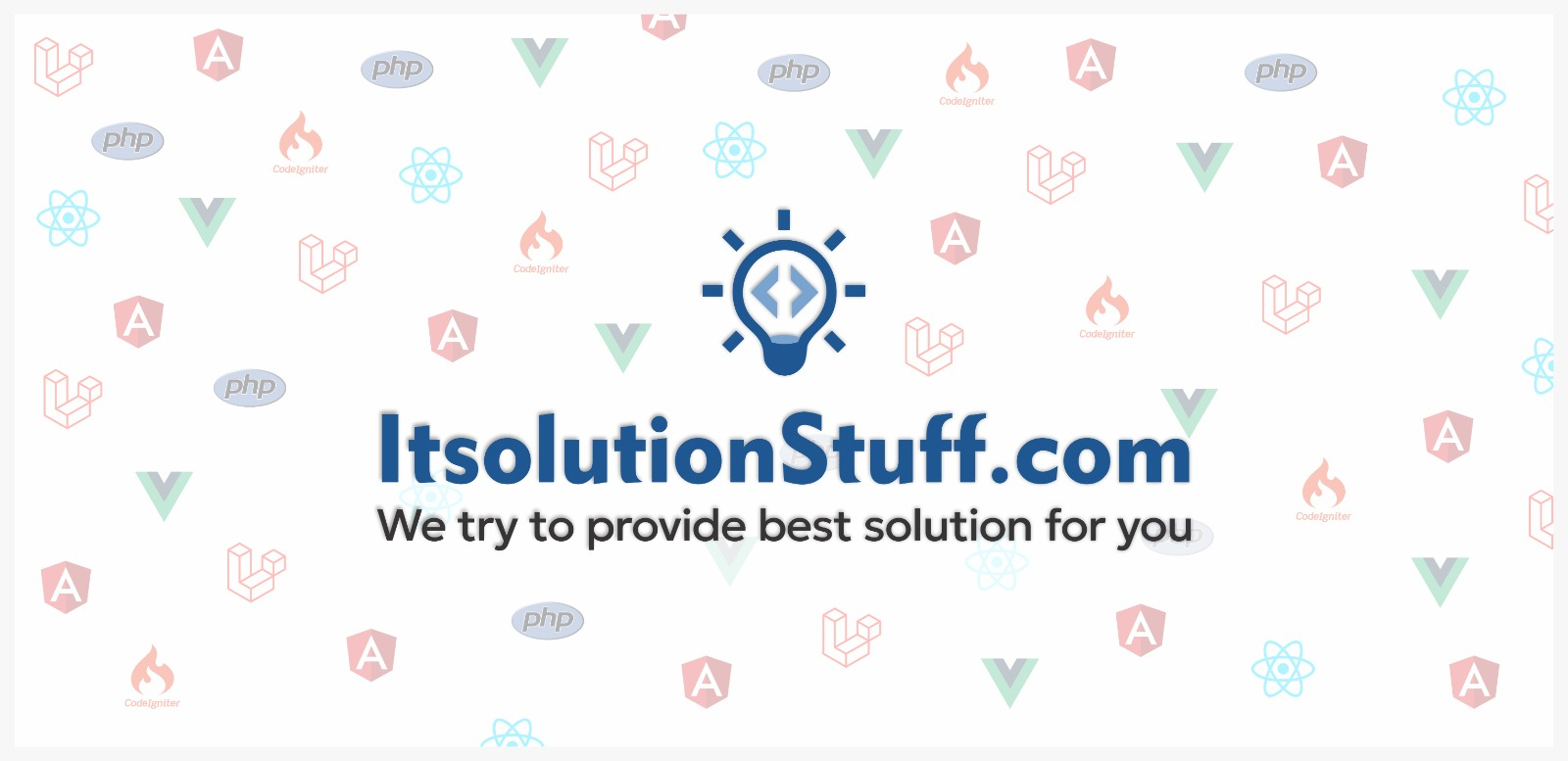 Sometimes we need to detect upto image load successfully, for example you want to do print text instead of image before load image. so you can do that using jquery load and error method. you can see bellow example: <strong>Example:</strong> <pre class="prettyprint lanh-js"> &lt;script type="text/jav.....
---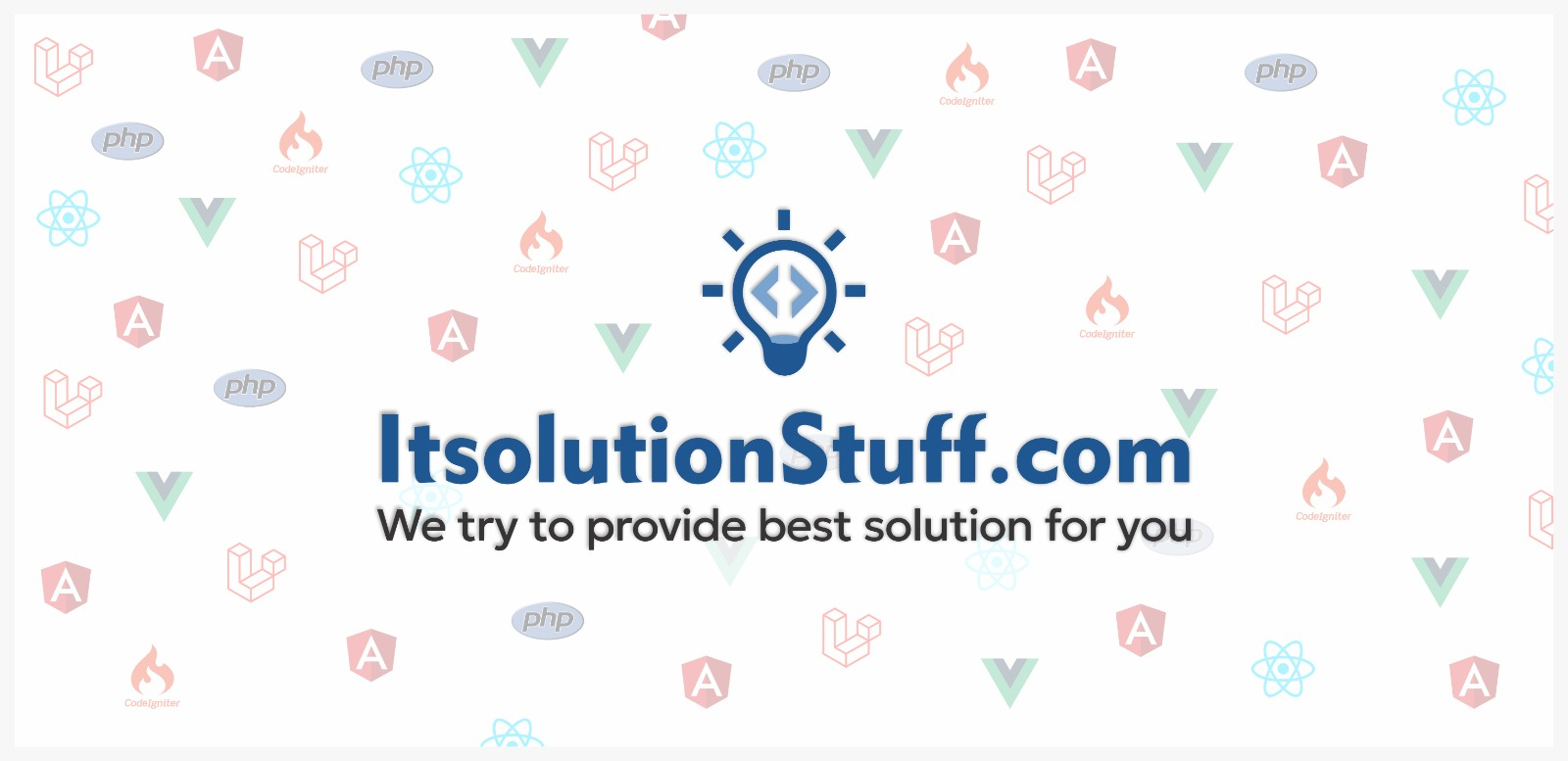 Events provides a simple observer implementation, allowing you to subscribe and listen for events in your application. In this posts you can learn how to create event for email send in your laravel 5.2 application. event is very help to create proper progmamming way. First create event using bellow .....
---
Featured Post