Tag : CSS
ItSolutionStuff.com have tutorials for CSS tag, here you can study articles of CSS tag, CSS tag posts collection, most popular and useful tutorials of CSS tag, here you can find list of all relevant posts and example about CSS tag, we have lists of tutorials and examples about CSS tag. very simple and quick example collection of Latest CSS tag.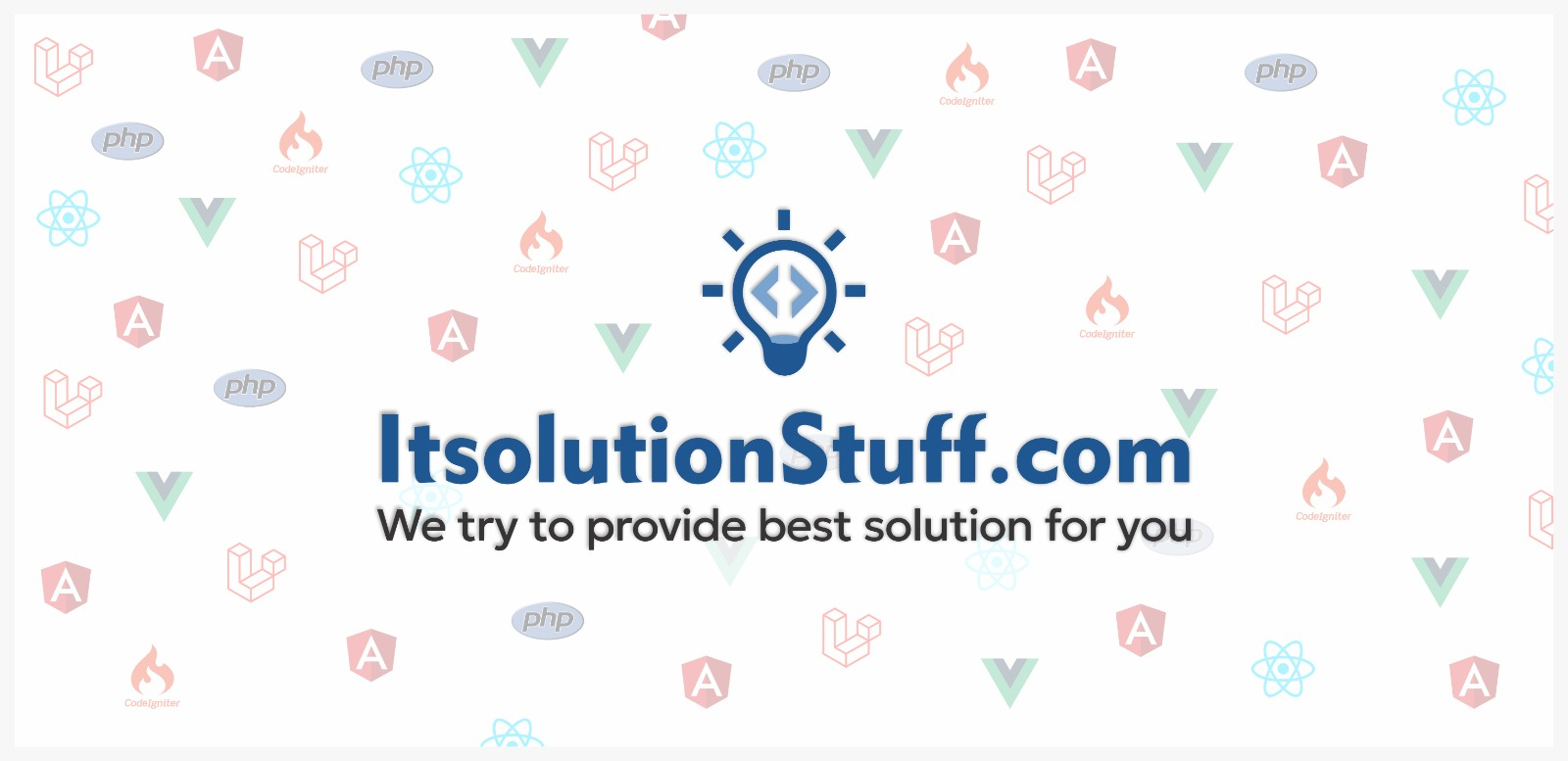 Here, we will discuss how to disable text selection on website page using jquery. we can also disable content selection using css and jquery. here i will give you more examples to disable text selection on a web page using jquery and css. I given first i will give you simple example of disable text.....
---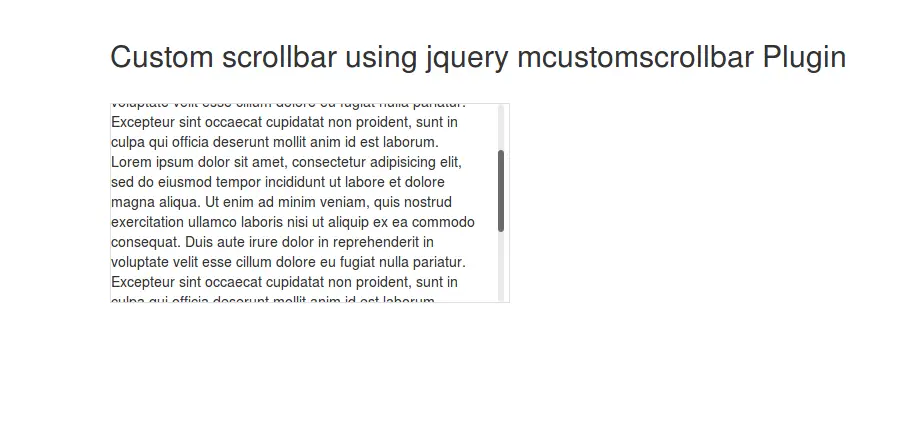 In this post, we will learn how to make custom scrollbar will better layout using jquery.mcustomscrollbar plugin. We always want to make best layout of scrollbar instead of default browser layout. default browser layout scrollbar always deferent layout because it depend of browser. So today in this .....
By
Hardik Savani
| May 4, 2017 |
Category :
Javascript
Bootstrap
HTML
jQuery
---
---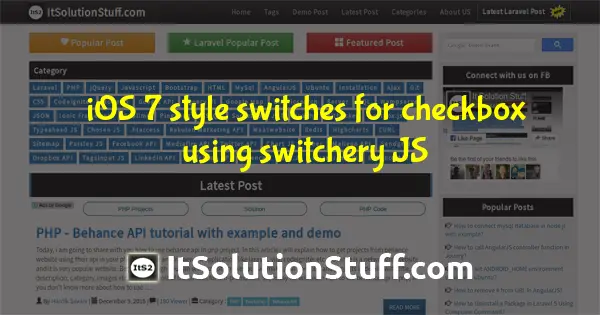 <br/> Switchery is a simple component that help us to make beautiful iOS 7 style switches for our checkbox. In this post we will see how to make ios 7 style switches animation using js plugin. If we make using our custom css then it take long time to integrate. For this example i use CDN of Switche.....
By
Hardik Savani
| January 17, 2017 |
Category :
Javascript
Bootstrap
HTML
CSS
jQuery
---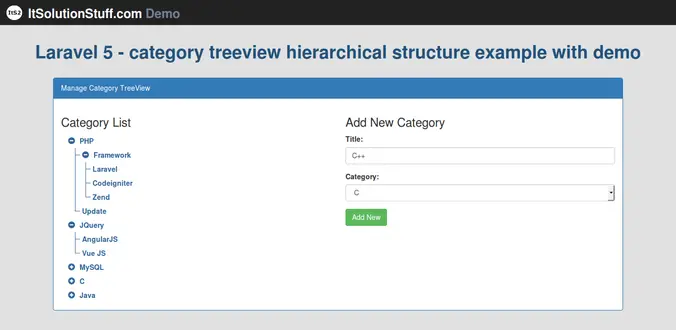 Today, I am going to share with you how to create dynamic category tree view structure in Laravel 5 application using jquery. We sometime require to make tree view structure for category and subcategory in laravel 6, laravel 7 and laravel 8 project. In this tutorial i simple create "categories" tab.....
By
Hardik Savani
| November 9, 2016 |
Category :
PHP
Laravel
Javascript
Bootstrap
CSS
jQuery
---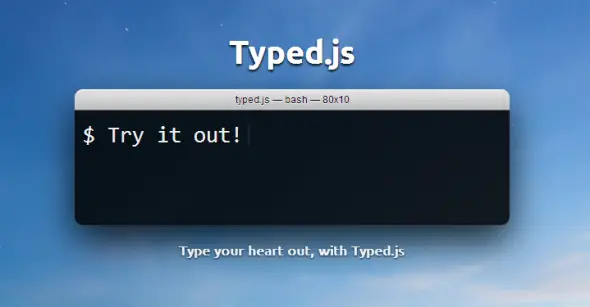 Today we will learn How to make typing text effect using jquery plugin in our website. there are several plugins available for different task or effect etc. We may sometimes require to give animated typing effect like typewriter with string for good layout and best gui effect. So, you can also do it.....
---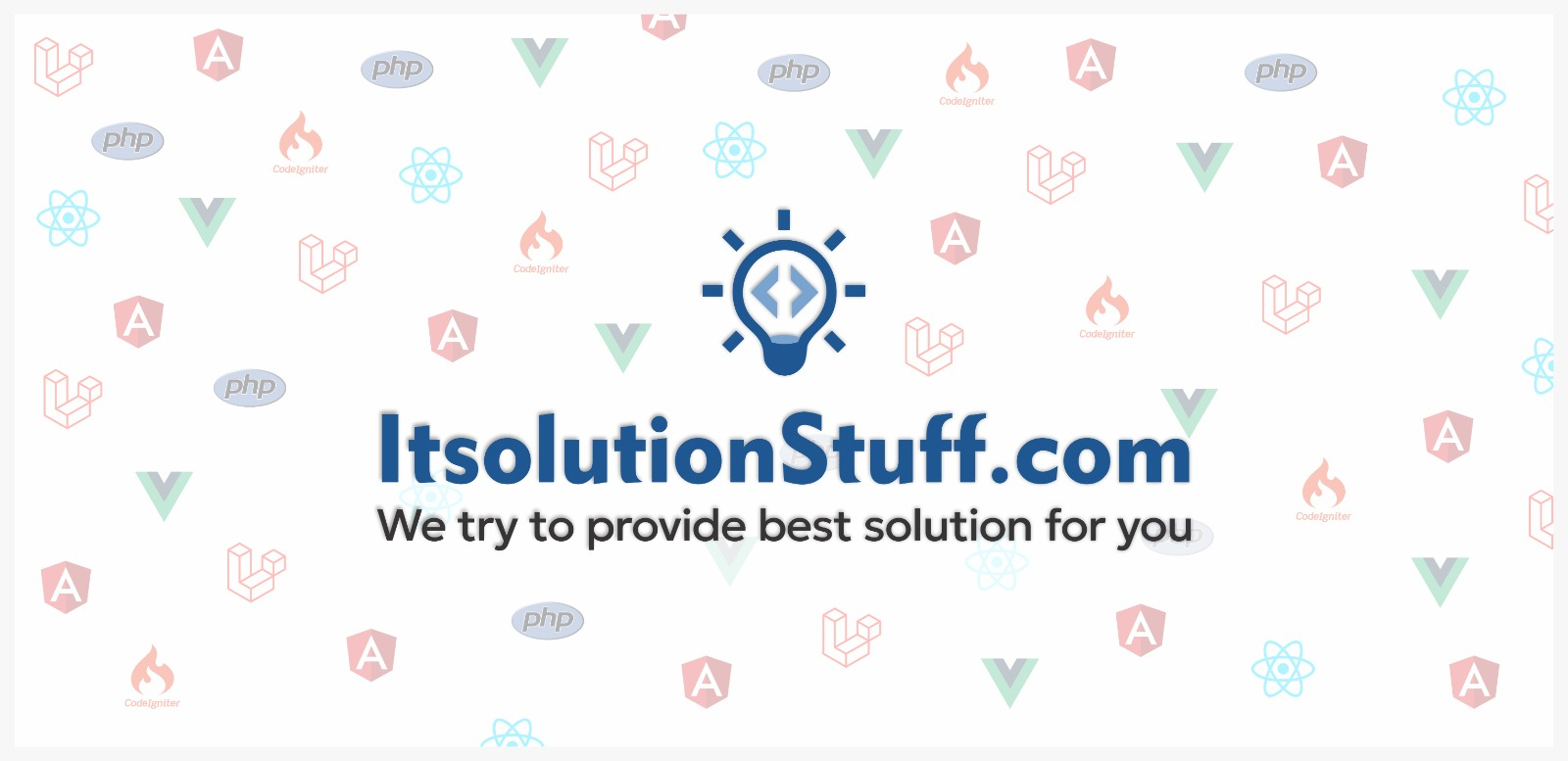 I have two example that prevent HTML tags are not allowed in textbox using focusout event of jquery. You can chose any if you think it is best for me. In the first example i use regular expression for prevent html tags in my textarea and in second example i user directly check with html tags. So you.....
---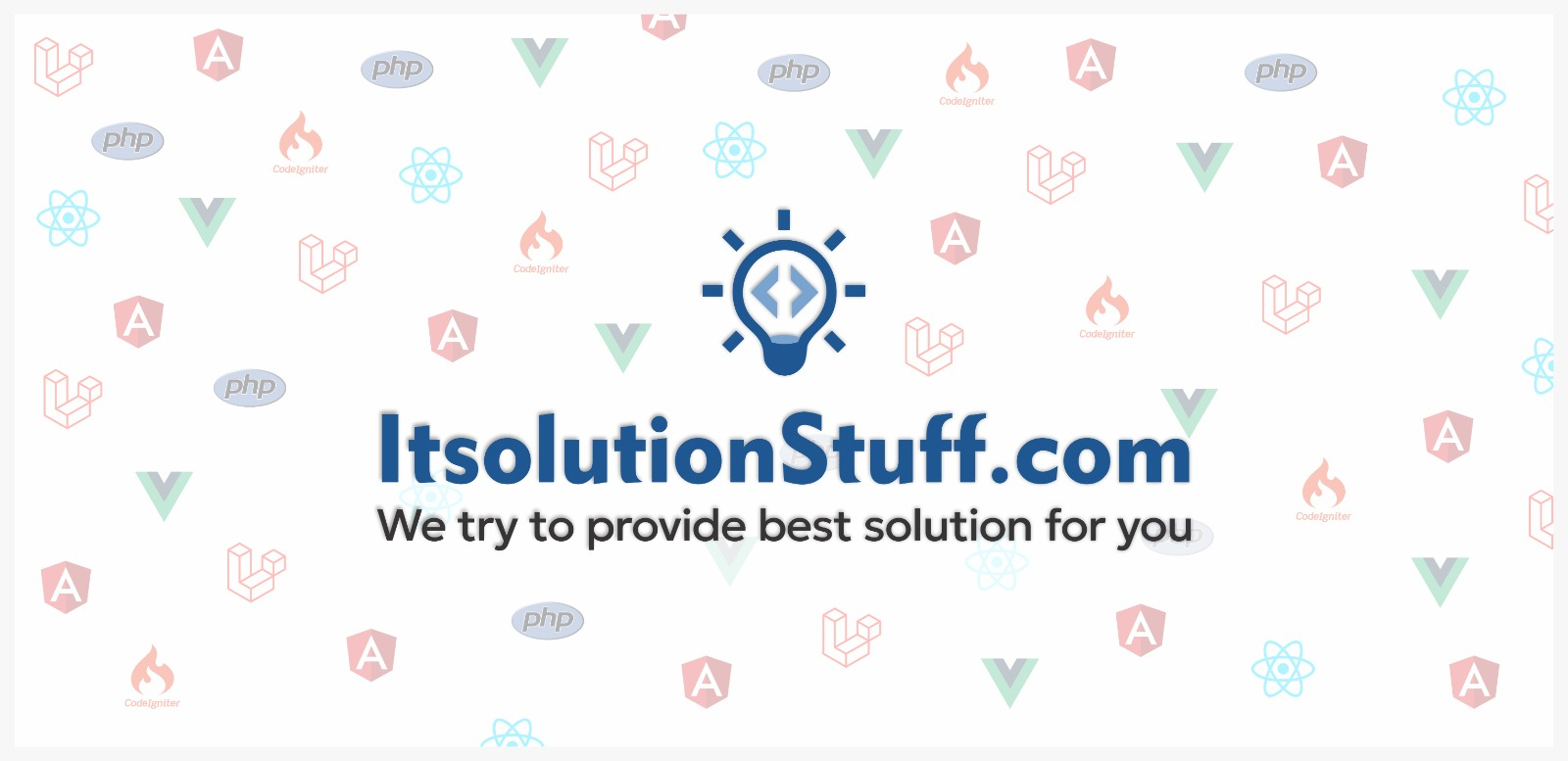 If you try with tr or td tag to give word-wrap: break-word style css then it will not affect. When i was try to give word wrap css on my td tag it was not working same as for i did try with span tag but same result. But when i take div tag it was working so if you are give directly on td or span the.....
---
Featured Post