Tag : Confirm Box
ItSolutionStuff.com have tutorials for Confirm Box tag, here you can study articles of Confirm Box tag, Confirm Box tag posts collection, most popular and useful tutorials of Confirm Box tag, here you can find list of all relevant posts and example about Confirm Box tag, we have lists of tutorials and examples about Confirm Box tag. very simple and quick example collection of Latest Confirm Box tag.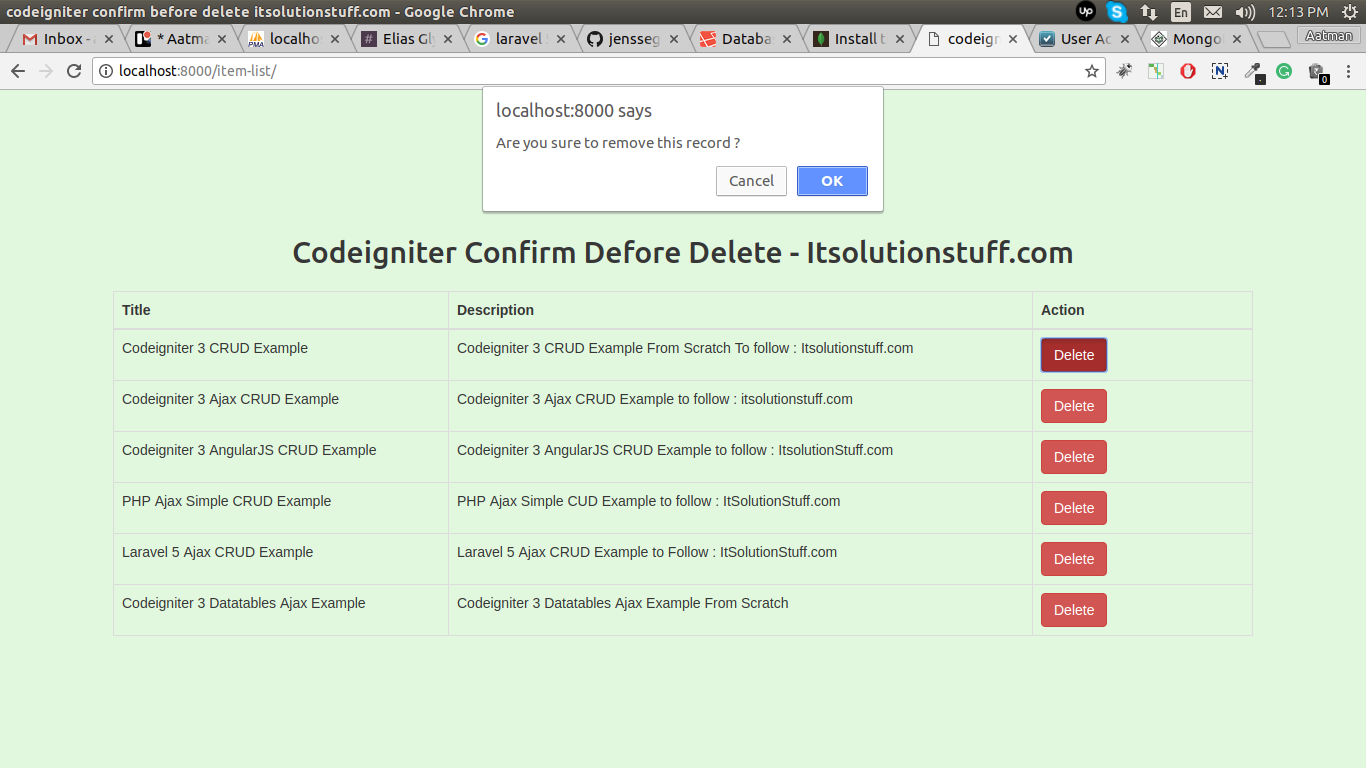 We always require to add conformation box before delete mysql rows in our codeigniter 3 application. now what i will do, when user will click on delete button or link i want to pop up messages or jquery confirm box with message like "Are you sure want to remove this item ?" If user click Yes proceed.....
By
Hardik Savani
| April 21, 2018 |
Category :
PHP
Javascript
jQuery
MySql
Codeigniter
---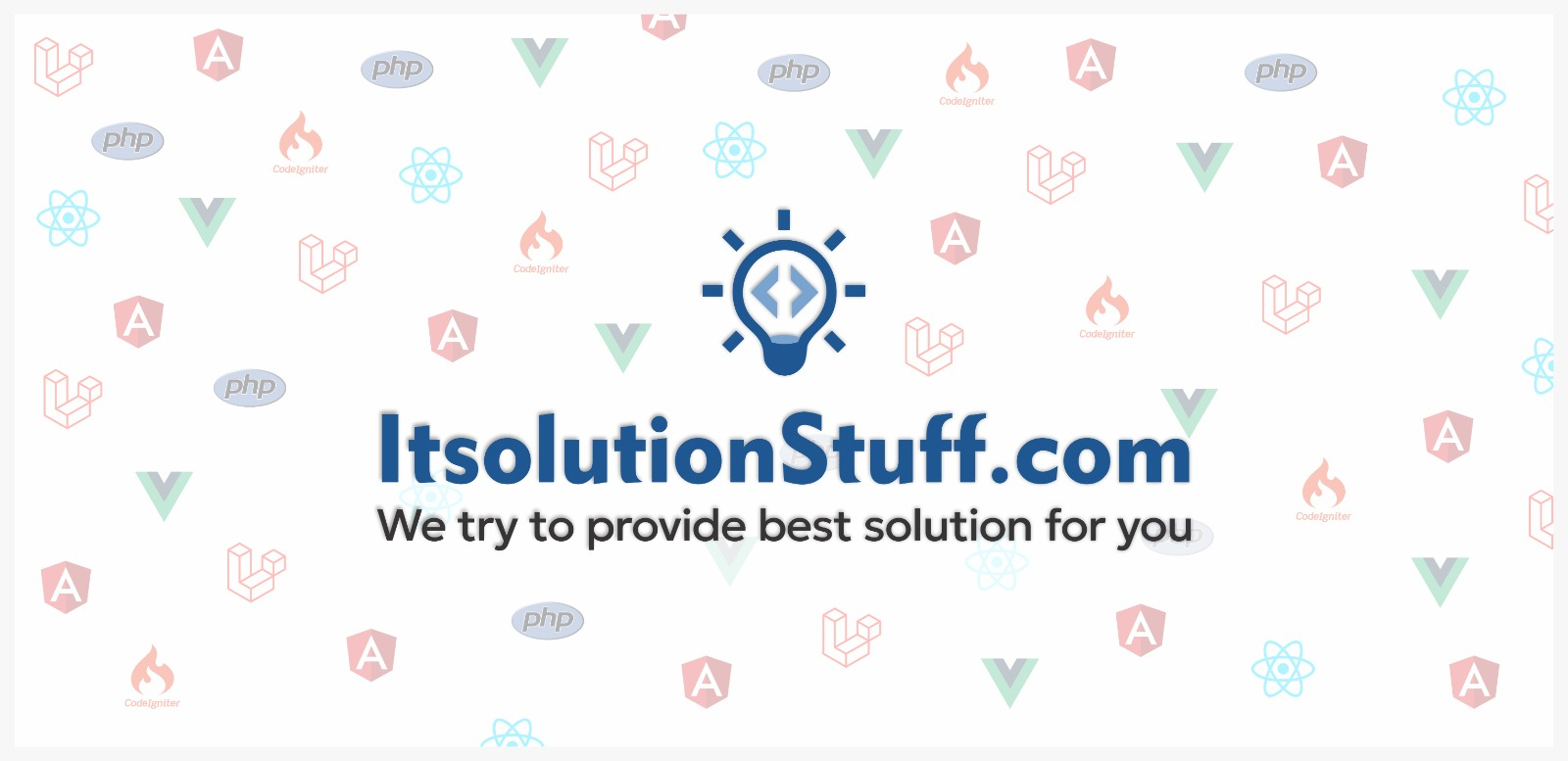 When we deal with delete task then we always require to ask with model dialog and yes or no for conformation with message. So, if you have bootstrap then you can use simply SweetAlert plugin. Bootstrap SweetAlert plugin provide alert box, confirm dialog box and prompt box. In this example i use boo.....
---
---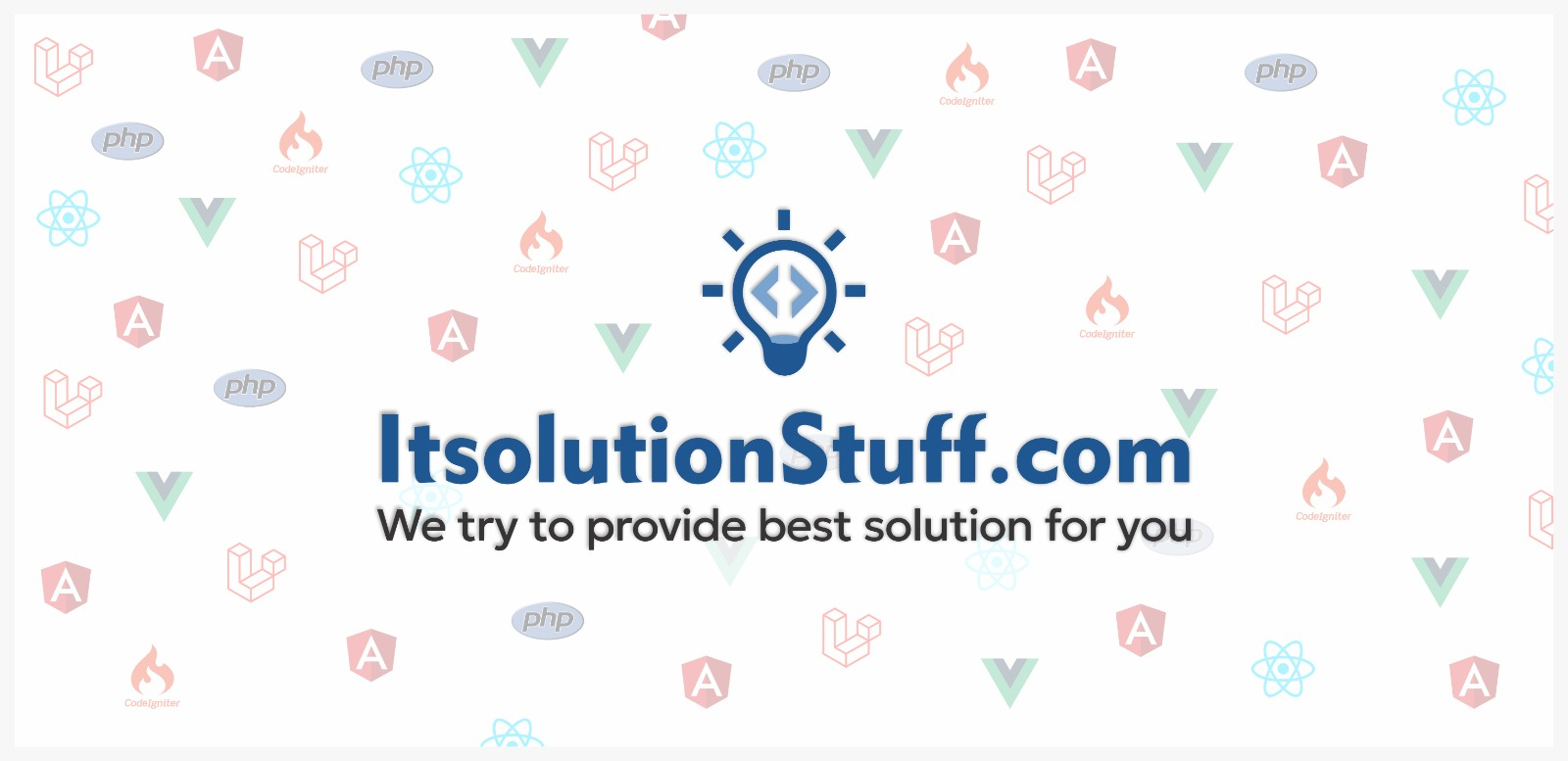 We always need ask confirmation for remove items. I mean we always ask before deleting items. So if you need to ask confirm before do something like delete, change status, change value etc as you require. If you want to do with better layout then you have to chooes bootbox.js and if you already use .....
By
Hardik Savani
| April 28, 2016 |
Category :
PHP
Javascript
Bootstrap
jQuery
Bootbox.js
---
Featured Post