Tag : Chart.js
ItSolutionStuff.com have tutorials for Chart.js tag, here you can study articles of Chart.js tag, Chart.js tag posts collection, most popular and useful tutorials of Chart.js tag, here you can find list of all relevant posts and example about Chart.js tag, we have lists of tutorials and examples about Chart.js tag. very simple and quick example collection of Latest Chart.js tag.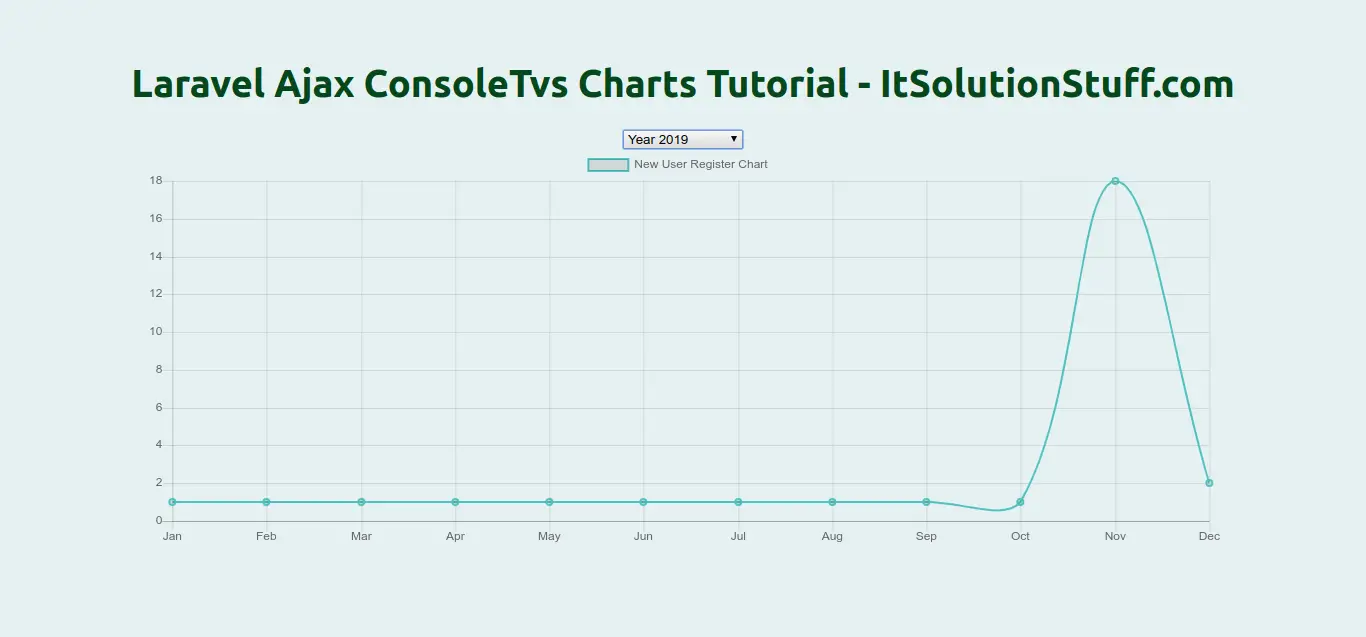 If you need to add some graphs to your project then i will help you to how to add ajax chart with laravel 6 using consoletvs/charts package. here i will give you example of creating ajax chart with consoletvs/charts in laravel 6 application. consoletvs/charts provide highcharts, chartjs, Fusionchart.....
---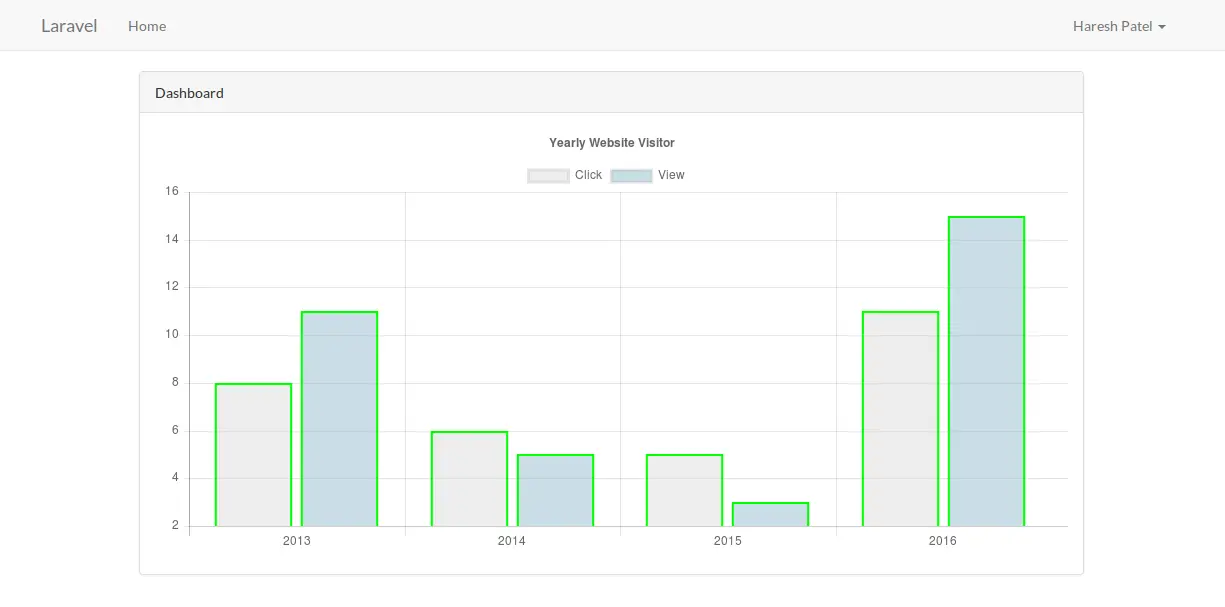 Laravel 5's Blade template engine is awesome. you can easyly use PHP variable, js and js library in laravel view. i will create chart using Chart.js in laravel application. Chartjs is a js library, this library through we can use bar chart, line chart, area chart, column chart etc, C]chart.js also p.....
---
Featured Post