Tag : Billing
ItSolutionStuff.com have tutorials for Billing tag, here you can study articles of Billing tag, Billing tag posts collection, most popular and useful tutorials of Billing tag, here you can find list of all relevant posts and example about Billing tag, we have lists of tutorials and examples about Billing tag. very simple and quick example collection of Latest Billing tag.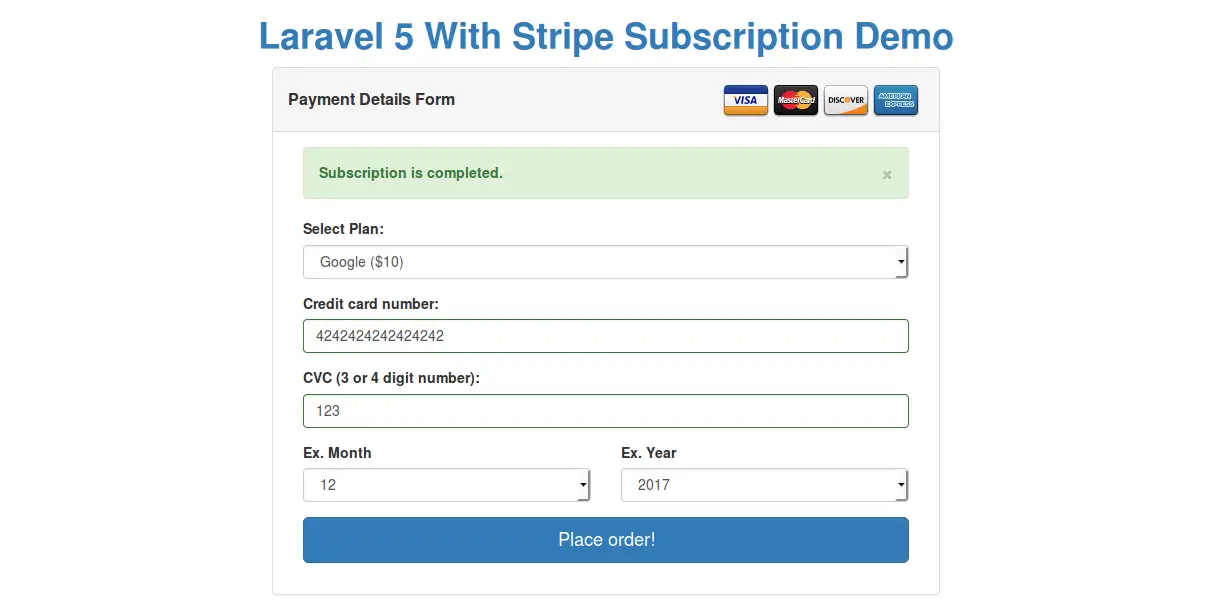 In this tutorial post i show you the example of Stripe subscription example using Laravel Cashier in Laravel 5.1 application. In this example i use Laravel Cashier(Billing) of Laravel 5. Whenever you are work on big project like ecommerce or ERP on that project mostly we need to use subscription pla.....
---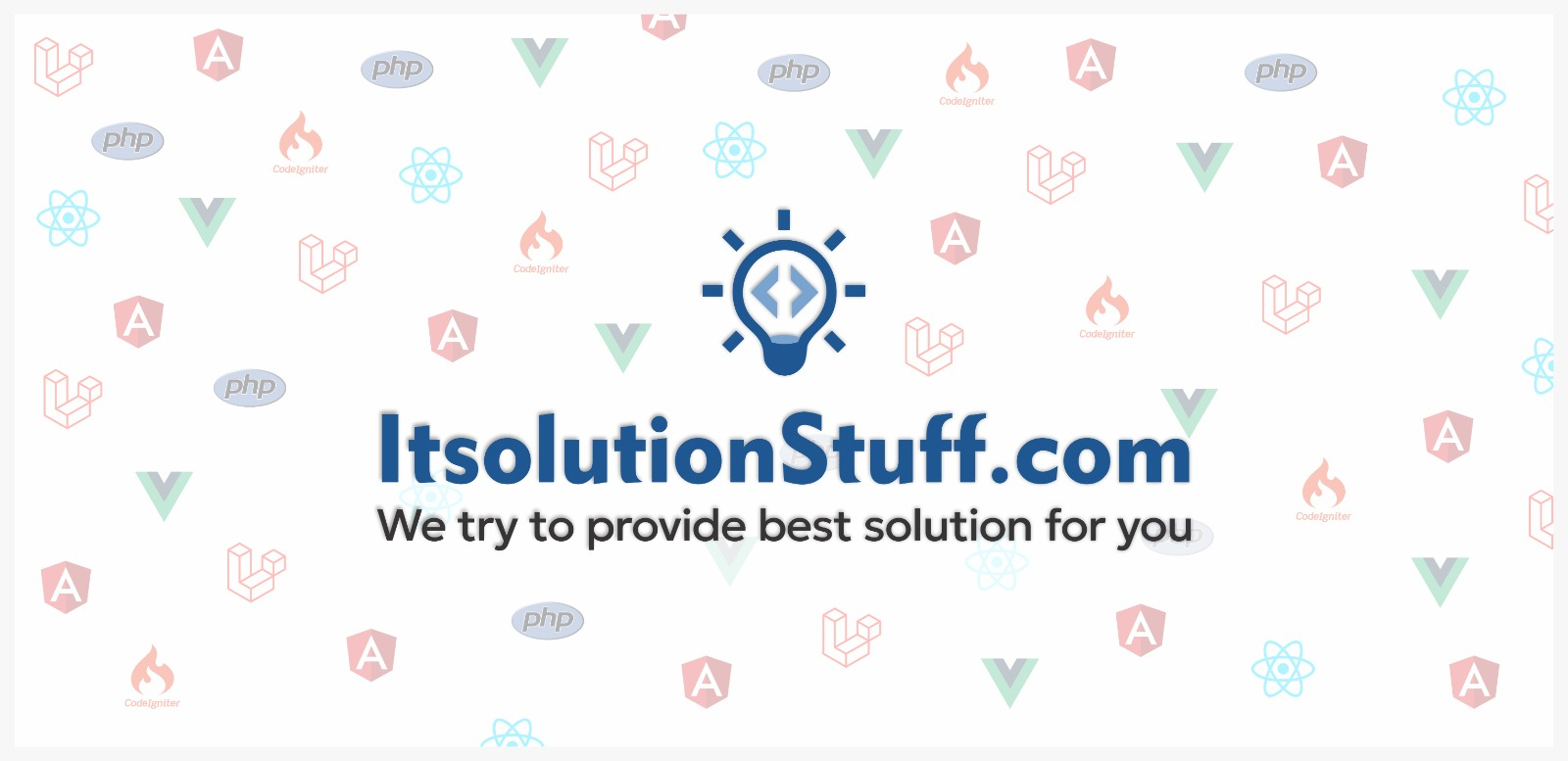 When i did start to learn "Laravel Cashier" and i was following step by step of laravel official document, but i run bellow command : <pre>php artisan cashier:table users</pre> At that time i found following error on my terminal: <pre>[Symfony\Component\Console\Exception\CommandNotFoundException] .....
---
Featured Post