Tag : Animate
ItSolutionStuff.com have tutorials for Animate tag, here you can study articles of Animate tag, Animate tag posts collection, most popular and useful tutorials of Animate tag, here you can find list of all relevant posts and example about Animate tag, we have lists of tutorials and examples about Animate tag. very simple and quick example collection of Latest Animate tag.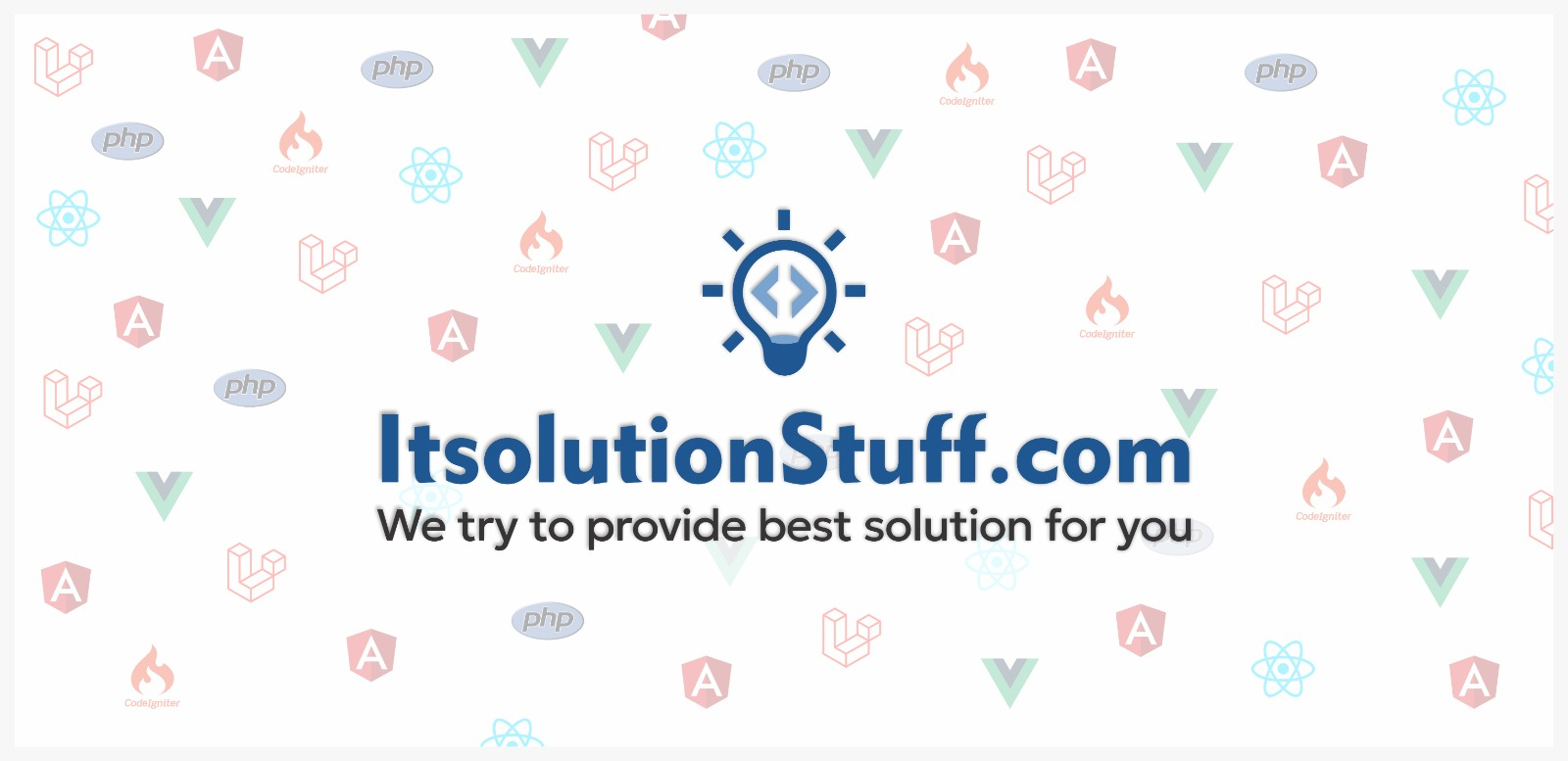 In this example, we will create simple example of image rotate 90 degrees with css animation using javascript. you can easily image rotate 90 degrees, 180 degrees or 360 degrees using transform css with jquery animate function. there are several plugin available for rotate image but i will suggest .....
By
Hardik Savani
| February 17, 2019 |
Category :
Javascript
CSS
jQuery
---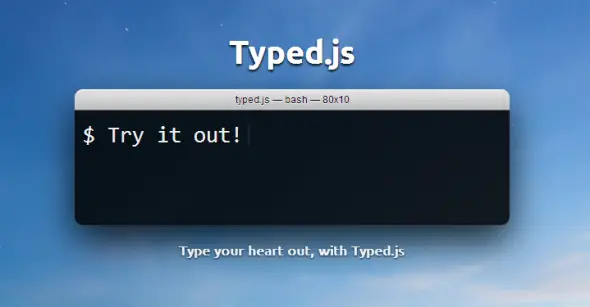 Today we will learn How to make typing text effect using jquery plugin in our website. there are several plugins available for different task or effect etc. We may sometimes require to give animated typing effect like typewriter with string for good layout and best gui effect. So, you can also do it.....
---
---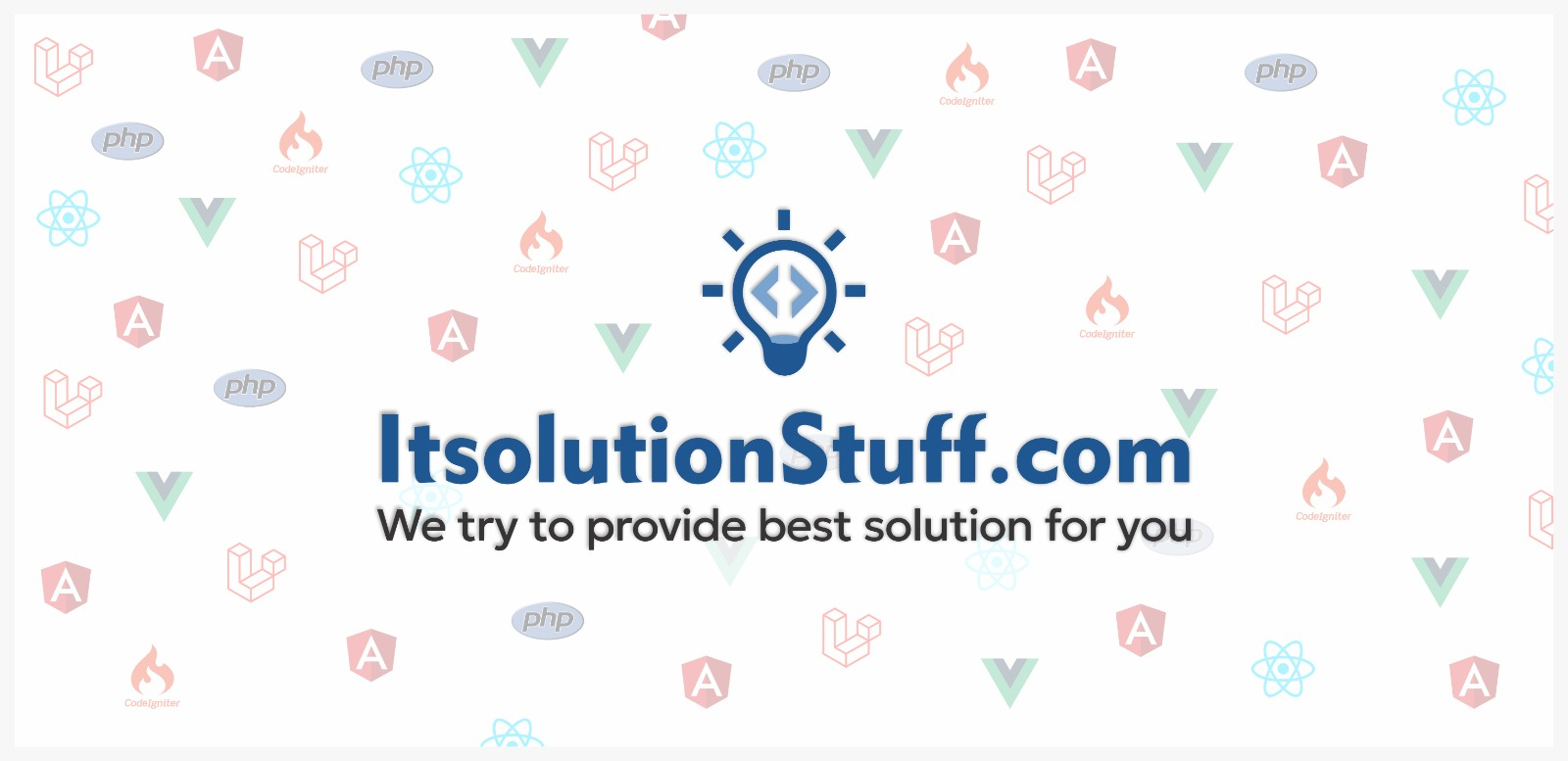 However you want the scrolling process to have animated effect. you have to follow bellow example. in this post you can add button for scrolling top with animate effect. Most of website you can see with one button left side or right side for scrolling top of the page. so, if you want to create on yo.....
By
Hardik Savani
| March 26, 2016 |
Category :
PHP
Javascript
HTML
jQuery
---
Featured Post