How Business Process Automation Is Changing Business
November 18, 2021
Category :

Guest Post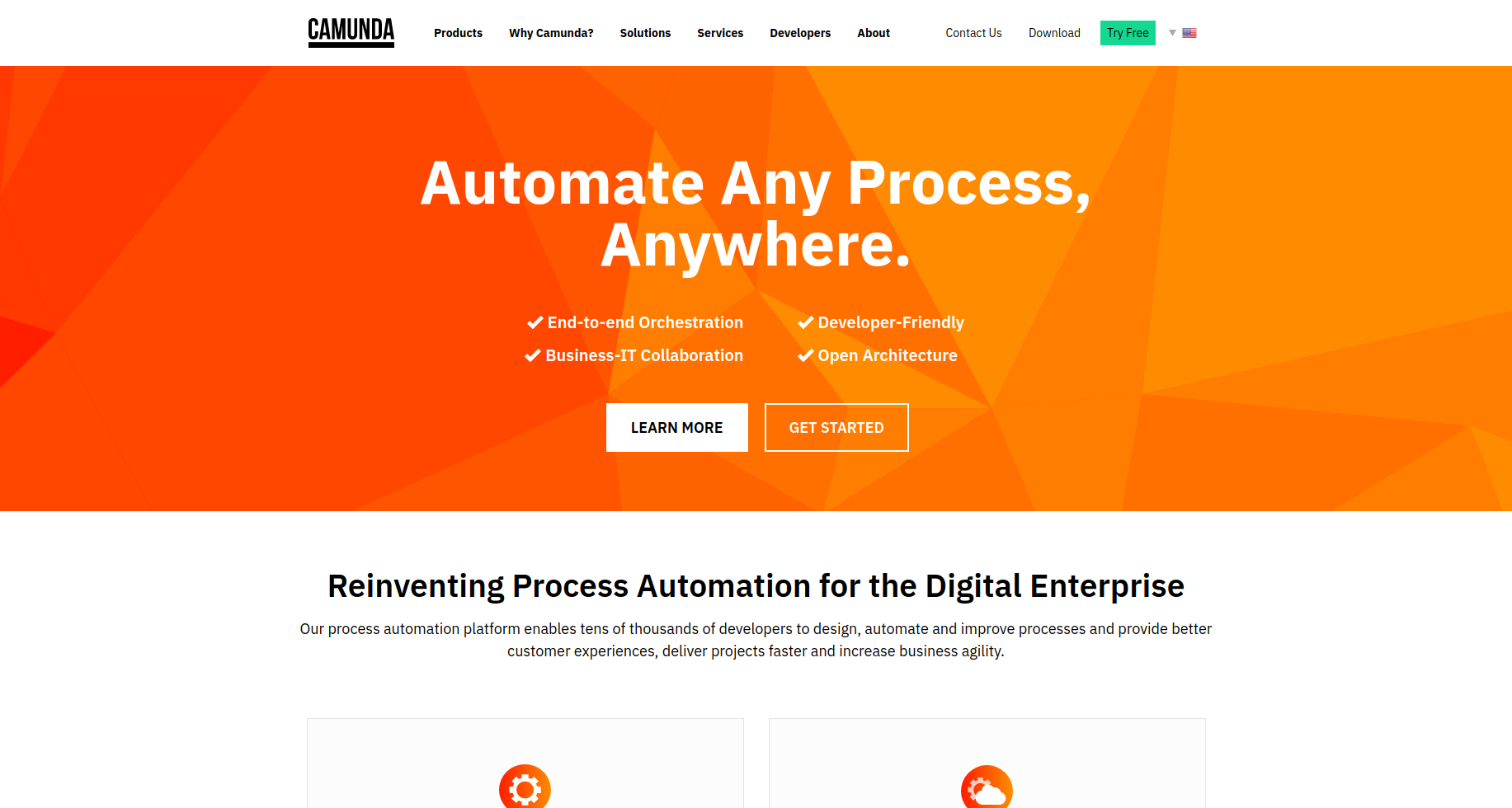 As a business executive, you have to stay ahead of the changes that face your particular industry. What you may not be aware of, though, is that you also need to keep abreast of the changes in industries that affect your business process. In light of this, it's important that you identify what tools and processes are used asa part of your own process — including business process automation.
What Is Business Process Automation?
To understand business process automation, or BPA, you need to know the functions of BPM, or business process management, which has to do with monitoring and controlling facets of business operations to enable better performance and understanding of the factors that contribute to a successful business process. However your business is built, it requires attention to run like a well-oiled machine. That's where BPA comes in. Many businesses, when their operations grow large and complex enough, will look to an automation platform — a tool to keep these core operations in check. The most modern and pertinent solutions to the needs that would have required a business process manager all come to a head in automation, leading most businesses to the question: what does it mean to automate business processes altogether?
BPA (business process automation) is automation used to complete essential business tasks, but there's more to it than that. There's also a measure of monitoring, reporting and optimization that plays into it — because as with typical BPM, business process automation is focused on not just the creation and maintenance of business processes, but on the optimization of them as well. But the introduction of BPA has still brought on changes, regardless of these similar goals.
Changes To The Industry
Between the way that business processes have changed, to the way that businesses are able to manage their essential processes, automation has had a hand in moving the industry forward in small and big ways alike. Here are some of the things that have changed in business process management over the years, thanks to automation.
1. Anyone Can Map And Build A Business Process
With the advent of automation, some of the most frustrating, tedious, or complex issues in the world of business process management have become much more accessible. The mapping of business processes, for one, has long been a skill that belonged to trained professionals of the field, and to some extent, that's still true. But while the most skillful designs of business processes are left to heaps of experience, business process automation has made it more possible than ever for an average end user or business owner to get their toes wet and to change what they like about a process design with little to no knowledge.
It may mean, too, that those users experience more trial and error, but with the ease of the automations' flexible, changeable structure, it's not hard to learn what works well for your process if you're looking to better your approach. Building your business process also requires the setup and integration of various devices, applications, and other types of microservices. While that may sound daunting, BPM automation makes that simpler, too, with the ability to connect micro-processes under one system with straightforward integrations, and often, little or no coding experience necessary.
Business Processes Can Be More Complex Than Ever
It's not just the ease of BPA that has changed. Because it's a more accessible role, one other thing that's fundamentally different is the fact that more complexity can exist within the system. This is because automation makes tasks easier to complete, and often achievable more quickly — and because digitization of the microservices involved means you can integrate various components that would be incompatible in an older setup.
But that's not all: you also have the ability to add these microservices to the cloud, rather than housing the essential applications on your business's premises. This further complicates (but often frees up) the process and the data storage that goes along with it. With greater capacity to handle data in various ways, too, the need for security increases — and with business process automation, that security is much higher, with greater guarantees of data protection from unwanted eyes, whether it's your business's data or the data sensitive to your clients.
Businesses Of All Sizes Can Closely Manage Processes
No matter if you're a small startup or a global enterprise, you have more power than ever over your business process. That's because business process automation not only allows a holistic view of your process, but because it allows management with the click of a button, and ideal knowledge of the overall changes in your process all behind one pane of glass. It's no longer necessary to inspect every "cog of the machine" to ensure working order. Instead, BPA is readily transformed into a dashboard style of management, which is useful for every type and size of business. You can see from a distance whether something is wrong, and inspect further when it's necessary — rather than wasting time personally looking into the performance of every microservice without it being indicated as necessary.
Now, BPM can easily become a part of every business's approach, as they look into problem-solving, optimization, and maintenance with the acumen that business process managers have used from the beginning. Now is the time for everyone to take their business into their own hands, thanks to the advent of automation.

Hardik Savani
I'm a full-stack developer, entrepreneur and owner of Aatman Infotech. I live in India and I love to write tutorials and tips that can help to other artisan. I am a big fan of PHP, Laravel, Angular, Vue, Node, Javascript, JQuery, Codeigniter and Bootstrap from the early stage. I believe in Hardworking and Consistency.