Latest Post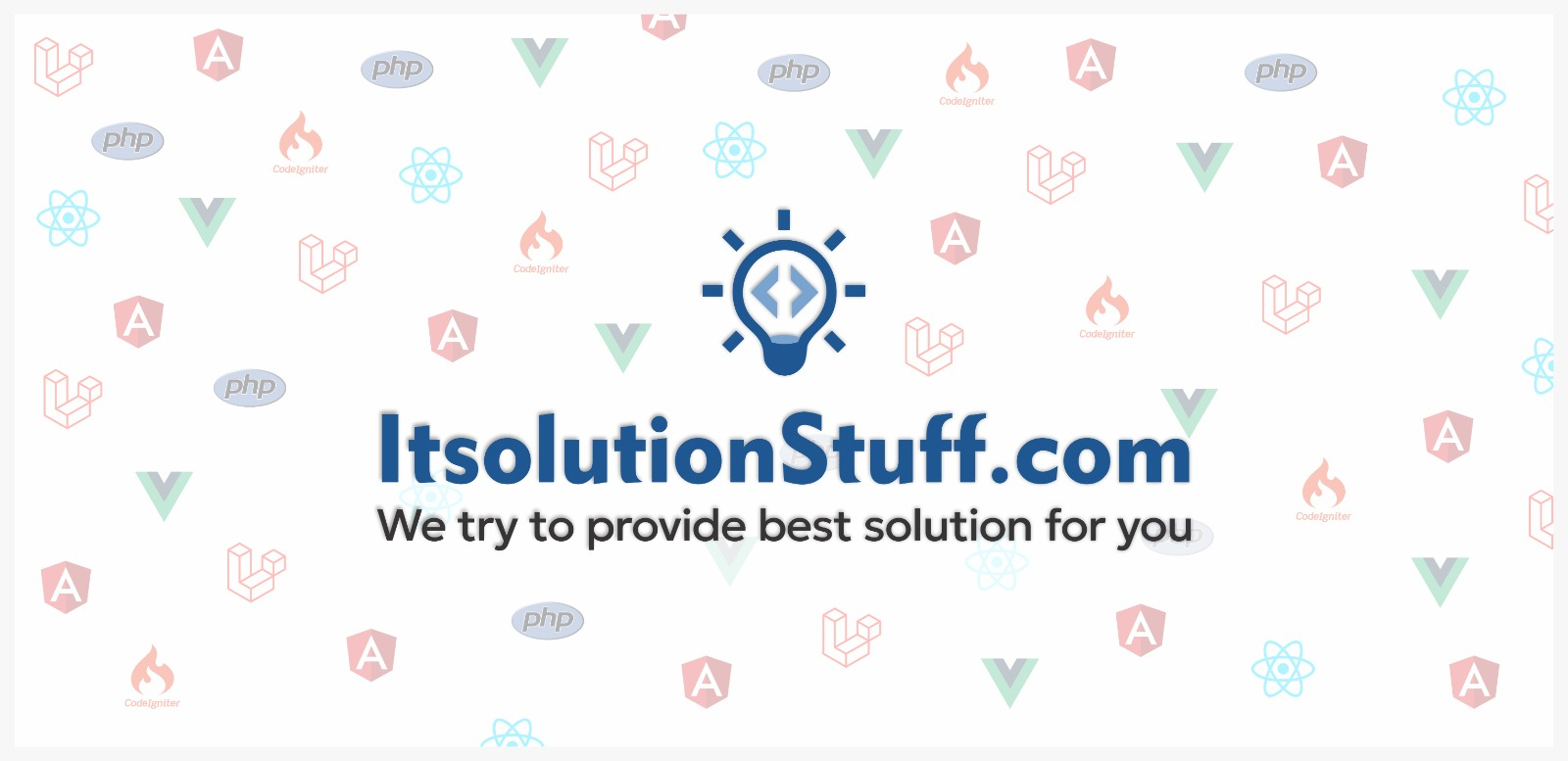 In this small post, i want to show you how to remove keys and keep values in php array basically how to reindex array start from 0 index in php. we can make it done using array_values function of php array. array_values() will re-create array with new keys so basically array_values function will cr.....
By
Hardik Savani
| Views: 42707 | January 22, 2019 |
Category :
PHP
---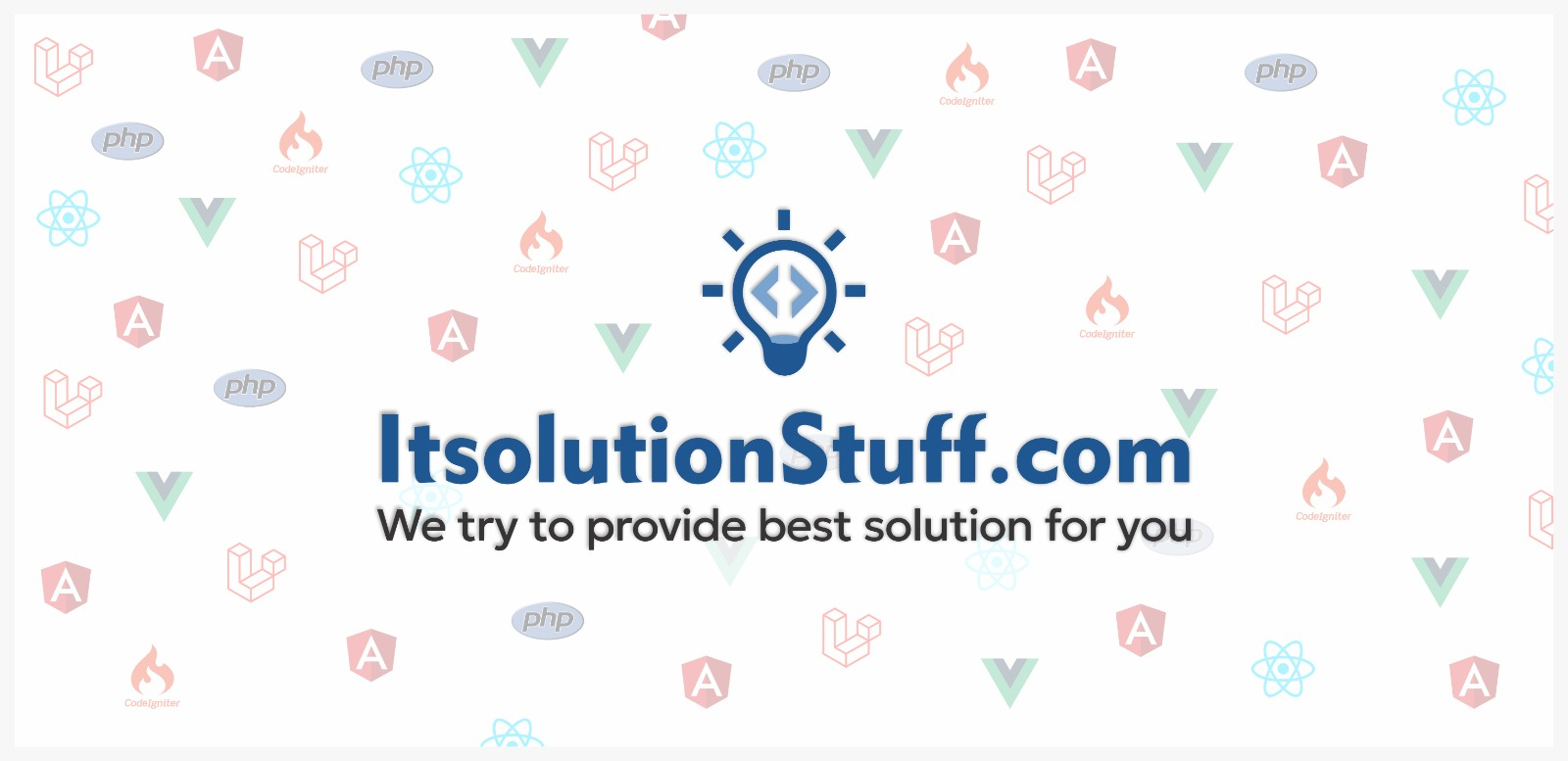 I will explain how to populate select box with selected option dynamically in laravel. You can do it dropdown from database with specific value selected in your html blade file, even if you didn't use Form Class. we almost use Form Composer package for generate html form. Form facade will help to c.....
By
Hardik Savani
| Views: 75656 | January 21, 2019 |
Category :
PHP
Laravel
---
---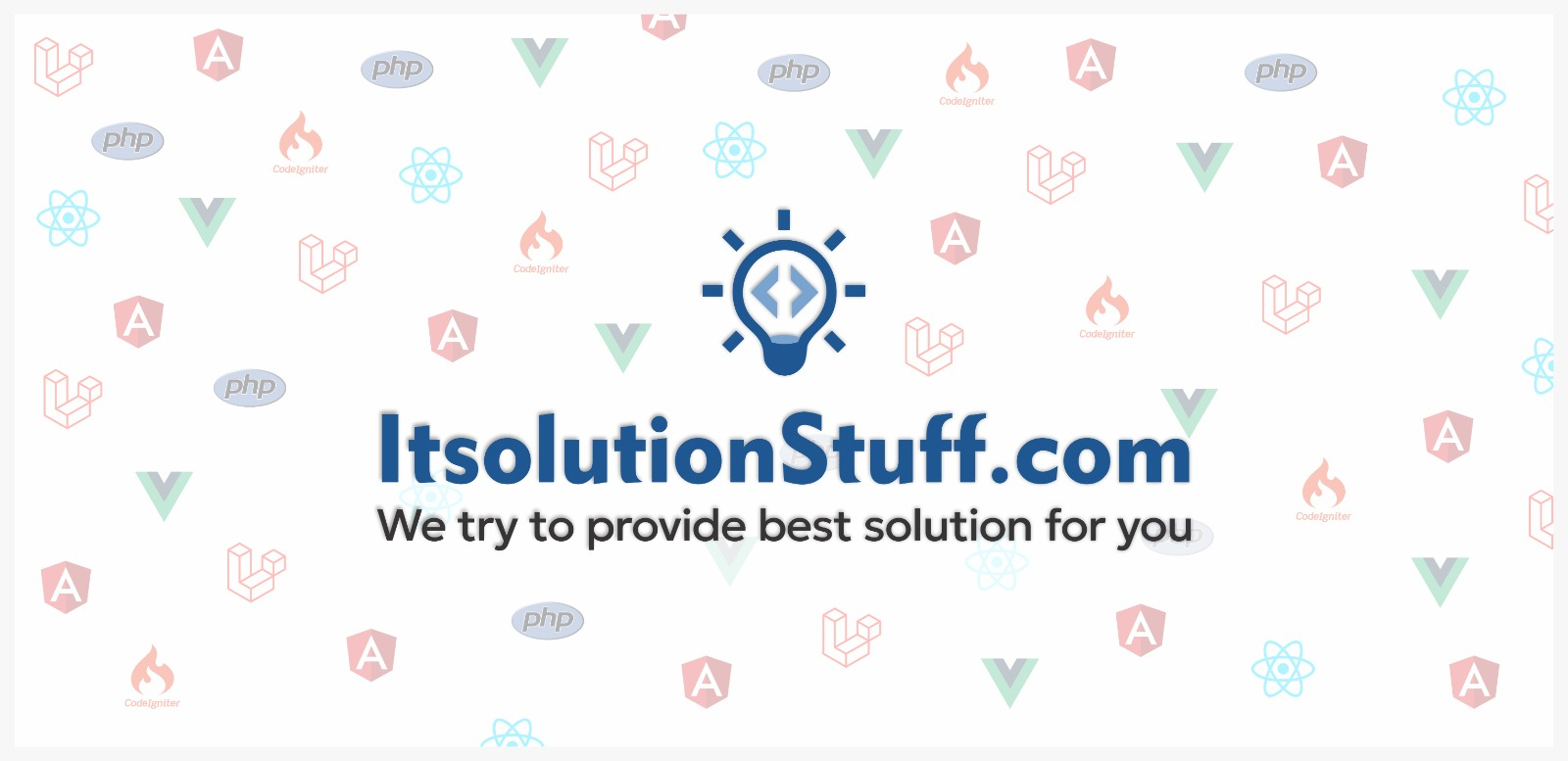 In this example, i will let you know how to push specific key with value as array in jquery array. we can add dynamically push key value pair in jquery array. As we know if we use push method into an array then you can not specify key for value. it will create automatically 0 1 2 3 etc, but if you .....
By
Hardik Savani
| Views: 78907 | January 18, 2019 |
Category :
Javascript
jQuery
---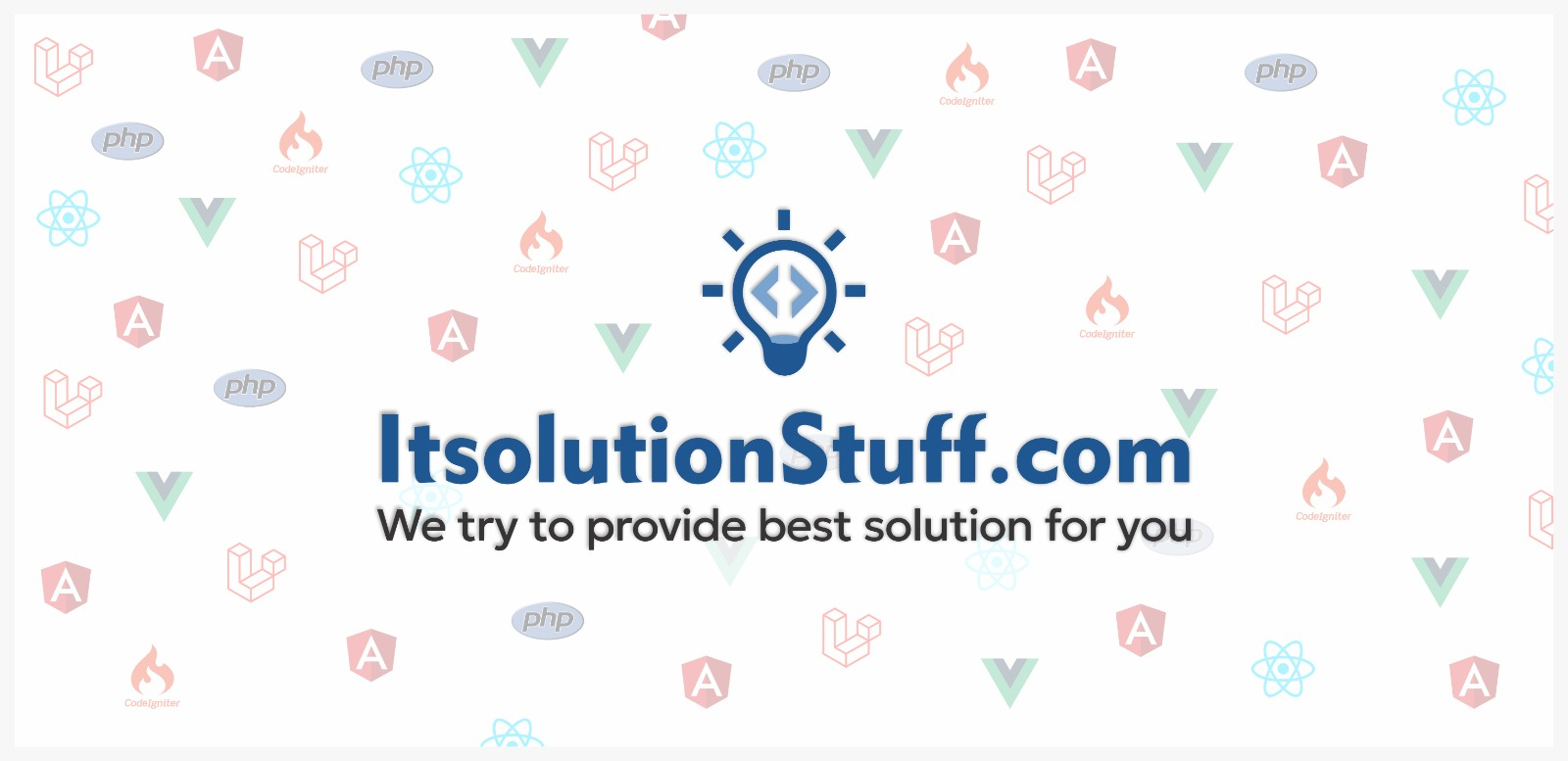 Today, our topic is how to remove duplicates items from multidimensional array in jquery. i will help to remove duplicates from an array of objects in javascript. it's very simple to delete duplicate object from json array in jquery. After long time i am writing small jquery post for jquery array. .....
By
Hardik Savani
| Views: 27391 | January 18, 2019 |
Category :
Javascript
jQuery
---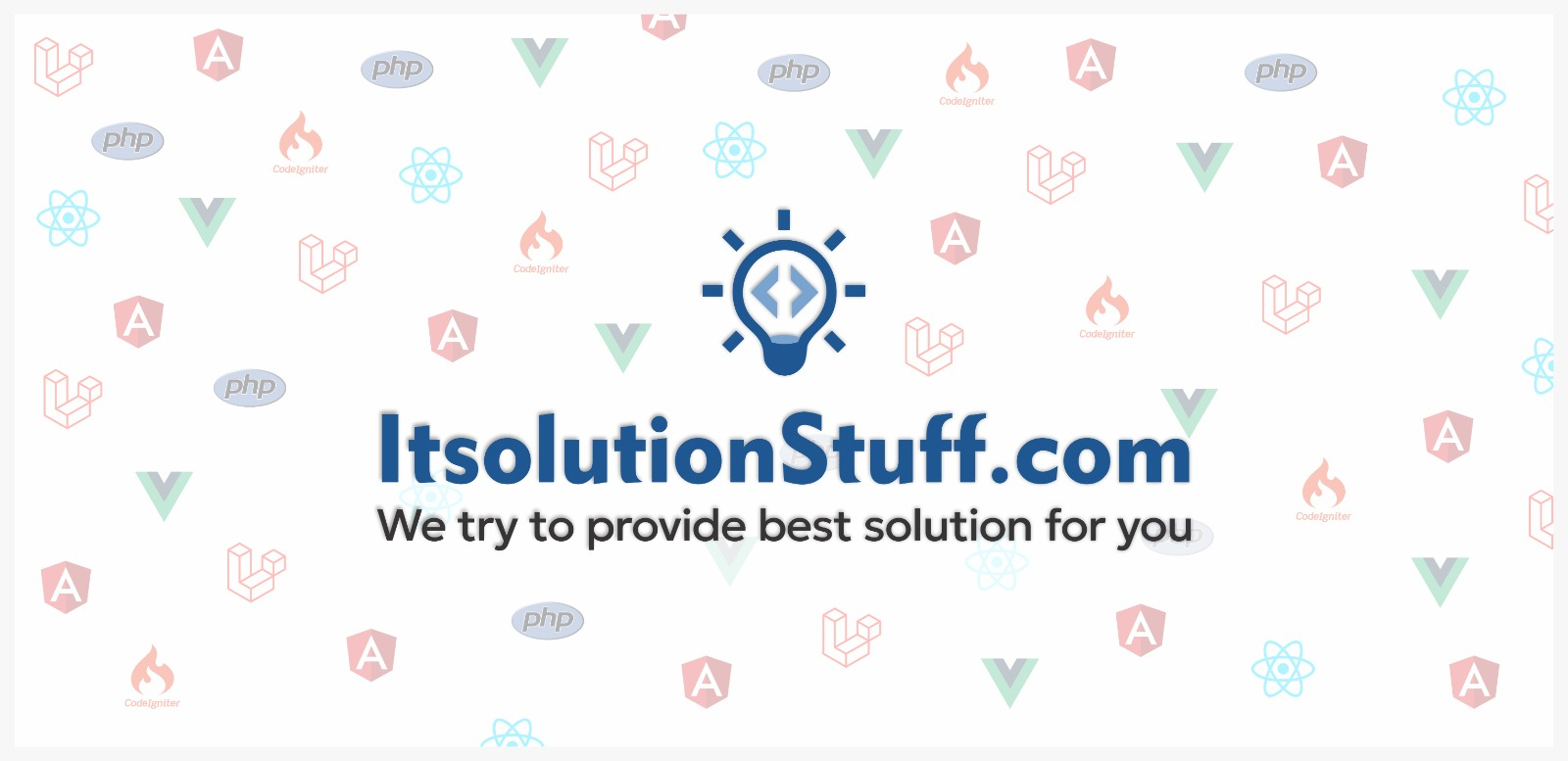 In this post, i would like to show you how to remove duplicate value from javascript array. we will use jquery filter for remove duplicates value from array. you can simply delete duplicate string in jquery array. Actually, very few months ago i need to work with jquery array. i have multiple time .....
By
Hardik Savani
| Views: 32418 | January 18, 2019 |
Category :
Javascript
jQuery
---
Featured Post