Tag : View
ItSolutionStuff.com have tutorials for View tag, here you can study articles of View tag, View tag posts collection, most popular and useful tutorials of View tag, here you can find list of all relevant posts and example about View tag, we have lists of tutorials and examples about View tag. very simple and quick example collection of Latest View tag.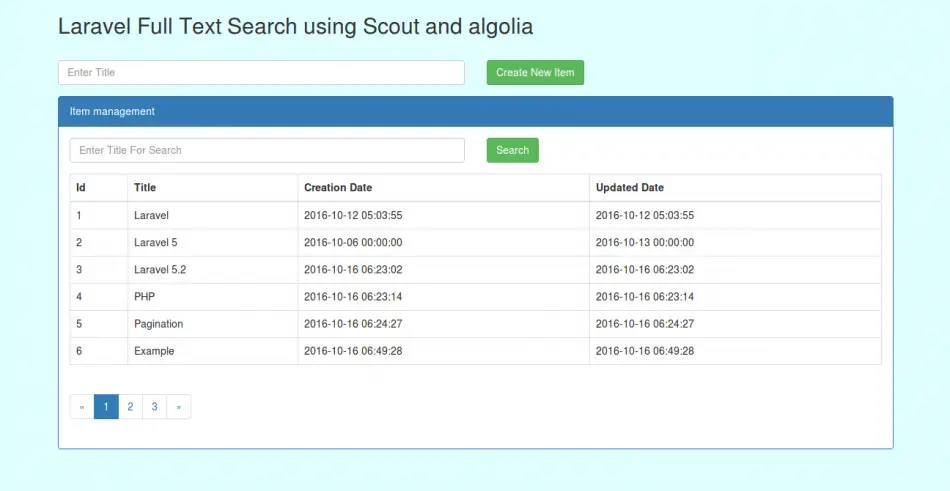 Today, I am going to give example source code of How to implement full text search in your laravel 5.3 application using scout and algolia. Laravel 5.3 provide us several new feature and introduce new packages. Laravel 5.3 provide Scout Package for full text search from your Model. If you require t.....
---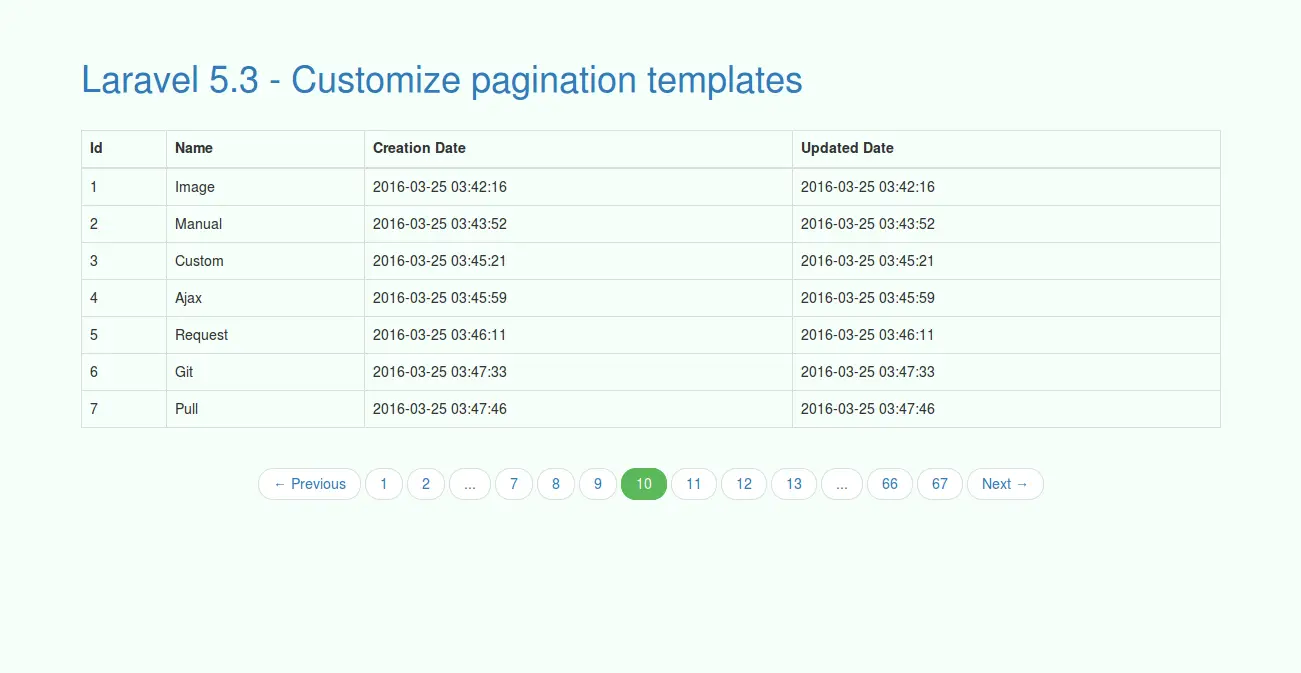 Today, I am going to tell you how to building and apply new custom paginator view in Laravel 5.3. Laravel 5.3 added new features and update for easily implement your own manual pagination blade template. By Default Laravel 5.3 provide us very simple bootstrap pagination view. But if you are not usi.....
---
---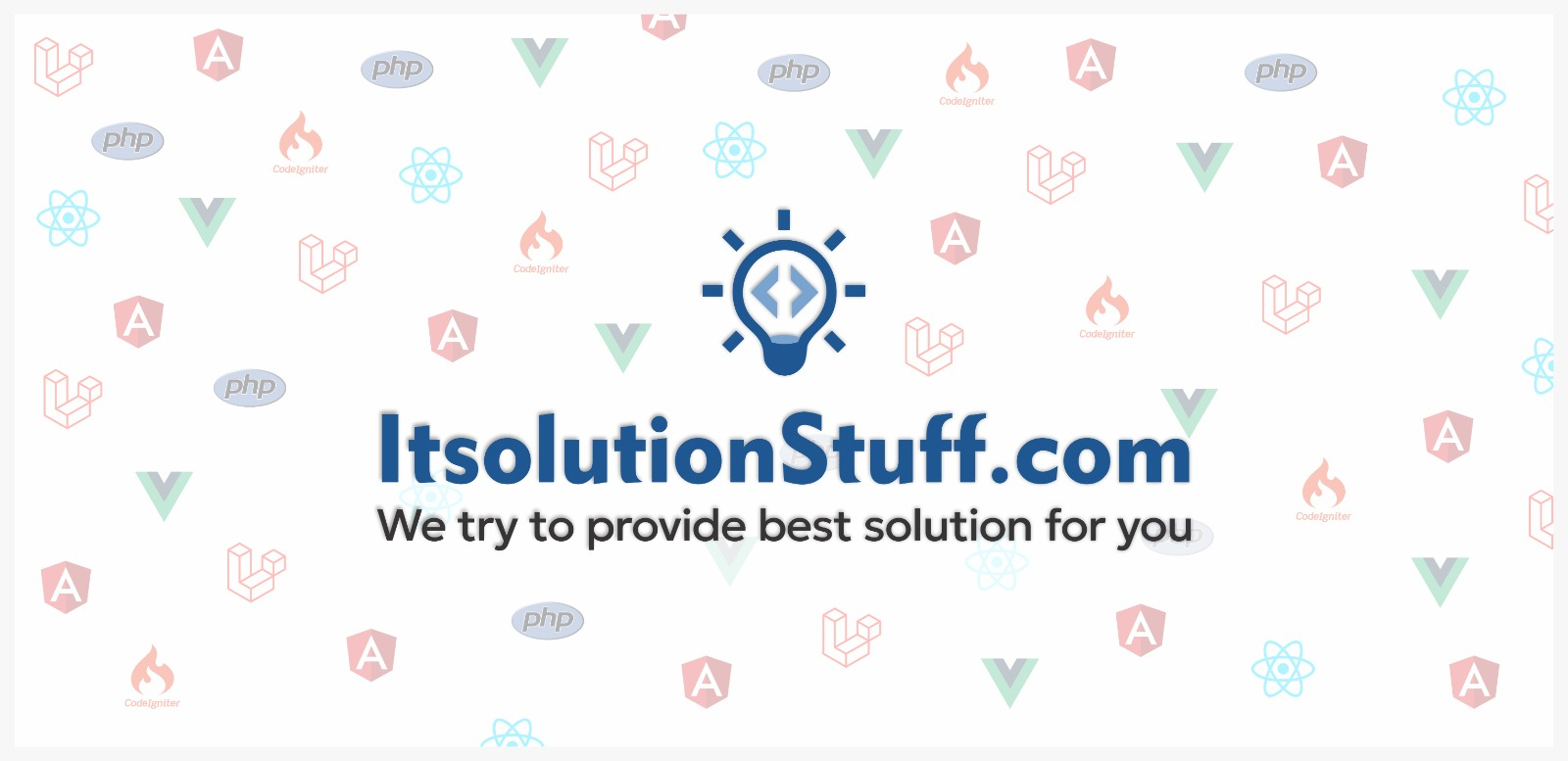 Everyone will have same situation sometimes, like we have some information that we need to access in all view files for example site title, login user information, footer information etc. But, we can define global view variables using composer() of Laravel 6, laravel 7 and laravel 8. We just have t.....
---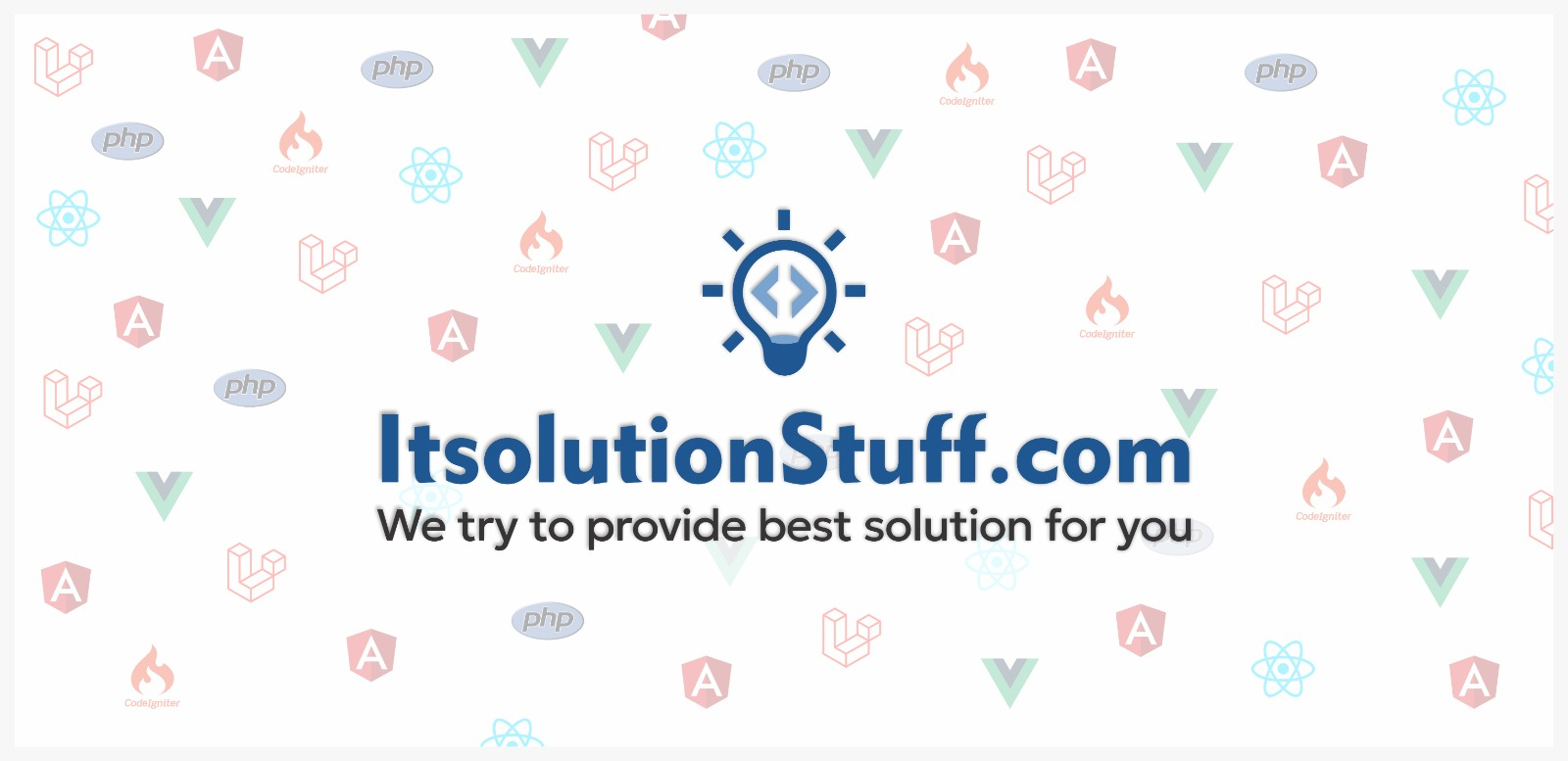 Sometimes, we use get html view layout from ajax request. At that you have to first render view file and then you need to store view in varibale and then we can return that varibale. In bellow example i render view with pass data you can see how i did: <strong>Example:</strong> <pre class="prettypri.....
---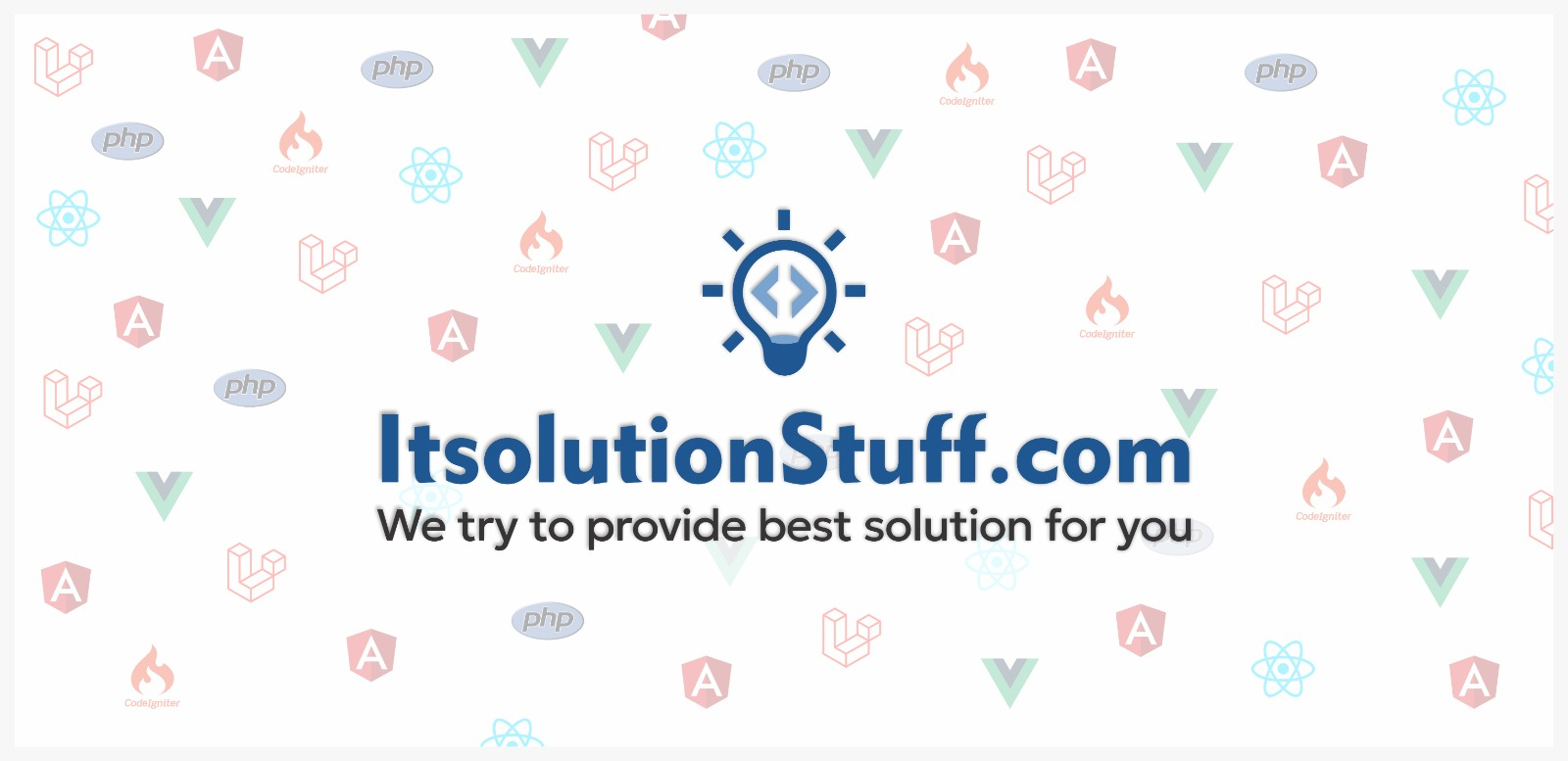 In some situations, we require to check if view exists then render view otherwise display something else. But you can perform this task using "exists" function of view helper. It will return true or false. So you can use bellow example. <strong class="example">Example:</strong> <pre class="prettypr.....
---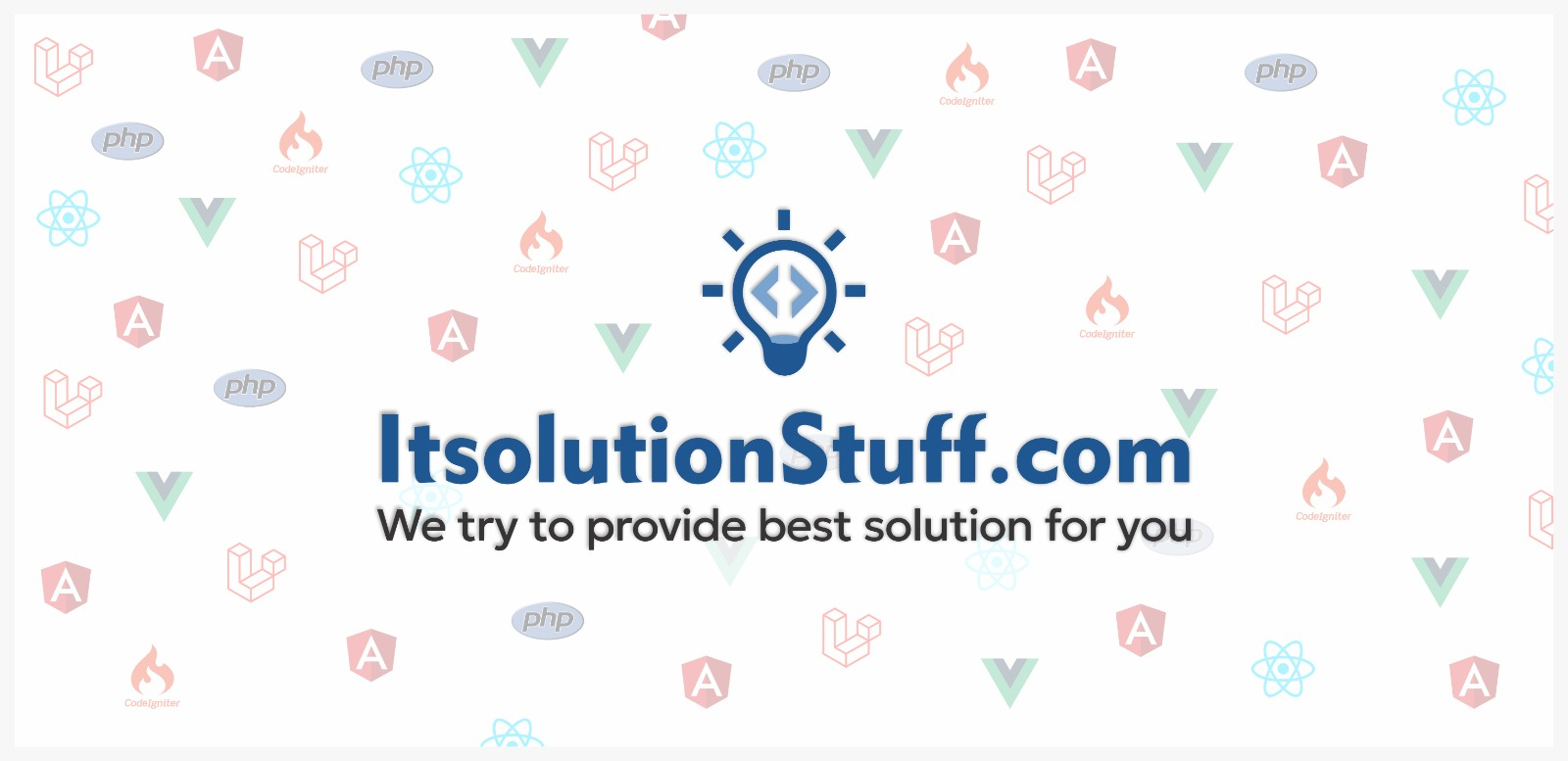 Whenever you need to get current url segment then you can get using Request facade. I give you example one for using Request facade. so you can get segment from url and how you can see both example. <strong>Example:</strong> <pre class="prettyprint lang-php"> @extends('layouts.app') @section('cont.....
---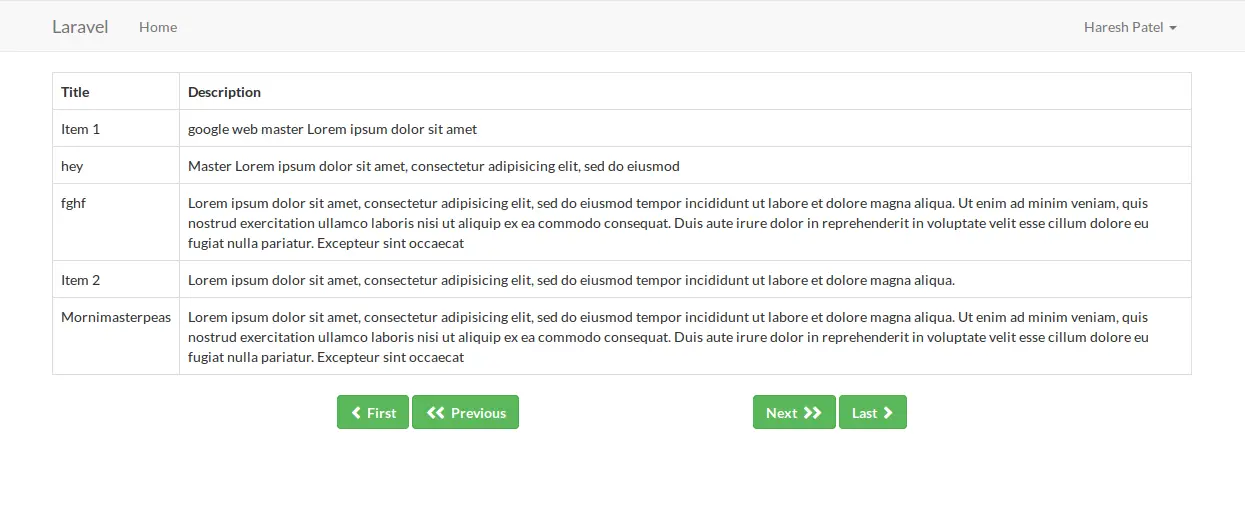 laravel default also provide pagination view using bootstrap design like next and previous button and number page with link. but it is a very comman and generally used by most of developer. If you want to change it using Presenter class of laravel. you can set your own custom view for your paginatio.....
---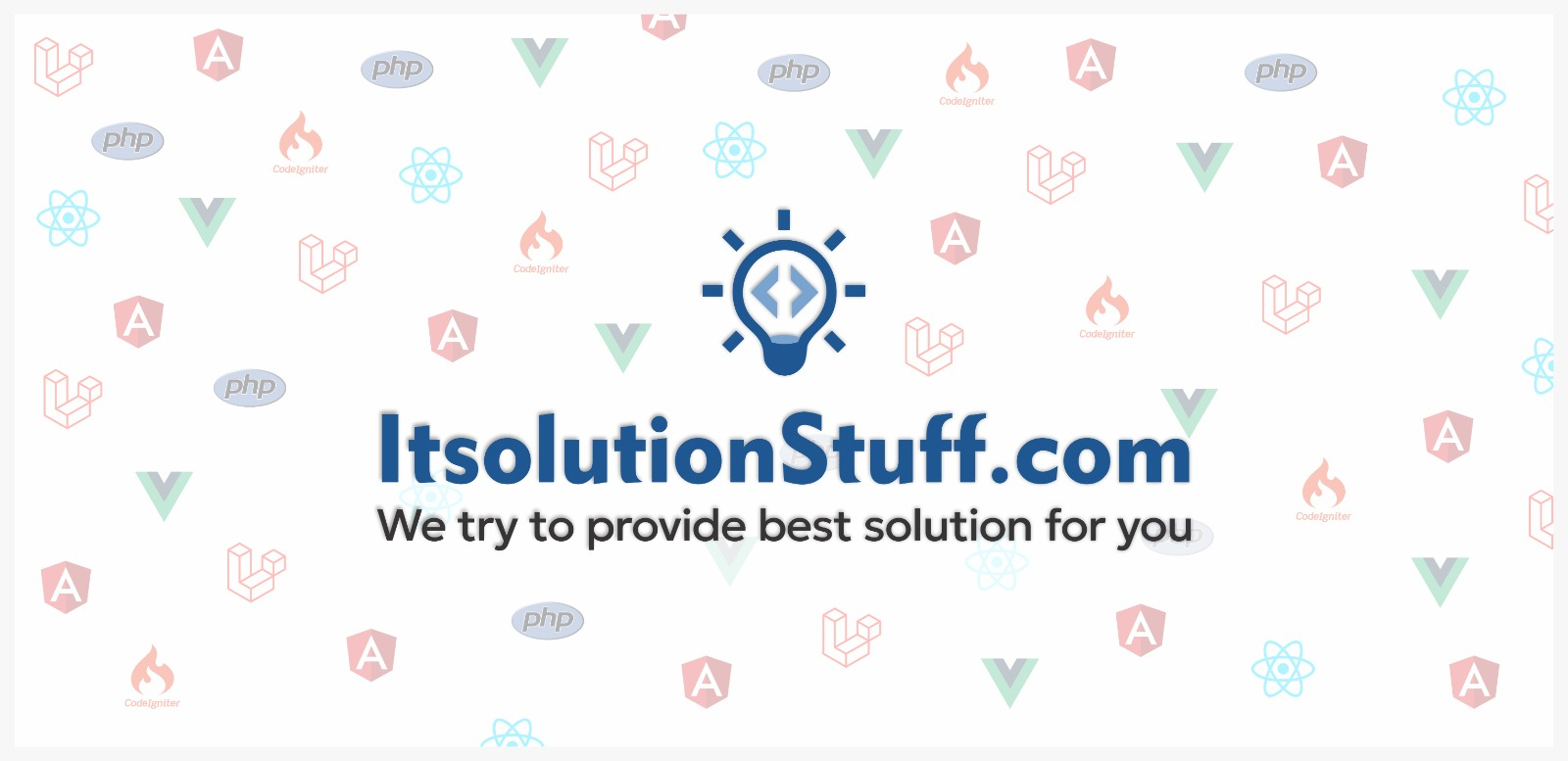 In this post i would like to share my experience and solution. when i was working on my laravel e commerce website with gitlab. I was fetching one issue suddenly my view cache with error during development. i did try lot to refresh and something other but i can't see any more change in my view, but .....
---
Featured Post