Tag : throttle
ItSolutionStuff.com have tutorials for throttle tag, here you can study articles of throttle tag, throttle tag posts collection, most popular and useful tutorials of throttle tag, here you can find list of all relevant posts and example about throttle tag, we have lists of tutorials and examples about throttle tag. very simple and quick example collection of Latest throttle tag.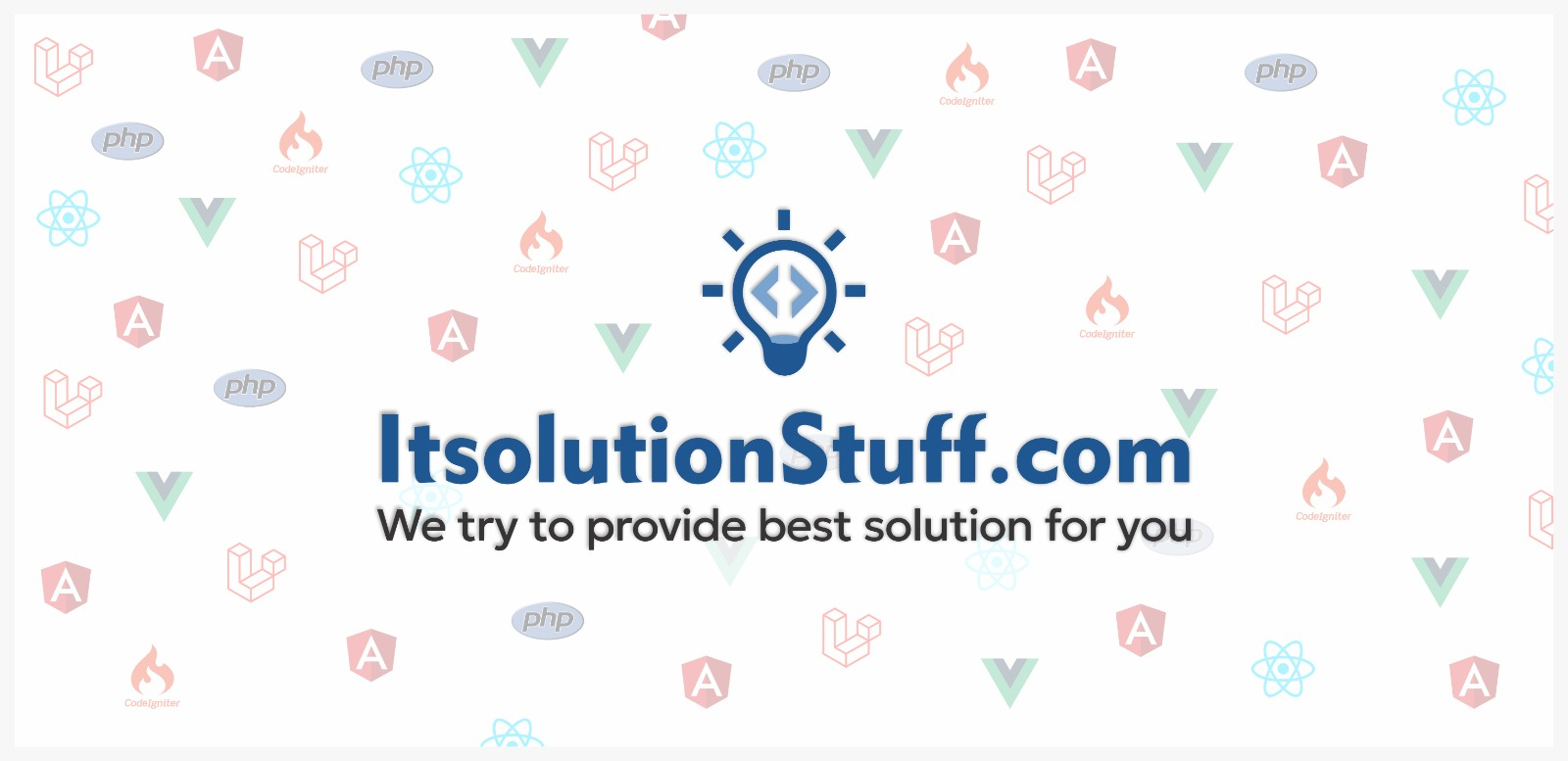 you implement throttle in you laravel 5 application and you want to increase lockout time or max Login Attempts then you can do it using laravel method overwrite. In this example i will show you how to increase throttle lockout time and max Login Attempts. you have to just add two method in your Aut.....
---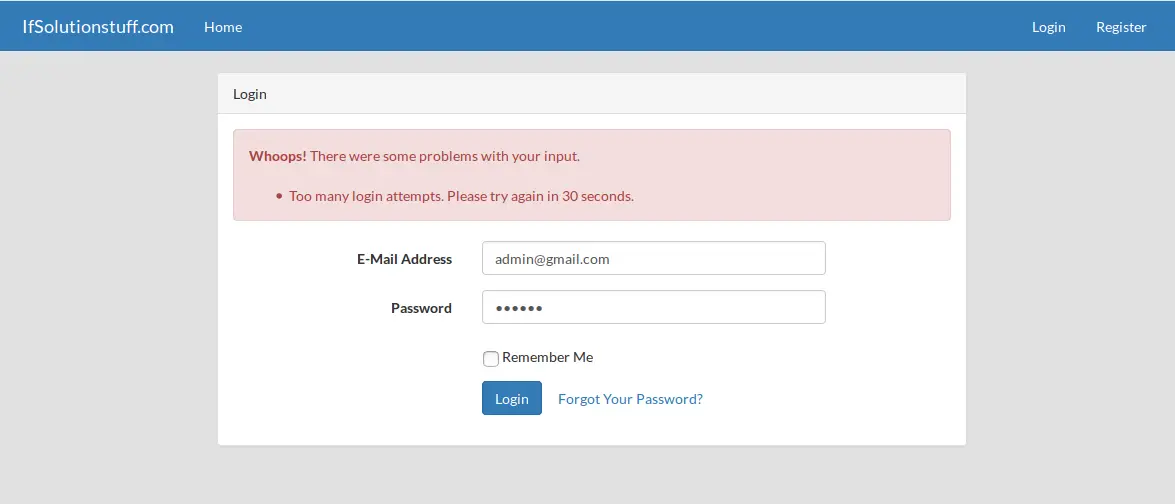 login throttle is for security purpose, throttle will help to block user for sometime if he write wrong username and password many times. Like, if you want to give 5 try to login with wrong password but if he will 6 try then it will block for 1 minute or 5minutes as we set. So, it will very secure f.....
---
Featured Post