Tag : split
ItSolutionStuff.com have tutorials for split tag, here you can study articles of split tag, split tag posts collection, most popular and useful tutorials of split tag, here you can find list of all relevant posts and example about split tag, we have lists of tutorials and examples about split tag. very simple and quick example collection of Latest split tag.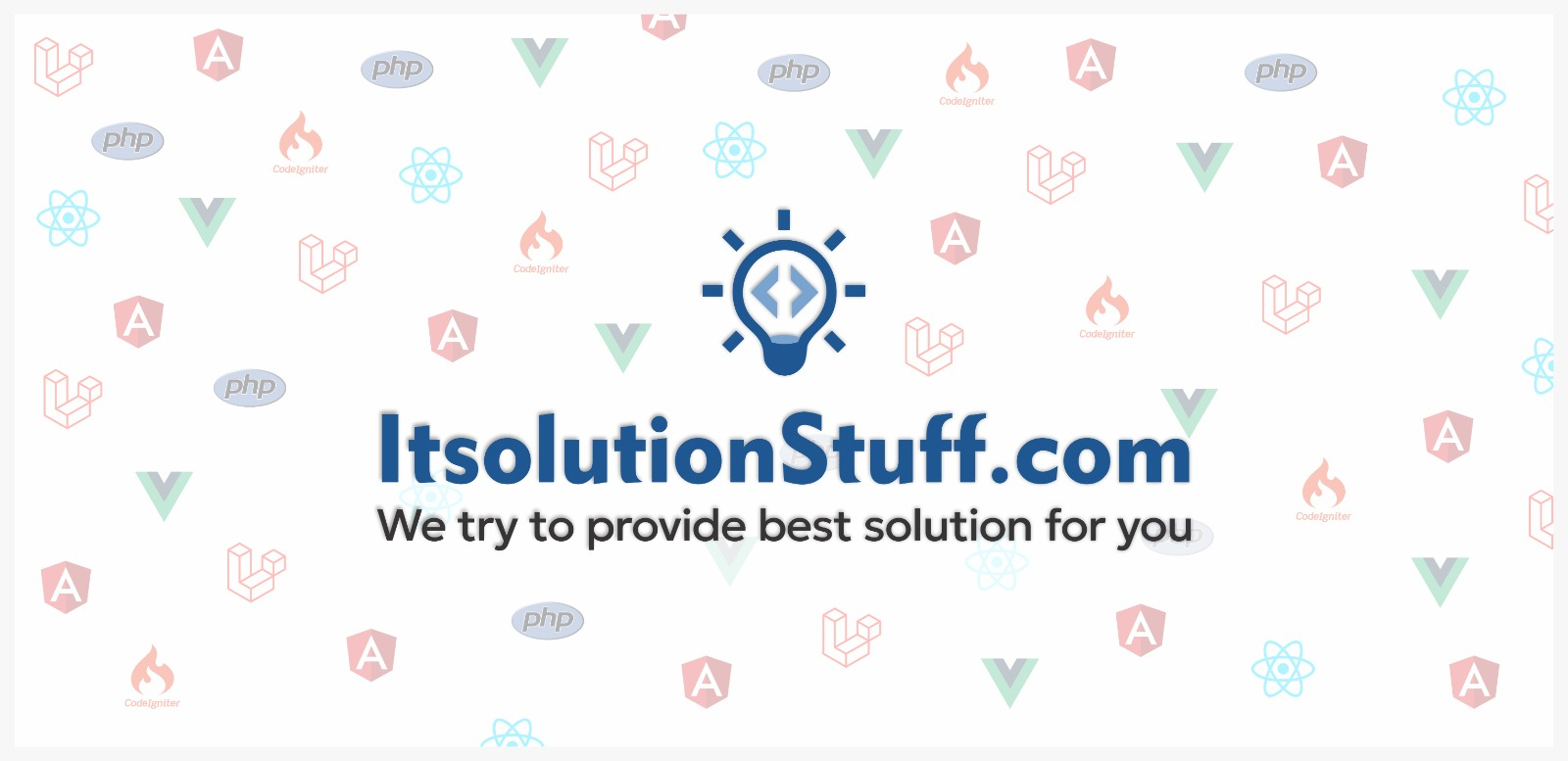 Today i will show you how to convert string to array using split() in vue js. i will give simple example of split string with space, comma, semicolon etc in vuejs. If you worked with javascript then you know split() and how it use. The split() method is used to split the string into an array of the.....
---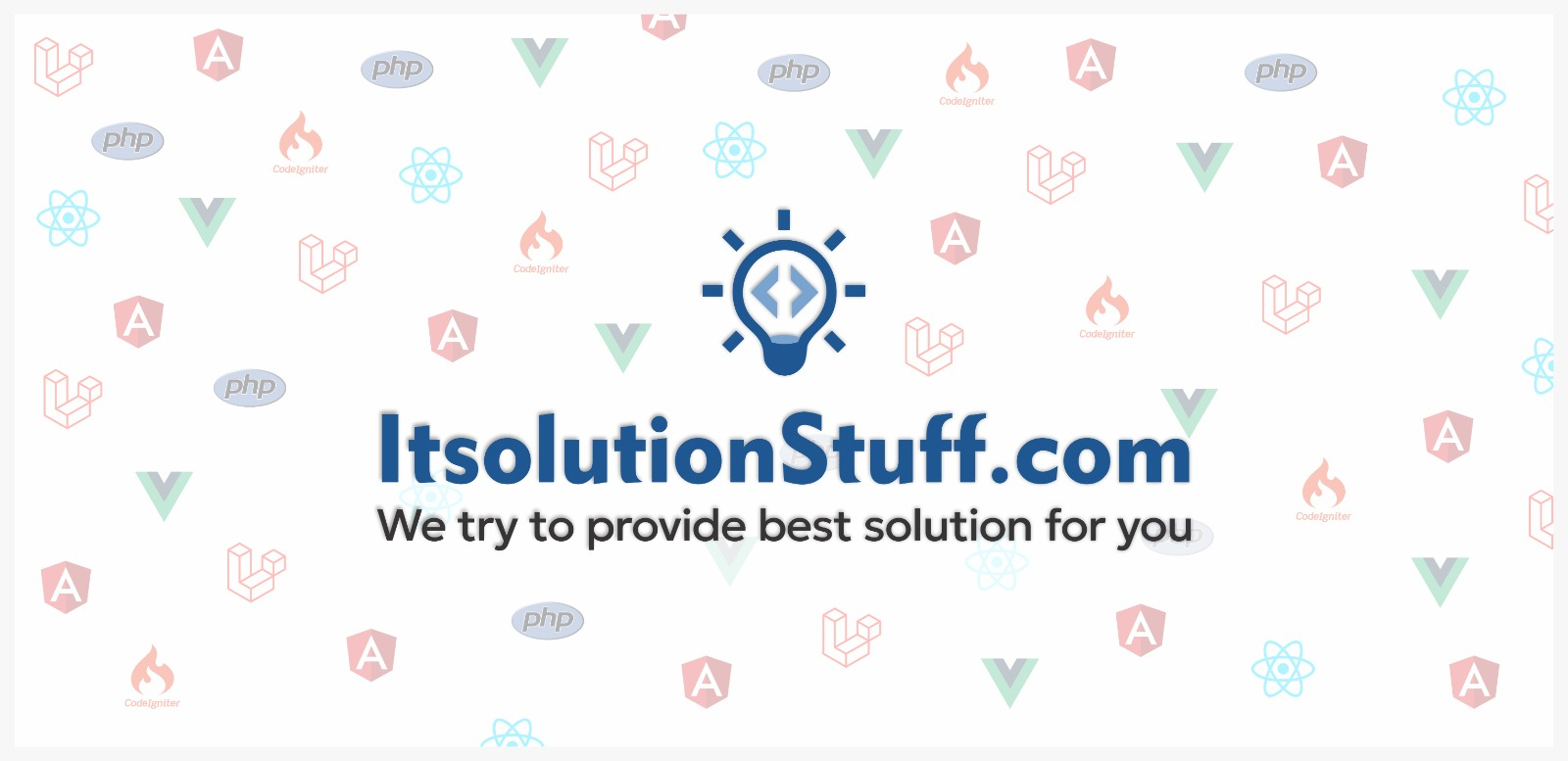 Are you need to explode string to array by comma in jquery, then i will give you solution to explode string to array by comma, space etc. we will do it using jquery split(). we will split string into array by space or comma in jquery. The split() function is used to split a string into array of sub.....
---
---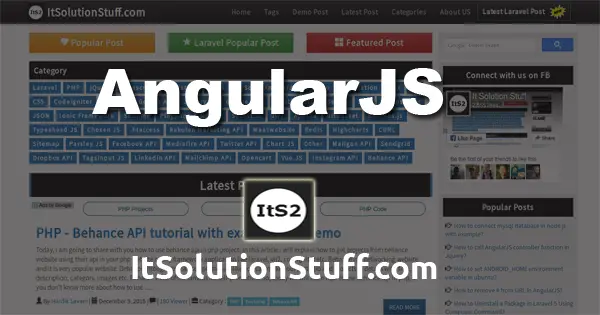 When i was working on my Laravel angularjs application, i require to make array from comma separated string, I was not expert in angularjs so i was thingking how is it possible ?, But Finally i was found solution using custom angularjs Filter. So, In this example, I will give you full example of ho.....
By
Hardik Savani
| November 24, 2016 |
Category :
Bootstrap
jQuery
Angular
---
Featured Post