Tag : Send
ItSolutionStuff.com have tutorials for Send tag, here you can study articles of Send tag, Send tag posts collection, most popular and useful tutorials of Send tag, here you can find list of all relevant posts and example about Send tag, we have lists of tutorials and examples about Send tag. very simple and quick example collection of Latest Send tag.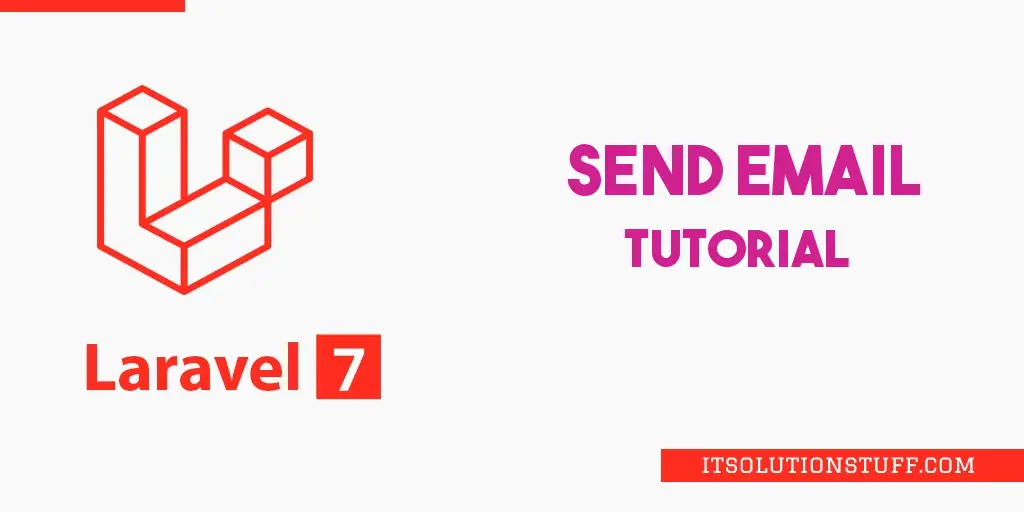 In this tutorial we will cover an laravel 7 send mail example smtp. i would like to show you send email in laravel 7. i would like to show you laravel 7 send email smtp example. In this article, we will implement a laravel 7 send mail example. follow bellow step for send mail in laravel 7 example. .....
---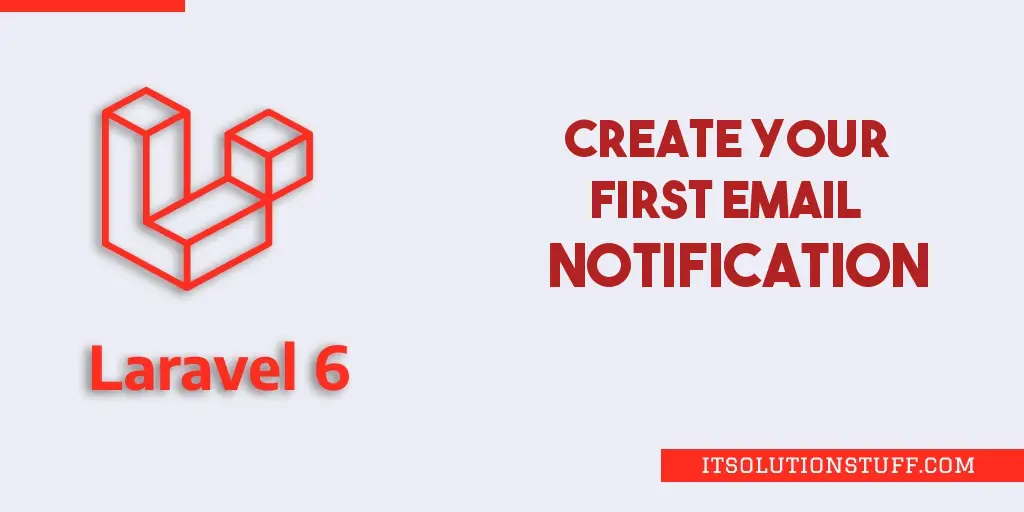 Hi Guys, In this tutorial, i will guide you how to send email notification in laravel 7/6. we will create laravel 7/6 notification to email address. we will send email to notify user using laravel 7/6 notification system. Using laravel 6 notifications, you can send email, send sms, send slack messa.....
---
---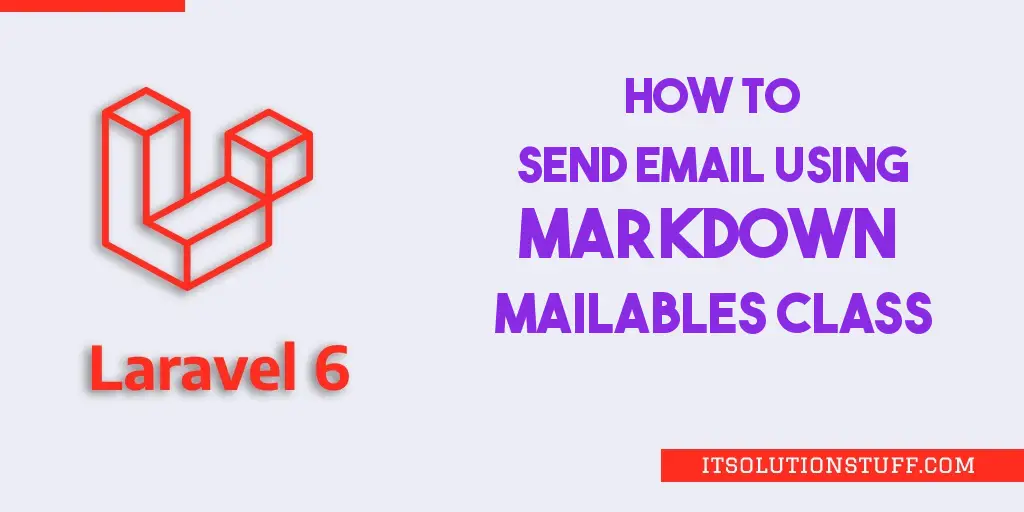 Sending email is a primary feature of each project i think. So i would like to share with you how to send mail using markdown mailable class in laravel 7/6 app. we will send mail using mailable class in laravel 7/6. basically we will use Markdown email template in laravel 7/6. Laravel Markdown prov.....
---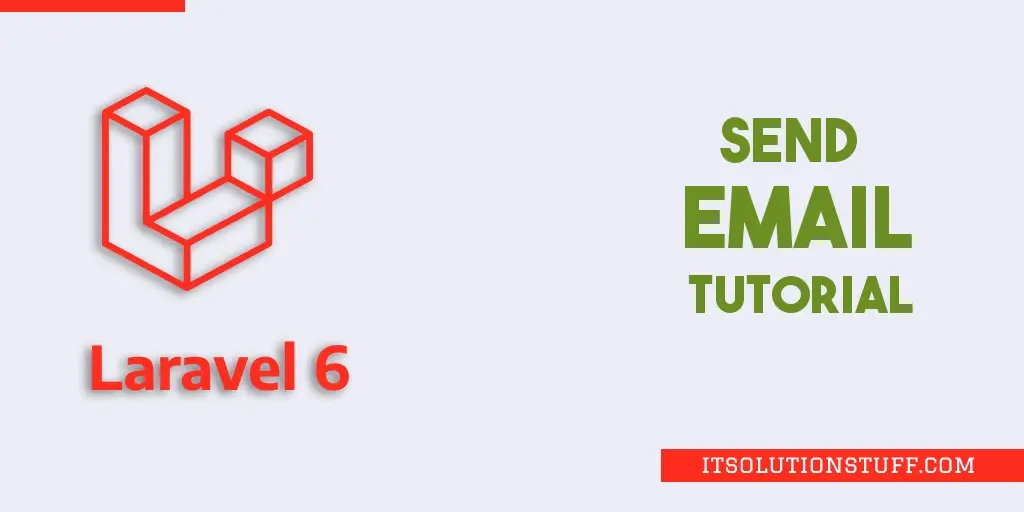 Do you want to send email using smtp in laravel 6? if yes then i will guide you to laravel 6 send mail example using smtp driver. i will give you simple example of how to send mail in laravel 6 using Mail class. you can also use google gmail driver for sending email in laravel 6. Laravel 6 provide .....
---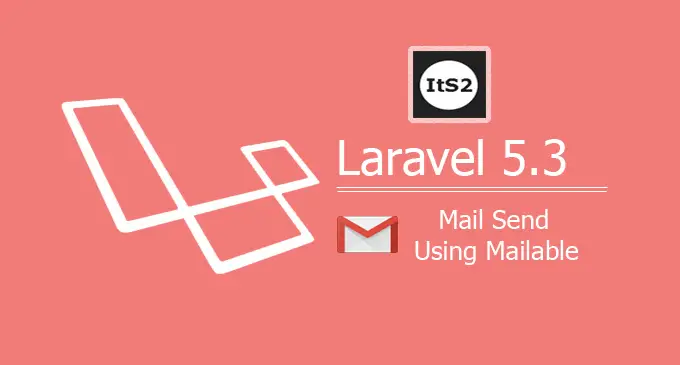 Laravel 5.3 released few days ago, that update several part from laravel 5.2, Laravel 5.3 also change mail sending function. Laravel 5.3 introduce mailable class for mail sending like Laravel 5.3 event and mailable class provide several method like view(), from(), text() etc. Mail send example is pr.....
---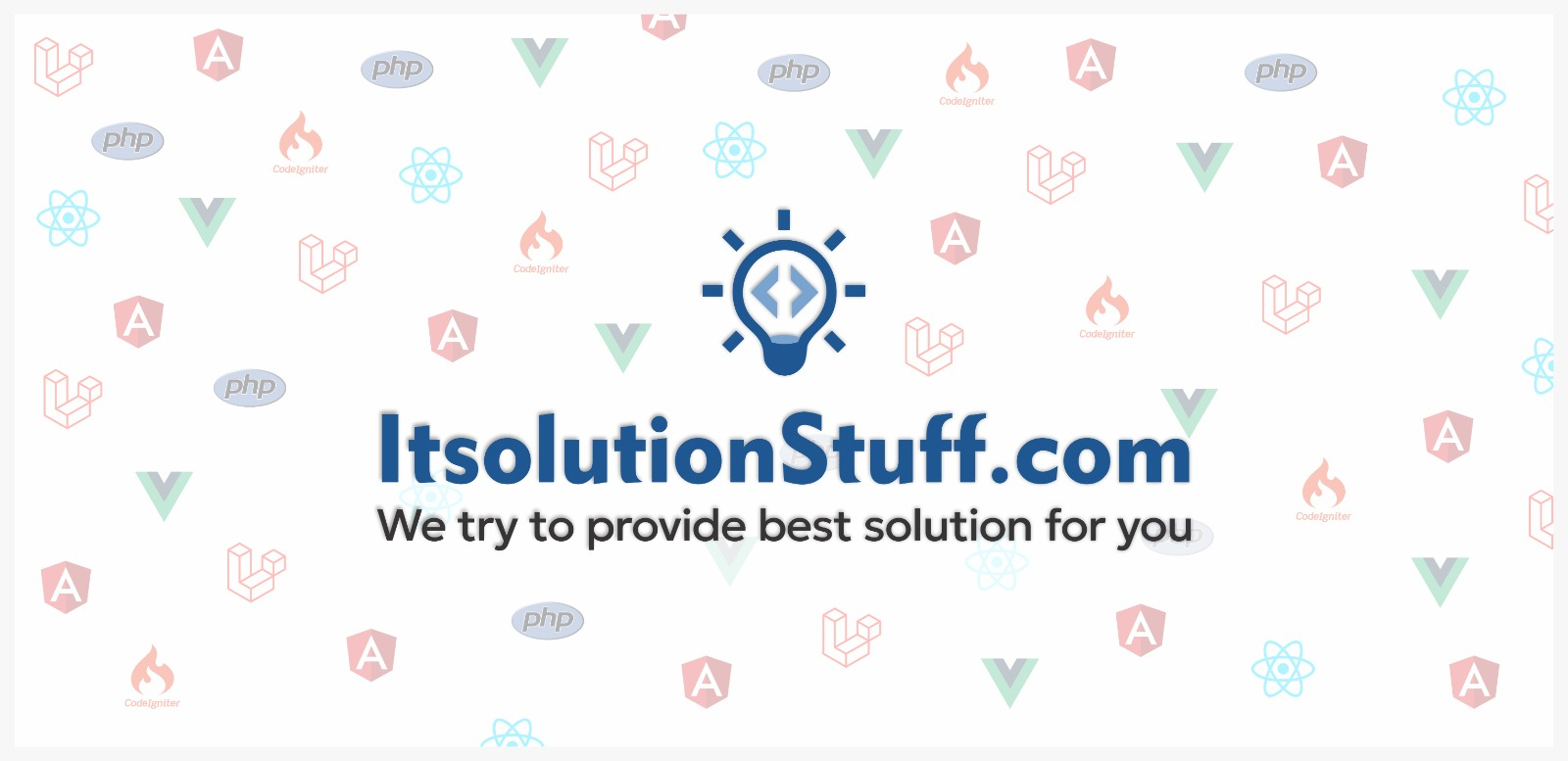 Laravel 5 provide several way to send email. You can also use core PHP method for send mail and you can also use some email service providers such as sendmail, smtp, mandrill, mailgun, mail, gmail etc. So you can choese any one and set configration. Laravel 5 provide Mail facade for mail send that h.....
---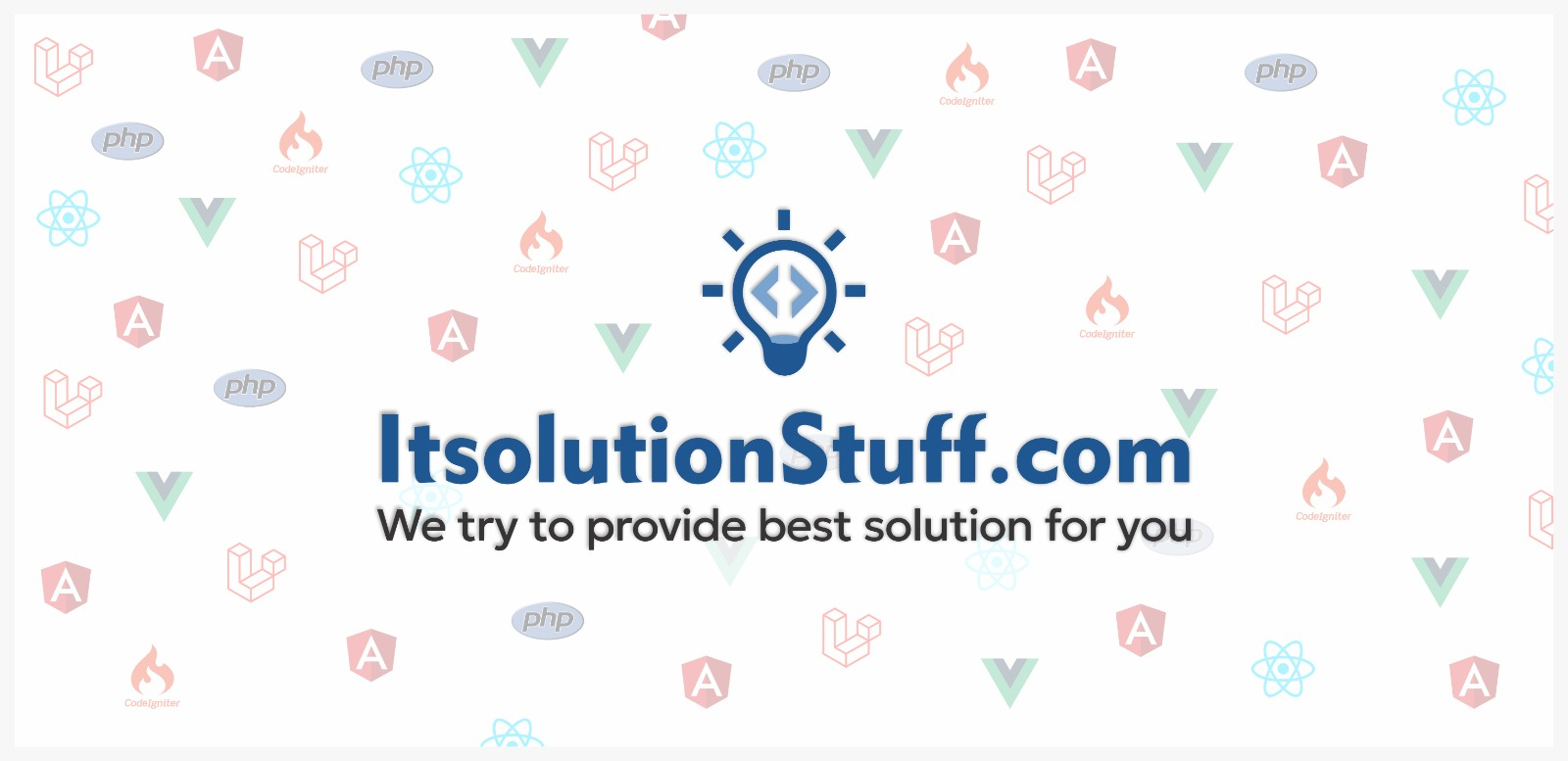 Events provides a simple observer implementation, allowing you to subscribe and listen for events in your application. In this posts you can learn how to create event for email send in your laravel 5.2 application. event is very help to create proper progmamming way. First create event using bellow .....
---
Featured Post