Tag : Queue
ItSolutionStuff.com have tutorials for Queue tag, here you can study articles of Queue tag, Queue tag posts collection, most popular and useful tutorials of Queue tag, here you can find list of all relevant posts and example about Queue tag, we have lists of tutorials and examples about Queue tag. very simple and quick example collection of Latest Queue tag.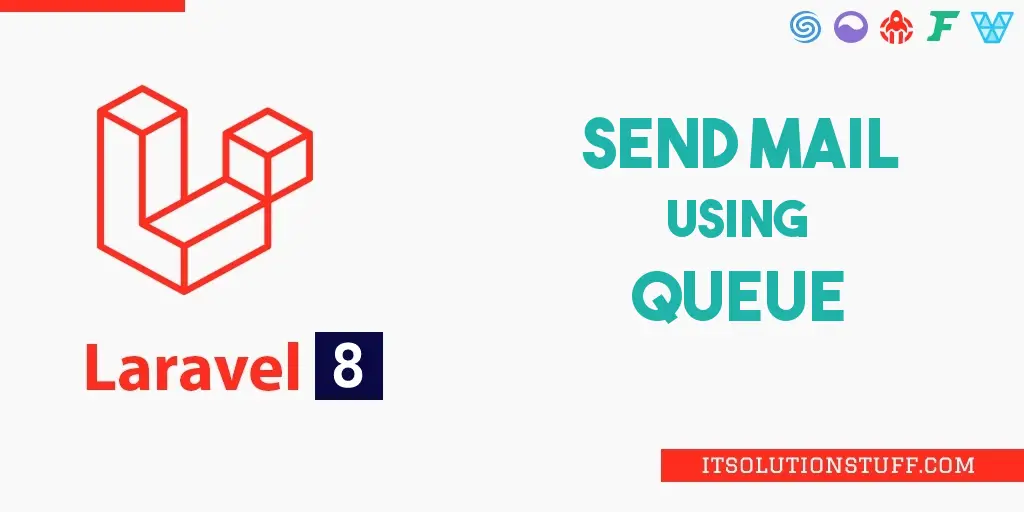 Are you looking for example of laravel 8 send mail using queue. In this article, we will implement a laravel 8 send mail in queue. This post will give you simple example of laravel 8 send email with queue. Here you will learn laravel 8 queue mail send. Alright, let's dive into the steps. Sometime.....
---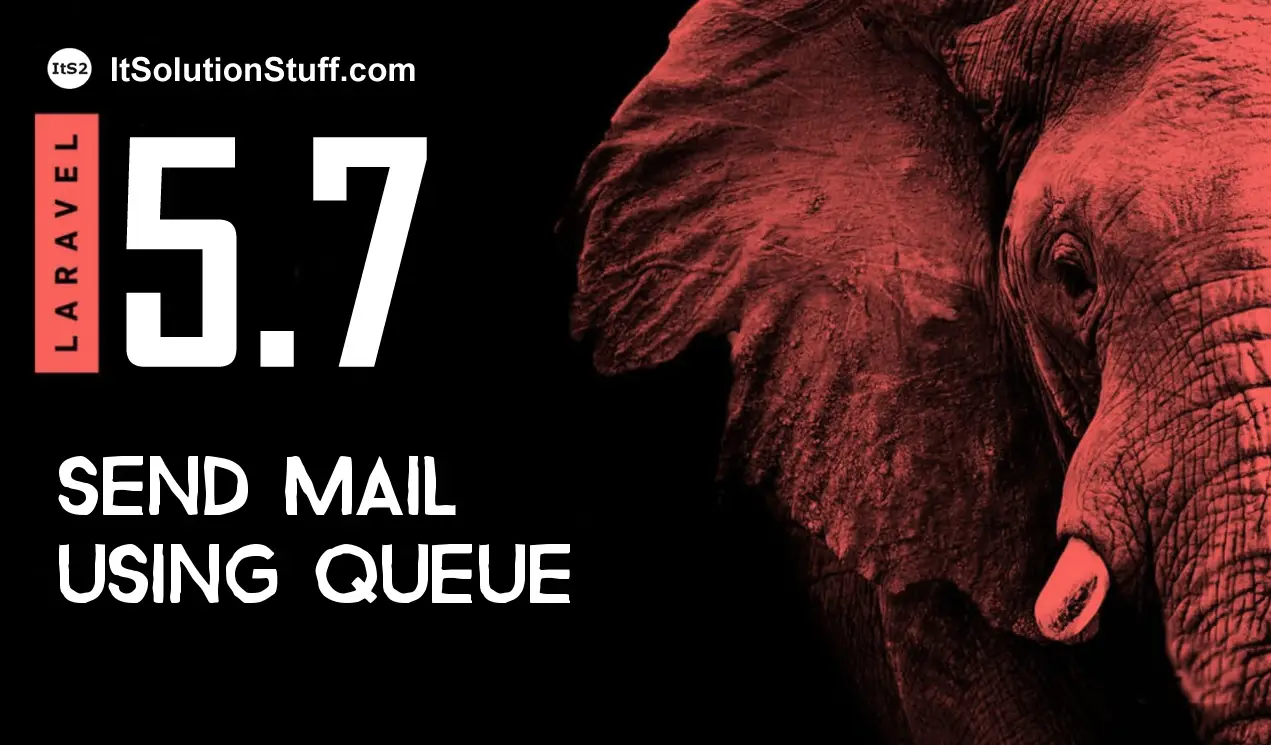 In this tutorial, i will demonstrate how to send email using queue with laravel 5.7. I will show how to use queue jobs in laravel from scratch. we will simple create email send using queue in this article. Sometime, you see some process take time to load like email send, payment gateway etc. When y.....
---
---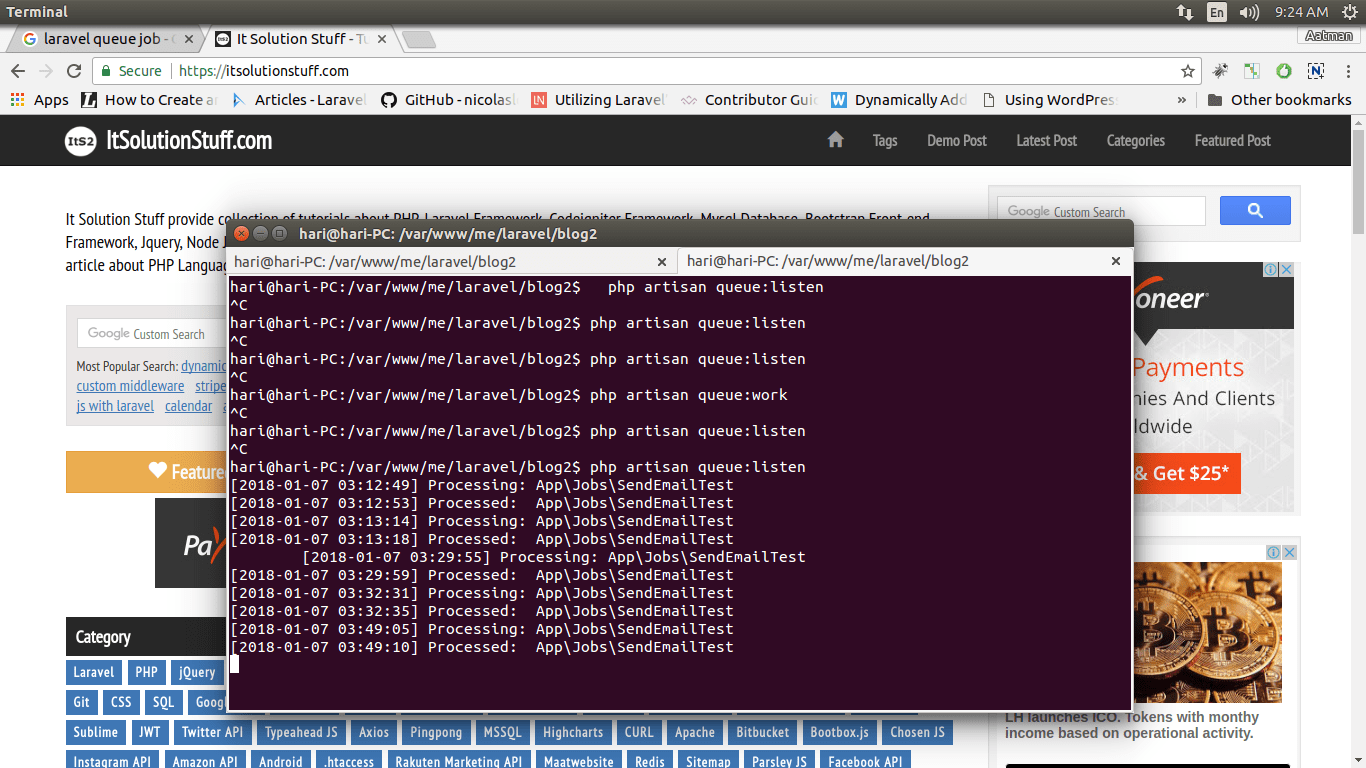 In this tutorial, I would like to share with you how to create queue job for email send in laravel 5, laravel 6, laravel 7 and laravel 8. We can use database, redis, amazon sqs and beanstalkd for queue driver. I create simple example of queue job for mail send that will help more for less load time......
---
Featured Post