Tag : Paging
ItSolutionStuff.com have tutorials for Paging tag, here you can study articles of Paging tag, Paging tag posts collection, most popular and useful tutorials of Paging tag, here you can find list of all relevant posts and example about Paging tag, we have lists of tutorials and examples about Paging tag. very simple and quick example collection of Latest Paging tag.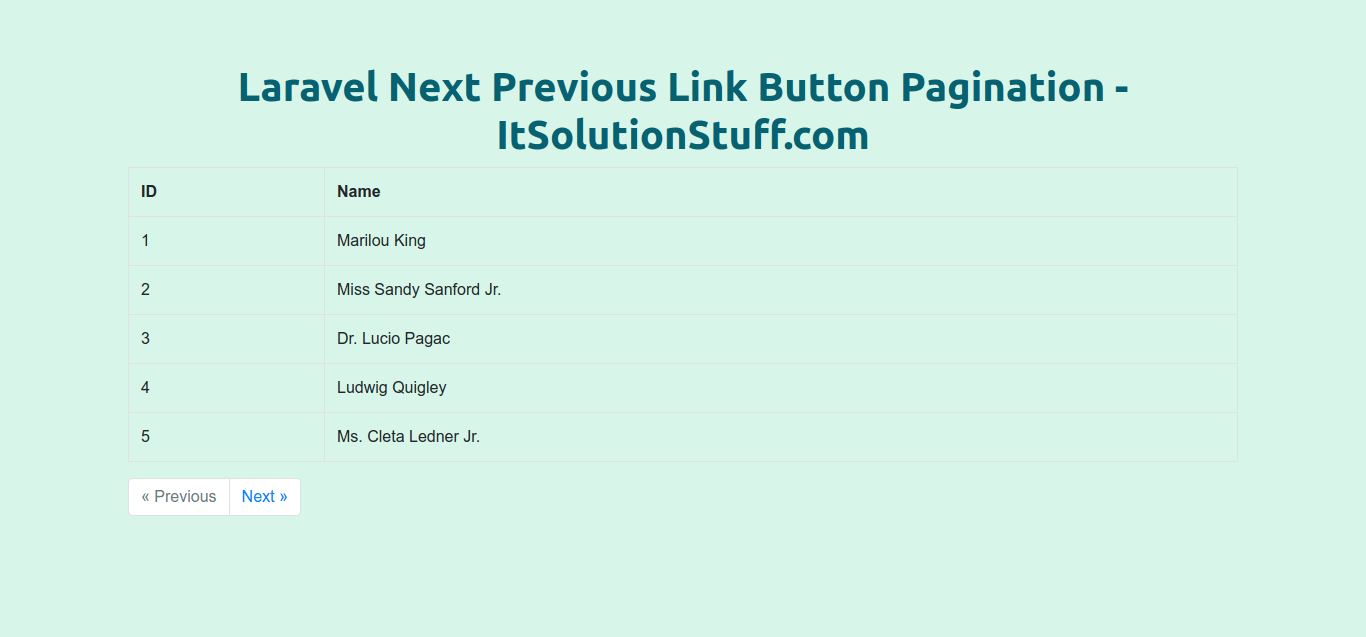 Do you want to add next previous button on pagination in laravel 6?, if yes then i will help you to create simple pagination with laravel 6. we will customize pagination link with only next and previous button in laravel 6. we can add next and previous link on pagination using simplePaginate() in l.....
---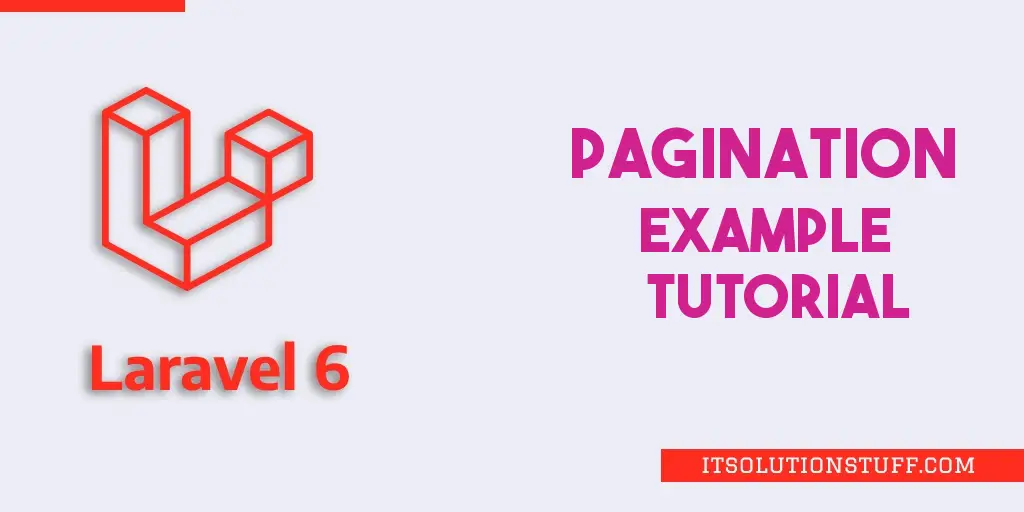 In this tutorial, i would like to help you how to create simple pagination in laravel 6 application. i will write simple code of laravel 6 pagination example and show you how to use in blade file with paginate() and link() function. i will explain you how to set custom path with pagination, how to a.....
---
---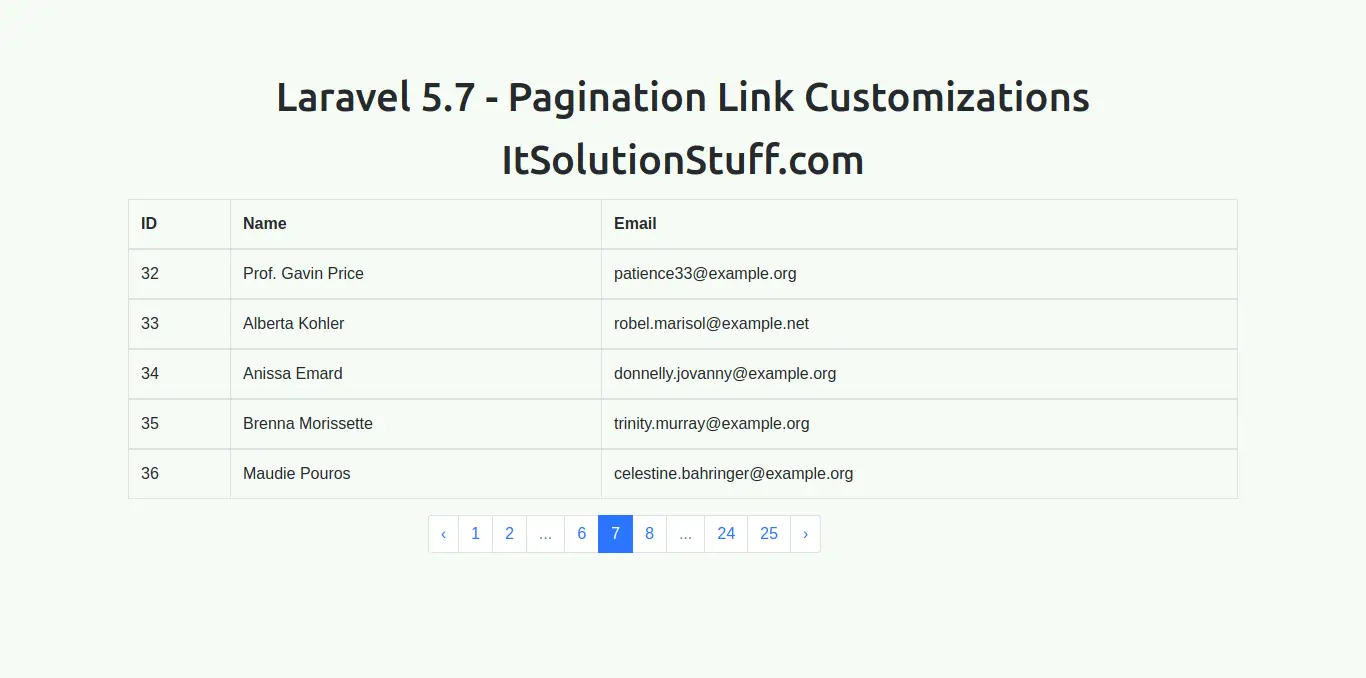 Today, i will guide you how to customize pagination link in laravel 5.7. Laravel 5.7 has a new pagination method to customize the number of links on each side of the current page link. Laravel release 5.7 new version with lot's of new features. One of the new feature is a Pagination Link Customizat.....
By
Hardik Savani
| September 12, 2018 |
Category :
PHP
Laravel
Bootstrap
---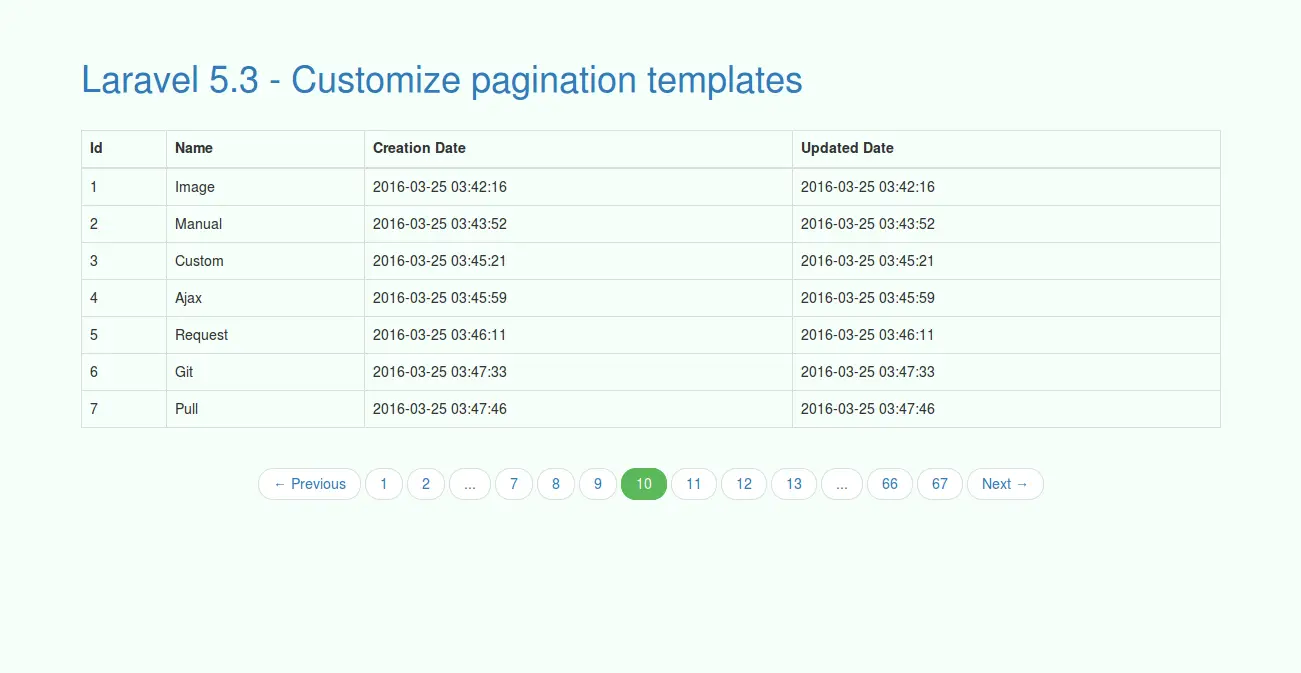 Today, I am going to tell you how to building and apply new custom paginator view in Laravel 5.3. Laravel 5.3 added new features and update for easily implement your own manual pagination blade template. By Default Laravel 5.3 provide us very simple bootstrap pagination view. But if you are not usi.....
---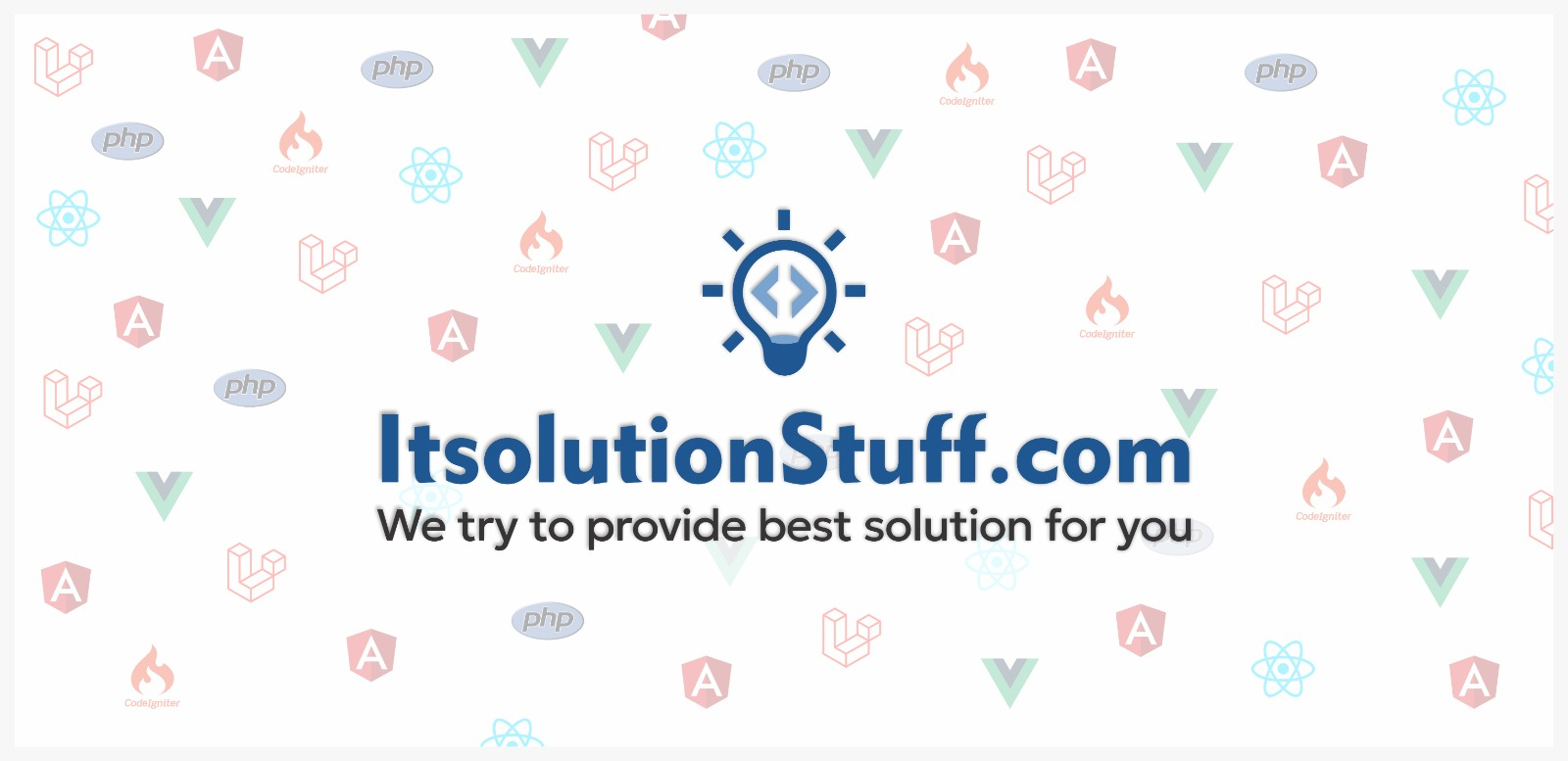 For example you are working on items module and you have a index page like listing all items with pagination. also you did give search function on items name. I have a bellow query string when i search something and i want to pass that query string on all pagination link. <strong class="example">Qu.....
---
Featured Post