Tag : Page
ItSolutionStuff.com have tutorials for Page tag, here you can study articles of Page tag, Page tag posts collection, most popular and useful tutorials of Page tag, here you can find list of all relevant posts and example about Page tag, we have lists of tutorials and examples about Page tag. very simple and quick example collection of Latest Page tag.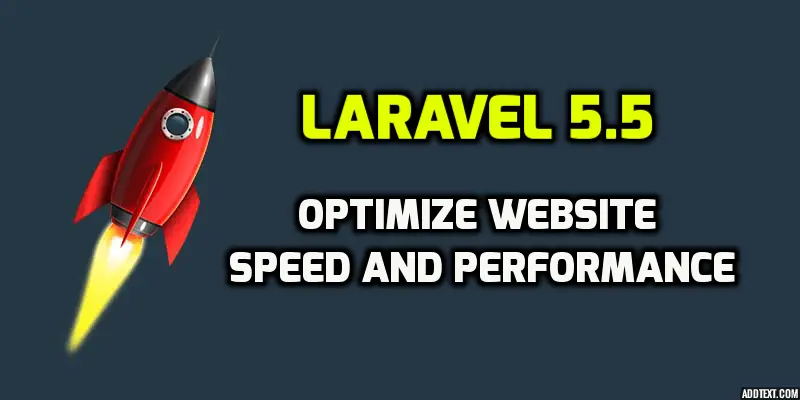 It is very important for every website to quick load that means your website should load in few seconds like 4 or 5. We are always fetching issues about page speed like how to increase website speed in laravel, how to reduce loading time of website in laravel, is it possible speed up php execution t.....
---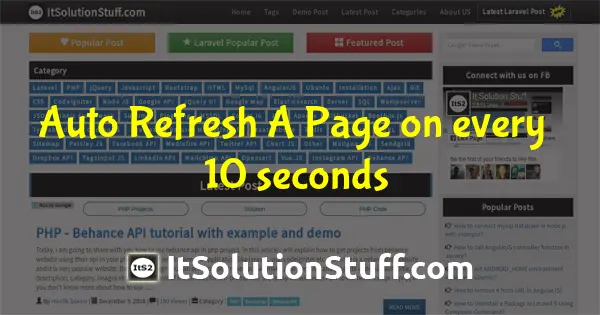 If you require to make auto refresh your web page after some time period using jquery or code javascript then you can do it you can do it using javascript. we will auto reload page using setTimeout(), setInterval() and meta http-equiv tag. we can simple do it in php, .net, java, laravel, codeigniter.....
By
Hardik Savani
| June 22, 2017 |
Category :
Javascript
HTML
jQuery
---
---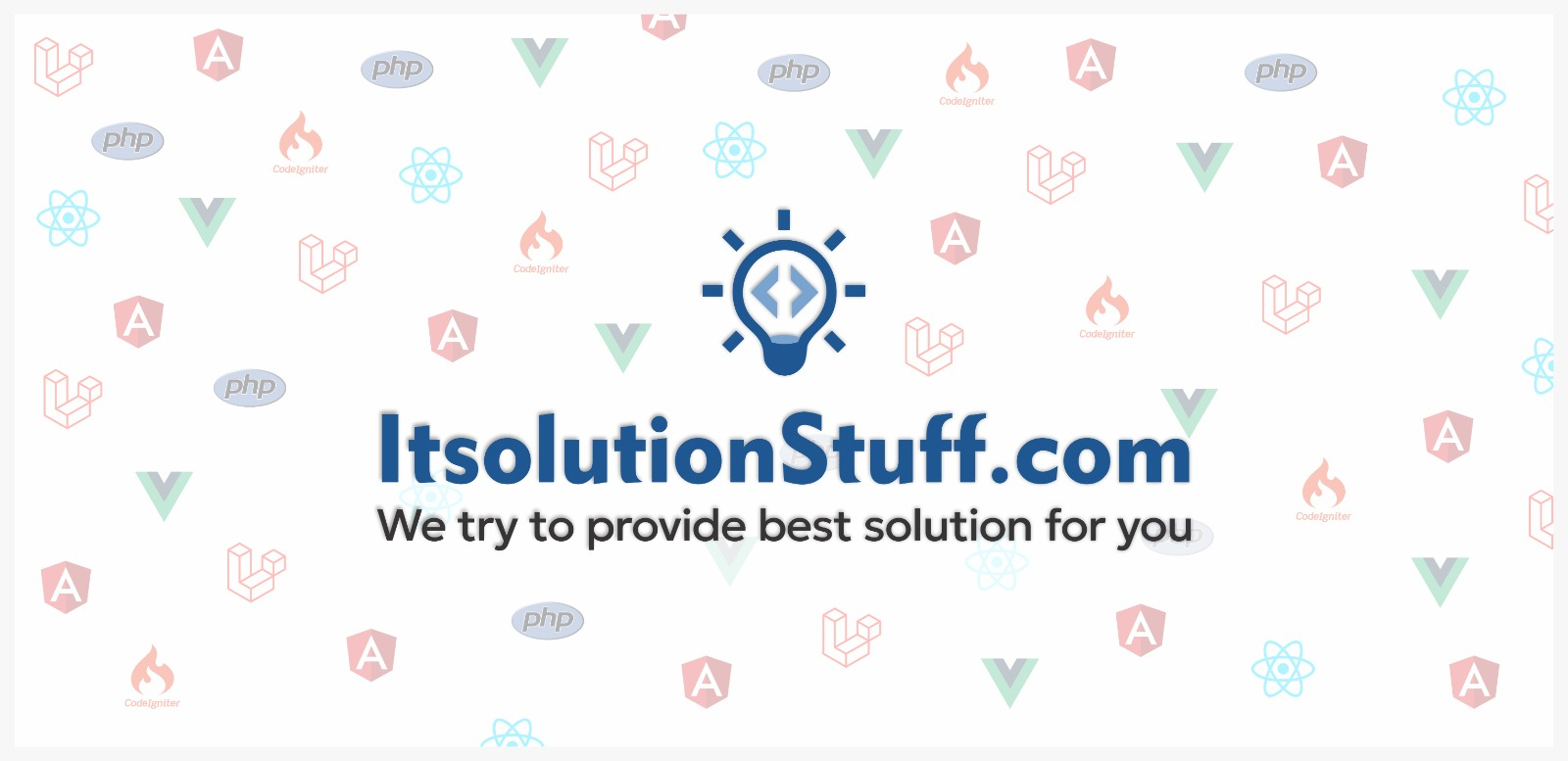 However you want the scrolling process to have animated effect. you have to follow bellow example. in this post you can add button for scrolling top with animate effect. Most of website you can see with one button left side or right side for scrolling top of the page. so, if you want to create on yo.....
By
Hardik Savani
| March 26, 2016 |
Category :
PHP
Javascript
HTML
jQuery
---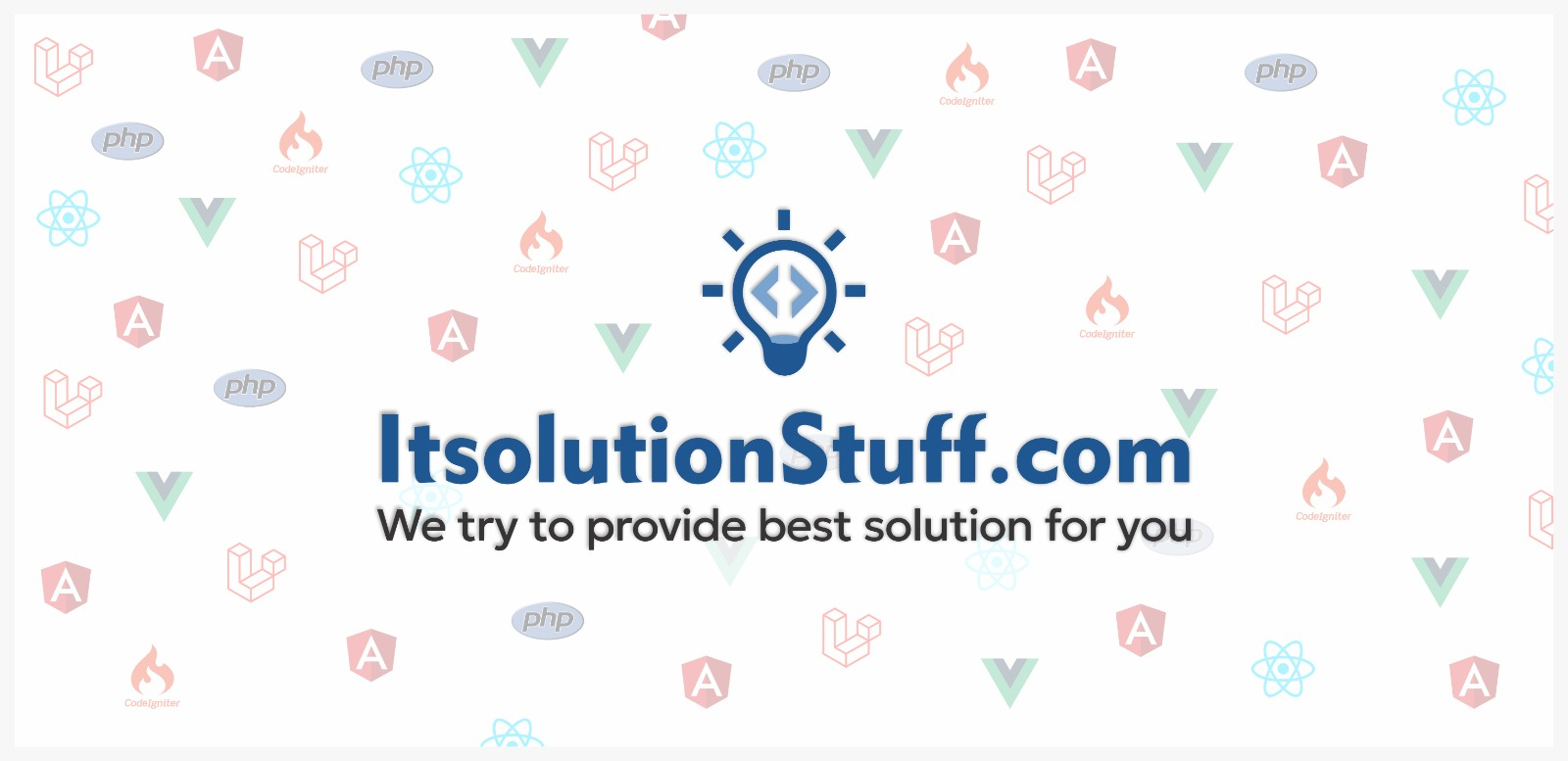 You can redirect page or url in your js file. when you require to redirect page form jquery thrn you can use window.location.href. window.location.href through you can redirect url using jquery/javascript. So, Let's see following example: <strong>Example:</strong> <pre class="prettyprint lang-js">wi.....
---
Featured Post