Tag : Multi Auth
ItSolutionStuff.com have tutorials for Multi Auth tag, here you can study articles of Multi Auth tag, Multi Auth tag posts collection, most popular and useful tutorials of Multi Auth tag, here you can find list of all relevant posts and example about Multi Auth tag, we have lists of tutorials and examples about Multi Auth tag. very simple and quick example collection of Latest Multi Auth tag.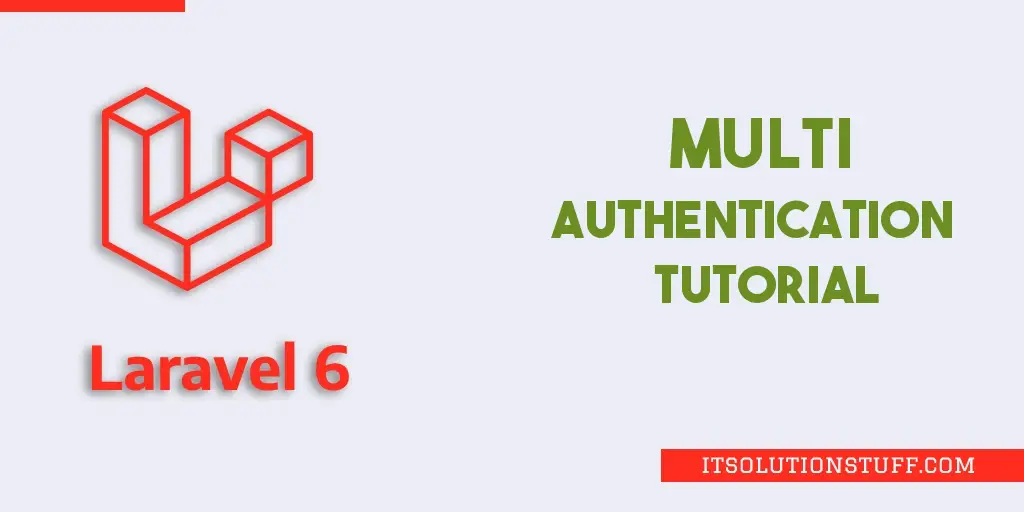 In this tutorial, i would like to share with you how to create laravel 7/6 multiple authentication using middleware. we will create multi auth in laravel 7/6 using middleware. i will write step by step tutorial of creating multiple authentication in laravel 7/6. I written many tutorials about multi.....
---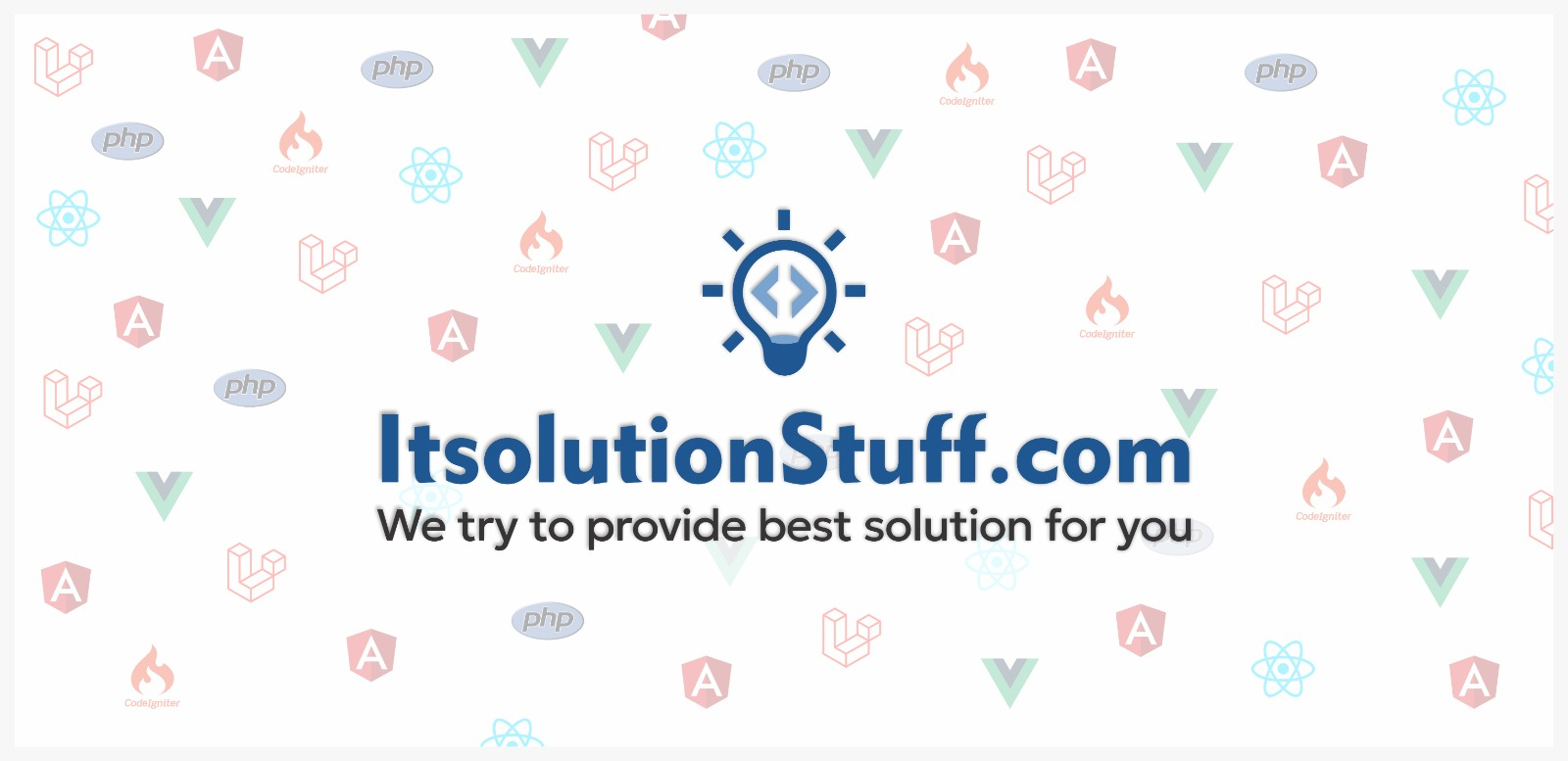 Multiple authentication is very important in big application of laravel. If you work on large project then you mostly prefer to diferente tables, like you always prefer "users" table for site user registration and "admins" table for admin user that way make strong security. we always use Auth for ma.....
---
Featured Post