Tag : Key
ItSolutionStuff.com have tutorials for Key tag, here you can study articles of Key tag, Key tag posts collection, most popular and useful tutorials of Key tag, here you can find list of all relevant posts and example about Key tag, we have lists of tutorials and examples about Key tag. very simple and quick example collection of Latest Key tag.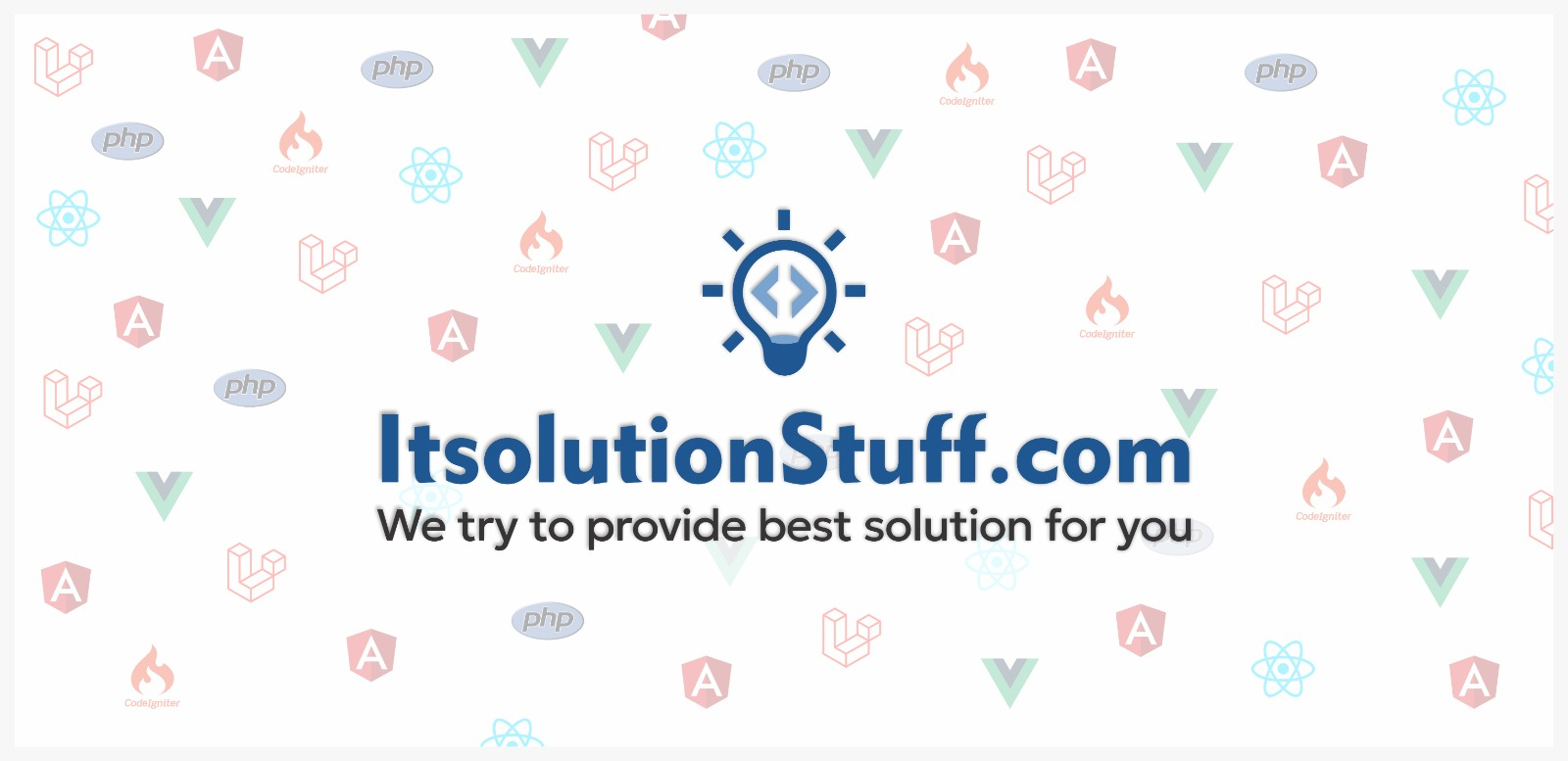 When you require to check if key exists or not in json object in javascript. we can easily check jquery json object key exists or not using hasOwnProperty. jquery json provide several method for getting key value or check if key exists etc. In this example we will use hasOwnProperty method of json.....
By
Hardik Savani
| May 8, 2019 |
Category :
Javascript
jQuery
JSON
---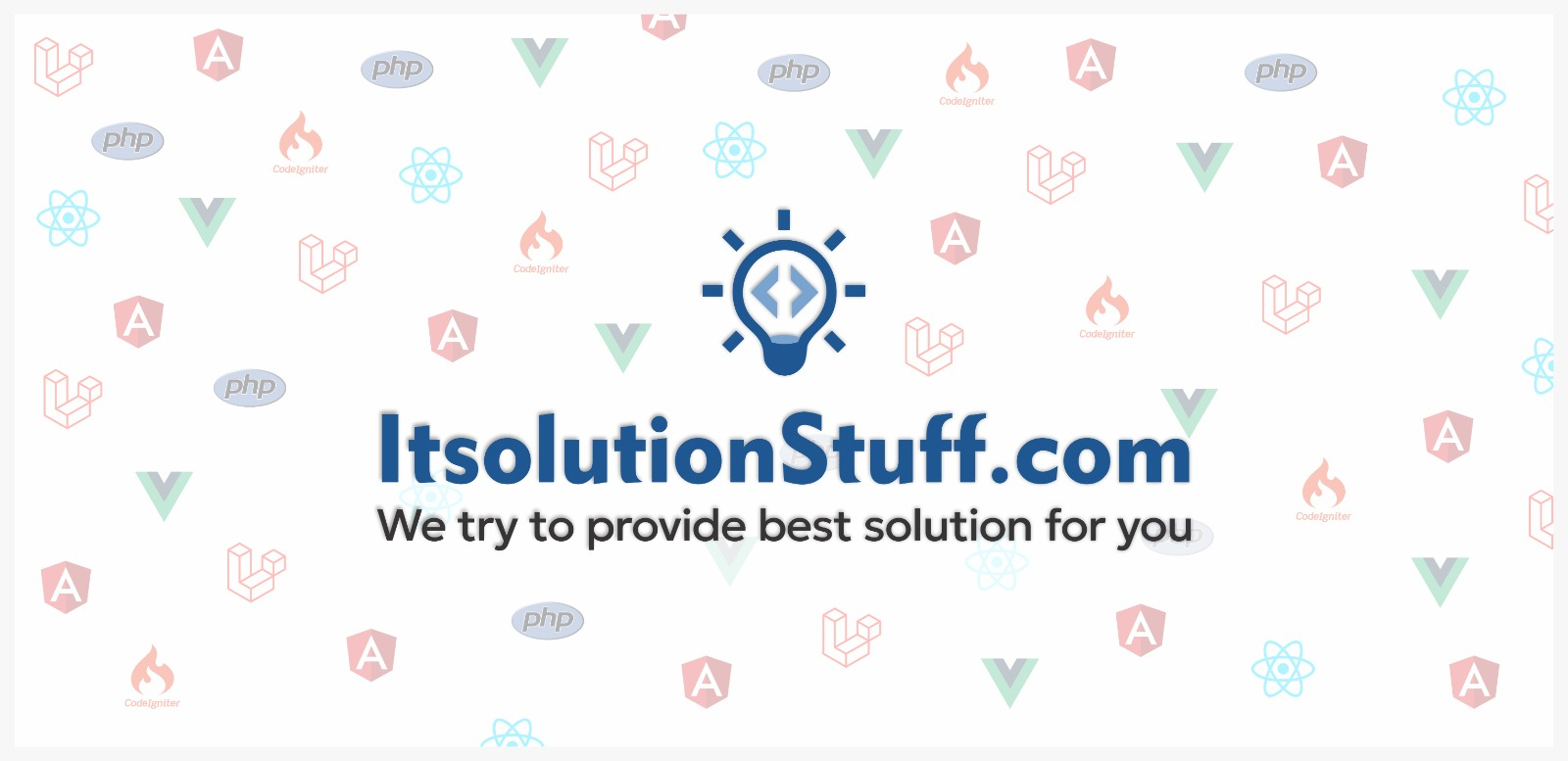 In this post, i will learn you how to get specific key value array from multidimensional array in php. we will get specific key value array using array_column() and array_map(). we almost require to get specific key and value in array when work with php multidimensional array. like if you have one .....
---
---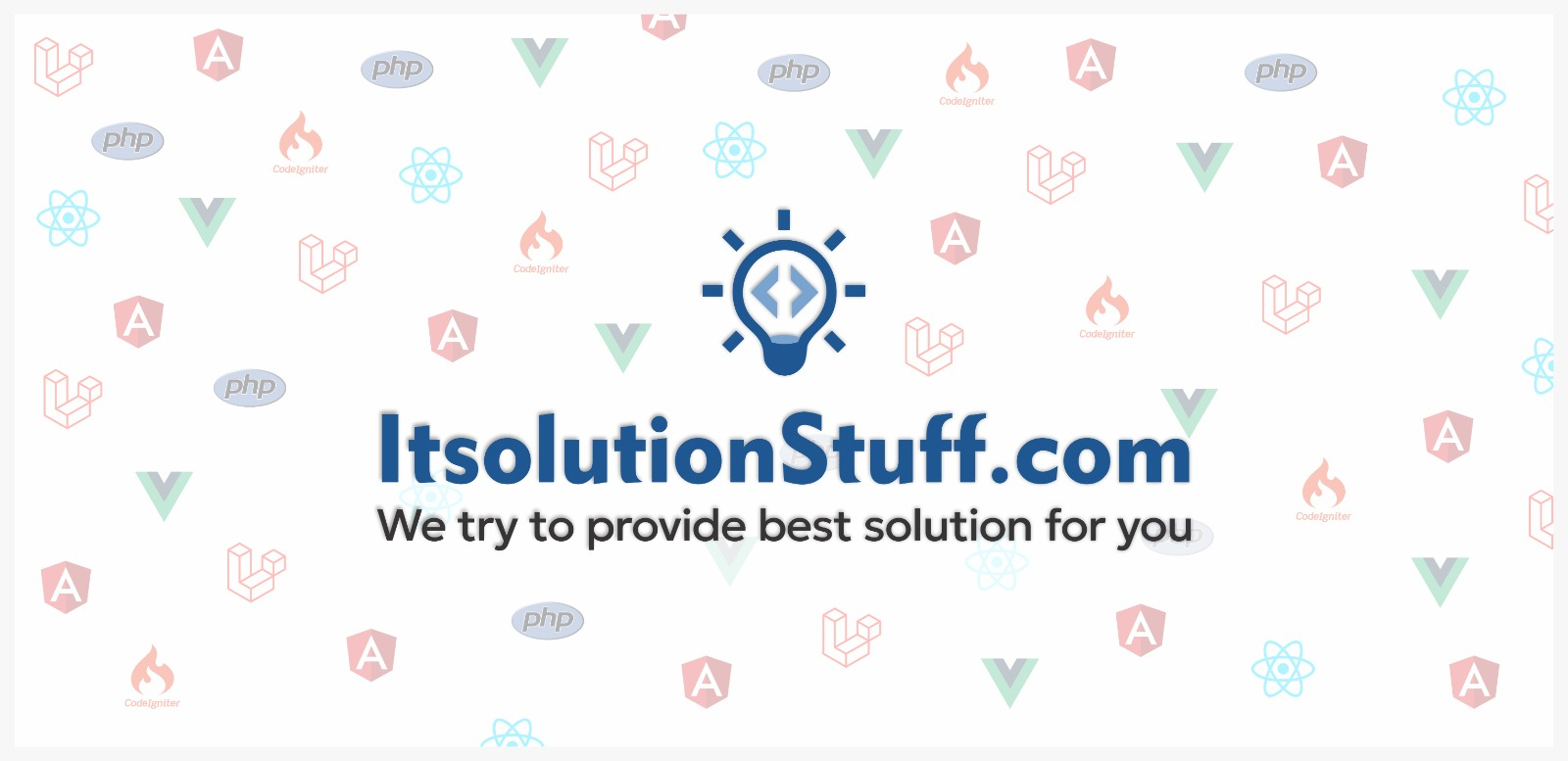 Sometimes, we work on big php or other framework projects and we need to change array value as array key at that time you can learn from this post. In this example you can do that without foreach loop. For example if you have all country array but that array have key like 1,2,3,4... etc and value is.....
---
Featured Post