Tag : JWT
ItSolutionStuff.com have tutorials for JWT tag, here you can study articles of JWT tag, JWT tag posts collection, most popular and useful tutorials of JWT tag, here you can find list of all relevant posts and example about JWT tag, we have lists of tutorials and examples about JWT tag. very simple and quick example collection of Latest JWT tag.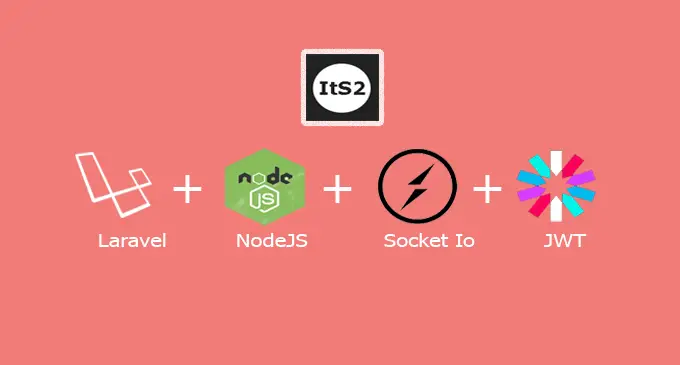 Today, i am going to show you how to authenticate user node js using JWT and socket io in Laravel 5.3. It is very very important because if you are working with chat application or messengers system etc with user then you have to use JWT token because it is very safe and secure way. If we work on .....
By
Hardik Savani
| September 26, 2016 |
Category :
Laravel
Installation
Server
Node JS
Socket.io
JWT
---

In this post i want to share you how to create API in Laravel 5.2 with using JWT, If you are beginner then It is a very simple way to create and it is pretty easy to undestand how to create API. After this you can make more secure and complex your API. you can learn JWT authentication from back-end .....
By
Hardik Savani
| March 31, 2016 |
Category :
Laravel
jQuery
Angular
Ajax
JWT
---
Featured Post