Tag : Generate
ItSolutionStuff.com have tutorials for Generate tag, here you can study articles of Generate tag, Generate tag posts collection, most popular and useful tutorials of Generate tag, here you can find list of all relevant posts and example about Generate tag, we have lists of tutorials and examples about Generate tag. very simple and quick example collection of Latest Generate tag.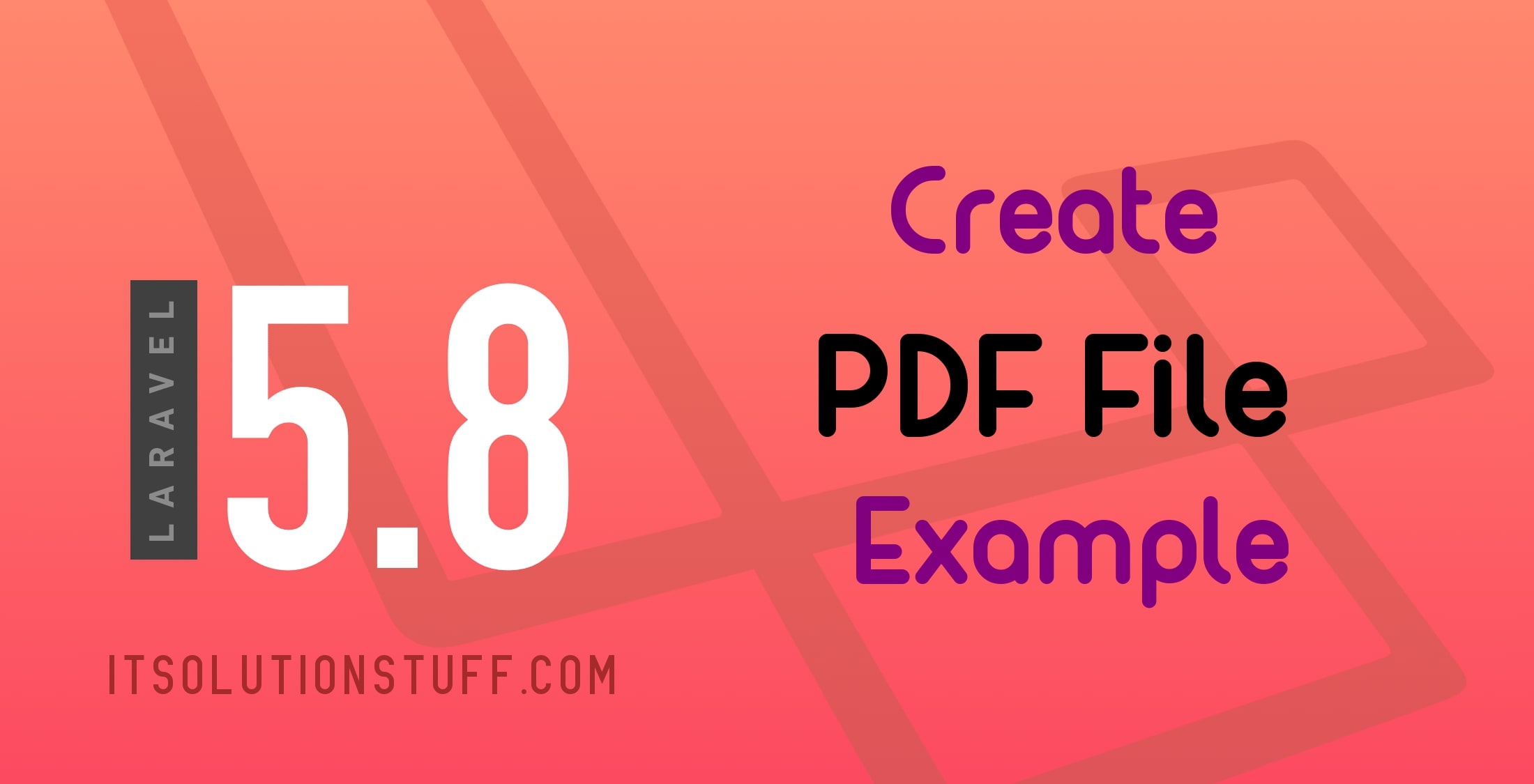 In this example, i would like to share with you how to generate pdf file from view or html or blade using dompdf library in laravel 5.8. we can easily create pdf file for invoice, report, data etc and also can give for download in laravel 5.8. As you know, few days ago laravel 5.8 released. so i .....
---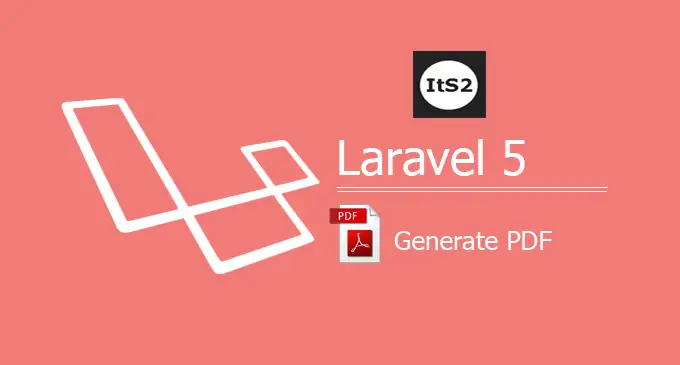 Normally, if we work on big ERP level project on laravel, we require to generate PDF file for data from database table. In this tutorial i give you very simple way to create pdf file and give to download that pdf step by step for beginners. In this post i use laravel-dompdf package for create pdf f.....
---
---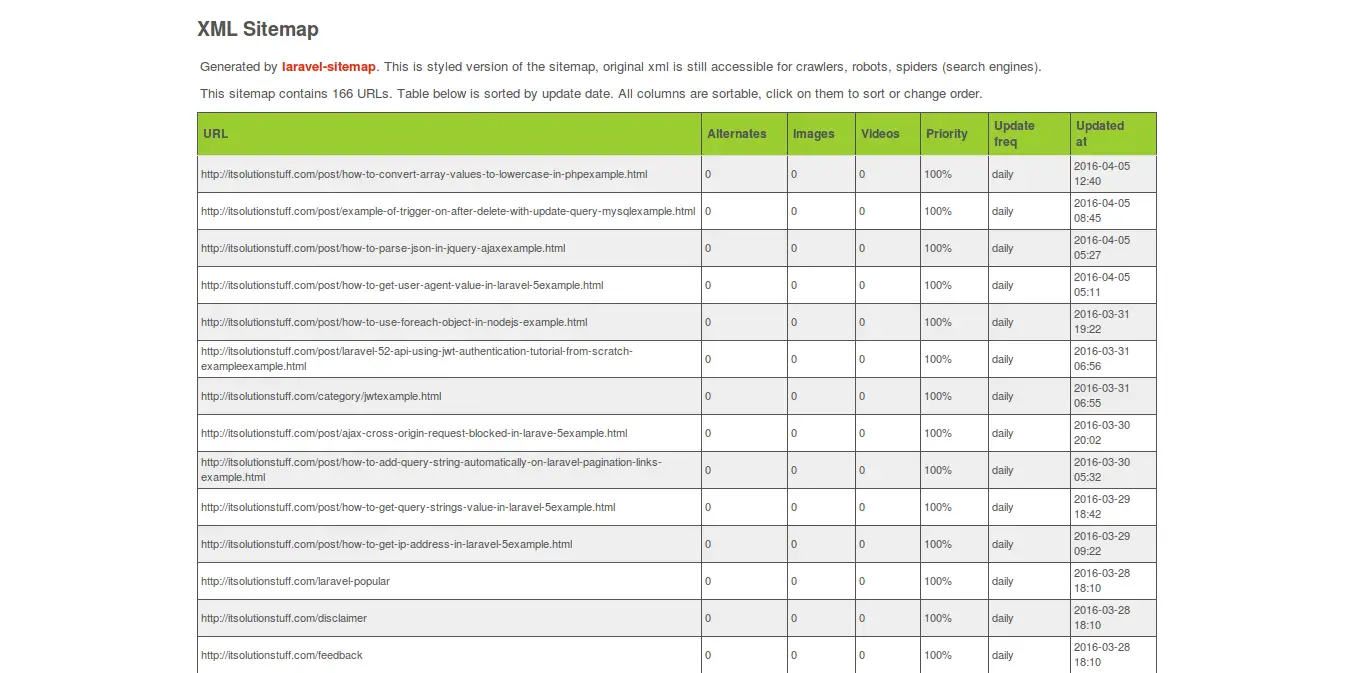 In this post i want to githubve example of generate dynamic sitemap using "roumen/sitemap" package. sitemap is very usefull for SEO. you can submit your sitemap on google webmaster, bing webmaster etc that way you can increase website rank and web traffic. So, if you are working on Laravel framework.....
By
Hardik Savani
| April 6, 2016 |
Category :
PHP
Laravel
Sitemap
---
Featured Post