Tag : Determine
ItSolutionStuff.com have tutorials for Determine tag, here you can study articles of Determine tag, Determine tag posts collection, most popular and useful tutorials of Determine tag, here you can find list of all relevant posts and example about Determine tag, we have lists of tutorials and examples about Determine tag. very simple and quick example collection of Latest Determine tag.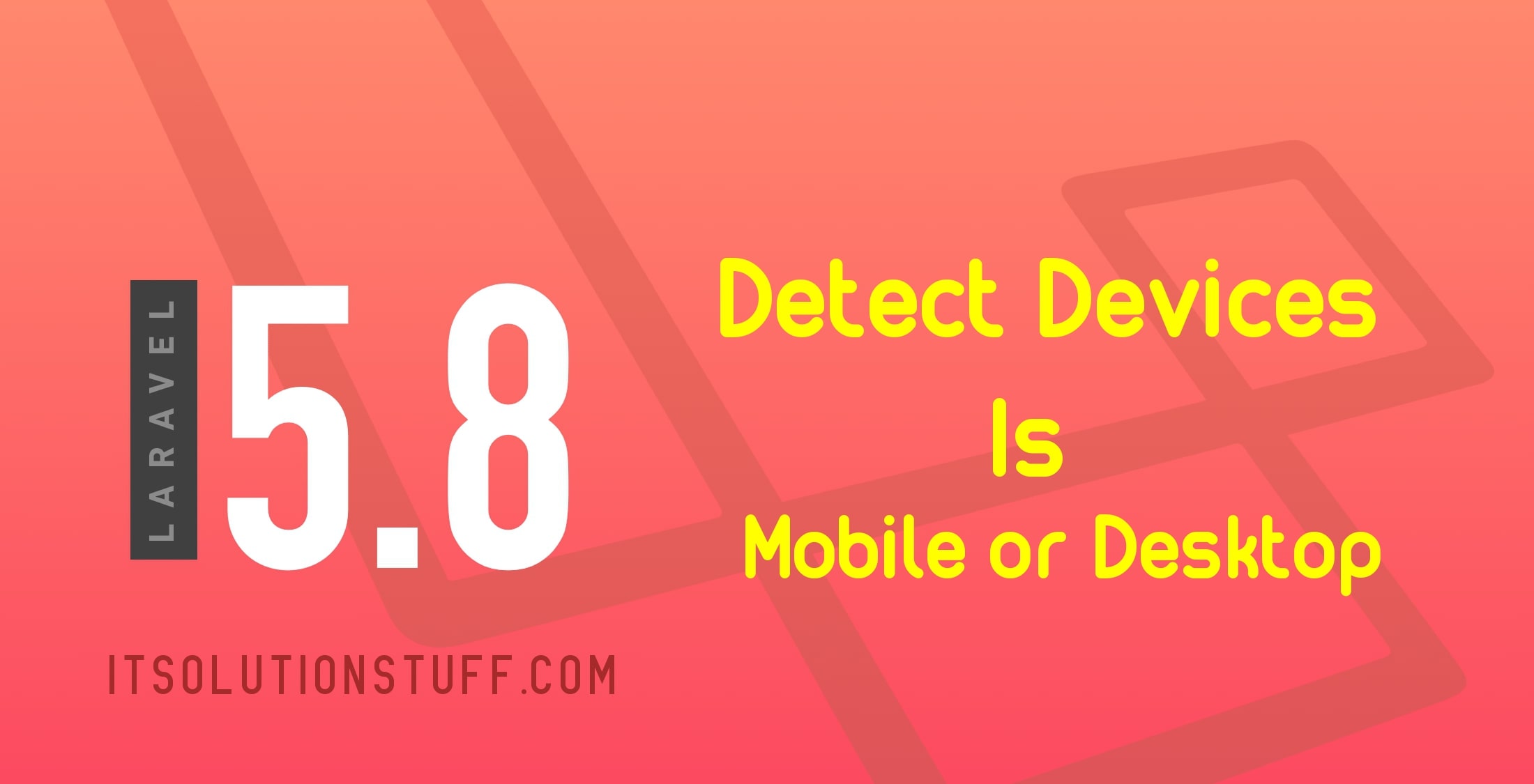 Few days ago i need to detect devices access from mobile, desktop or tablet in laravel 5 app. i find out jessenger agent package for detection of mobile or desktop in laravel 5.8. we can easily check which devices use user like mobile, tablet or desktop. jessenger ajent plugin provide method to get.....
---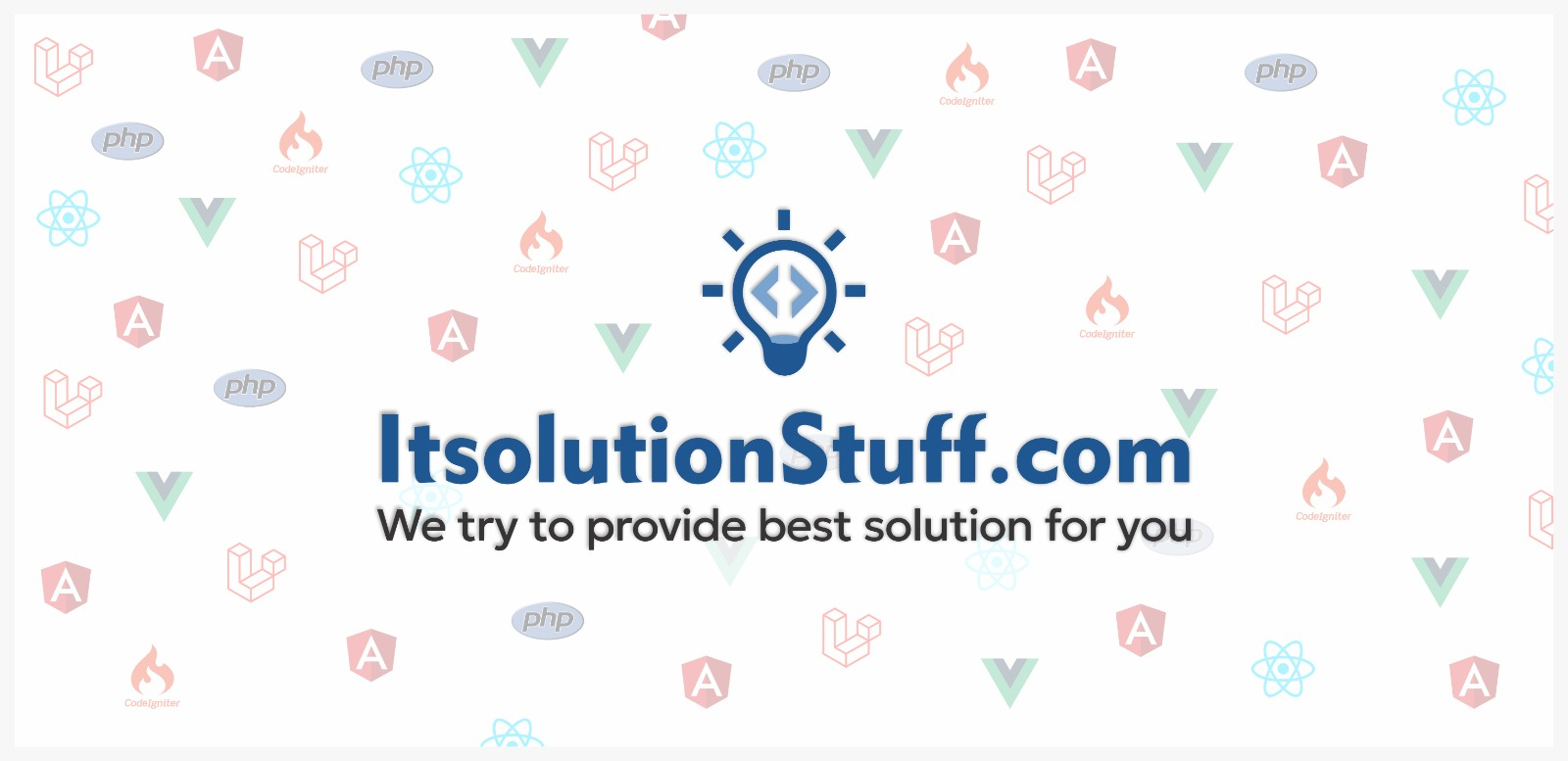 In some situations, we require to check if view exists then render view otherwise display something else. But you can perform this task using "exists" function of view helper. It will return true or false. So you can use bellow example. <strong class="example">Example:</strong> <pre class="prettypr.....
---
Featured Post