Tag : Class
ItSolutionStuff.com have tutorials for Class tag, here you can study articles of Class tag, Class tag posts collection, most popular and useful tutorials of Class tag, here you can find list of all relevant posts and example about Class tag, we have lists of tutorials and examples about Class tag. very simple and quick example collection of Latest Class tag.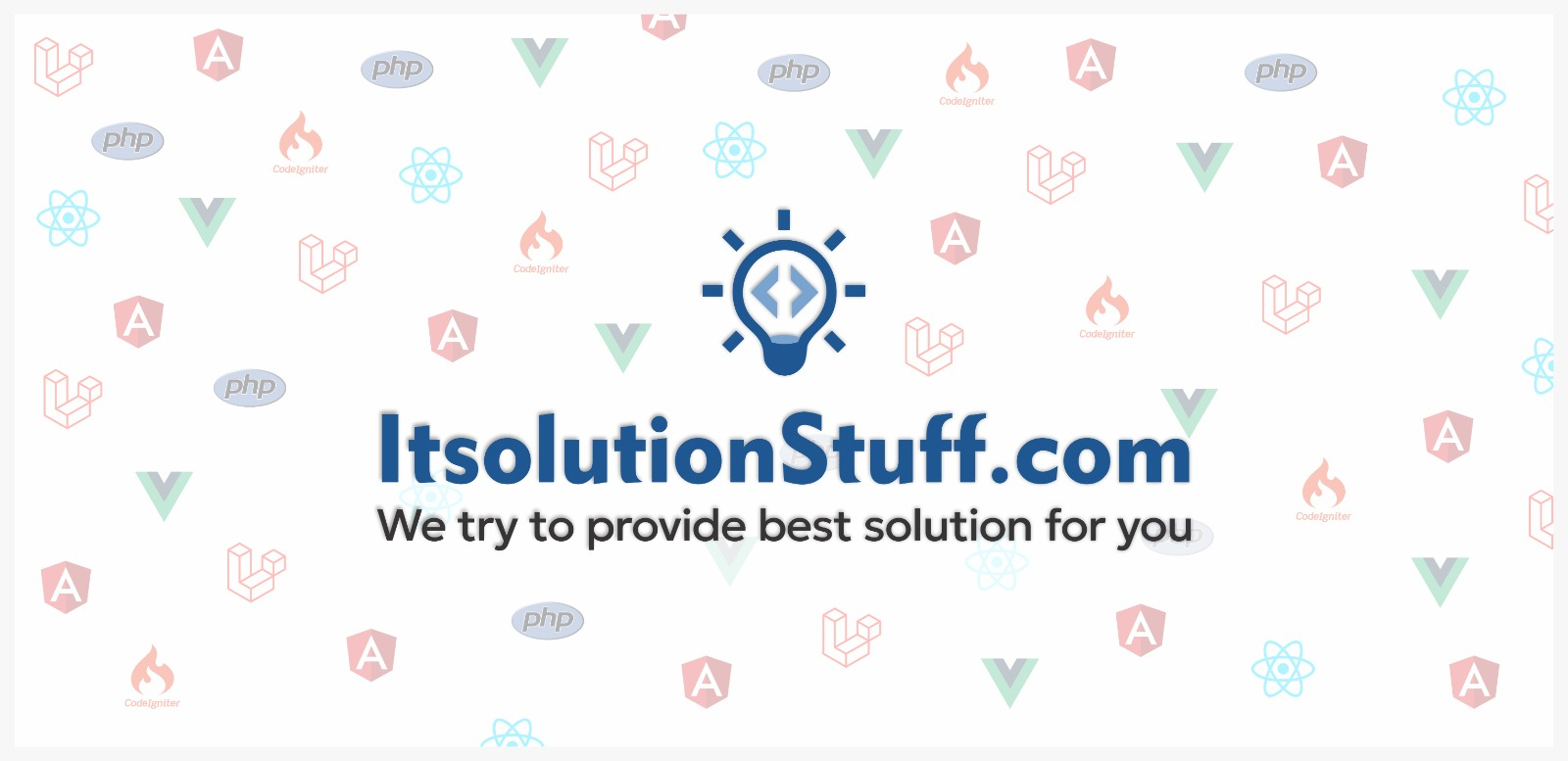 Most of the time we require to check specific element is exists or not in javascript. but jquery provide length() method that can help to check element is exists or not. If you are new and want to do this then see bellow example: <strong class="example">Example:</strong> <pre class="prettyprint lan.....
By
Hardik Savani
| Views: 33635 | April 13, 2016 |
Category :
Javascript
jQuery
---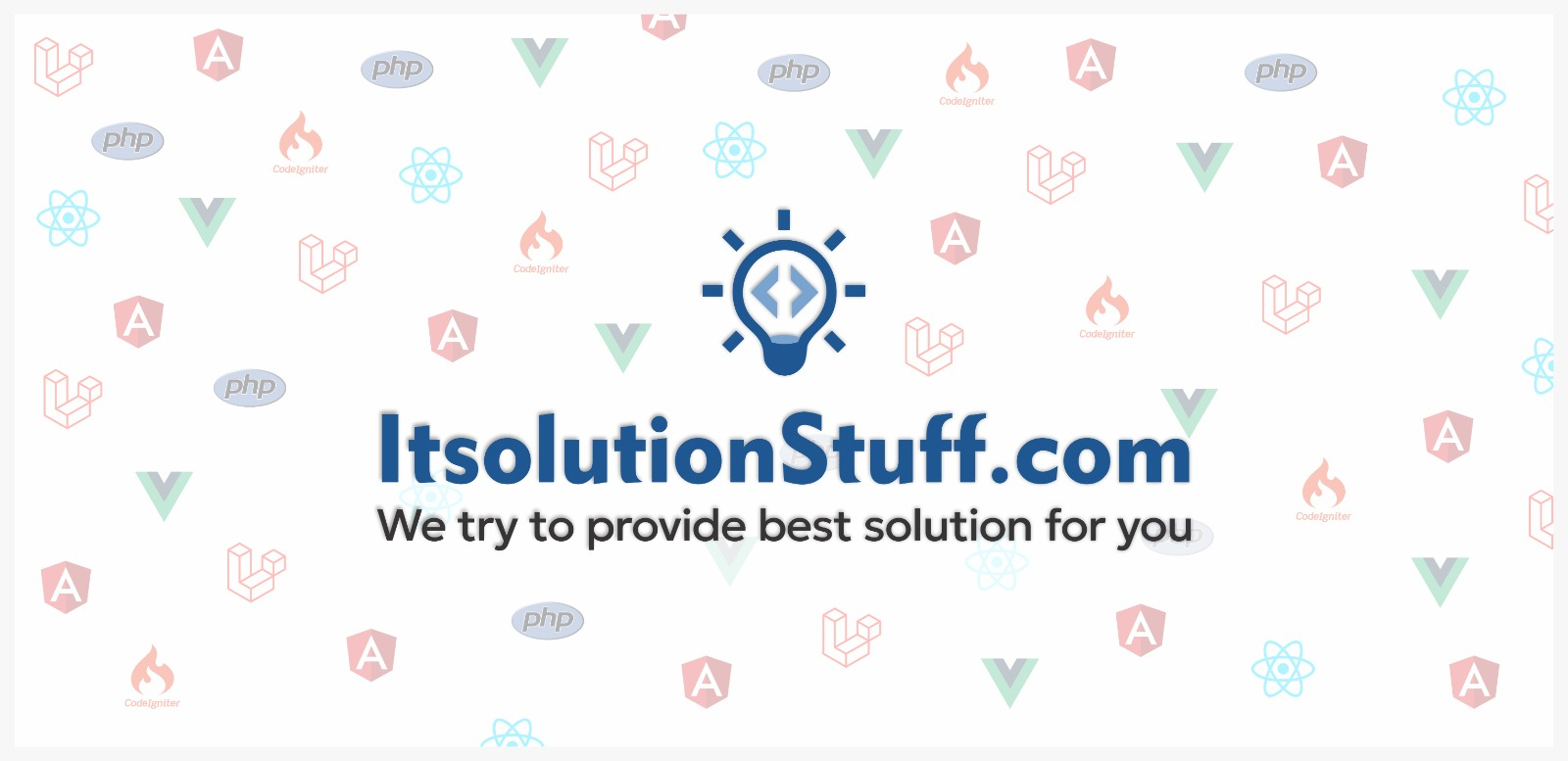 When i start to work on Laravel 5.2 at that time i fetch this problem "Class 'Input' not found". When i copy my old controller code from laravel 5.1 version that time i found this issue, but i also could use Input insted to Request but i want to use Input as it is. But at last found solution. you ha.....
By
Hardik Savani
| Views: 39675 | April 8, 2016 |
Category :
Laravel
---
Featured Post