Tag : Amazon S3
ItSolutionStuff.com have tutorials for Amazon S3 tag, here you can study articles of Amazon S3 tag, Amazon S3 tag posts collection, most popular and useful tutorials of Amazon S3 tag, here you can find list of all relevant posts and example about Amazon S3 tag, we have lists of tutorials and examples about Amazon S3 tag. very simple and quick example collection of Latest Amazon S3 tag.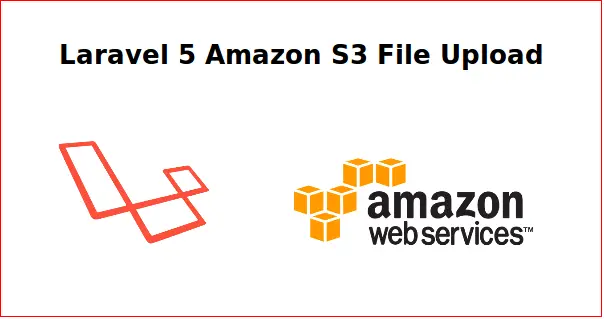 Today, I am going to share with you How to file upload in AWS s3 using Laravel 5. Laravel 5 introduce new feature in FileSystem that makes easy to upload file or image or docs etc in S3 server. If you plane to keep your files like image, docs(pdf, xlx, docs), video or audio files on Amazon S3 serve.....
By
Hardik Savani
| January 4, 2017 |
Category :
PHP
Laravel
Bootstrap
Amazon API
---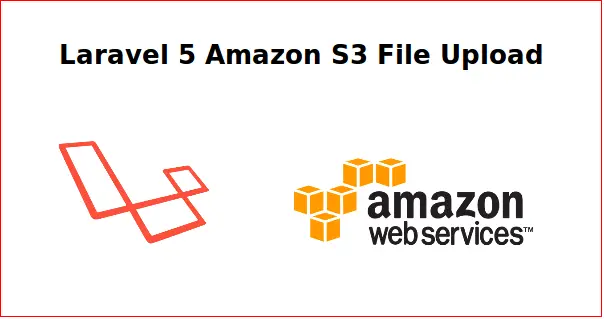 <br/> <br/> In this part we have last two step to create controller and make blade view file for file upload on amazon s3 server using Laravel 5 FileSystem. In this step, we will use "Storage" facade for upload file in amazon server and also get cdn url of uploaded files. So let's follow bellow two.....
By
Hardik Savani
| January 4, 2017 |
Category :
PHP
Laravel
Bootstrap
Amazon API
---
Featured Post