Tag : Allow
ItSolutionStuff.com have tutorials for Allow tag, here you can study articles of Allow tag, Allow tag posts collection, most popular and useful tutorials of Allow tag, here you can find list of all relevant posts and example about Allow tag, we have lists of tutorials and examples about Allow tag. very simple and quick example collection of Latest Allow tag.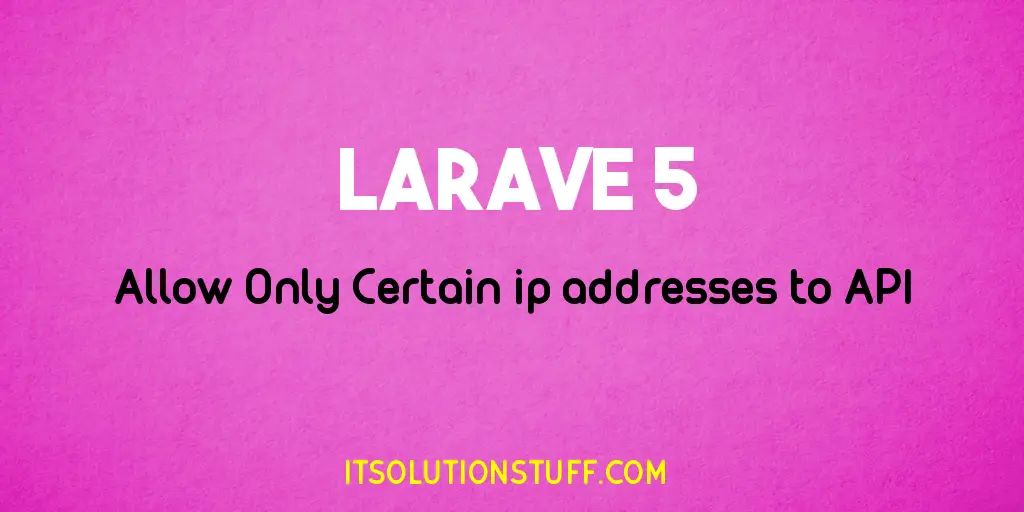 Today, we will learn how to restrict ip address in laravel api or web route. You can allow only particular ip address in laravel 5.8 application. we will create middleware that will check ip address is white listed then you can access api otherwise you will get error message. we will give access on.....
---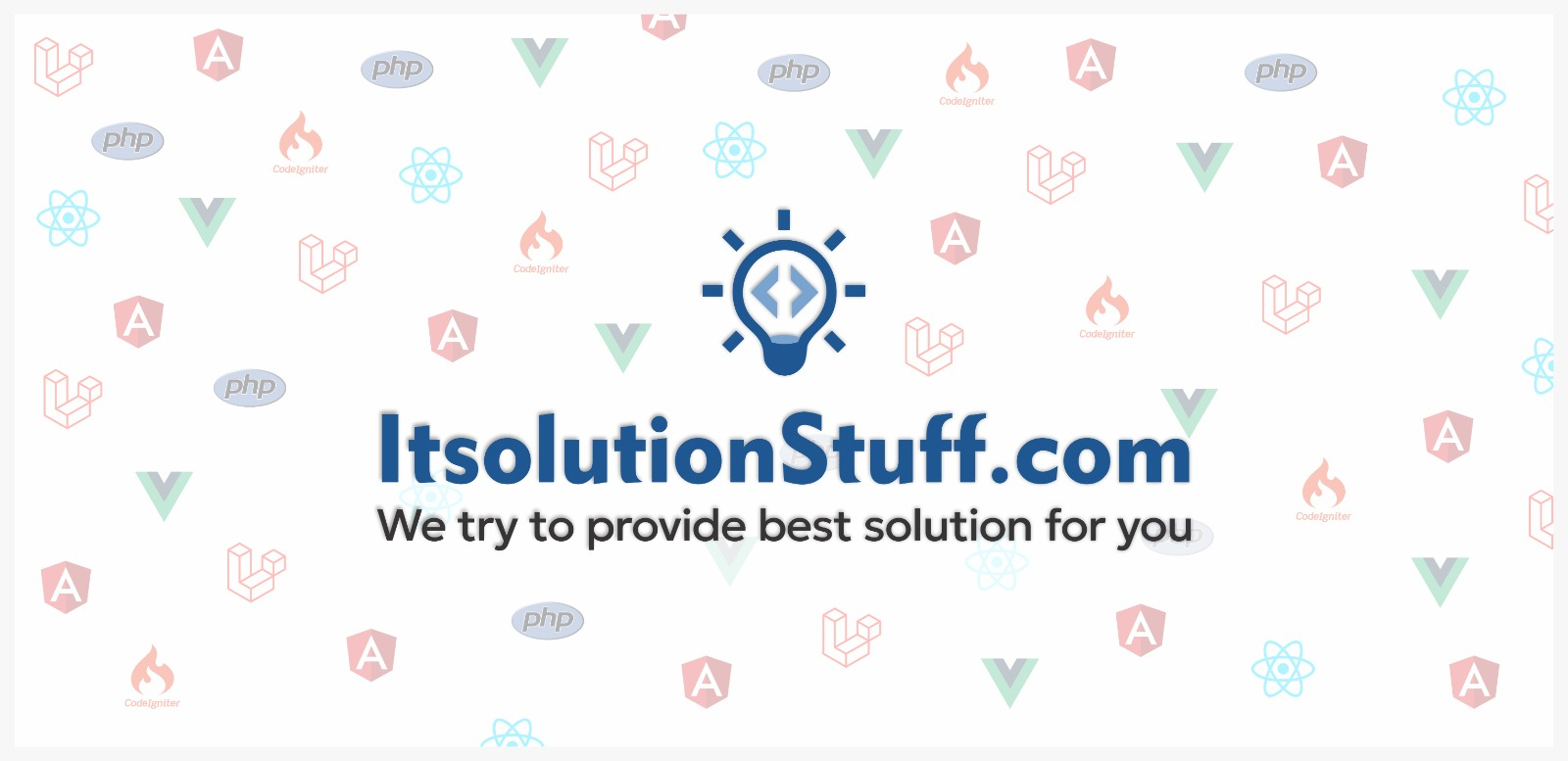 I have two example that prevent HTML tags are not allowed in textbox using focusout event of jquery. You can chose any if you think it is best for me. In the first example i use regular expression for prevent html tags in my textarea and in second example i user directly check with html tags. So you.....
---
---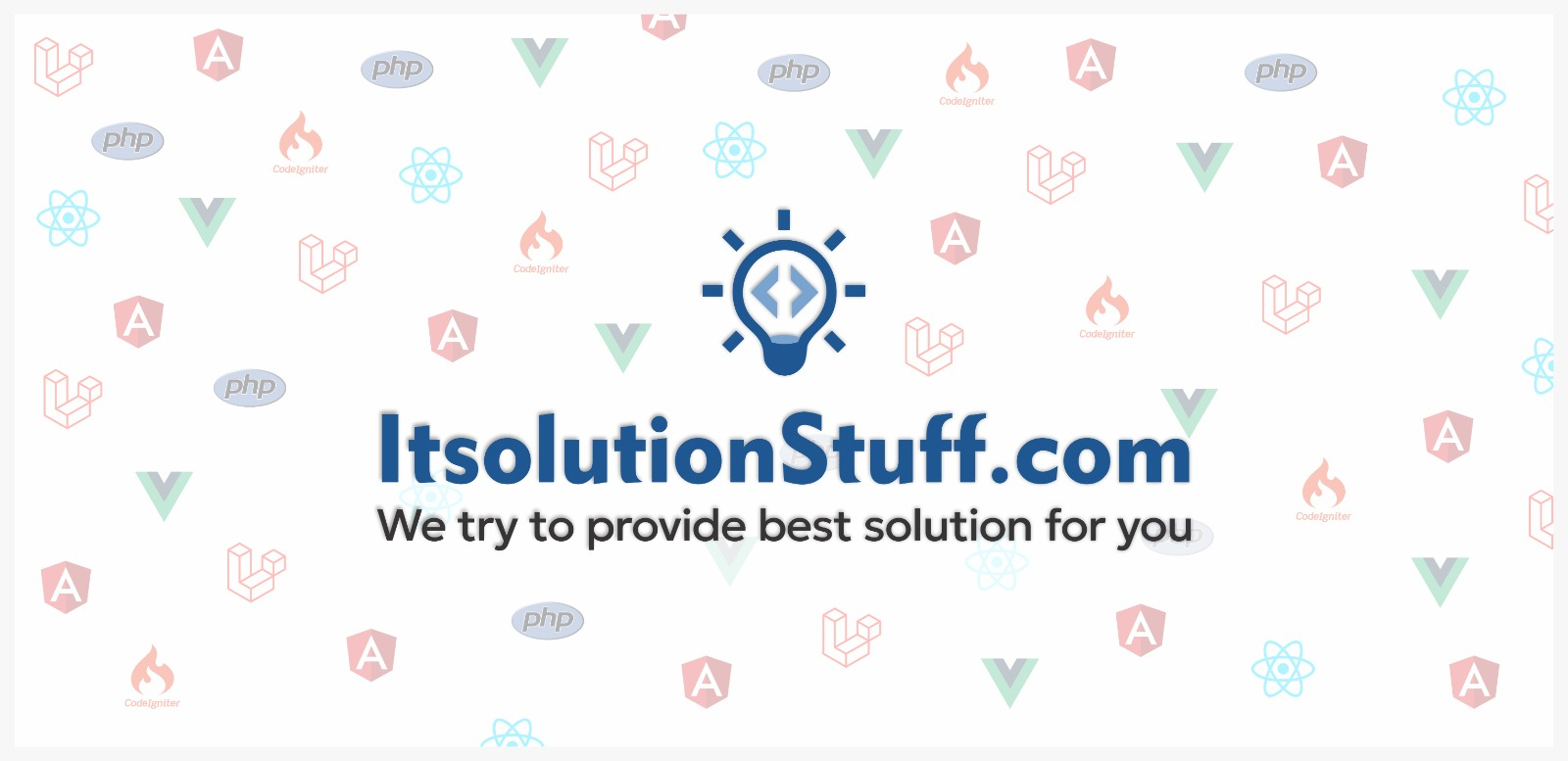 When i was working on my laravel 5 project and i was making backend API, i created successfully but when front-end developer call API which i made. It's return like: "Cross-Origin Request Blocked: The Same Origin Policy disallows reading the remote resource at http://learnl52.hd/register. (Reason: C.....
By
Hardik Savani
| March 31, 2016 |
Category :
Laravel
jQuery
Angular
Ajax
---
Featured Post