Tag : ACL
ItSolutionStuff.com have tutorials for ACL tag, here you can study articles of ACL tag, ACL tag posts collection, most popular and useful tutorials of ACL tag, here you can find list of all relevant posts and example about ACL tag, we have lists of tutorials and examples about ACL tag. very simple and quick example collection of Latest ACL tag.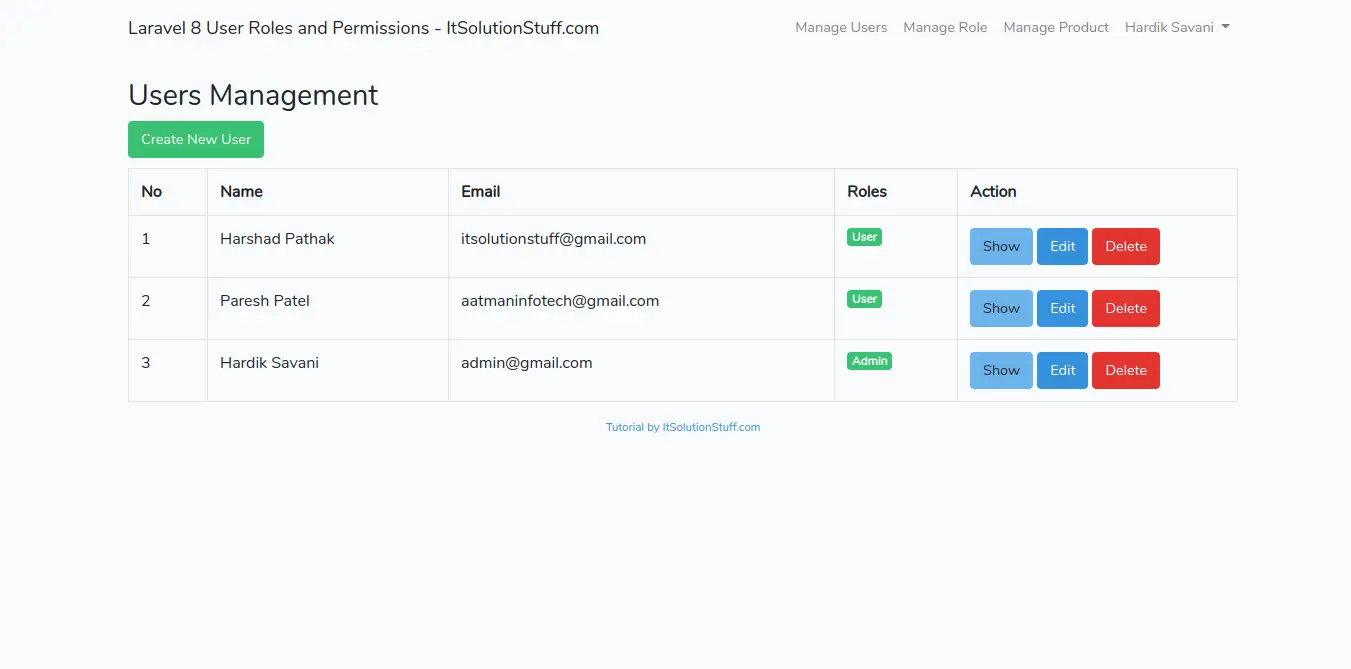 Today our leading topic is laravel 8 roles and permissions tutorial. In this article, we will implement a laravel 8 spatie user roles and permissions tutorial. i explained simply step by step laravel 8 spatie/laravel-permission. step by step explain laravel 8 acl tutorial. we are using spatie githu.....
---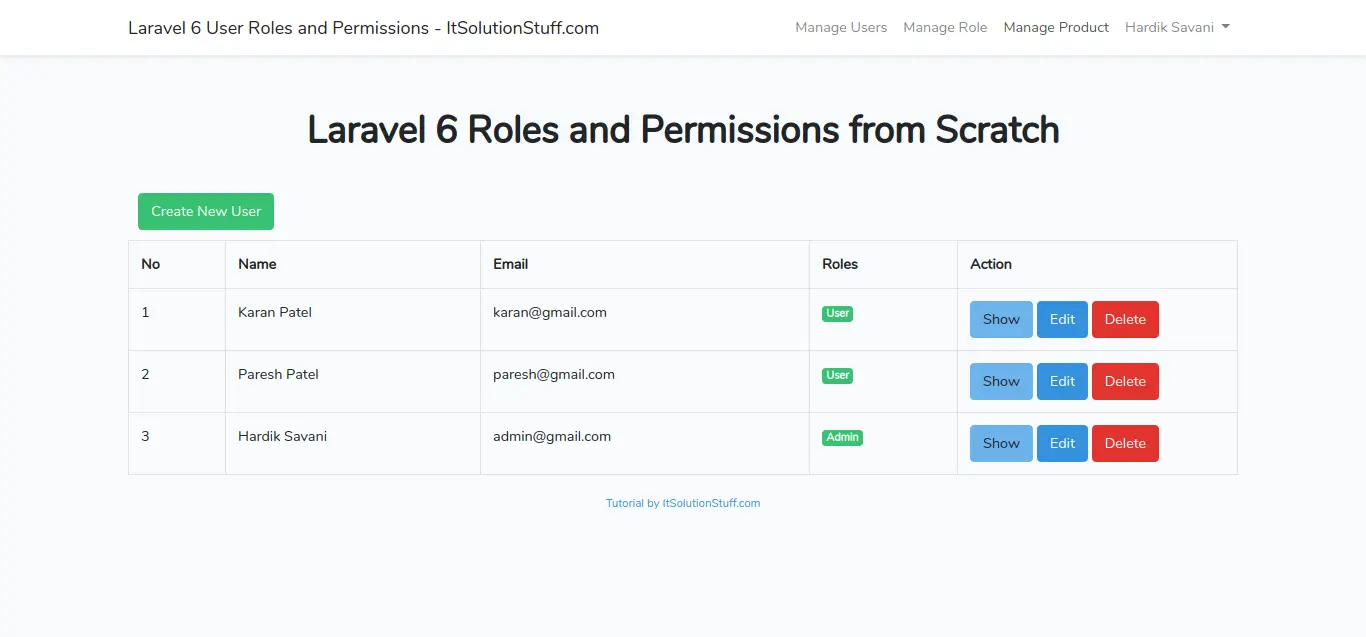 Today's leading topic is creating laravel 7/6 roles and permissions tutorial from scratch. we will create laravel 7/6 acl using spatie laravel-permission package. i written step by step tutorial of laravel 7/6 user roles and permissions authentication module. You just need to follow few step to don.....
---
---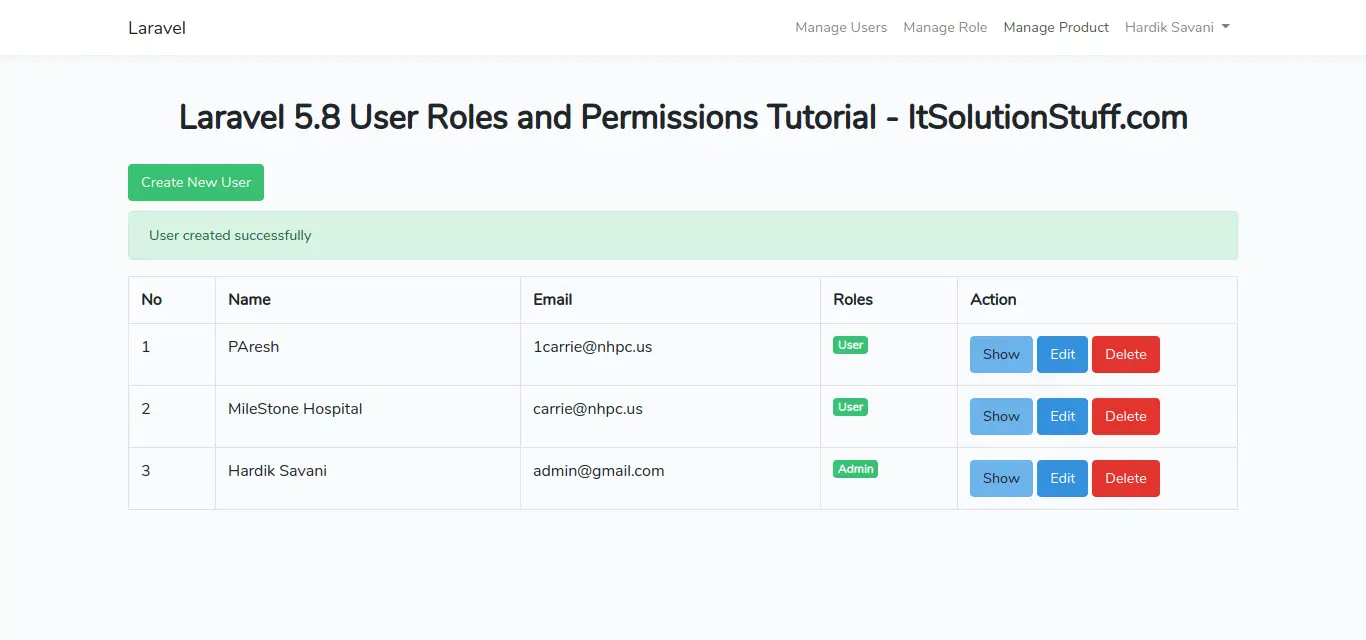 In this tutorial, i want to share with you how to build roles and permissions on laravel 5.8 application. you can do it acl in laravel 5.8 using spatie composer package. i will explain how to implement User Roles and Permissions(ACL) using spatie/laravel-permission composer package. Spatie role pe.....
---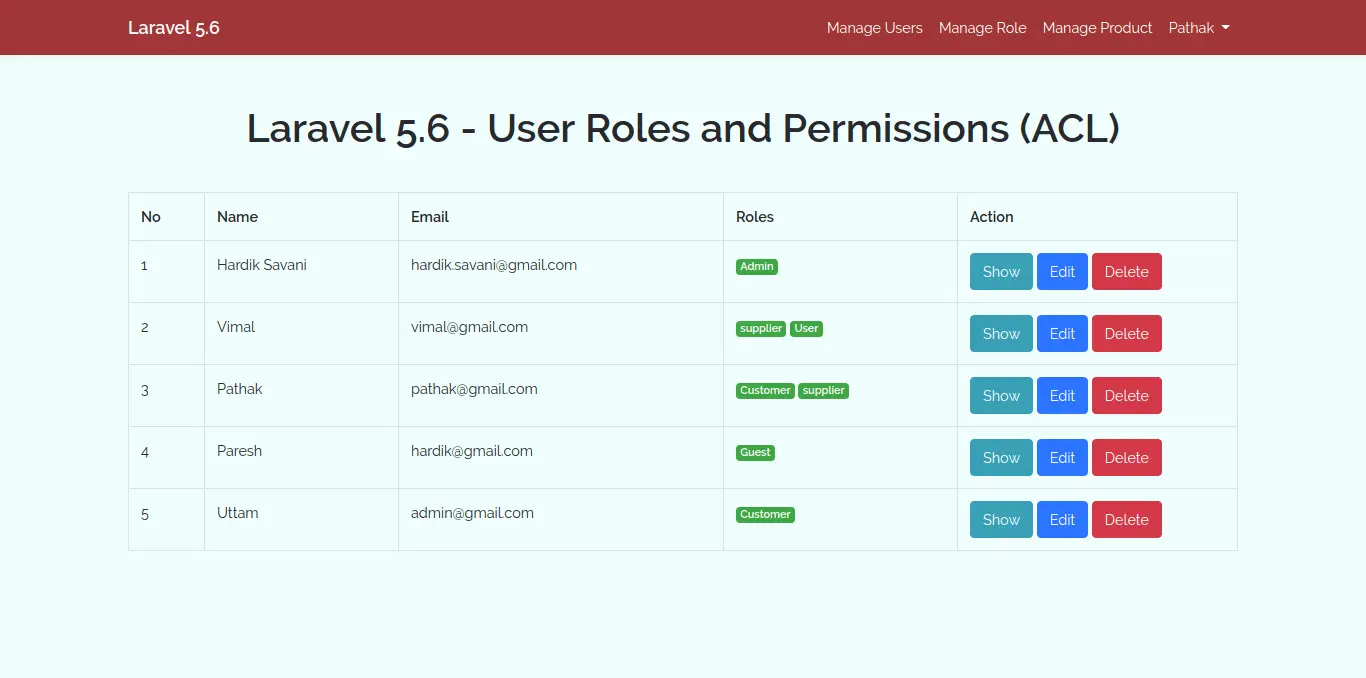 ACL stands for Access Control List. ACL roles and permissions are very important if you are making big application in laravel 5.6. this tutorial will explain how to implement User Roles and Permissions(ACL) using spatie/laravel-permission composer package. So basically i will do it from scratch ho.....
---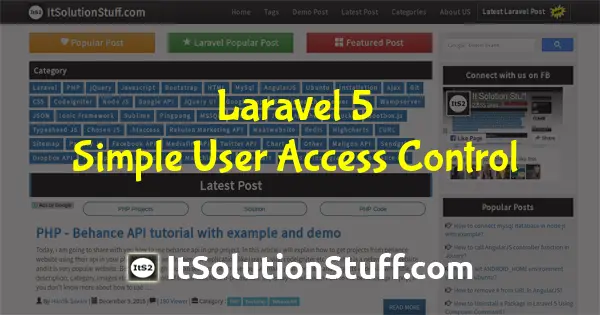 We always require to built user access control in our application, when we start. I posted <a href="http://itsolutionstuff.com/post/laravel-52-user-acl-roles-and-permissions-with-middleware-using-entrust-from-scratch-tutorialexample.html" target="_blank">User ACL Roles and Permissions using entrust<.....
---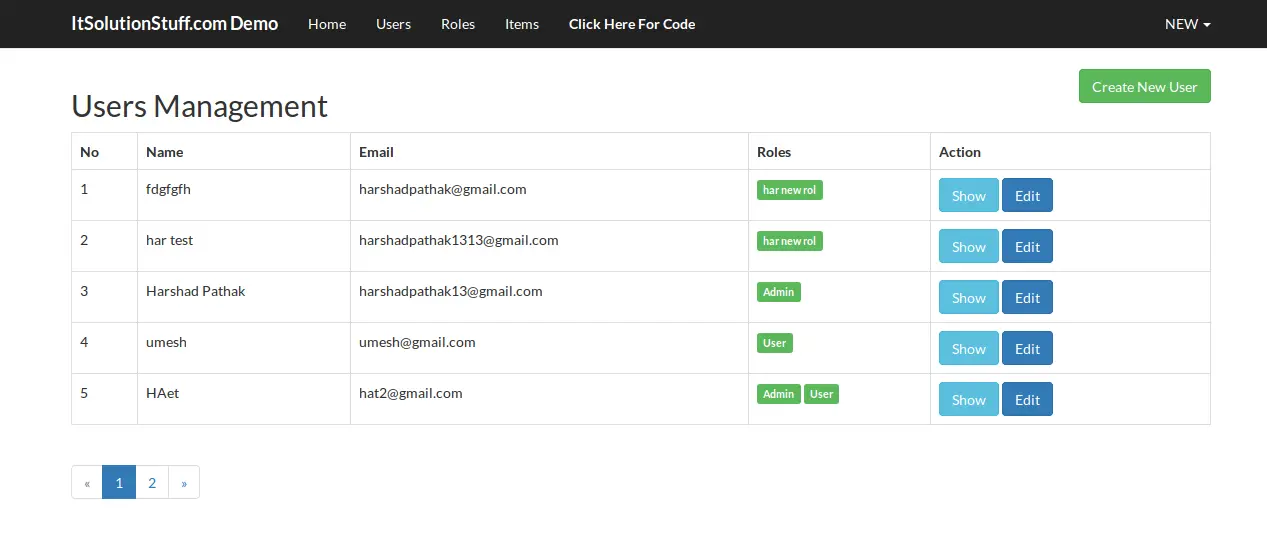 Laravel 5 provides authentication to us but that it simple to get user register, login, logout, and reset password and run quickly and easily. Laravel 5 give you simple authentication and it's fast and it's consider to all developer requirement. But if you are work on big ERP or Project then you .....
---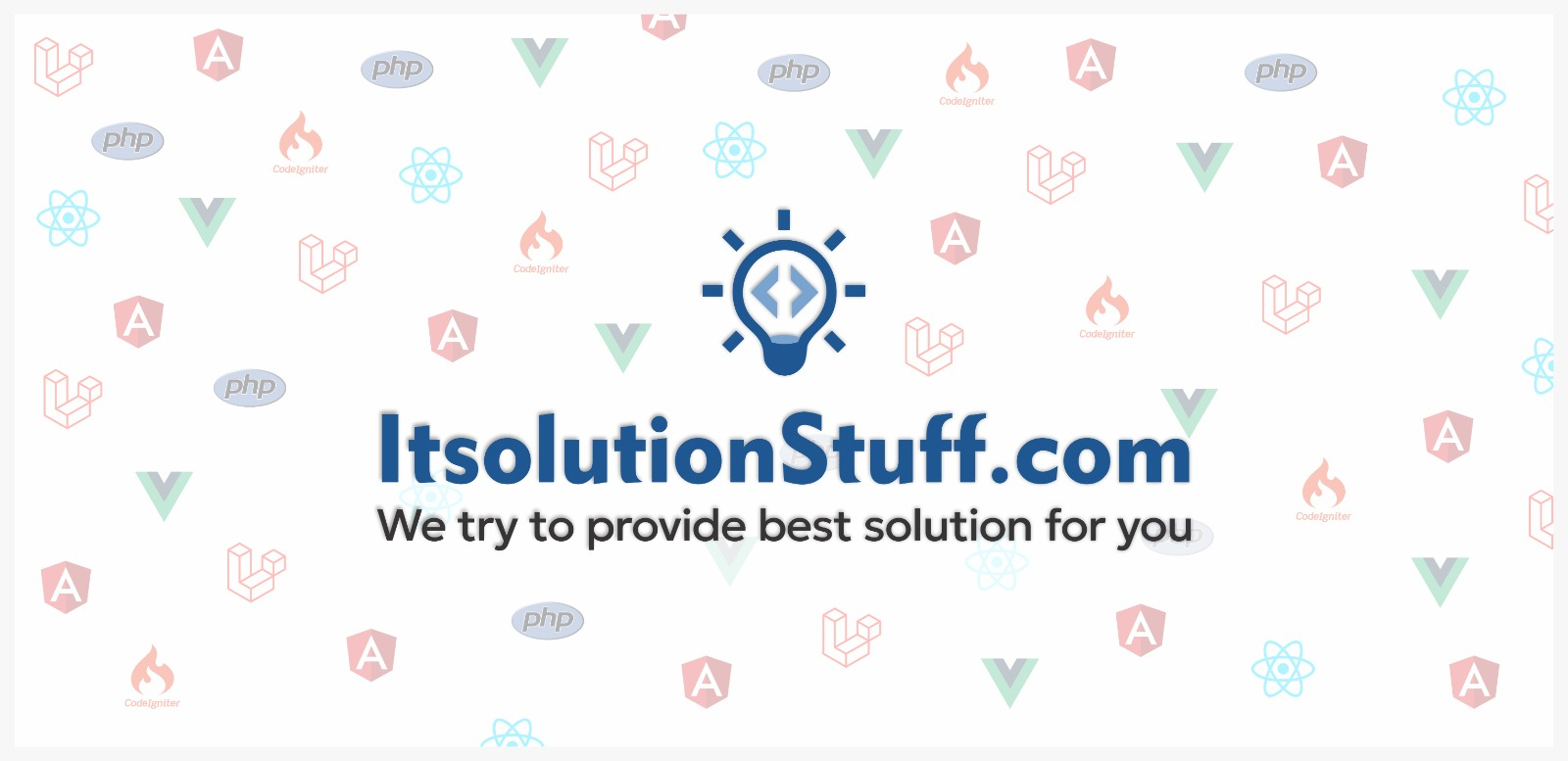 When i was working on ACL module for my project, i fetch error like : This cache store does not support tagging, if you use zizaco/entrust package for ACL and you fetch this error then you have to set array as cache driver, so open .evn file and change CACHE_DRIVER value this way: <strong>.env</stro.....
---
Featured Post