Category : Dropbox API
ItSolutionStuff.com have tutorials for Dropbox API, here you can study articles of Dropbox API, Dropbox API posts collection, most popular and useful tutorials of Dropbox API, here you can find list of all relevant posts and example about Dropbox API, we have lists of tutorials and examples about Dropbox API.very simple and quick example collection of Latest Dropbox API category.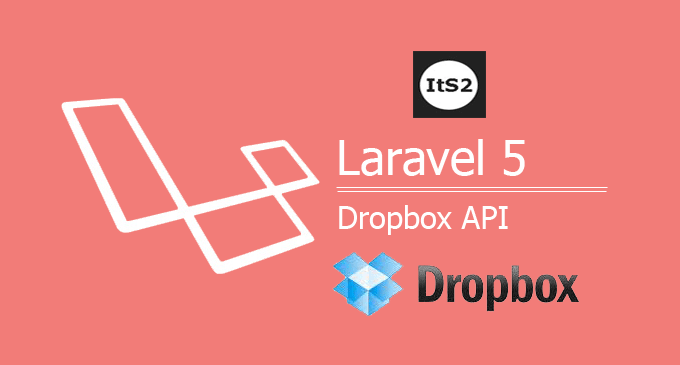 Dropbox is a file hosting service and operated by American company Dropbox. They provides cloud storage, file synchronization and personal cloud software. Dropbox is very popular for file synchronization and cloud storage in todays. We can store large file on dropbox and share with someone, as well .....
---
Featured Post
Random Post