Tag : Query Builder
ItSolutionStuff.com have tutorials for Query Builder tag, here you can study articles of Query Builder tag, Query Builder tag posts collection, most popular and useful tutorials of Query Builder tag, here you can find list of all relevant posts and example about Query Builder tag, we have lists of tutorials and examples about Query Builder tag. very simple and quick example collection of Latest Query Builder tag.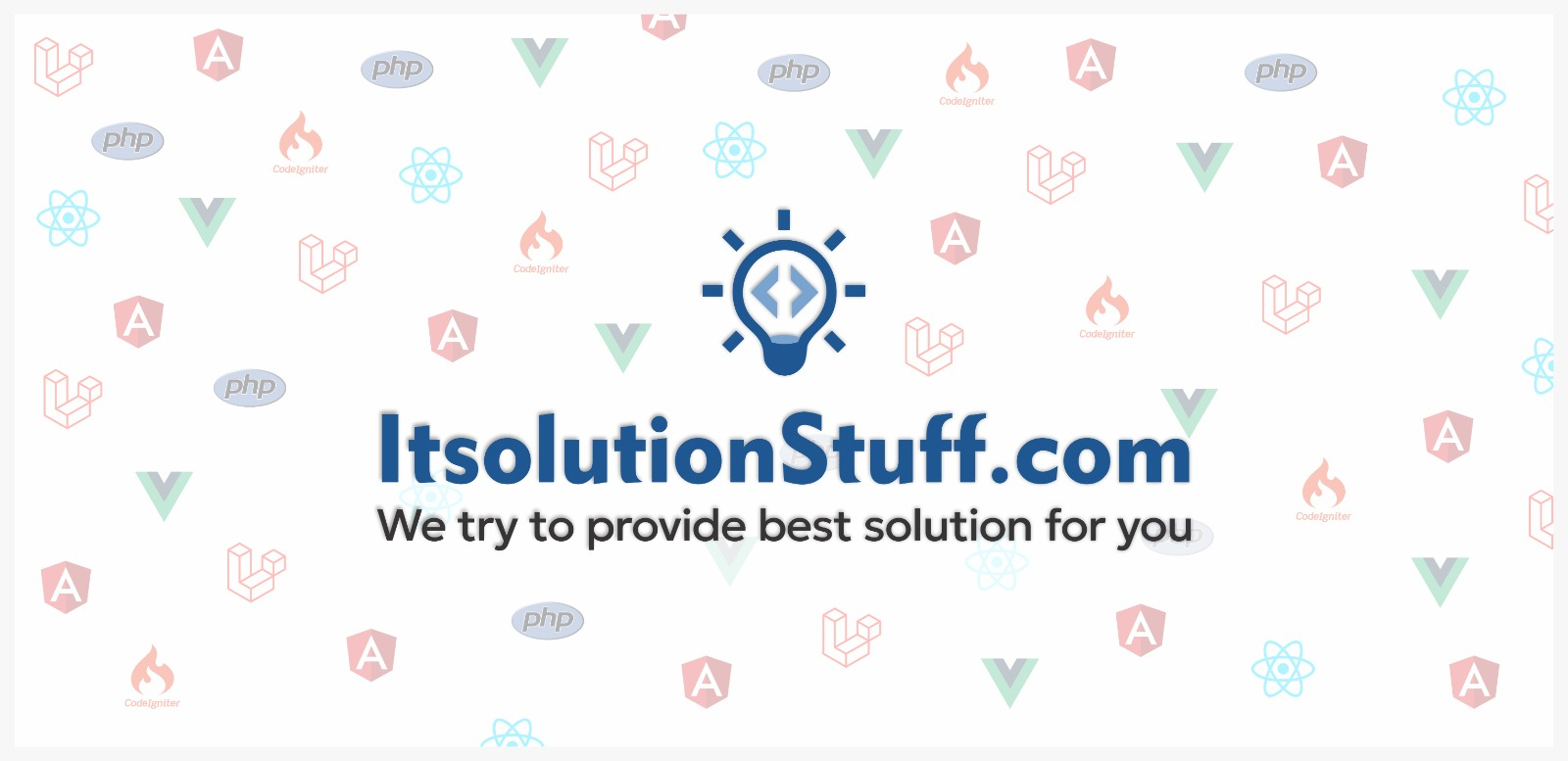 Laravel 5 introduce whereColumn() in Query Builder, that way we can compare two column like simple where condition. We sometimes require to check this type of condition. you can use wherecolumn() eloquent function in laravel 6, laravel 7 and laravel 8 application. In this example code, i have simp.....
---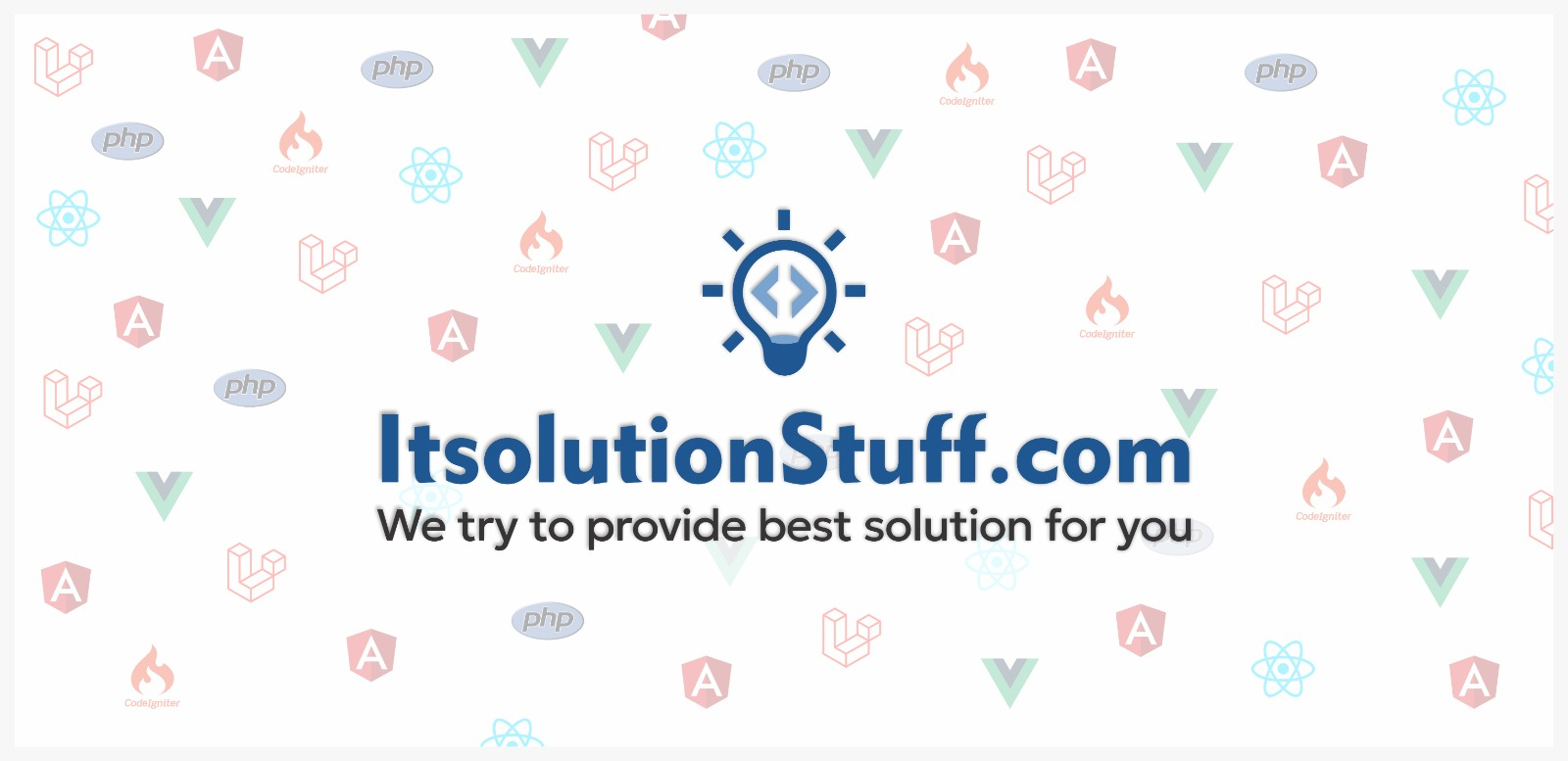 Sometimes, we have created_at column with timestamp and we wanted to get with group by with month, that way we can use for chart. However, you can do it using mysql MONTH() function. we can use DB raw with mysql function and get group by monthly records. So, you can see bellow query and use it. <s.....
---
---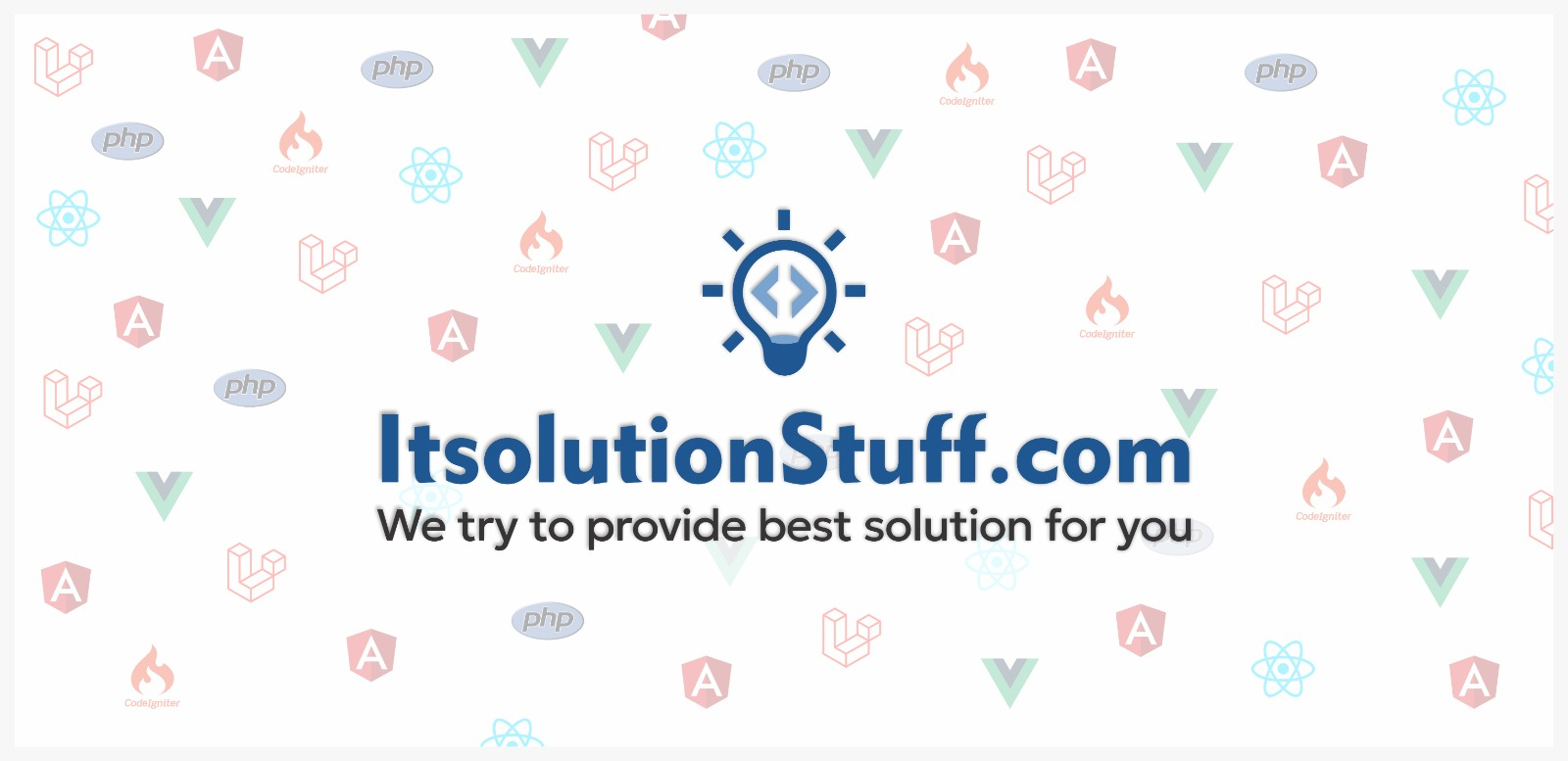 We mostly required to get sum of amount, salary etc in laravel. We can also get sum of column using mysql SUM(). We have two way to get sum of column value. first we can use laravel sum() of query builder and another one we can use with directly with select statement using DB::raw(). I give you both.....
---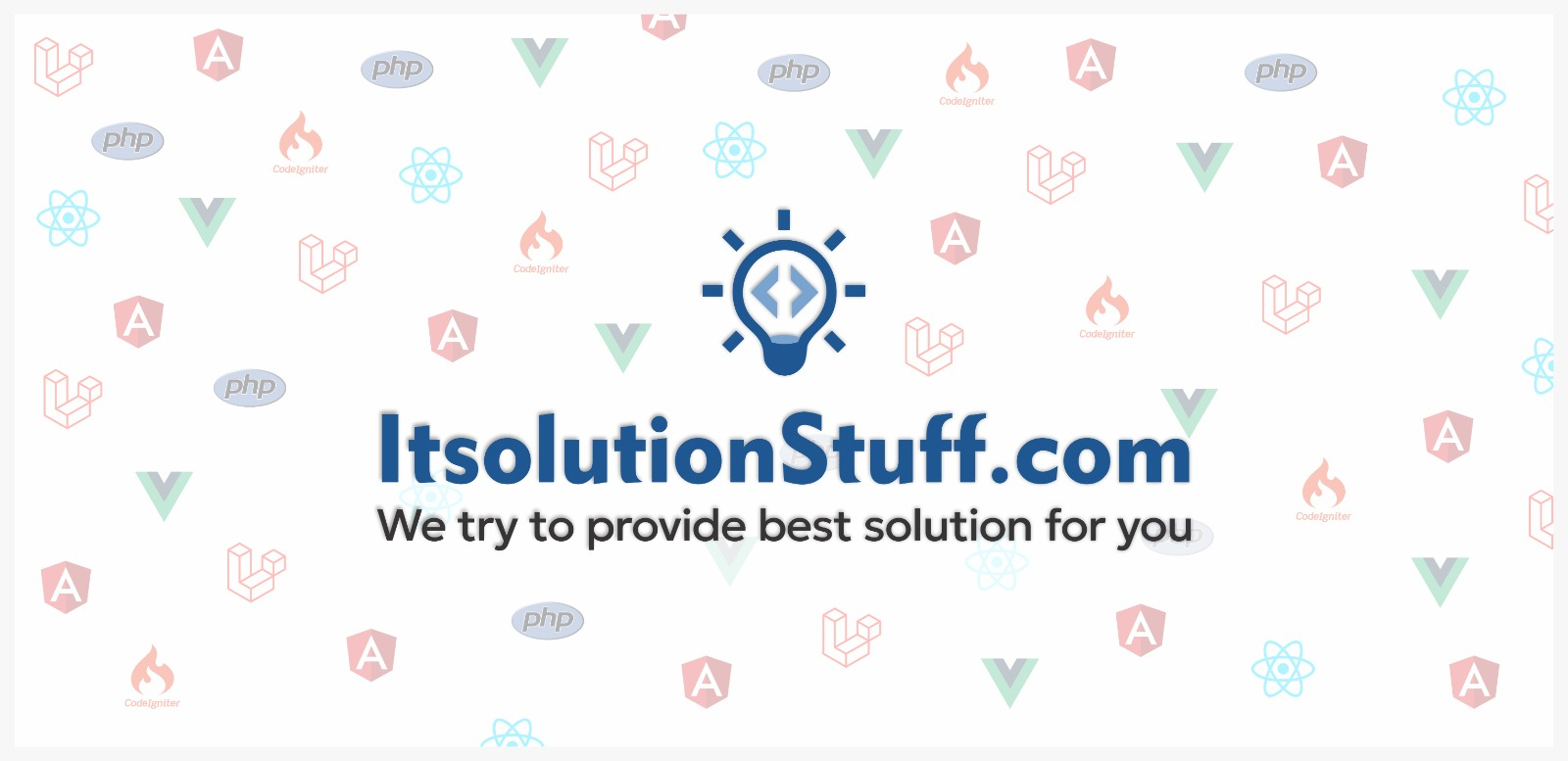 We are always wanted to use sql query for concatenate fullname or something to concat using mysql concat function, now if you think how to use concat function in laravel query builder then this post can help you. So, if you need to use concat mysql function then see bellow example: <strong>Example:<.....
---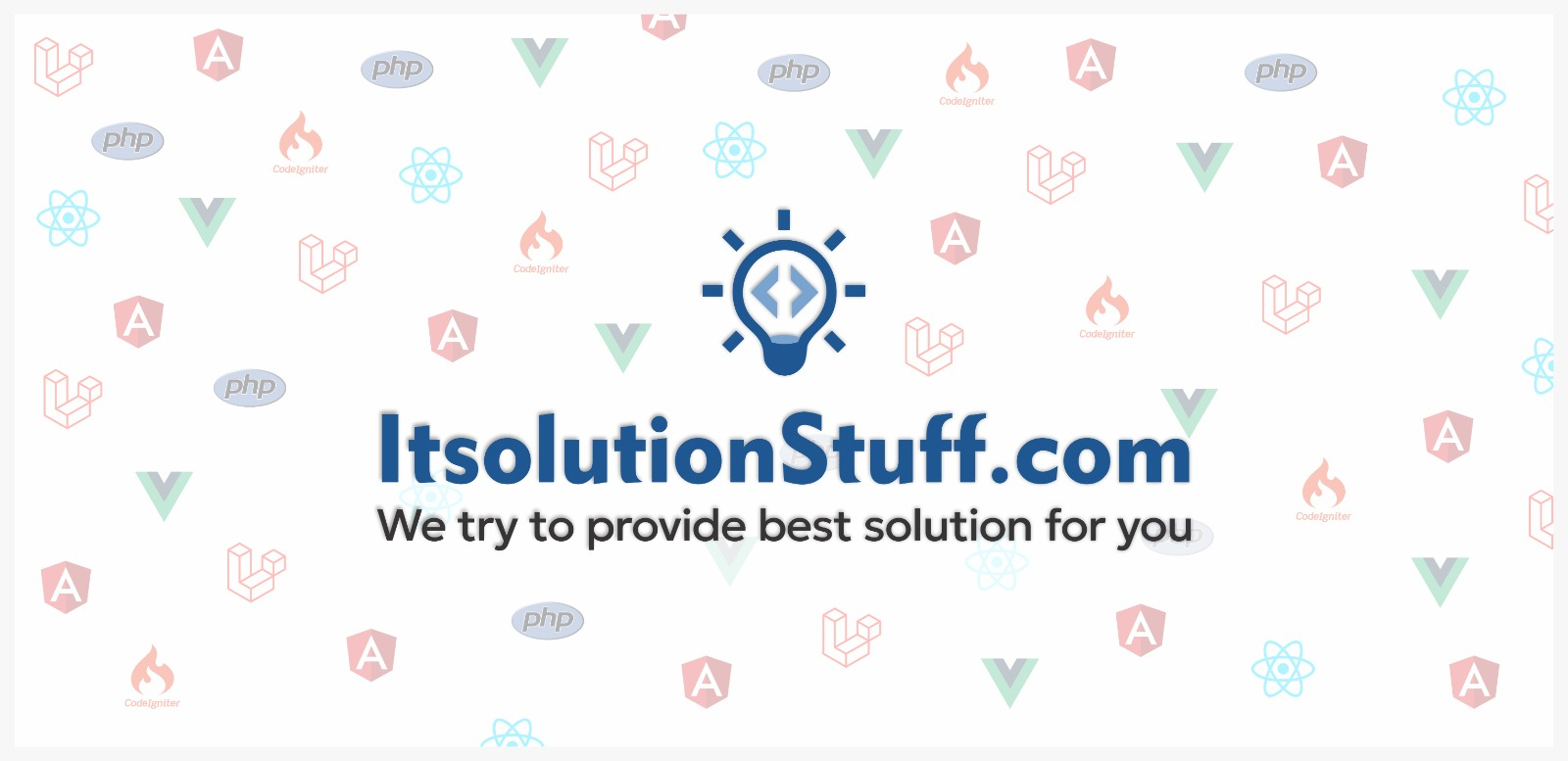 In this post you can learn how to add multiple condition in join query of Laravel Eloquent. if you use data relationship then you don't need to use but if you need to get manually join with two or more condition then it can help. in this example i also add how to add simple inner join in laravel and.....
---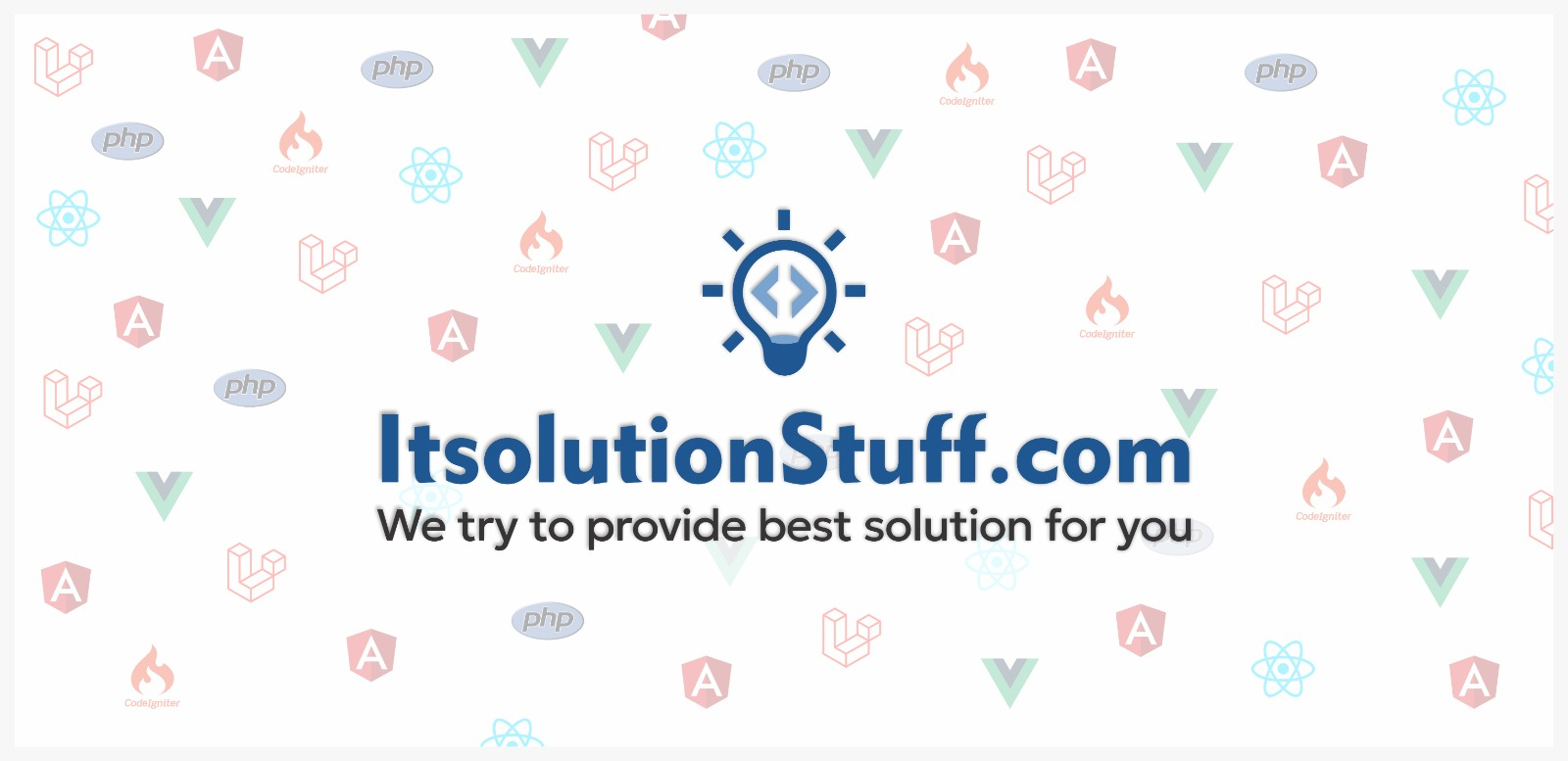 Whenever you require to use select like query in your application then you can easily use. Laravel 5 provide query builder and mysql like condition is very simple to use. So let's see bellow example did convert bellow sql query. <strong>SQL Example:</strong> <pre> SELECT * FROM `users` WHERE `name` .....
---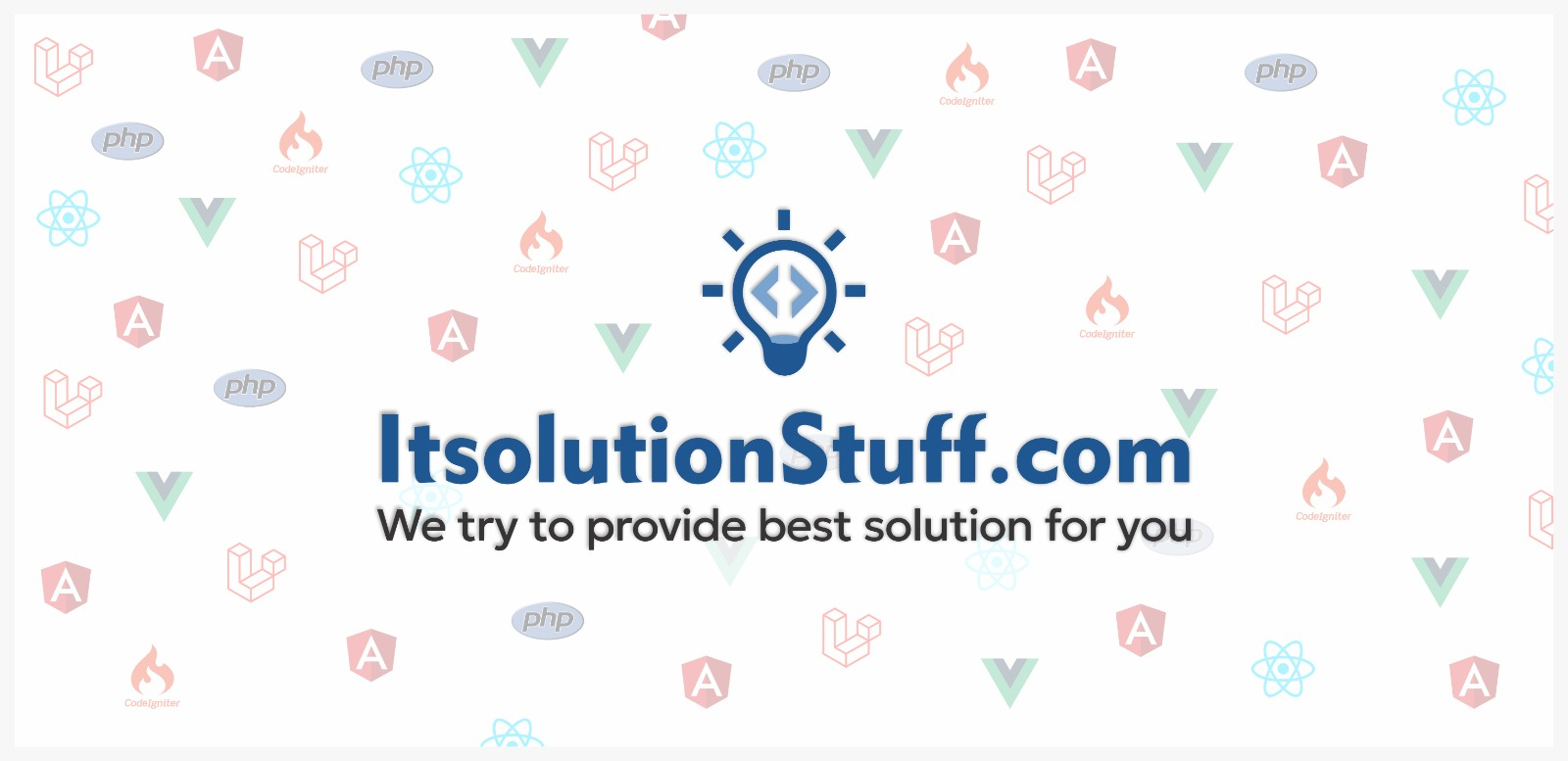 We have been many time need to get executed query log or you want to get last executed query or maybe if you want to diaplsy sql query from laravel query builder then you can do it that. so i have three example for display executed query in Laravel 5. when you are working on laravel application at t.....
---
Featured Post