Tag : PHP
ItSolutionStuff.com have tutorials for PHP tag, here you can study articles of PHP tag, PHP tag posts collection, most popular and useful tutorials of PHP tag, here you can find list of all relevant posts and example about PHP tag, we have lists of tutorials and examples about PHP tag. very simple and quick example collection of Latest PHP tag.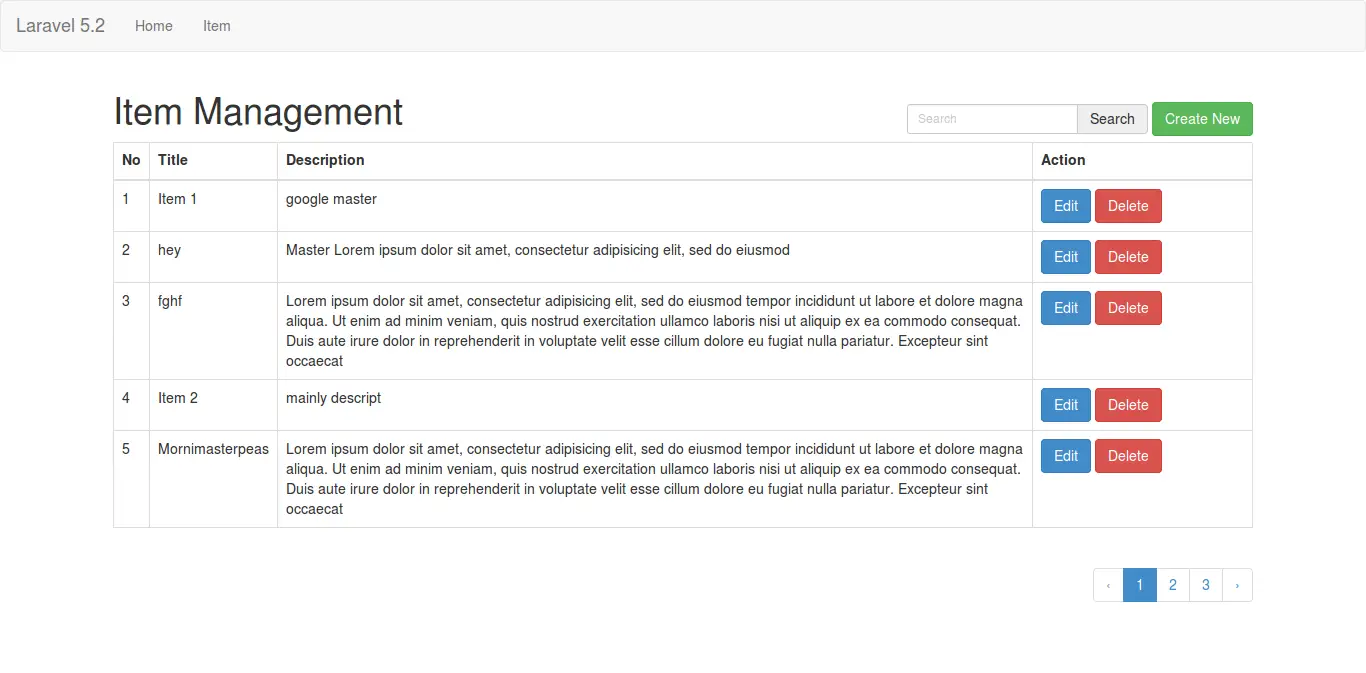 Now i show you how to create CRUD(Create, Read, Update, Delete) using AngularJS and Laravel 5. In Following step by step you can create web application of create, edit, delete, lists, search with pagination of items modules. In this post through you can make simple crud, search and pagination module.....
By
Hardik Savani
| Views: 248602 | February 15, 2016 |
Category :
PHP
Laravel
AngularJS
---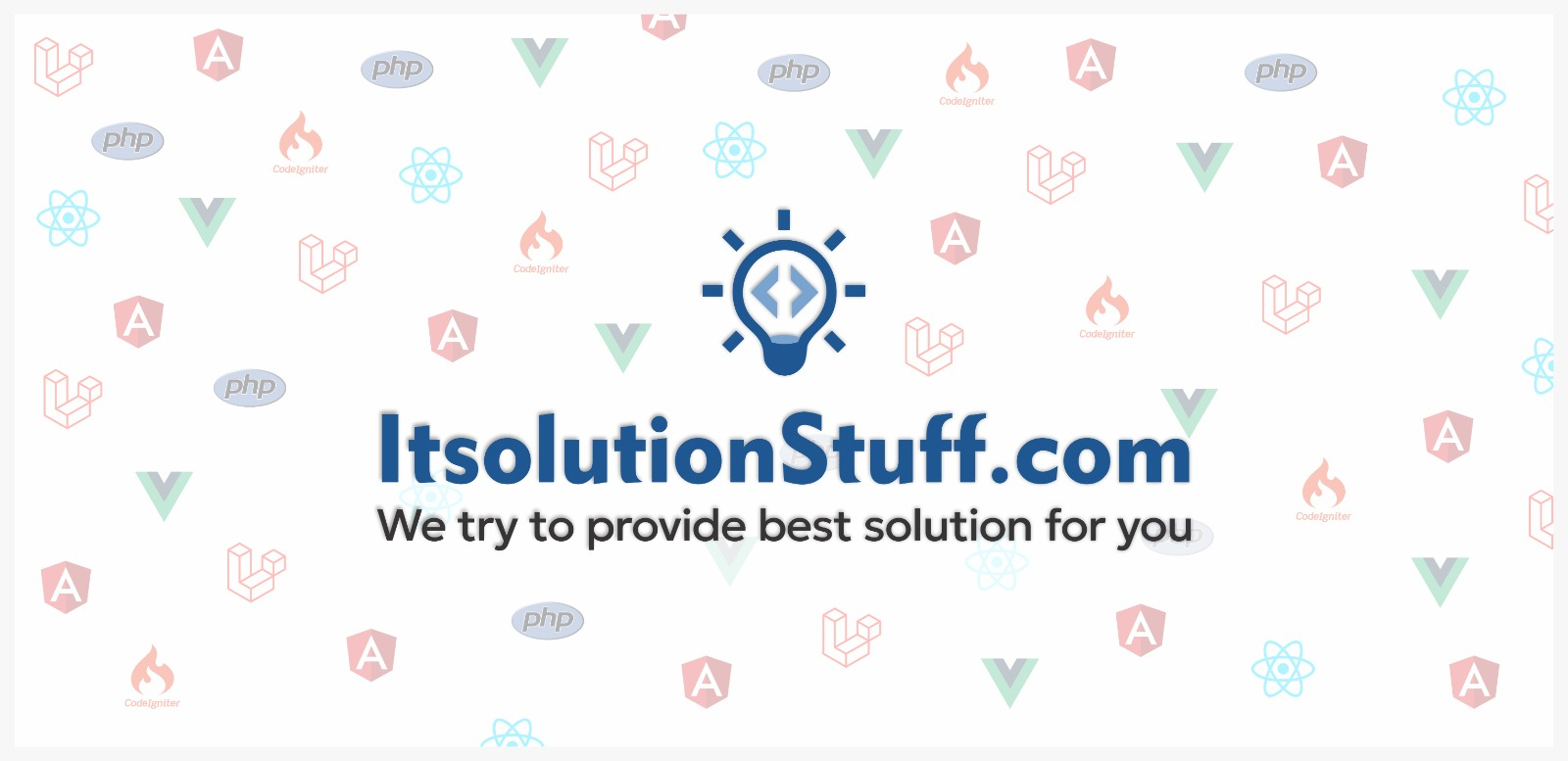 In your website you require to set auto-complete user full-name with image. generally you use auto-complete with name, email, message etc text but if you want to add image or your own html code like user html tag in autocomplete then you have to use "_renderItem" in jquery ui. how you will create i .....
By
Hardik Savani
| Views: 81190 | January 7, 2016 |
Category :
PHP
jQuery
---
Featured Post