Tag : Mail
ItSolutionStuff.com have tutorials for Mail tag, here you can study articles of Mail tag, Mail tag posts collection, most popular and useful tutorials of Mail tag, here you can find list of all relevant posts and example about Mail tag, we have lists of tutorials and examples about Mail tag. very simple and quick example collection of Latest Mail tag.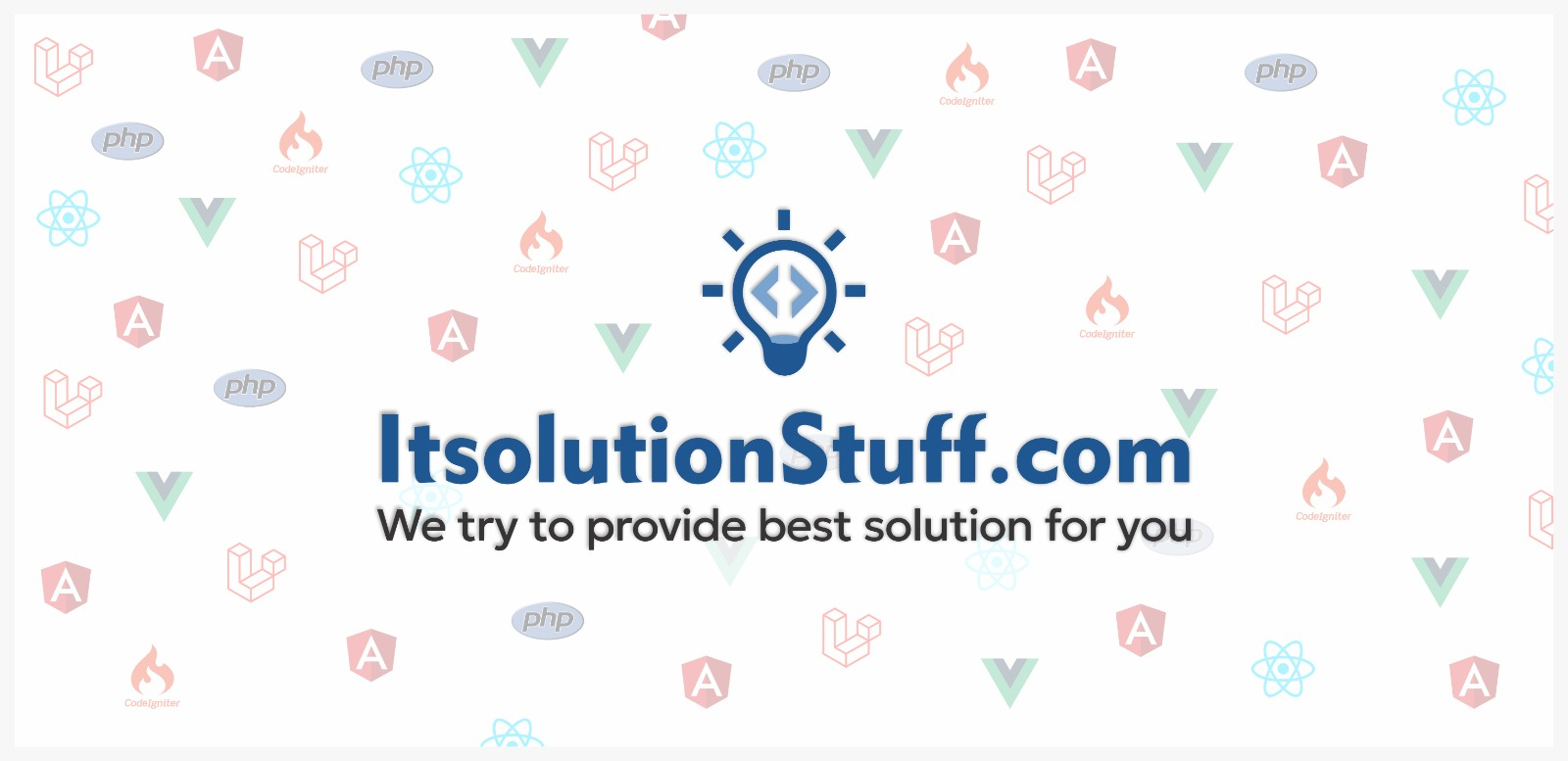 Laravel 5 provide several way to send email. You can also use core PHP method for send mail and you can also use some email service providers such as sendmail, smtp, mandrill, mailgun, mail, gmail etc. So you can choese any one and set configration. Laravel 5 provide Mail facade for mail send that h.....
---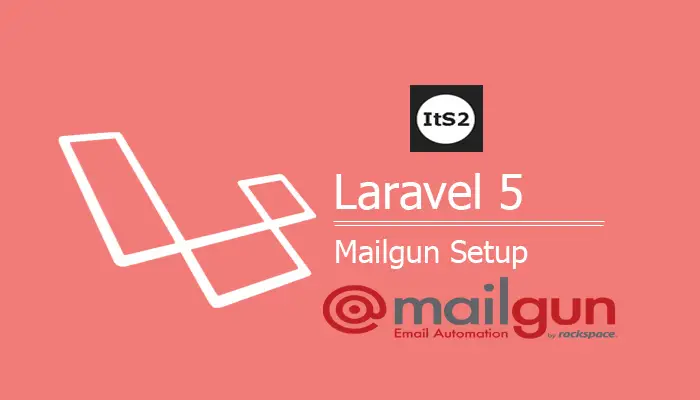 Mailgun is very popular API to send email from website. It is very fast to send mail and also it track the mail. Tracking email is very important feature of mailgun api and you can also see how much user open your mail, click on your mail too. Mailgun send mail like work gun. In this post i would li.....
By
Hardik Savani
| April 23, 2016 |
Category :
Laravel
Mailgun API
---
---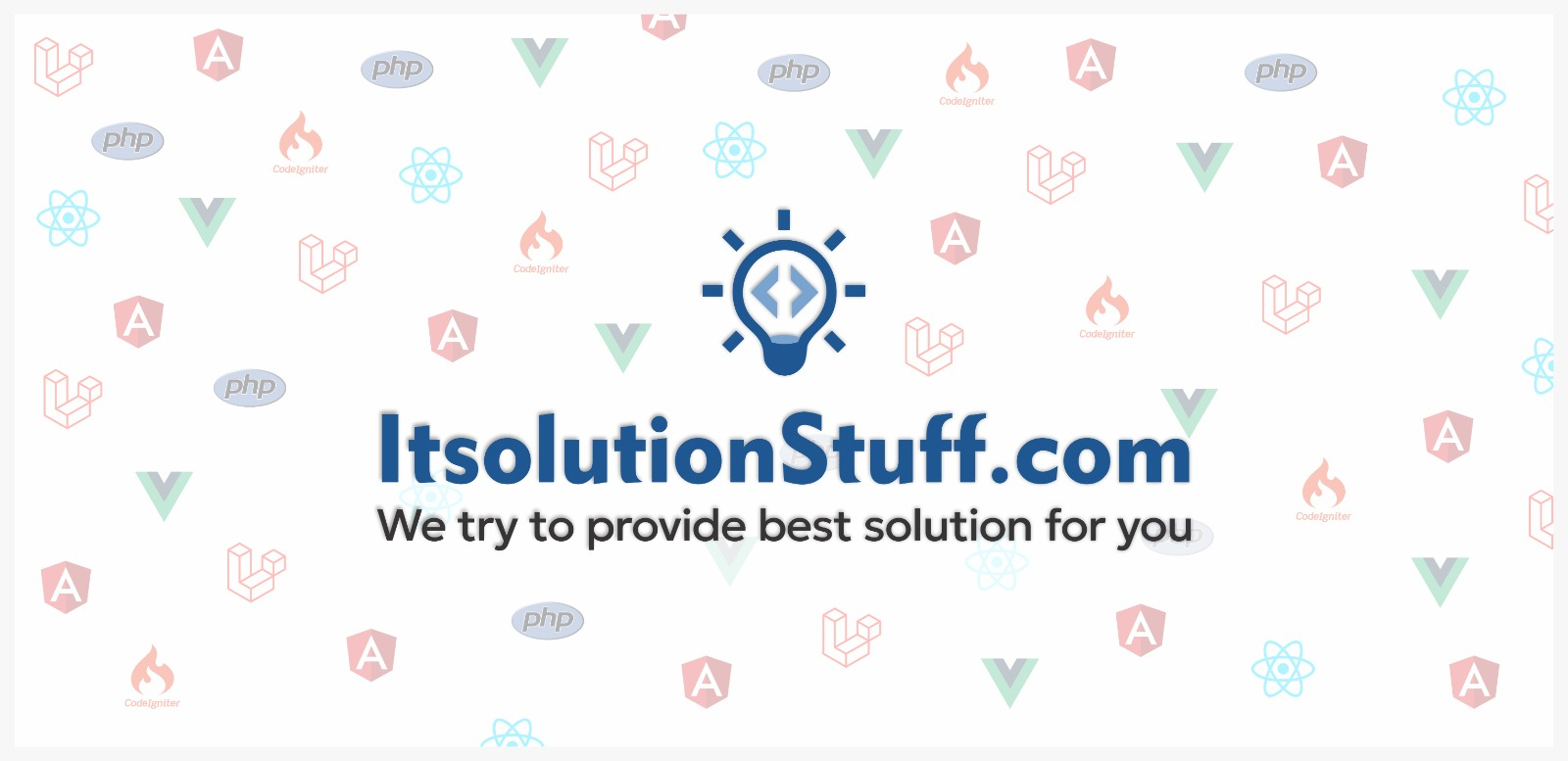 Events provides a simple observer implementation, allowing you to subscribe and listen for events in your application. In this posts you can learn how to create event for email send in your laravel 5.2 application. event is very help to create proper progmamming way. First create event using bellow .....
---
Featured Post