Tag : Laravel Eloquent
ItSolutionStuff.com have tutorials for Laravel Eloquent tag, here you can study articles of Laravel Eloquent tag, Laravel Eloquent tag posts collection, most popular and useful tutorials of Laravel Eloquent tag, here you can find list of all relevant posts and example about Laravel Eloquent tag, we have lists of tutorials and examples about Laravel Eloquent tag. very simple and quick example collection of Latest Laravel Eloquent tag.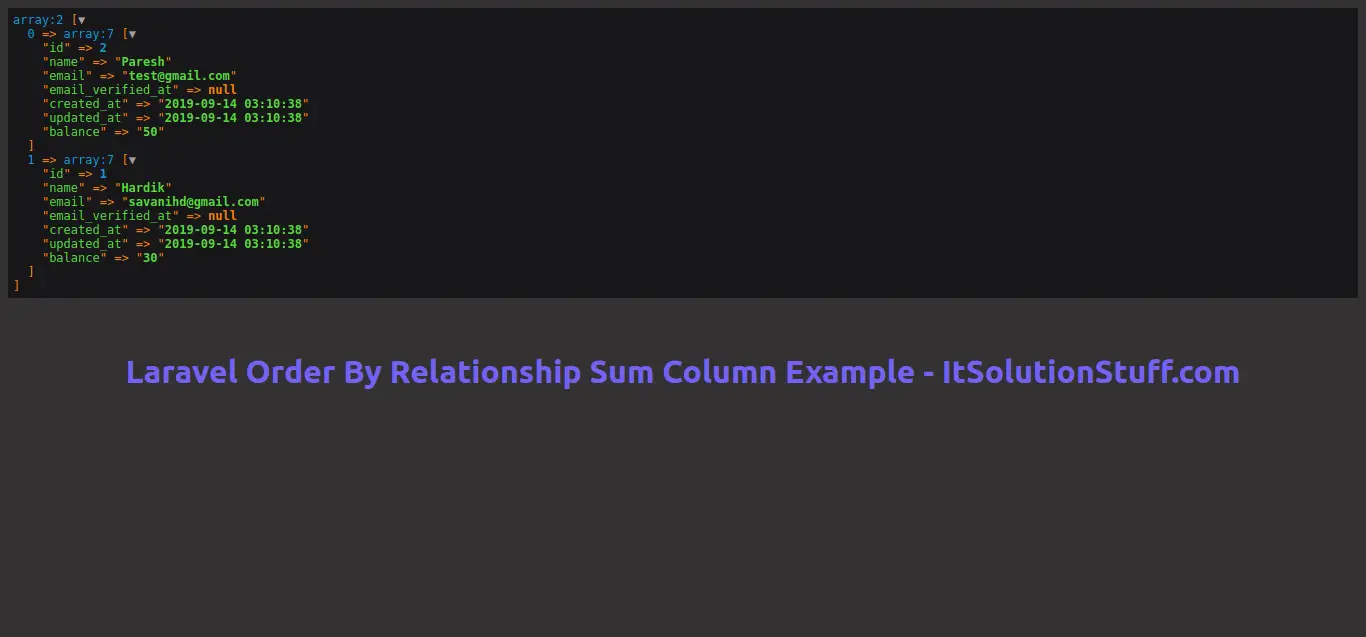 If you are looking for how to laravel order by relation sum then i will help you how to create sum of eloquent relationships model and order by in laravel 6 and laravel 5 application. you can sum relationship column and orderby using subquery in laravel 6 and laravel 5 project. Laravel provide rela.....
---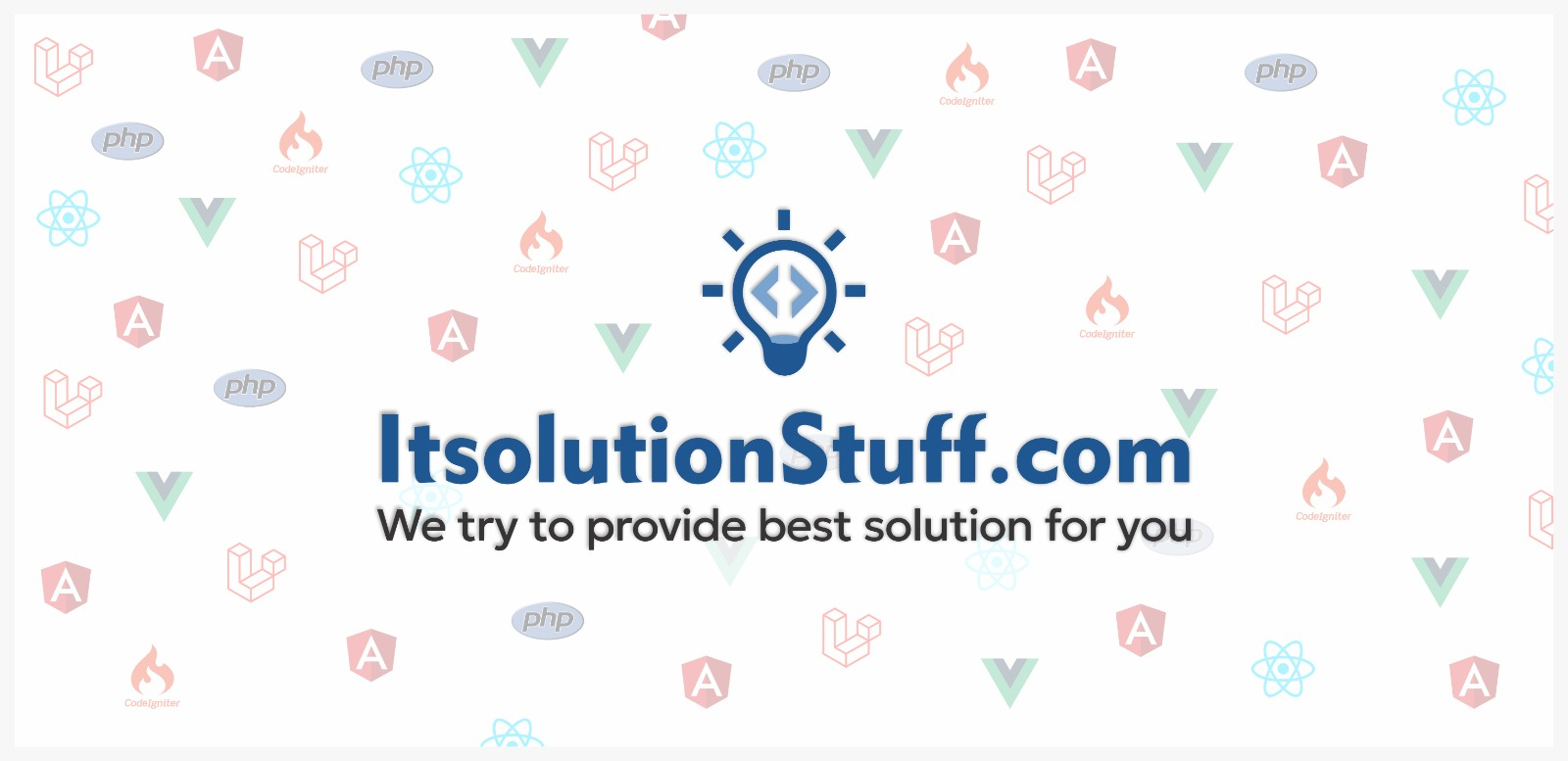 We will learn how to use if condition in laravel select query. we can use mysql case when statement with db raw in laravel. If you want to use mysql function then you must have to use db raw function. in this example i will show you laravel select query with if condition. In minor case we need to u.....
---
---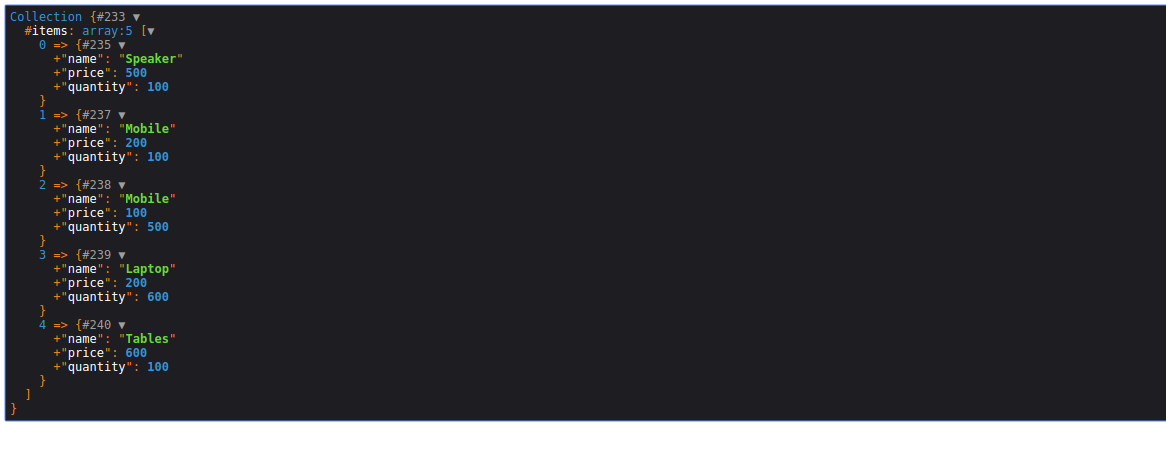 In this post, i would like to share with you how we can use union and union all query in laravel 5 application. Laravel eloquent provide query builder and they give us join, relationship, subquery and also union. But we need some time to get all records from two different table at that time you nee.....
---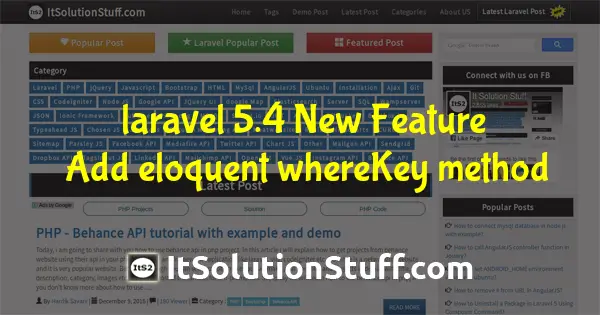 Yesterday release Laravel 5.4 new version with new features and many upgrade. Laravel also provide documentation for Laravel 5.4 on their website. There are several update in Laravel 5.4 like in collections, mail, factory helper, Bootstrappers etc. In this post we are going to see whereKey method.....
---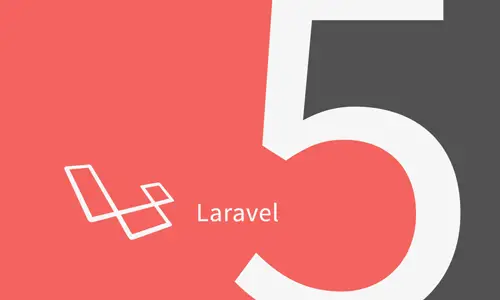 Sometimes we require to disable created_at and updated_at timestamps on Model on Laravel, so we can do it simply by using <strong class="path">$timestamps</strong> variable of model. It is very small things but important to understand and how to use it. When you create new item or user using model.....
---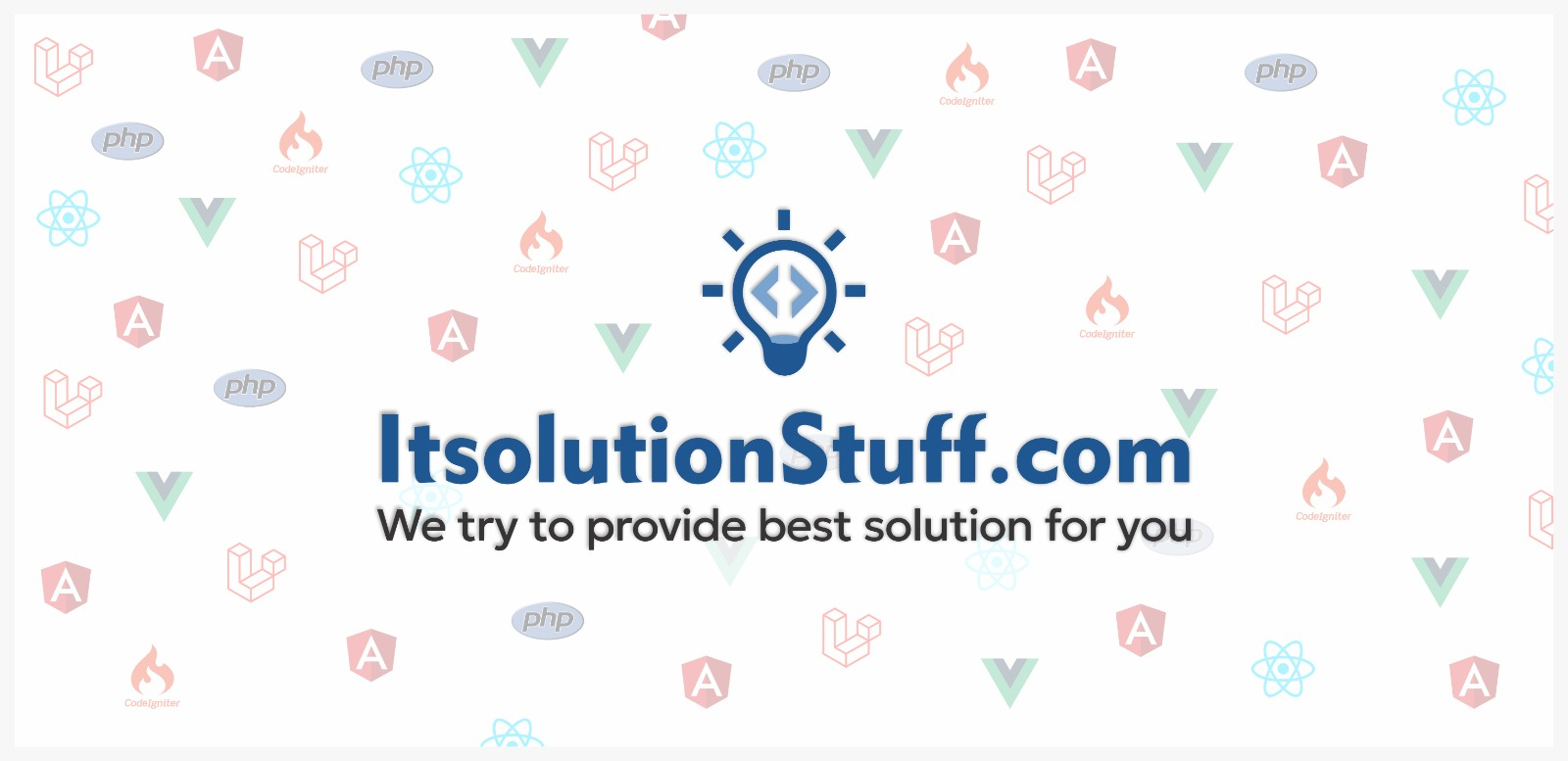 If you need to get table name from model in your laravel application then this post can help you to get table name. Laravel based on MVC. So, we require to create model for every table that way we can write database logic on model. But if you require to get table name from model then you can get usi.....
---

We most probably require to use group by having because if you work on small project then it's not need to use generally. But if you work with big project like e-commerce, social or ERP level project then you may require to use having clause. having clause, we can use simply if we have to compare .....
---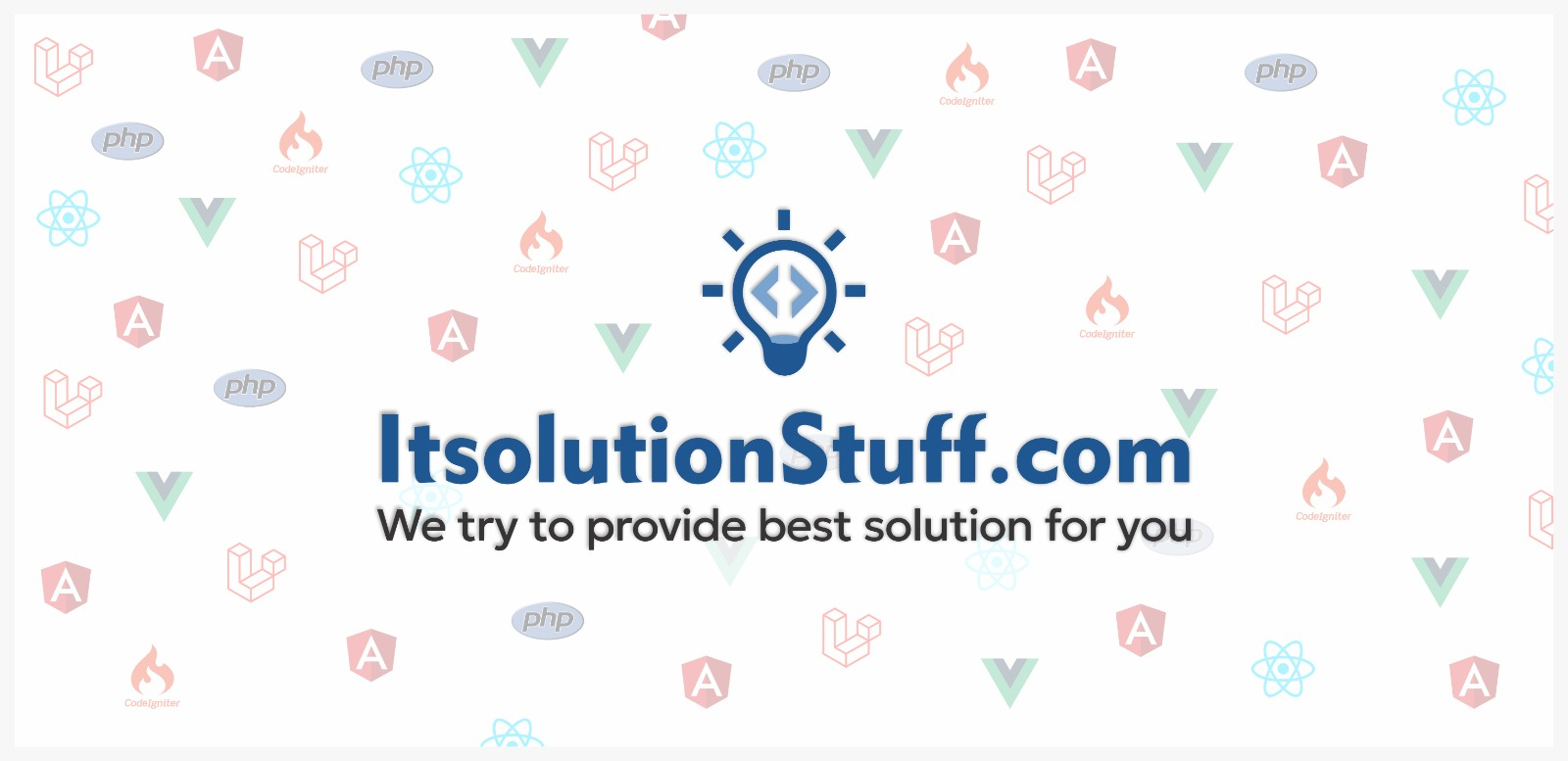 If we work on big project and then we maybe require to add multiple rows on database using laravel eloquent. Laravel provide insert method for bulk records create on db. In bellow example you can see i use multidimensional $myItems array variable and that insert multiple records same time using DB.....
---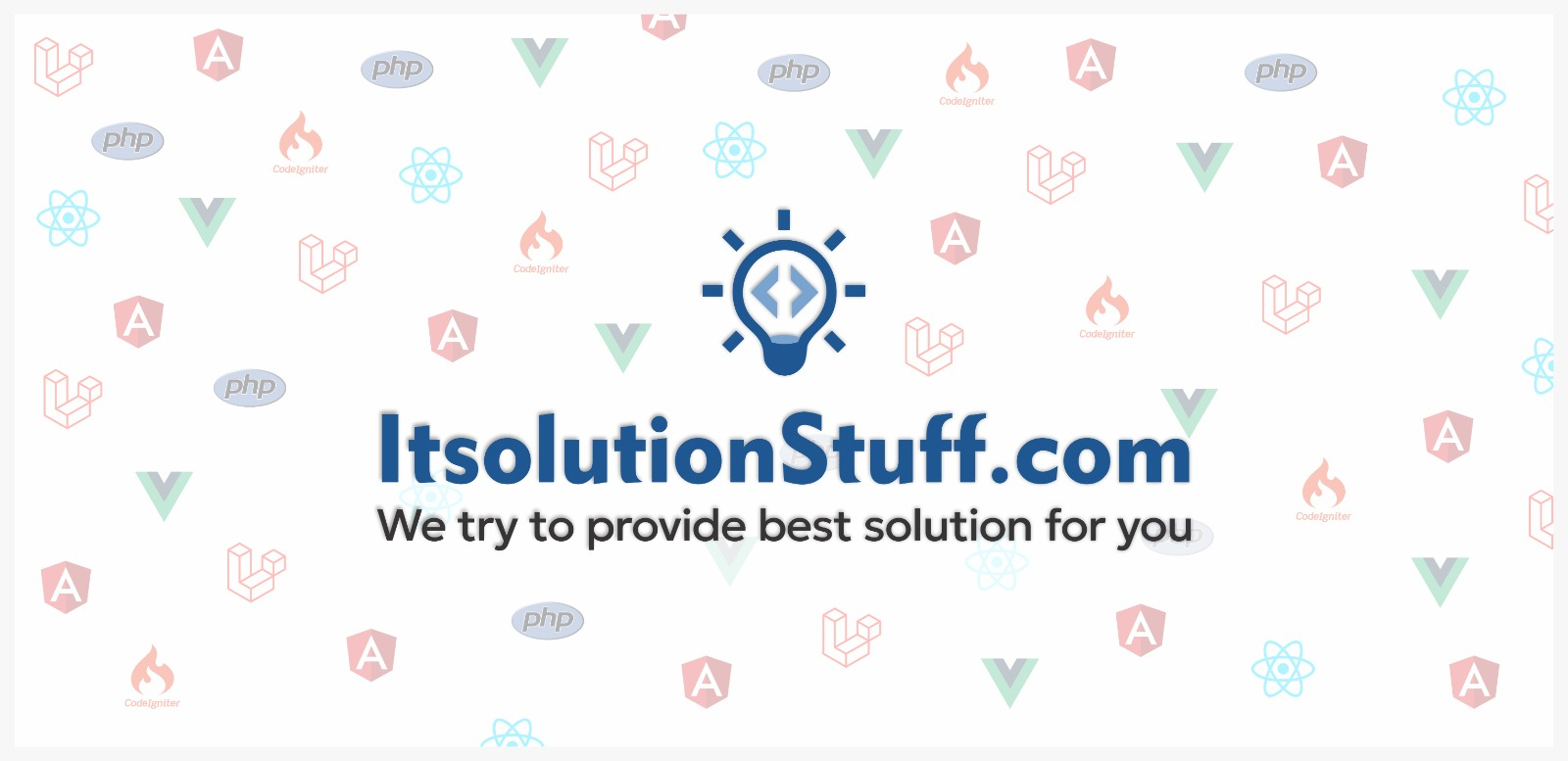 We always required to get count of number of records or number of inserted record of current month etc in laravel. We can use mysql count function in laravel eloquent. We have two way to get count of column value. first we can use laravel count() of query builder and another one we can use with dire.....
---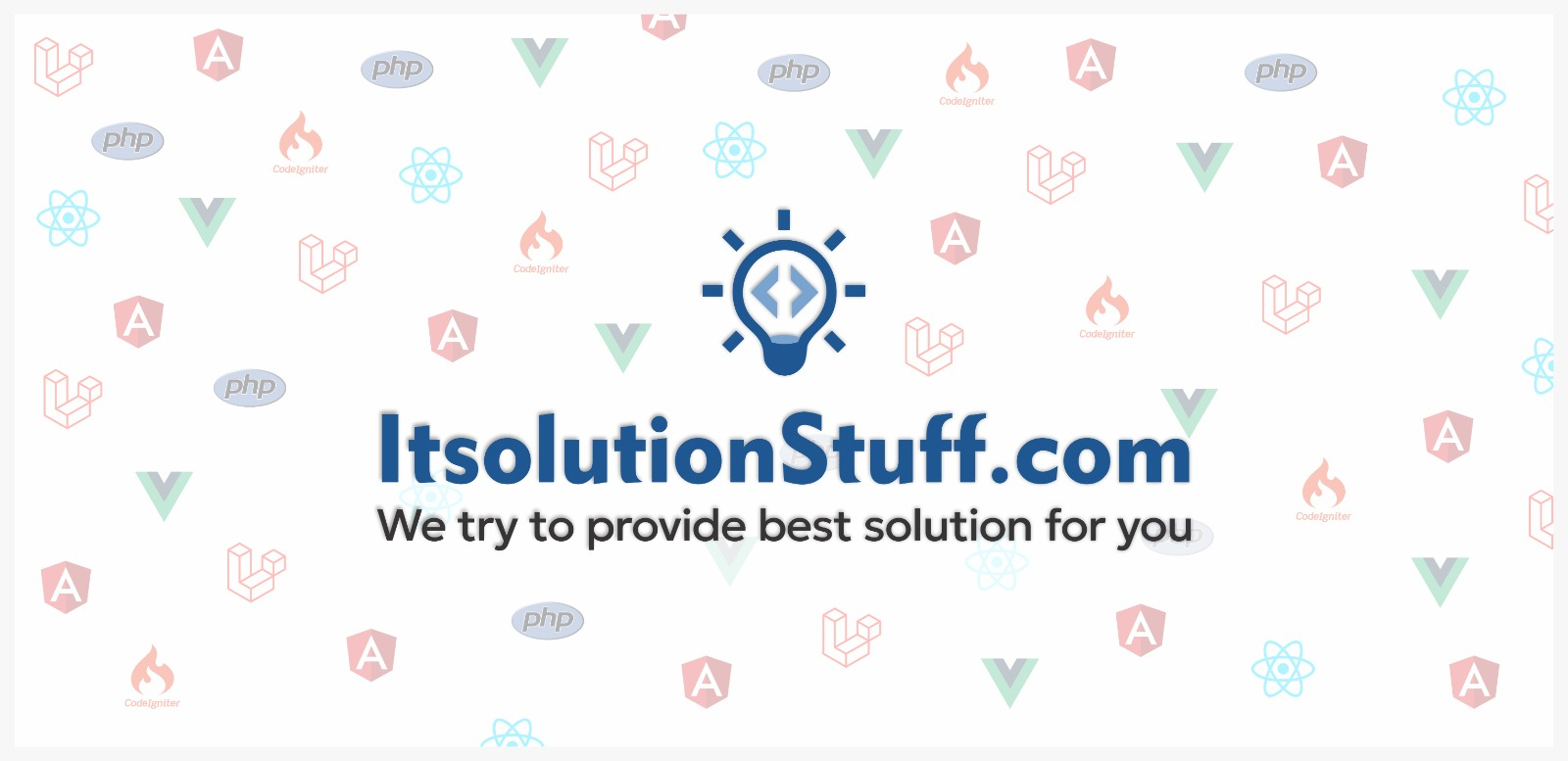 If you require to convert object data from db into array then you can do it using DB facade and Model Eloquent. Sometimes we need to give array data only so we must get array data from db. I have two examples so it can helps you. In first example, If you use Model Eloquent for get data from databas.....
---
Featured Post