Tag : Laravel 5.3
ItSolutionStuff.com have tutorials for Laravel 5.3 tag, here you can study articles of Laravel 5.3 tag, Laravel 5.3 tag posts collection, most popular and useful tutorials of Laravel 5.3 tag, here you can find list of all relevant posts and example about Laravel 5.3 tag, we have lists of tutorials and examples about Laravel 5.3 tag. very simple and quick example collection of Latest Laravel 5.3 tag.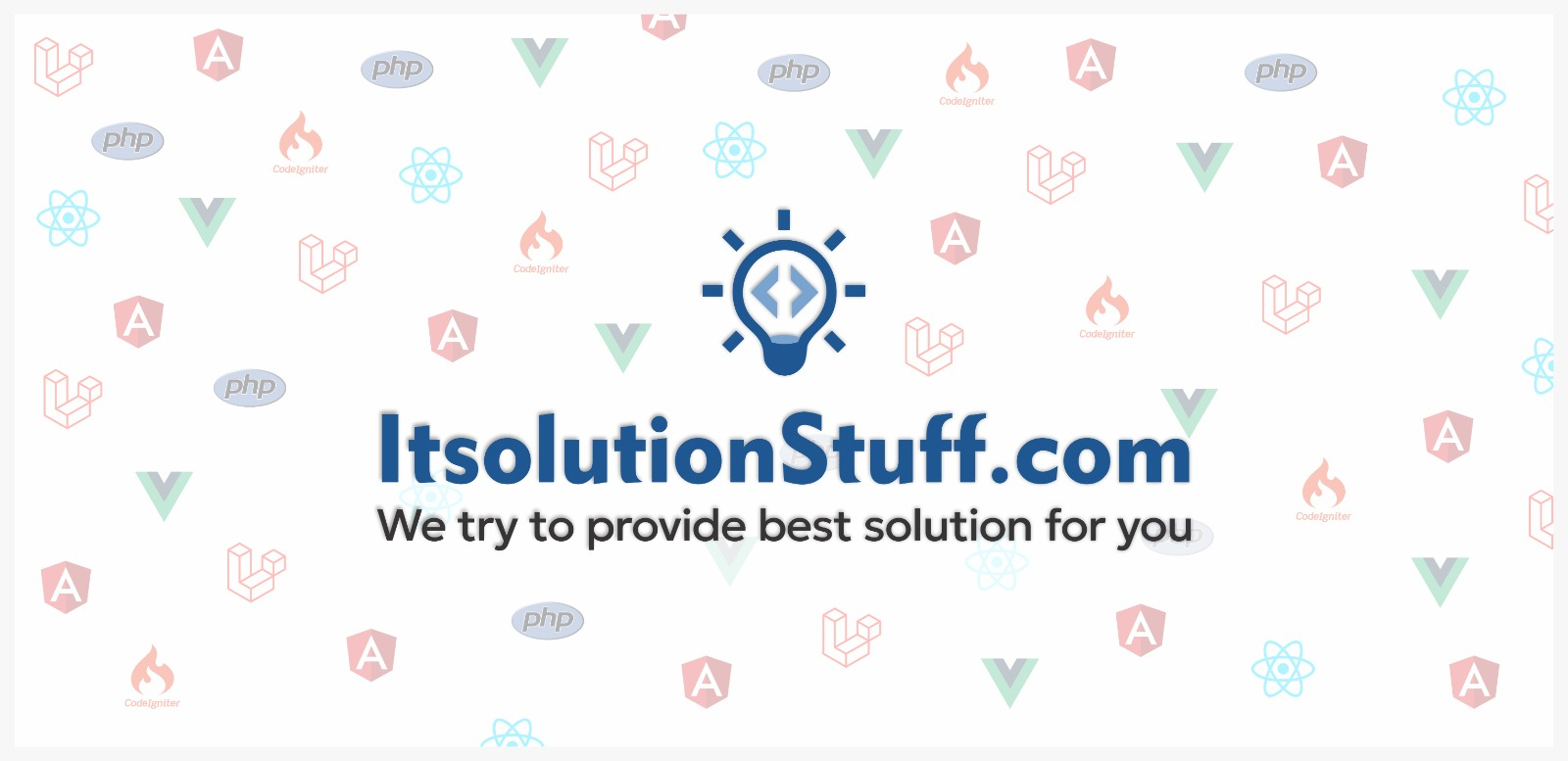 In this post i want to show you how to use subquery with join in laravel query builder. Whenever you need to use subquery in your laravel project you can use following example and learn hot to use subquery. In bellow example you can see we add subquery using DB::raw(), DB::raw() throught we can sele.....
By
Hardik Savani
| Views: 111694 | March 2, 2016 |
Category :
PHP
Laravel
---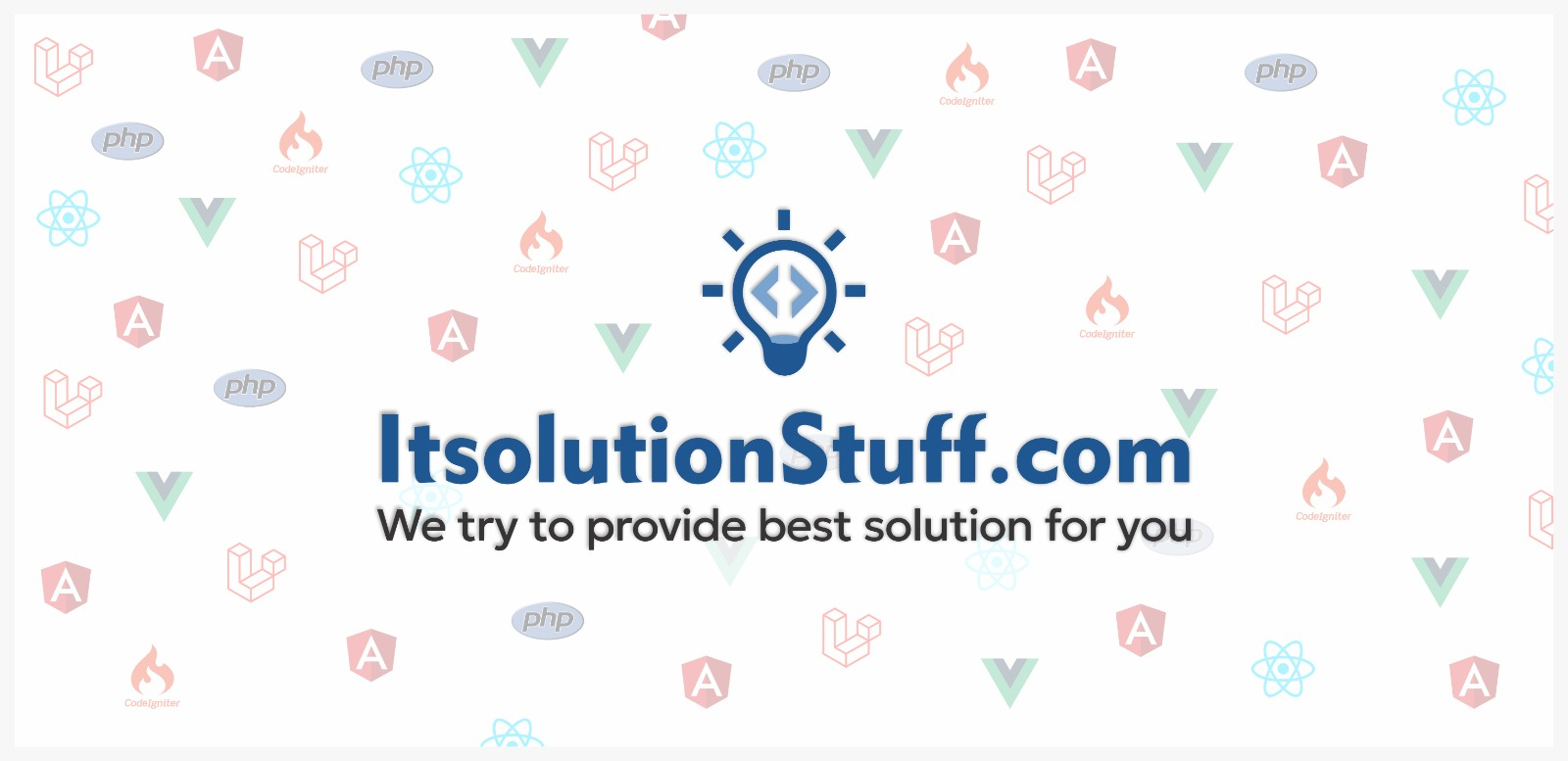 Its very common need to get last insert id in programming field, if you are working on laravel framework and you want to fetch last created id, i mean max id, then you do easily.laravel provide method to get last inserted id. If you are working with DB::table() then you have to use insertGetId() fo.....
By
Hardik Savani
| Views: 88177 | February 6, 2016 |
Category :
Laravel
---
Featured Post