Tag : Jquery Plugin
ItSolutionStuff.com have tutorials for Jquery Plugin tag, here you can study articles of Jquery Plugin tag, Jquery Plugin tag posts collection, most popular and useful tutorials of Jquery Plugin tag, here you can find list of all relevant posts and example about Jquery Plugin tag, we have lists of tutorials and examples about Jquery Plugin tag. very simple and quick example collection of Latest Jquery Plugin tag.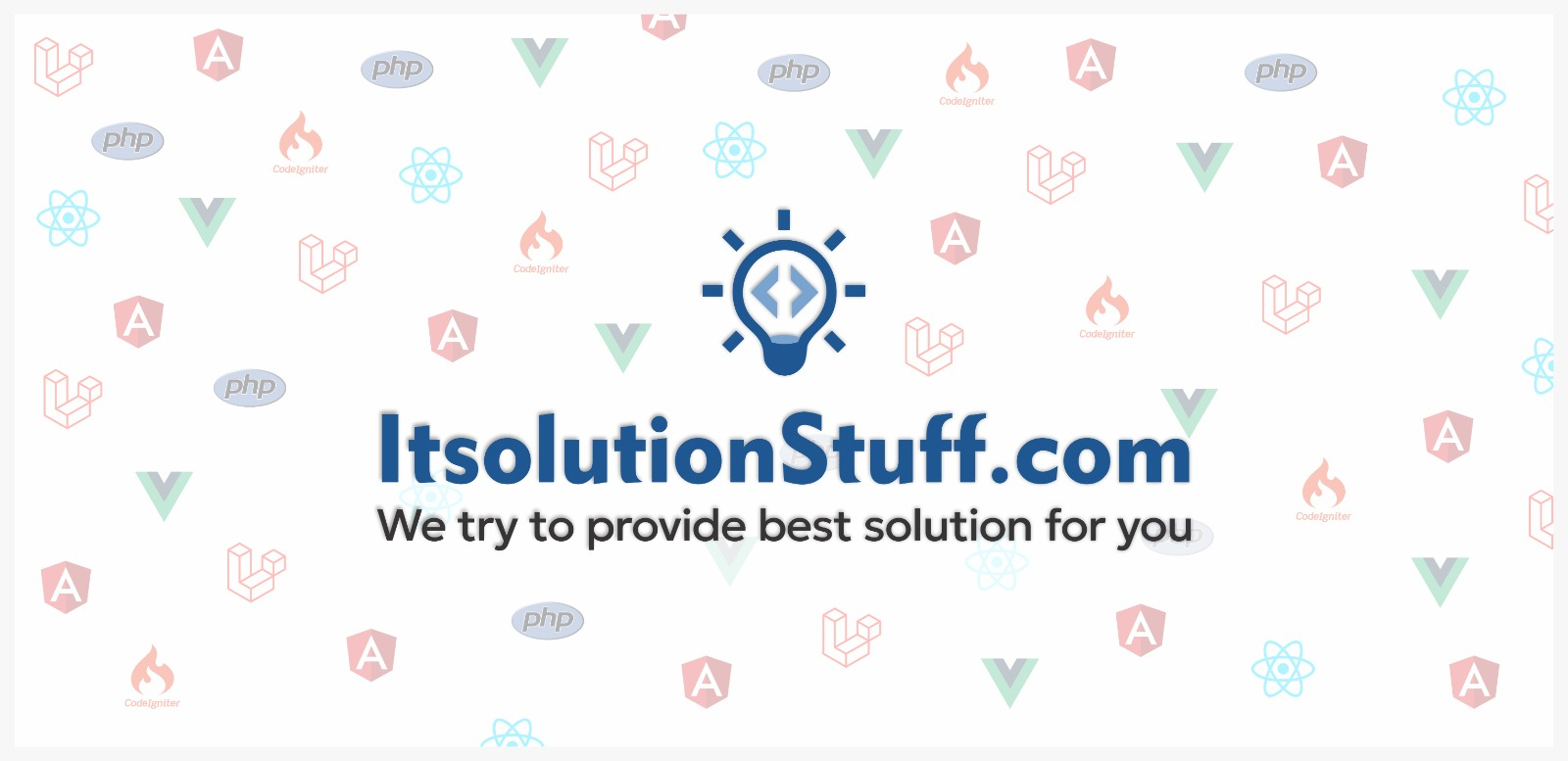 In this post i give you example of how to set simple Bootstrap color picker using mjolnic plugin. We don't use often color picker but maybe we require sometimes. So, if you used bootstrap then you have to choose Bootstrap color picker for select color. mjolnic Bootstrap colorpicker provide several .....
By
Hardik Savani
| Views: 44095 | July 13, 2016 |
Category :
Bootstrap
HTML
---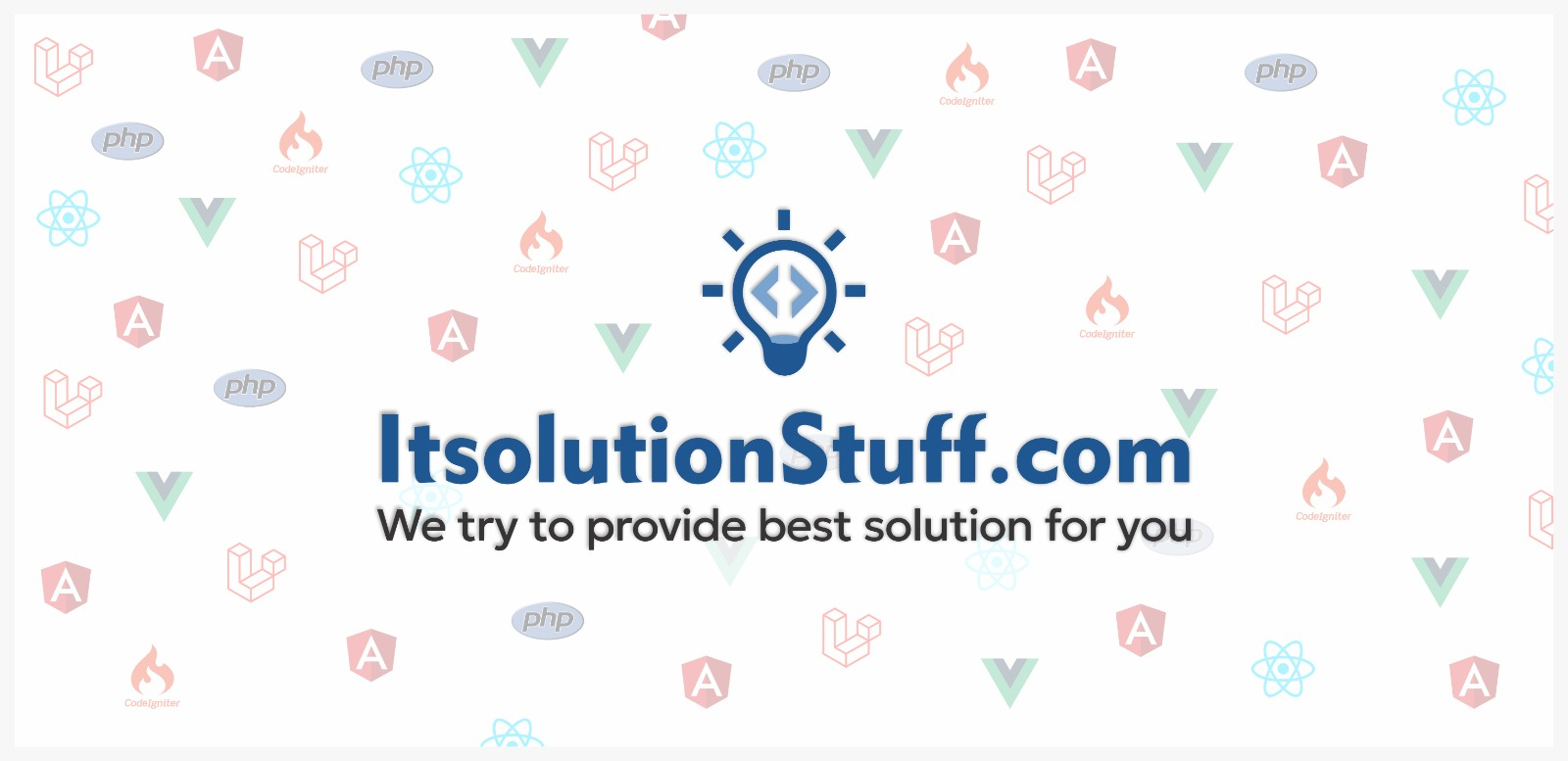 If you need to use am pm timepicker then you can choose jQuery Timepicker Plugin for getting timepicker. It's pretty simple to use as you can see bellow example. you can also you can set several options for timepicker, you can read more from here : <a href="http://timepicker.co/" target="_blank">tim.....
By
Hardik Savani
| Views: 67817 | June 24, 2016 |
Category :
Javascript
jQuery
JQuery UI
---
---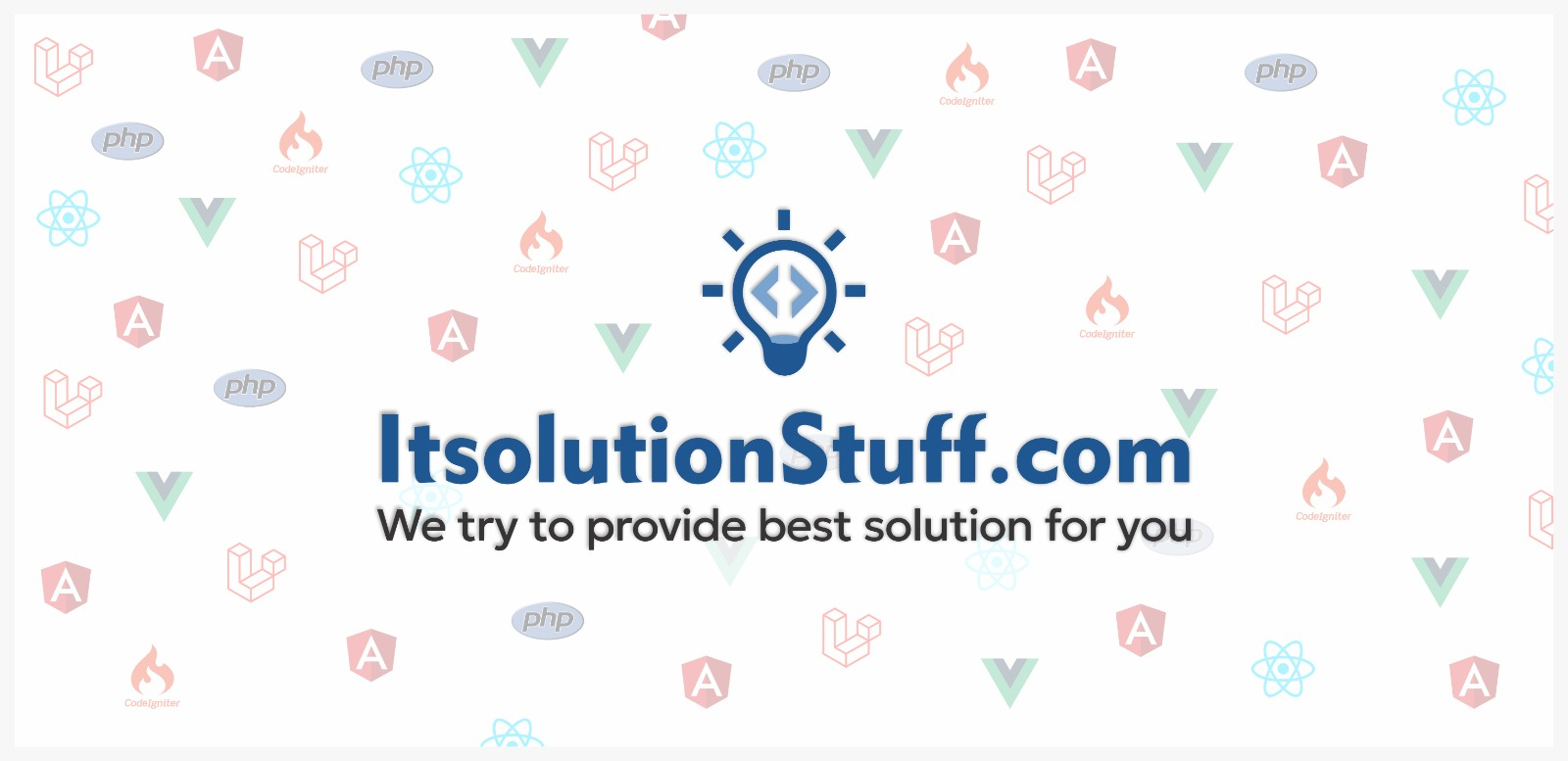 We always need to use notification in our project, because for example if user add new record and we need to display notification with success alert, when comes error then display error notication. So if you use jquery notification popup then it's better that way it's layout looks like good. In th.....
By
Hardik Savani
| Views: 124588 | June 10, 2016 |
Category :
Javascript
Bootstrap
jQuery
---
Featured Post