Category : PHP
ItSolutionStuff.com have tutorials for PHP, here you can study articles of PHP, PHP posts collection, most popular and useful tutorials of PHP, here you can find list of all relevant posts and example about PHP, we have lists of tutorials and examples about PHP.very simple and quick example collection of Latest PHP category.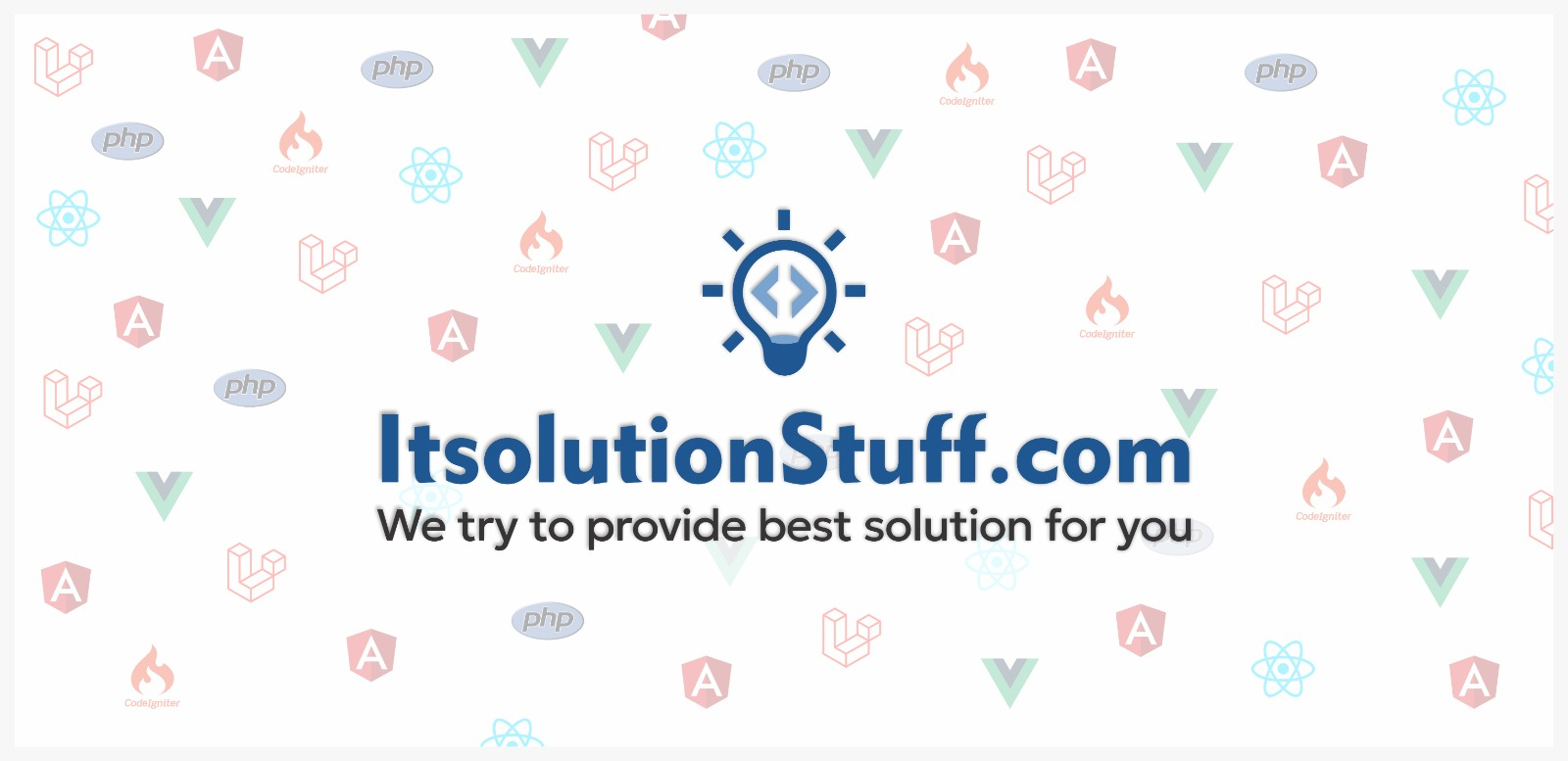 you use sql where exists clause in laravel. whereExists through you can use sql where exists clause in your laravel project. It is very easy to use and you can easily undestand. You can give SELECT statment in where condition. you can see bellow example and you can learn how to use whereExists in yo.....
---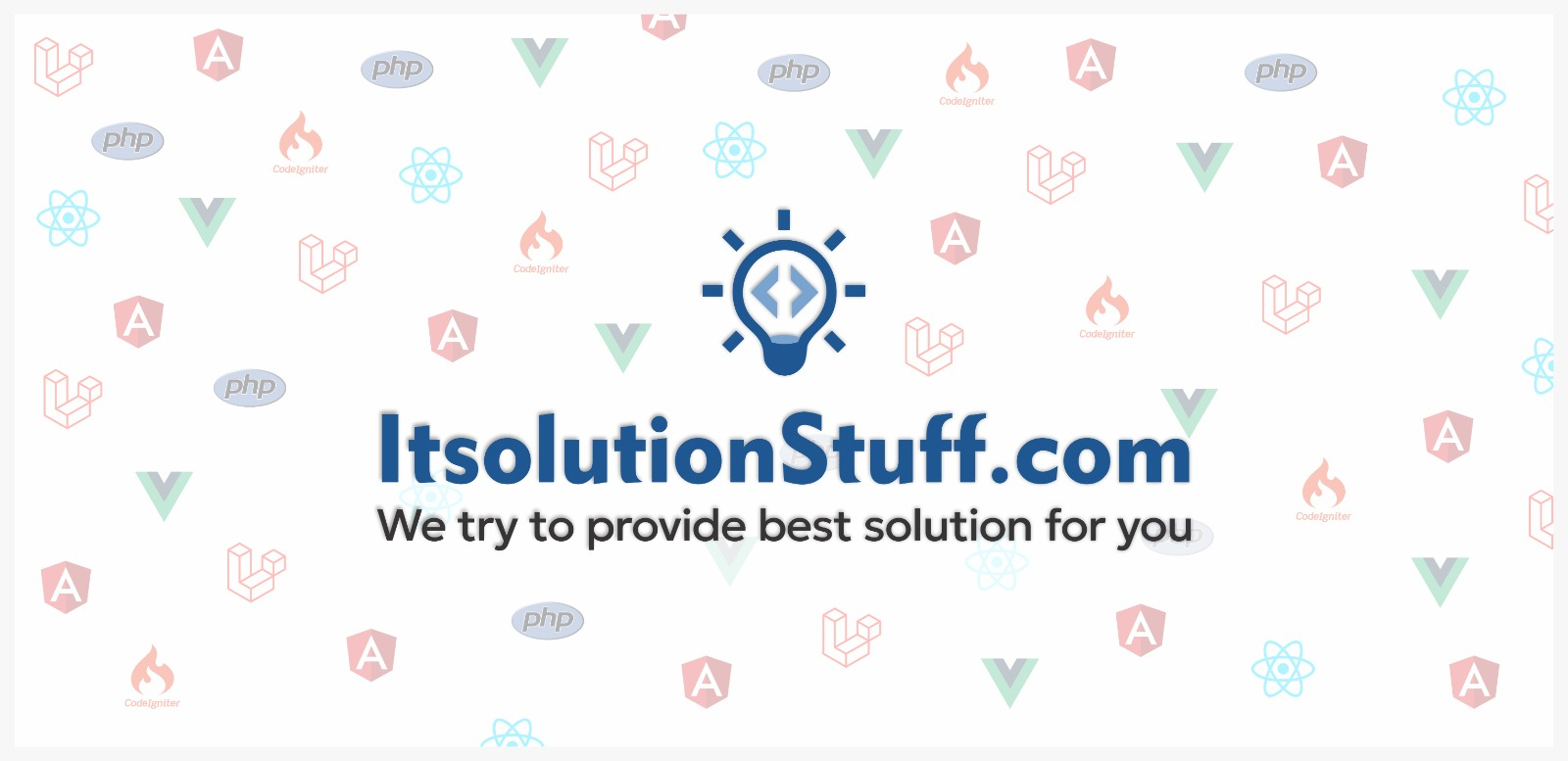 When i was created my laravel 5.2 application and i upload application on live GoDaddy server. But i found blank page. I think First you have to check php version on live server. if you run laravel 5+ application then make sure your PHP version at least <strong class="path">PHP 5.5</strong>. But, ag.....
---
---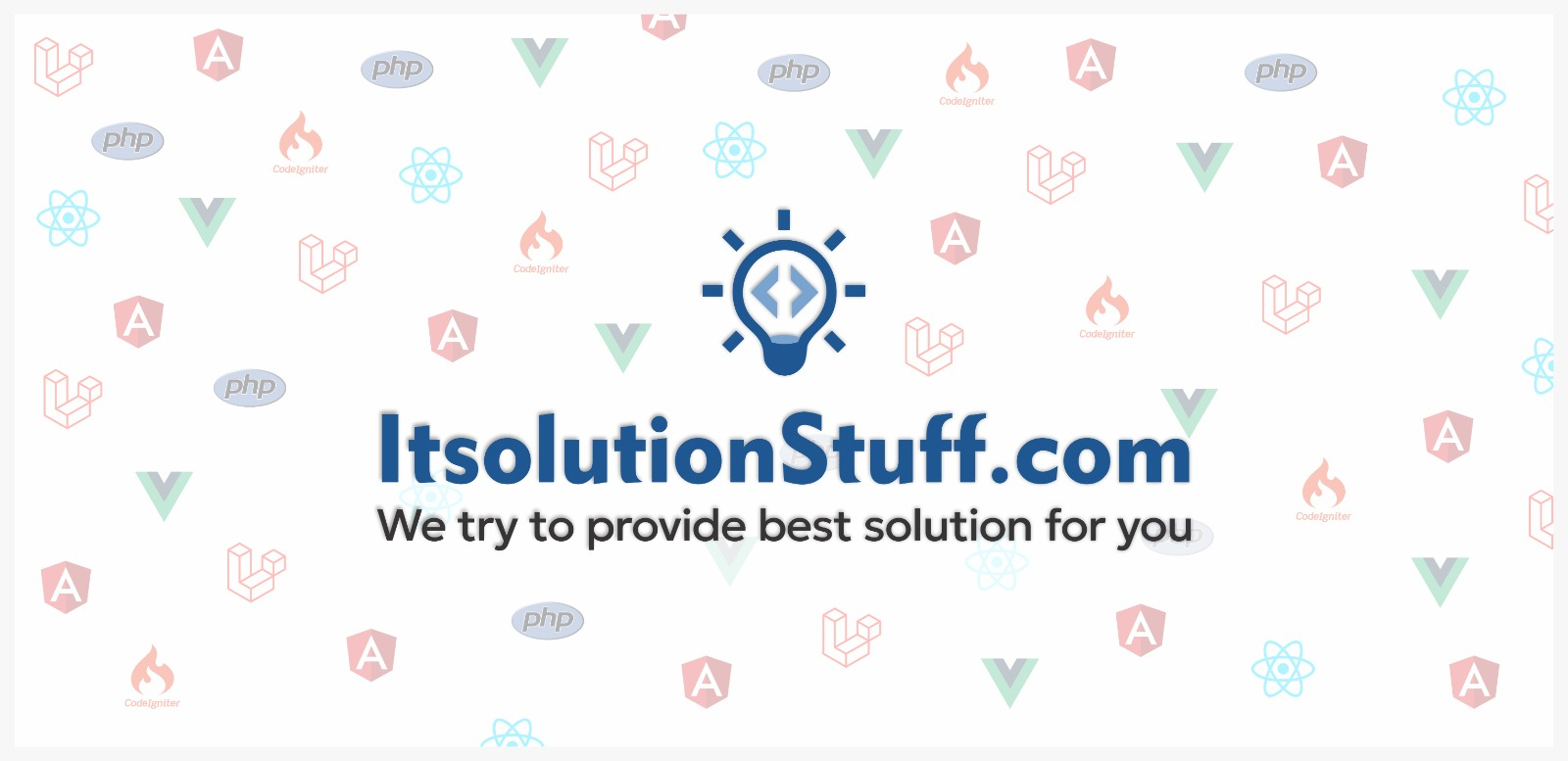 First, Let's undestand why we are use transactions in laravel project. But db transactions is very important concept and very usefull because it securely manage. laravel 5 also provide to transactions commit, rollback etc functions. How to use transactions in my project, so I an going to give you on.....
---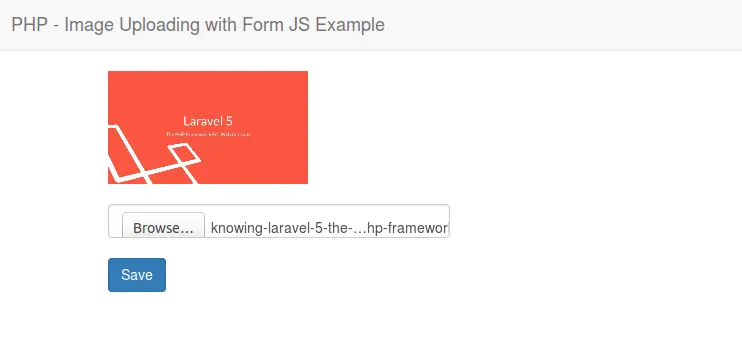 In this post i show you how to image upload without page reload using jquery ajax. jquery ajax through you can upload image and store record into database in php. i use jquery.form plugin for image uploading. So you can do by following few step of file uploading ajax jquery. <strong>Preivew</strong>.....
---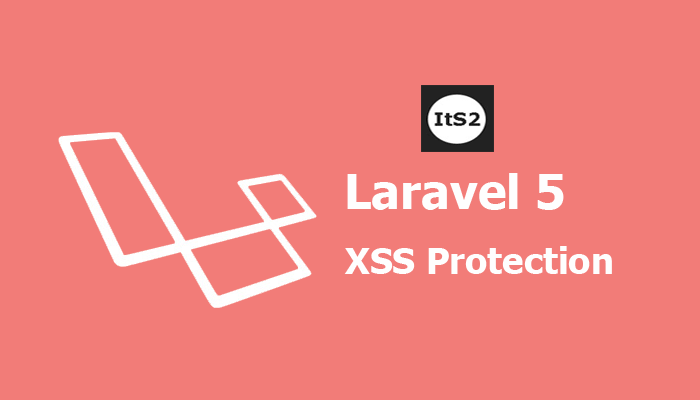 XSS(Cross Site Scripting) protection must need in your site because if you do not XSS protection then your site is not secure. XSS filter through you can remove html tag from your input value and it is very important to remove html tag for security. in your laravel 5.2 application you can implement .....
---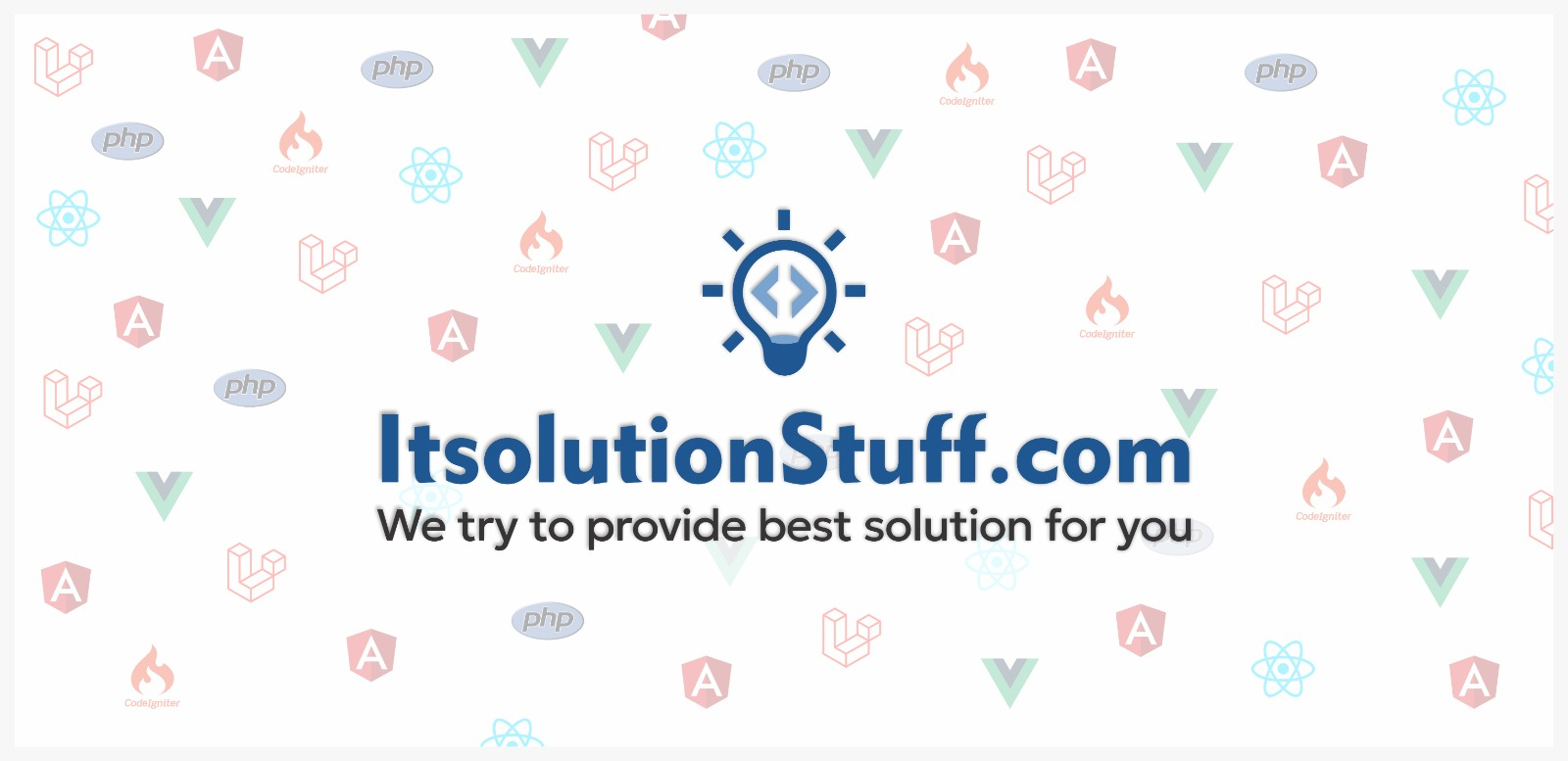 In this example i am going to show you how to generate randomly alphanumeric string OR number in PHP. when you need you generate random alphanumeric string for your unique field then you can easily create using substr(), md5(), rand(), uniqid(), mt_rand(), time() and str_shuffle() php function you c.....
---

Custom Validation Rule is very usefull and interesting concept of laravel 5 because custom validation throught we can re-use validation and use it easily by just name as like laravel core validation(required,same,in etc.). So, In this post i am going to show you how to create custom validation rules.....
---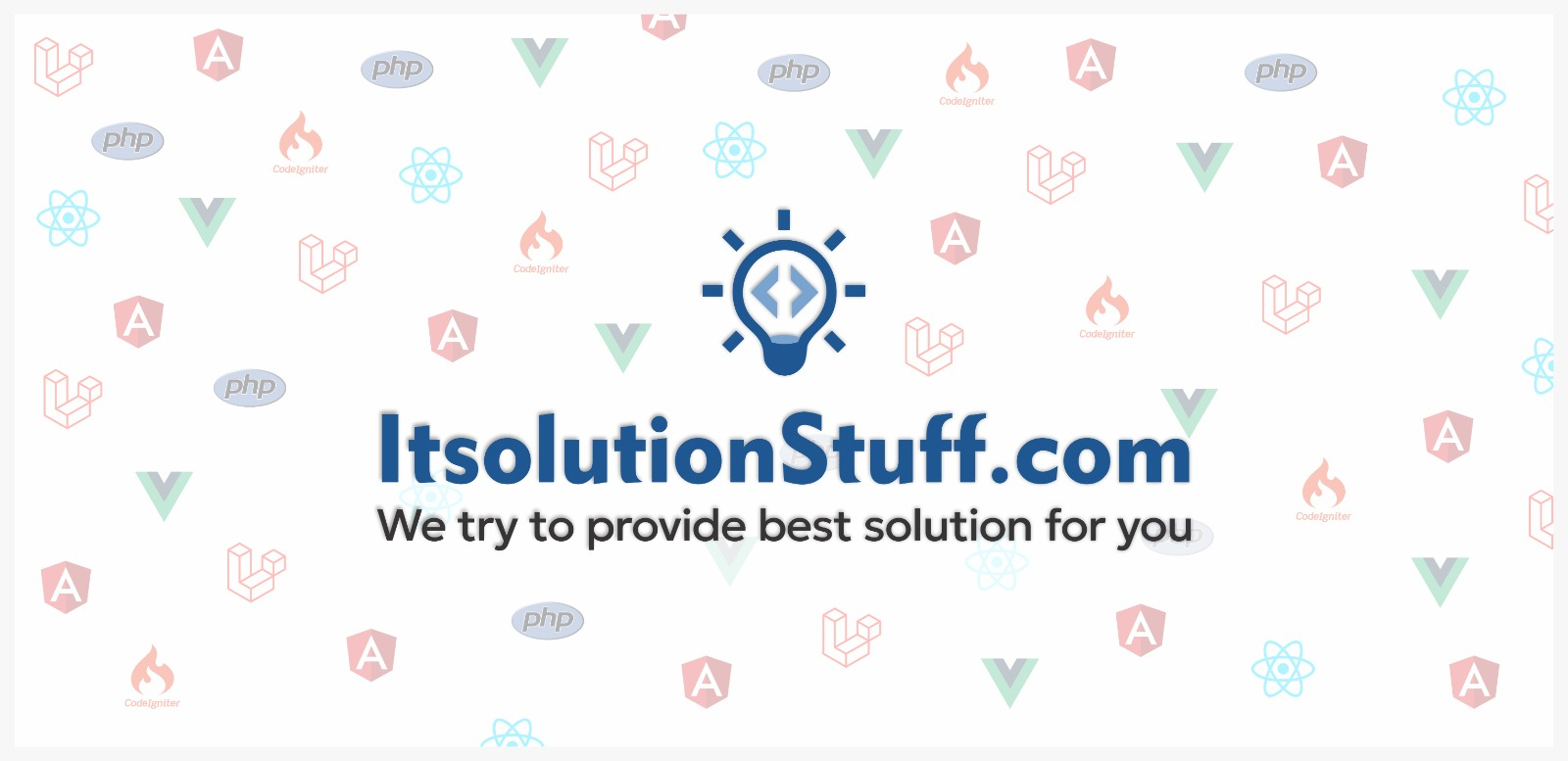 Sometimes, you need to get maximum key value of your array but you try to get with loop and any function etc, but in bellow example you can see we can get biggest key value from our php array by using max() and array_keys(). So, let's try to use in your code this way: <strong>Example:</strong> <pre.....
---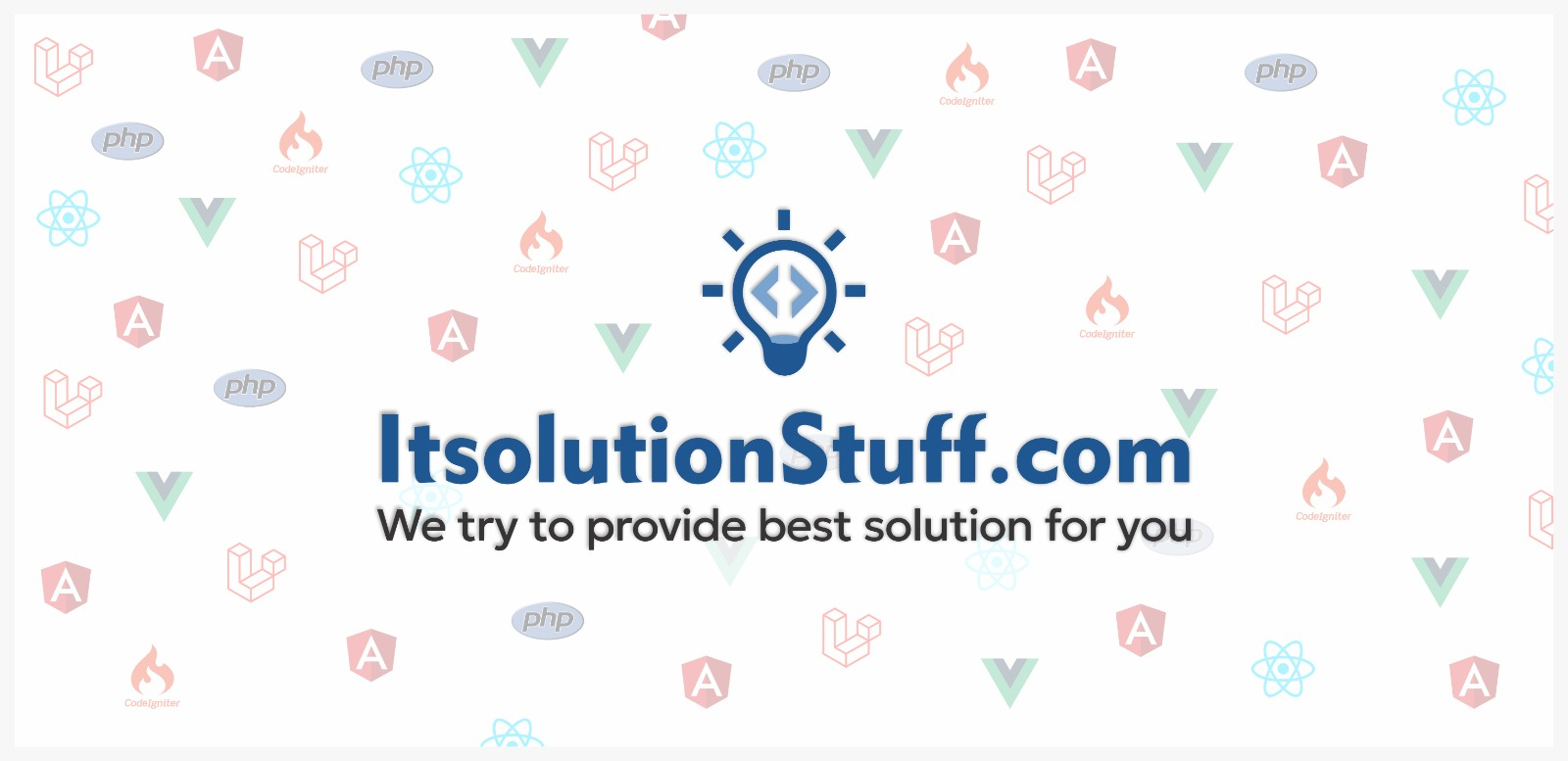 Sometimes you need to bind multimple query then you can use unionAll in laravel. If you use union all then laravel query builder provide unionAll method for mysql union. when you are doing big project or ERP level project then mostly you require to use union for getting data from database with multi.....
---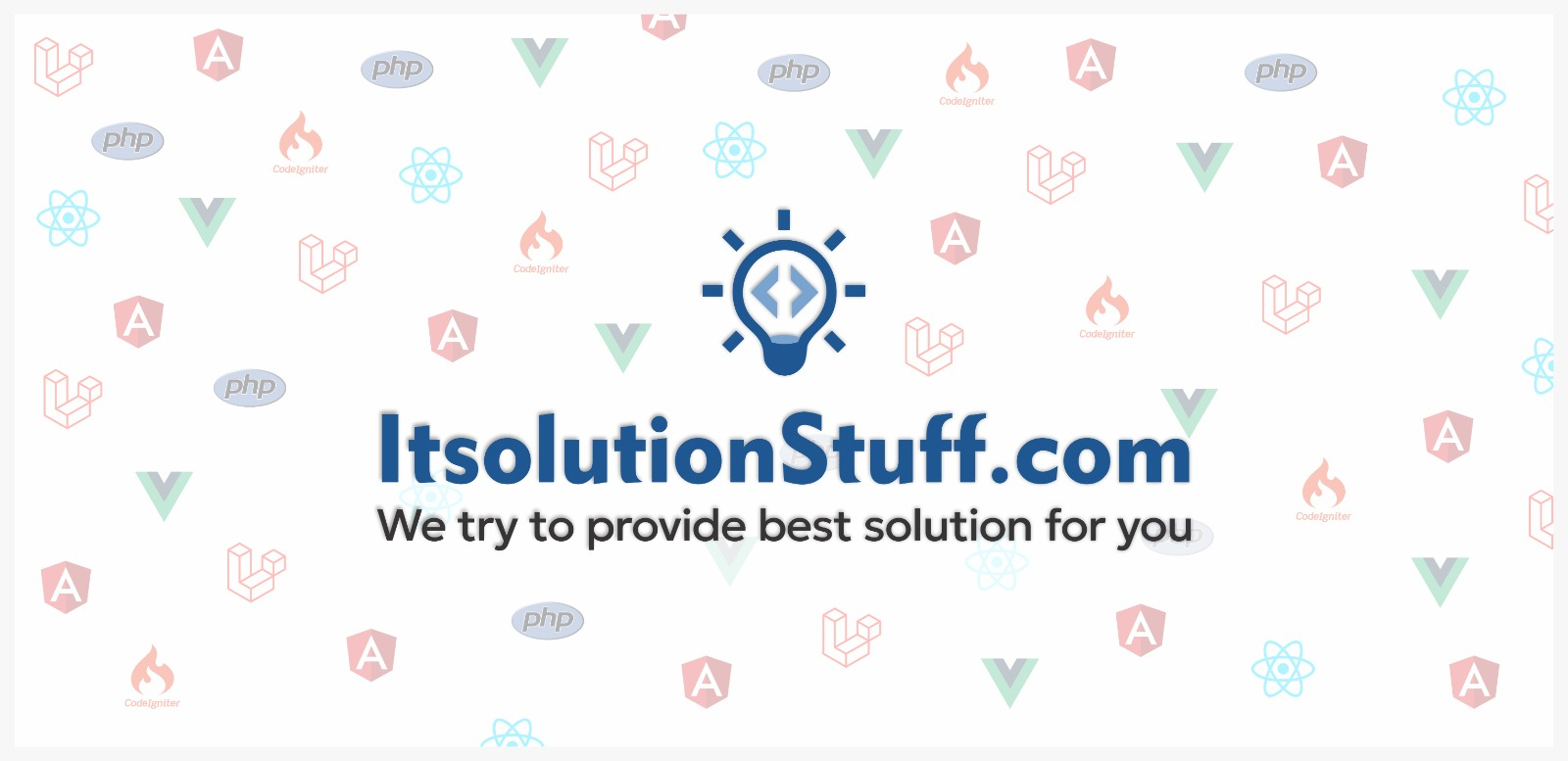 In this post i want to show you how to use subquery with join in laravel query builder. Whenever you need to use subquery in your laravel project you can use following example and learn hot to use subquery. In bellow example you can see we add subquery using DB::raw(), DB::raw() throught we can sele.....
---
Featured Post