It Solution Stuff provide a collection of tutorials about PHP, Laravel Framework, Codeigniter Framework, Mysql Database, Bootstrap Front-end Framework, Jquery, Node JS, Ajax Example, APIs, CURL Example, Composer Packages Example, AngularJS etc. You will find the best example an article about PHP Language. So you can also search tutorial from bellow search box.
Please Subscribe Your Email Address, We Will Notify When Add New Post:
Category
Latest Post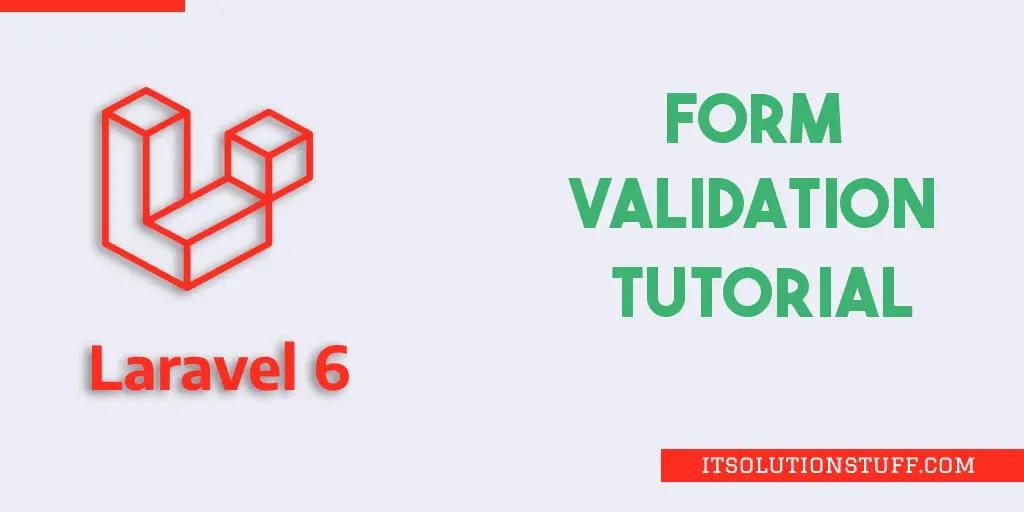 In this Tutorial, i will explain you how to use form validation in laravel 6. we will use laravel 6 form validation with display error messages on view file. we can use laravel default validation rules like required, email, unique, numeric, date, ip, in_array, it, ite, max, min, image, mimes etc. Y.....
By
Hardik Savani
| Views: 8914 | September 7, 2019 |
Category :
Laravel
---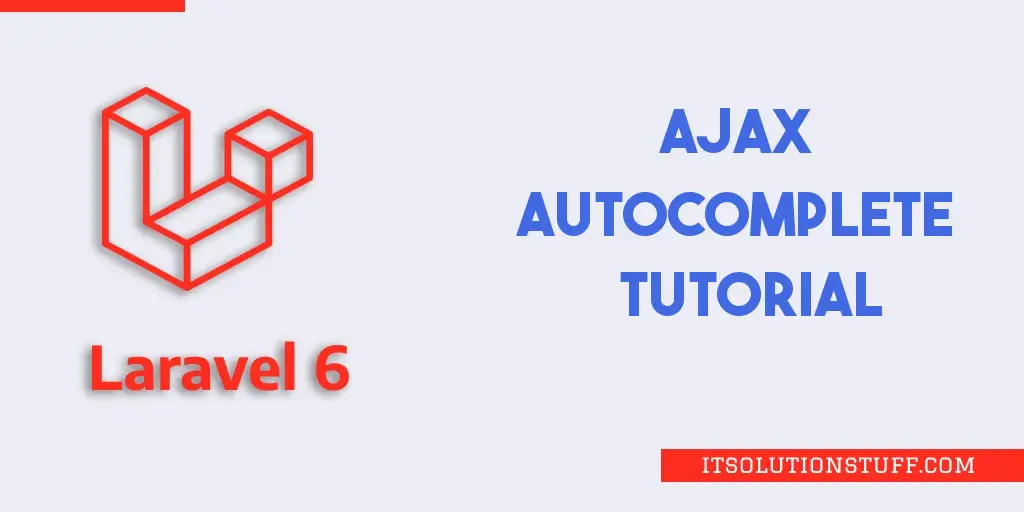 Today, i would like to share with how to create jquery ajax autocomplete search textbox from database in laravel 6 using typeahead. i will create very simple example of ajax autocomplete search in laravel 6. you can easily make text box field autocomplete in laravel 6 application. Bootstrap Typeahe.....
By
Hardik Savani
| Views: 5373 | September 6, 2019 |
Category :
Laravel
---
---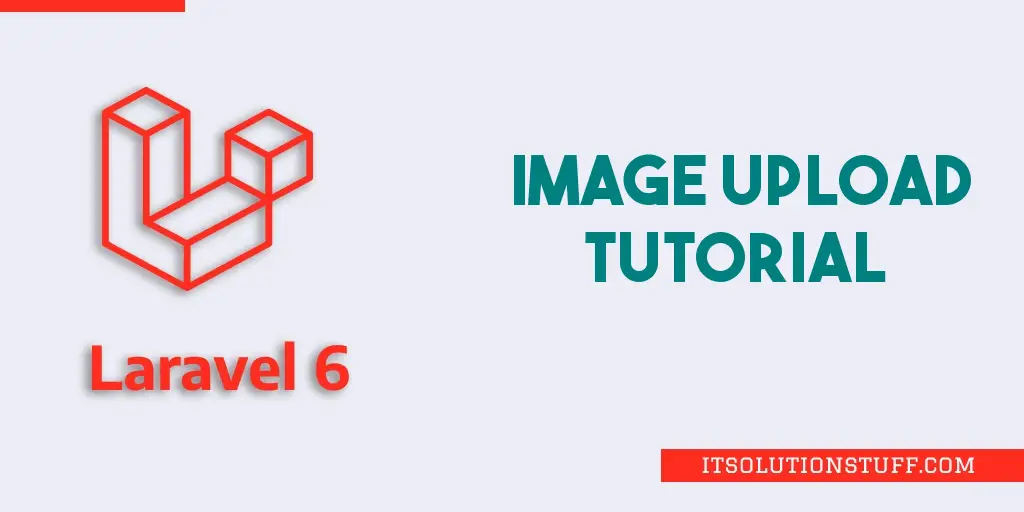 Image Upload is a primary requirement of every projects, so i will give you simple example of image upload with laravel 6. you can see image upload in laravel 6 using request facade. we will image upload with validation like image, mimes, max file upload etc, So it can protect to upload script. In .....
By
Hardik Savani
| Views: 11144 | September 5, 2019 |
Category :
Laravel
---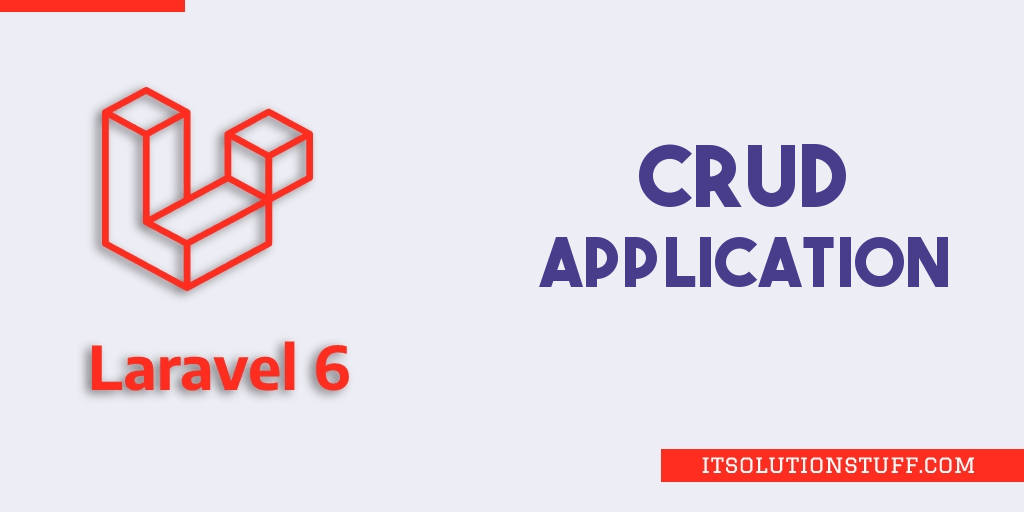 Insert Update Delete module is primary requirement for each project, so in this tutorial i will give you step by step instruction for creating crud (Create Read Update Delete) Application in laravel 6. you will understand how to use resource route, controller, blade files, model and migration for cr.....
By
Hardik Savani
| Views: 86383 | September 4, 2019 |
Category :
PHP
Laravel
---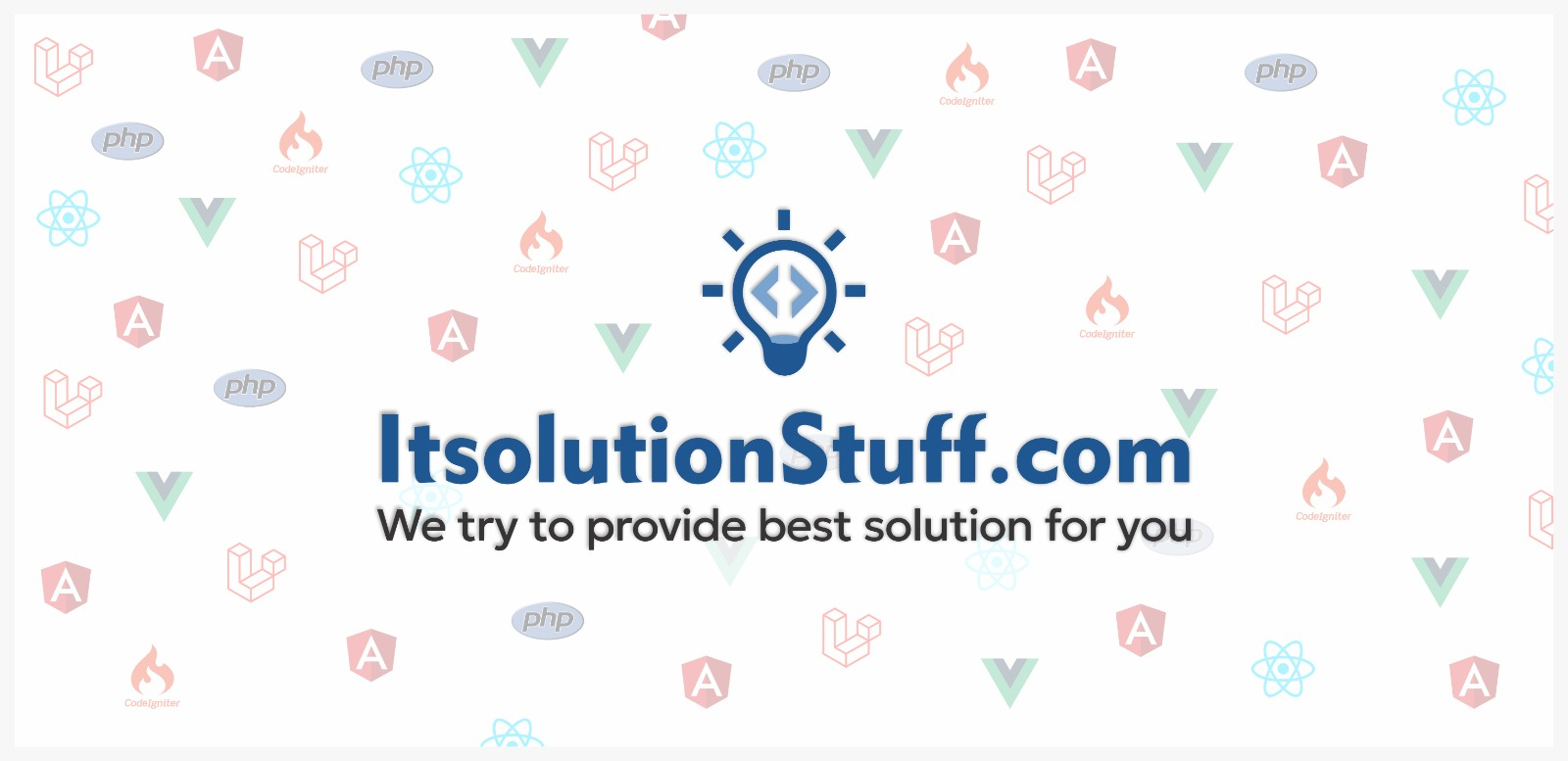 If you need to get attribute value on click event in vue js then i can help you to getting data attribute value in vuejs. we will write button click event and get custom attribute value in vue.js. In this example we will take on button with custom attribute like "data-id" and on click event of butt.....
By
Hardik Savani
| Views: 3286 | September 3, 2019 |
Category :
Vue.JS
---
Featured Post
---